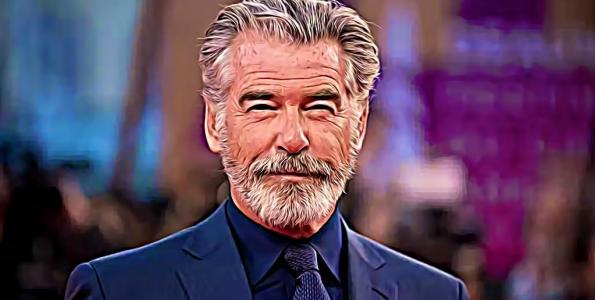 Broz loves Bond, Broz loves Bond not
Pierce Brosnan was recently asked who should be the next James Bond.
"I don't care", he replied.
In contradiction, the fifth incarnation of James Bond added:
"It'll be interesting to see who they get, who the man shall be. Whoever he be, I wish him well. I have the greatest admiration for Daniel Craig and what he did. The physicality he brought to the performance was monumental.

I saw the last one [No Time To Die] and Skyfall. I love Skyfall. I'm not too sure about the last one. Daniel always gives of his heart. Very courageous, very strong. But..."
Brozza trailed off his thought without finishing.
I don't care for Bond? Never heard of her.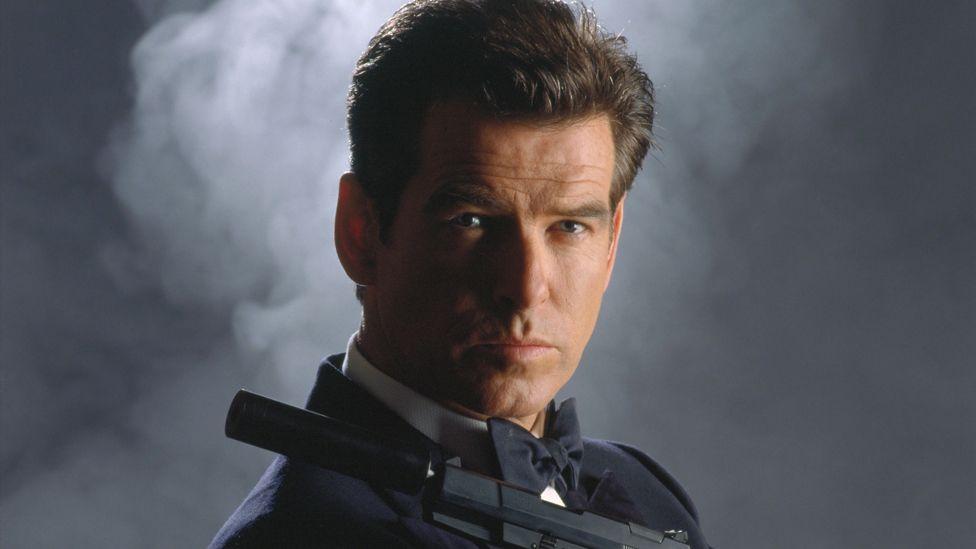 Copyright © 2022 J W Emery Ltd. All rights reserved.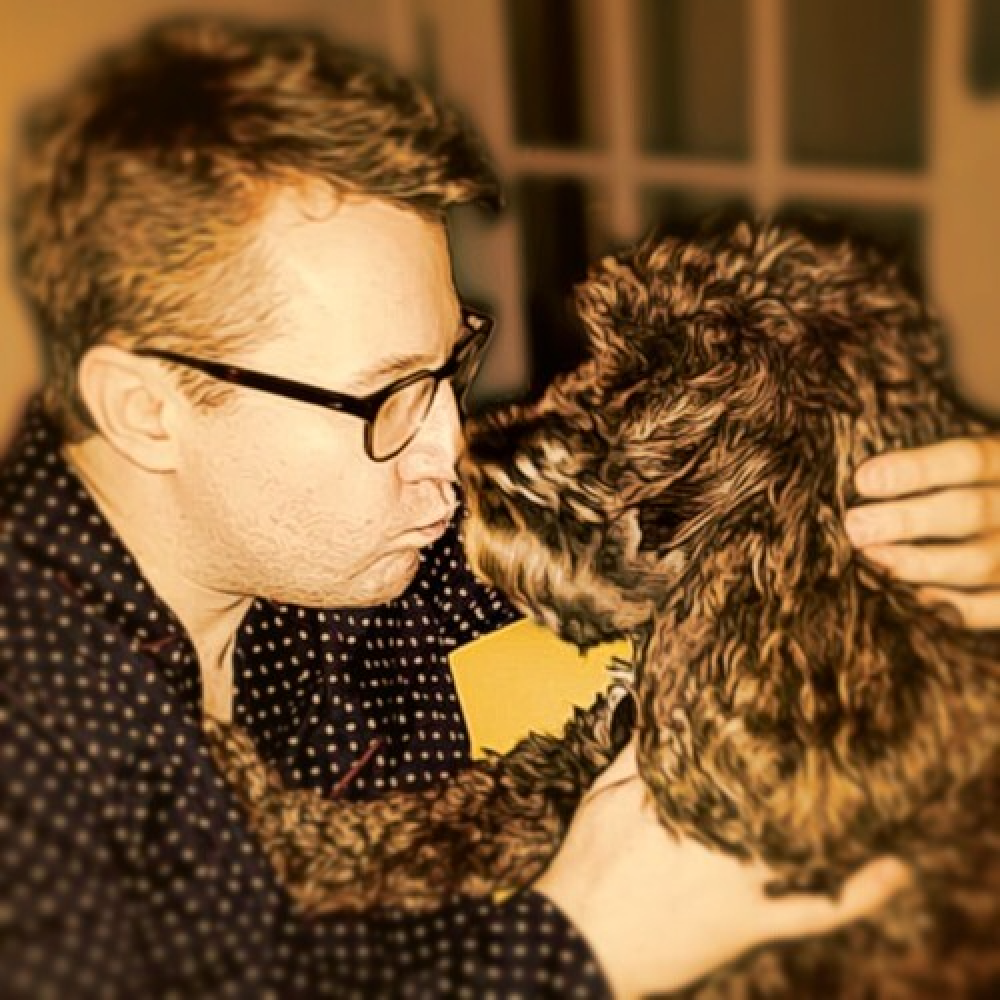 Joe Emery
Joe is Editor of For Bond Fans Only and a writer by trade. When he's not watching Bond, he can be found listening to The Beatles and worrying about West Ham. You can find him on Twitter @joeemerywrites