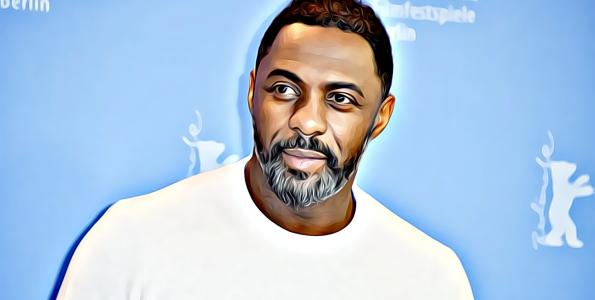 Elba's out
The anti-woke brigade can stop foaming at the mouth — for now — until the John Boyega and Chiwetel Ejiofor rumour mill churns again.
The person who will pick the next James Bond — Barbara Broccoli — has all but explicitly ruled out Idris Elba as Bond no. 7.
"We love Idris", she declared. "The thing is, it's [the next Bond film] going to be a couple of years off. And when we cast Bond, it's a 10-12-year commitment.

"So he's probably thinking, 'Do I really want that thing? Not everybody wants to do that. A lot of people think, 'Oh yeah, it'd be fun to do one!' Well. That ain't gonna work! It was hard enough getting Daniel to do it".
Michael G. Wilson interjected:
"And he was in his early 30s at the time! It's a big investment for us, too, to bring out a new Bond".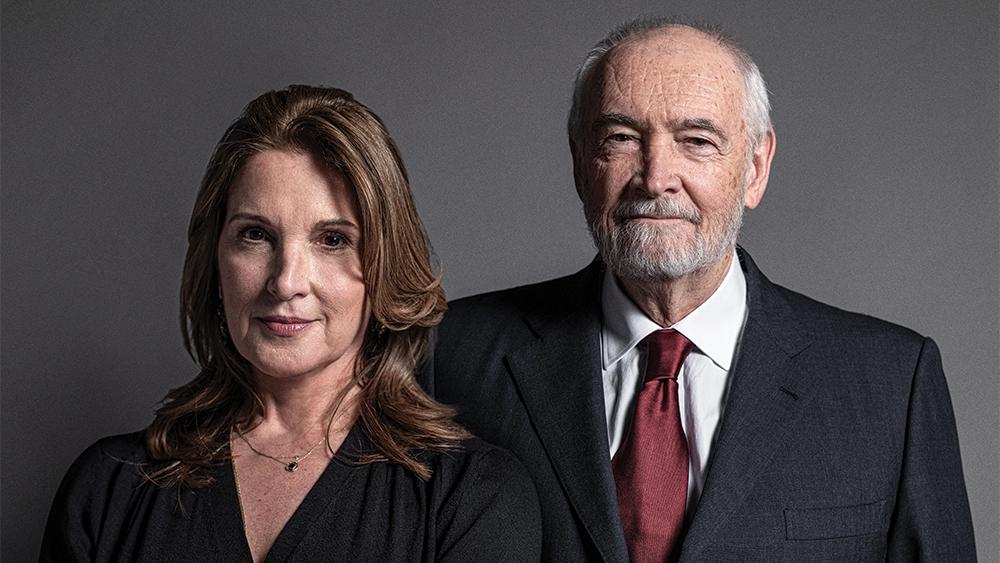 Babs explained that finding an actor to take on the role is more than just re-casting a role, but re-inventing the role:
"That's why, when people go, 'Oh, who are you going to get?' it's not just about casting an actor for a film. It's about a reinvention, and 'Where are we taking it? What do we want to do with the character?'
"And then, once we figure that out, who's the right person for that particular reinvention? With Daniel, when we had the conversation at this very table about, you know, whether he was going to do it, he said, 'Well, I'm going to do it. I really want to be a part of it, the whole thing'.
"It's an evolution. Bond is evolving just as men are evolving. I don't know who's evolving at a faster pace."
Copyright © 2022 J W Emery Ltd. All rights reserved.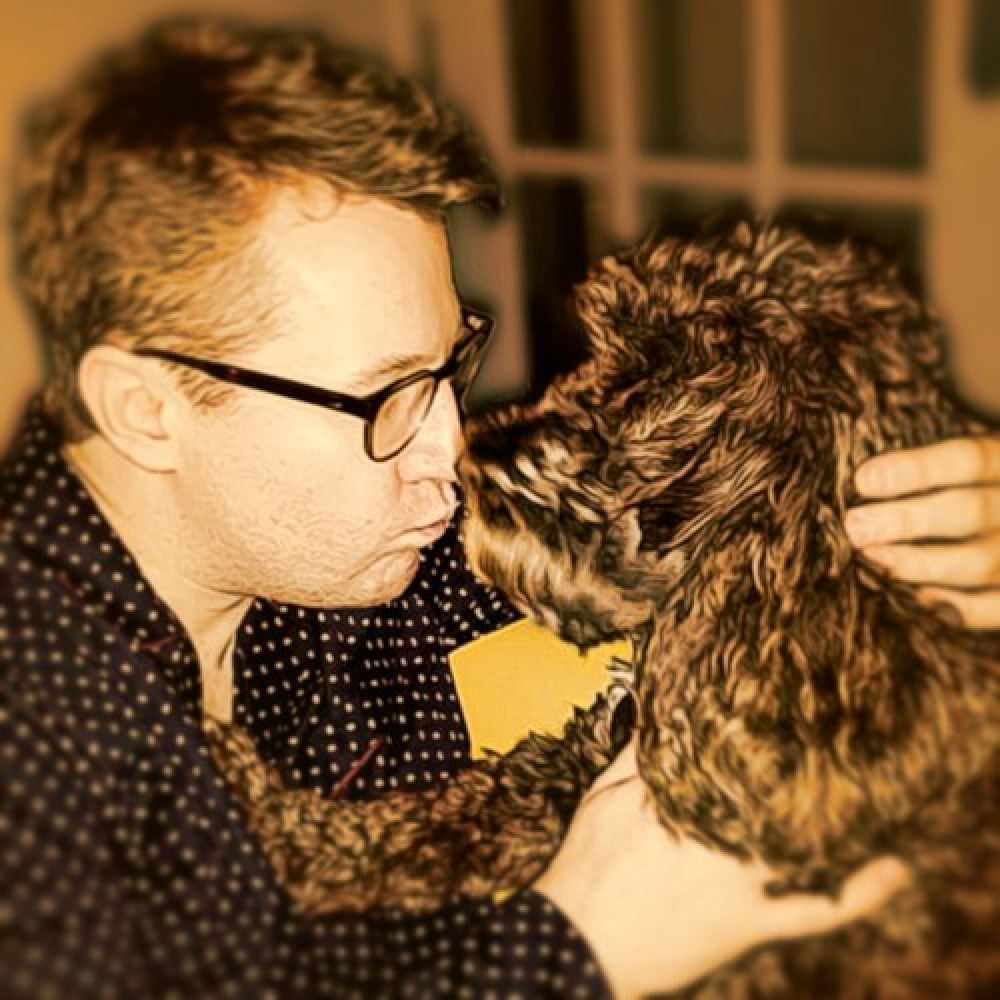 Joe Emery
Joe is Editor of For Bond Fans Only and a writer by trade. When he's not watching Bond, he can be found listening to The Beatles and worrying about West Ham. You can find him on Twitter @joeemerywrites