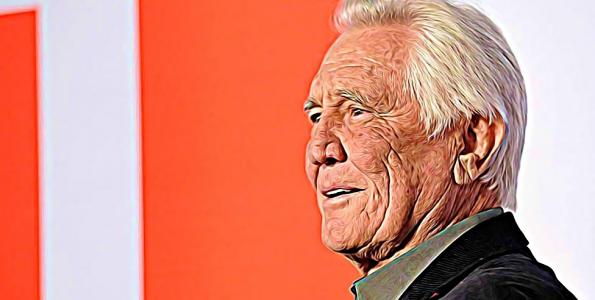 Woke up, George, because you can't say that sh*t anymore
Rough n' ready Aussie George Lazenby has become the second James Bond to be fired from his own gig — following Pierce Brosnan's dismissal in 2004.
This time, it was Aussie outfit Concerworks that swung the axe. George's Perth leg of The Music of James Bond didn't go down too well.
Members of the audience accused the one-time 007 of making "homophobic" and "misogynistic" remarks as he recalled his younger days. "Creepy" and "disgusting", they said.
Taking to social media, George apologised for the offence caused:
"I am sorry and saddened to hear that my stories in Perth on Saturday might have offended some people. It was never my intention to make hurtful or homophobic comments [sic] and I am truly sorry if my stories that I have shared many times were taken that way. I only ever wish to share [sic]
Concertworks also released a statement:
"Concertworks is extremely saddened and disappointed by George Lazenby's language, comments and recollections during The Music of James Bond concert at the Perth Concert Hall on Saturday 10 September.

These were his personal views [sic] and there is no excuse for this in today's society. They do not reflect the views of Concertworks. On behalf of Concertworks, we sincerely apologise to the audience, performers, conductor, WASO and the Perth Concert Hall".
They're now conducting a "thorough review of the matter".
Copyright © 2022 J W Emery Ltd. All rights reserved.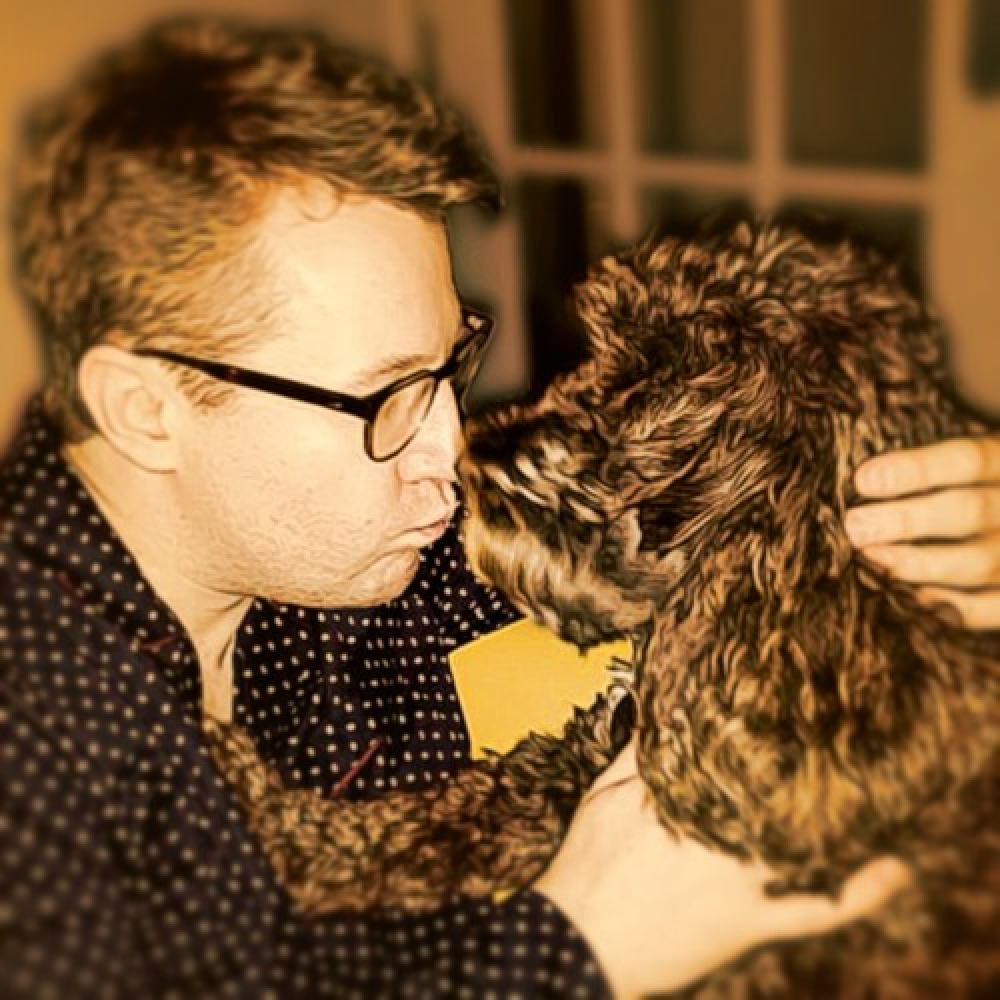 Joe Emery
Joe is Editor of For Bond Fans Only and a writer by trade. When he's not watching Bond, he can be found listening to The Beatles and worrying about West Ham. You can find him on Twitter @joeemerywrites