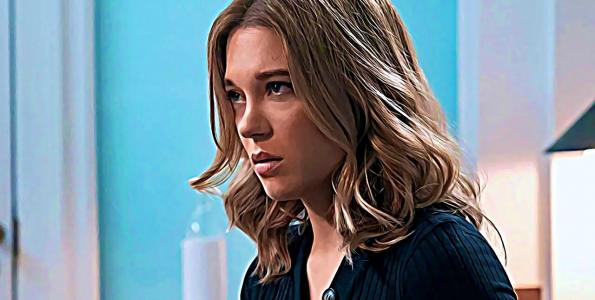 Not Seydoux keen to Léa-ve it at that
Having become only the second Bond Girl since Dr No's Sylvia Trench to return for a second film, Léa Seydoux has teased the possibility of coming back for a third.
"It was James who died, not Madeleine," said the French actor.

"So, who knows? Maybe I'll be back. This is like fake news, right? But if we're serious for a moment, Madeleine drives away with her daughter right at the end because James has saved them. There'll be a new Bond because Daniel's Bond died but who's to say that Madeleine won't be back?"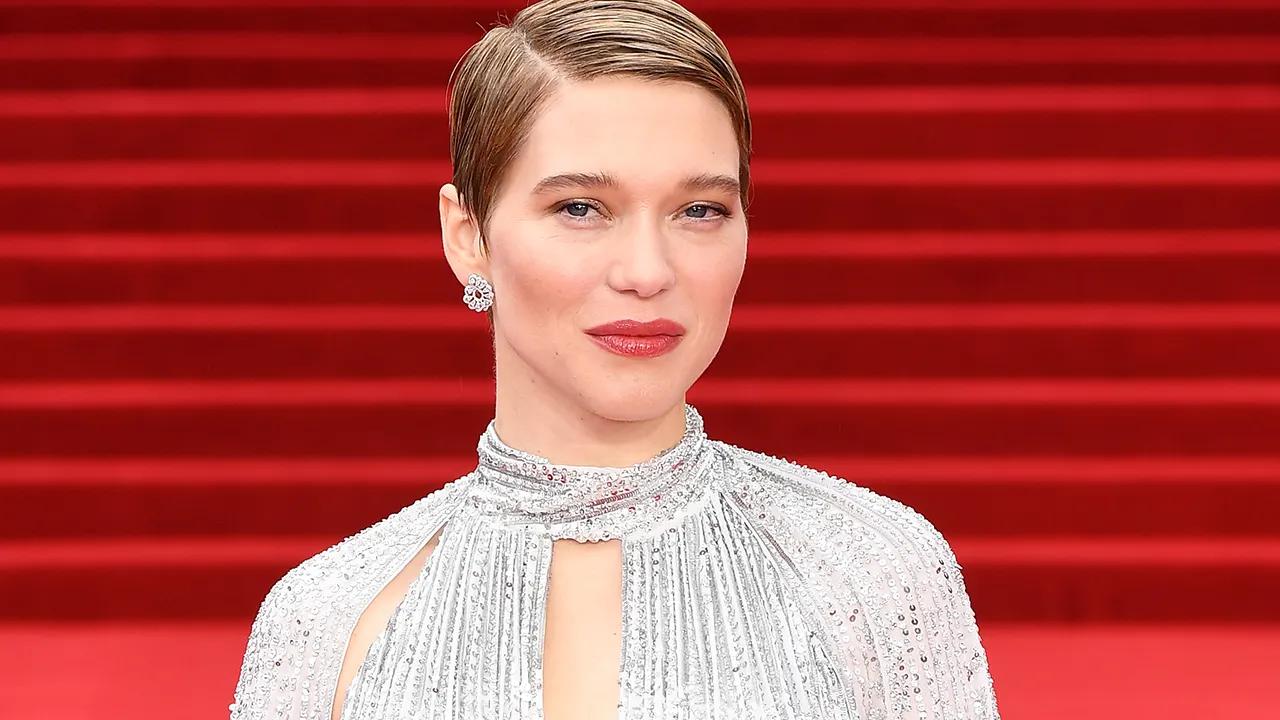 Copyright © 2022 J W Emery Ltd. All rights reserved.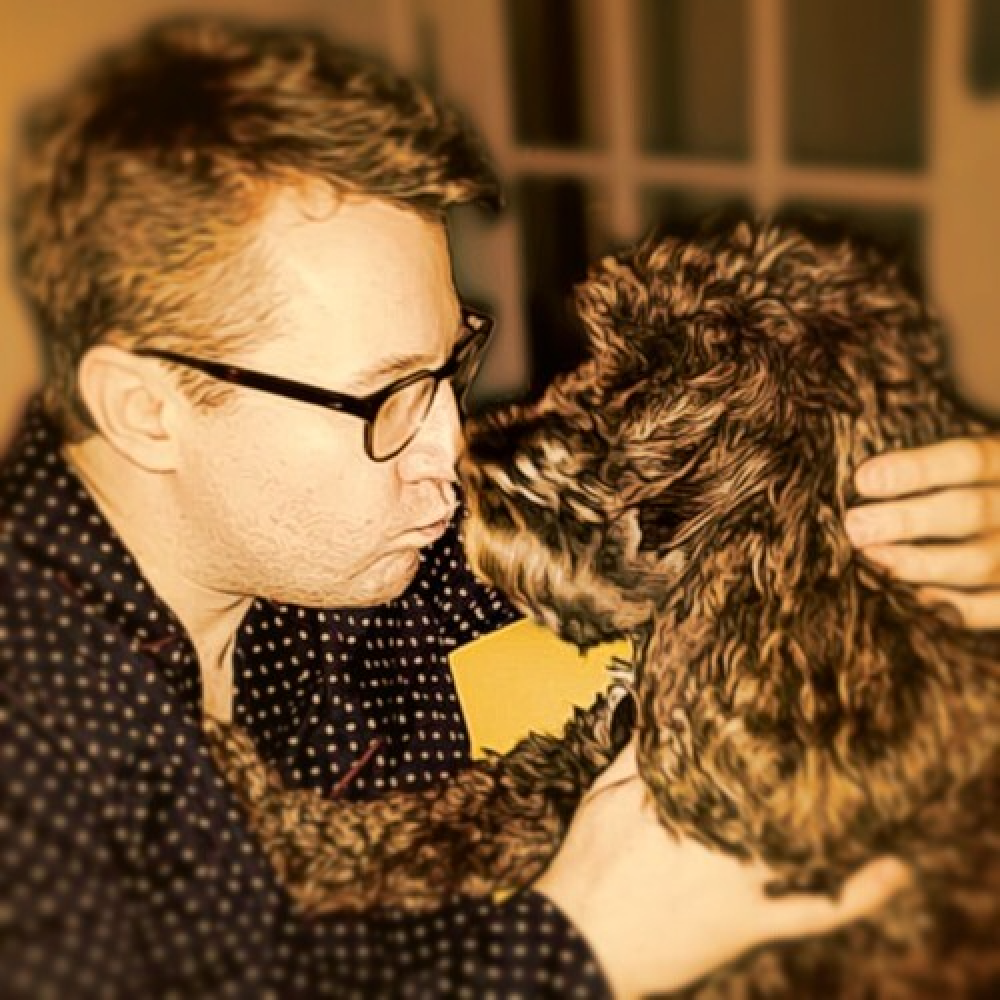 Joe Emery
Joe is Editor of For Bond Fans Only and a writer by trade. When he's not watching Bond, he can be found listening to The Beatles and worrying about West Ham. You can find him on Twitter @joeemerywrites