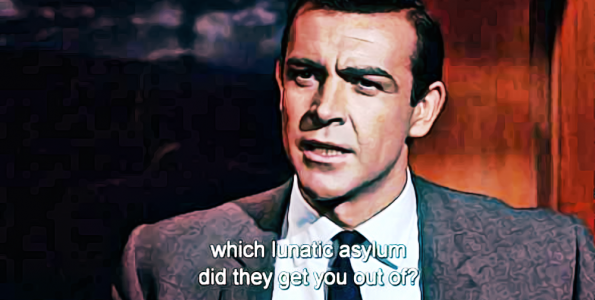 All the facts about Bond 25 by the Daily Express
The Express has published an article online called 'Here's all you need to know about Bond 25 — plot, cast, trailer, and more'.
We'll save you a click. This article is purely clickbait and probably written by the office junior's cat.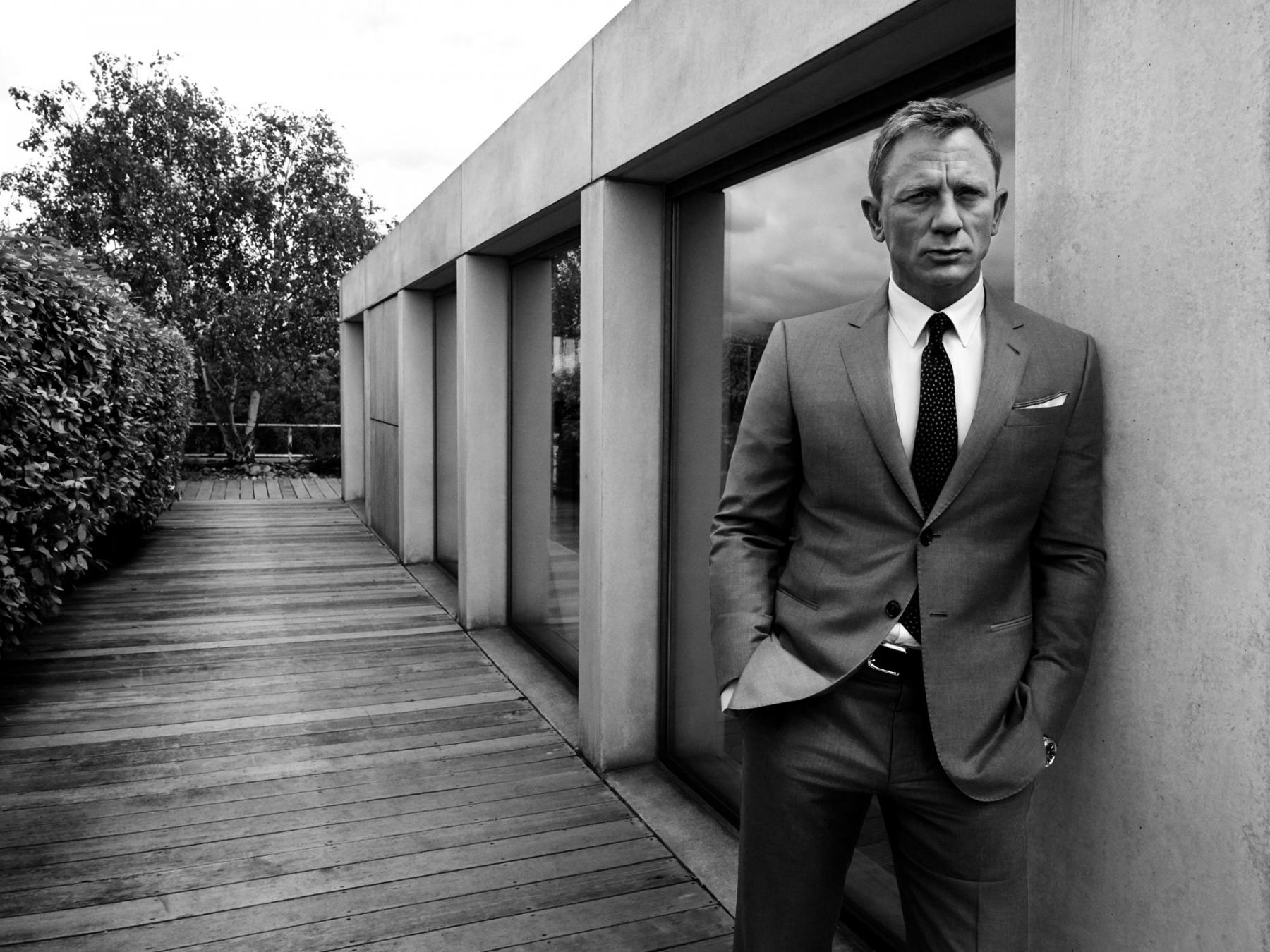 The cast
Apart from Daniel Craig as James Bond, they are guessing. That's all they know for sure. Perhaps Ben Wishaw and Naomie Harris. Helena Bonham Carter is in the frame for a baddie. Those are the only names mentioned. The casting calls have asked for a Maori henchman with combat skills, and a 30 to 60-year-old leading male, and a leading female with "strong physical combat skills".
The plot
They know nothing about the plot apart from "Bond will probably drive a cool car".
Filming locations
They don't know that either.
The trailer
There isn't one.
The release date
25 October 2019 or 8 November if in America.
The title
No idea.
And more
Finally, some actual facts: this is Craig's last outing, and Bond movies have generated over £5.54 billion since they began in 1962.

So there you have it — the Daily Express's 'Everything you wanted to know about Bond 25' article.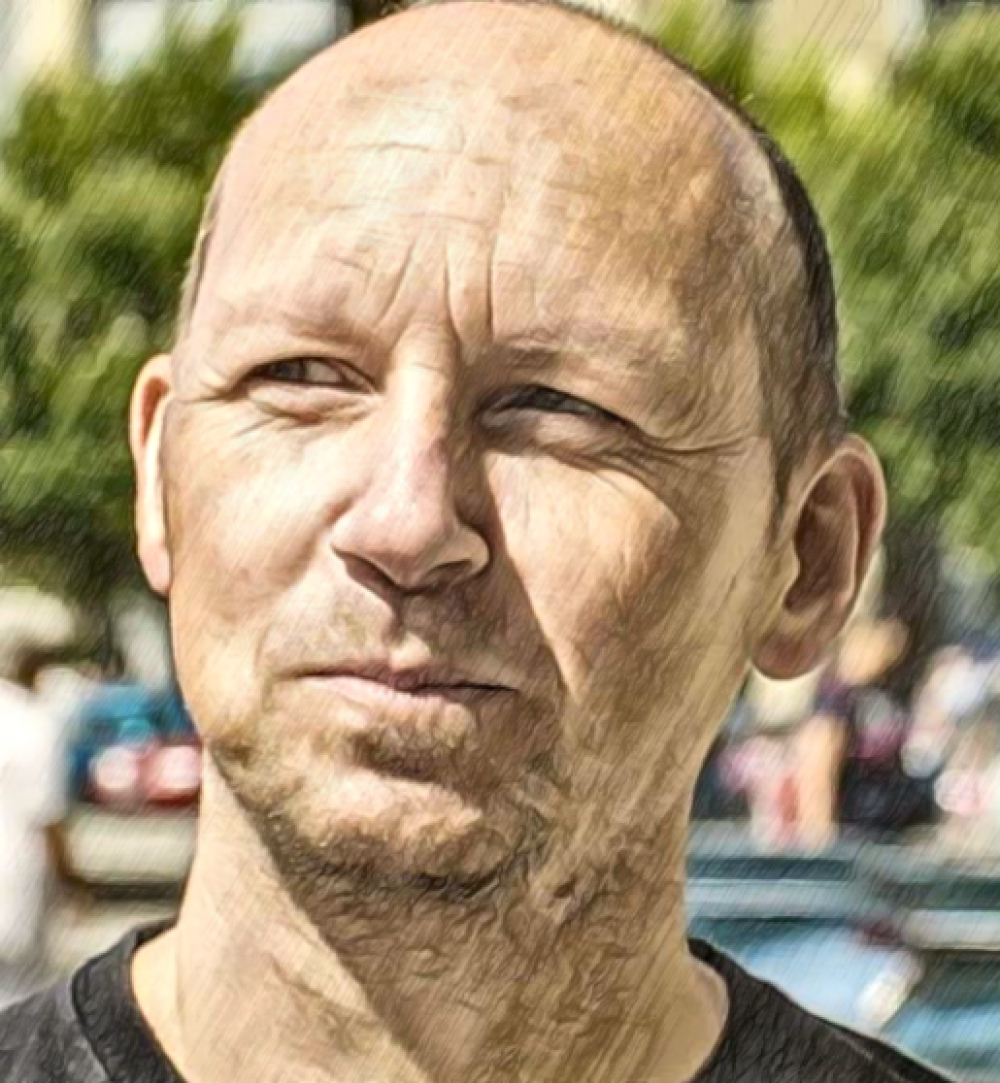 Mike Mason
Mike, from Bradford, is For Bond Fans Only's Quartermaster.