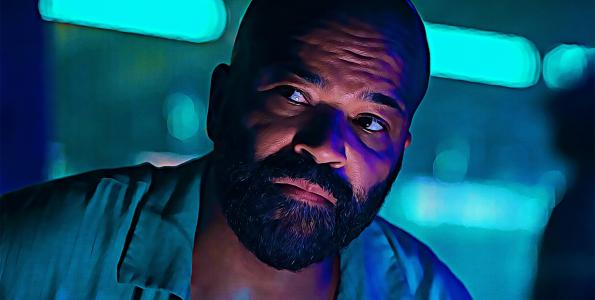 Jeffrey's Wright back in the mix
After the jarring chopping and changing of the six actors who played Felix Leiter between Dr No and Licence to Kill (seven if you include Never Say Never Again), the Daniel Craig era has at last established some continuity for the role.
Yet, 2021's No Time To Die was the first time we've seen the character since 2008's much-maligned Quantum of Solace.
"The surprise for me was not to be called in the previous two," joked Jeffrey Wright while talking about reprising his role in the 25th instalment to the Bond series. "But it gives more weight to Felix's appearances if we don't see him too often".
The actor, who described his approach to playing Leiter as "trying to be as absolutely cool as you f*cking possibly can", added that he and the filmmakers had a clear goal in No Time to Die:
"We wanted to establish what is at the core of this relationship [between Leiter and Bond], which is this brotherhood".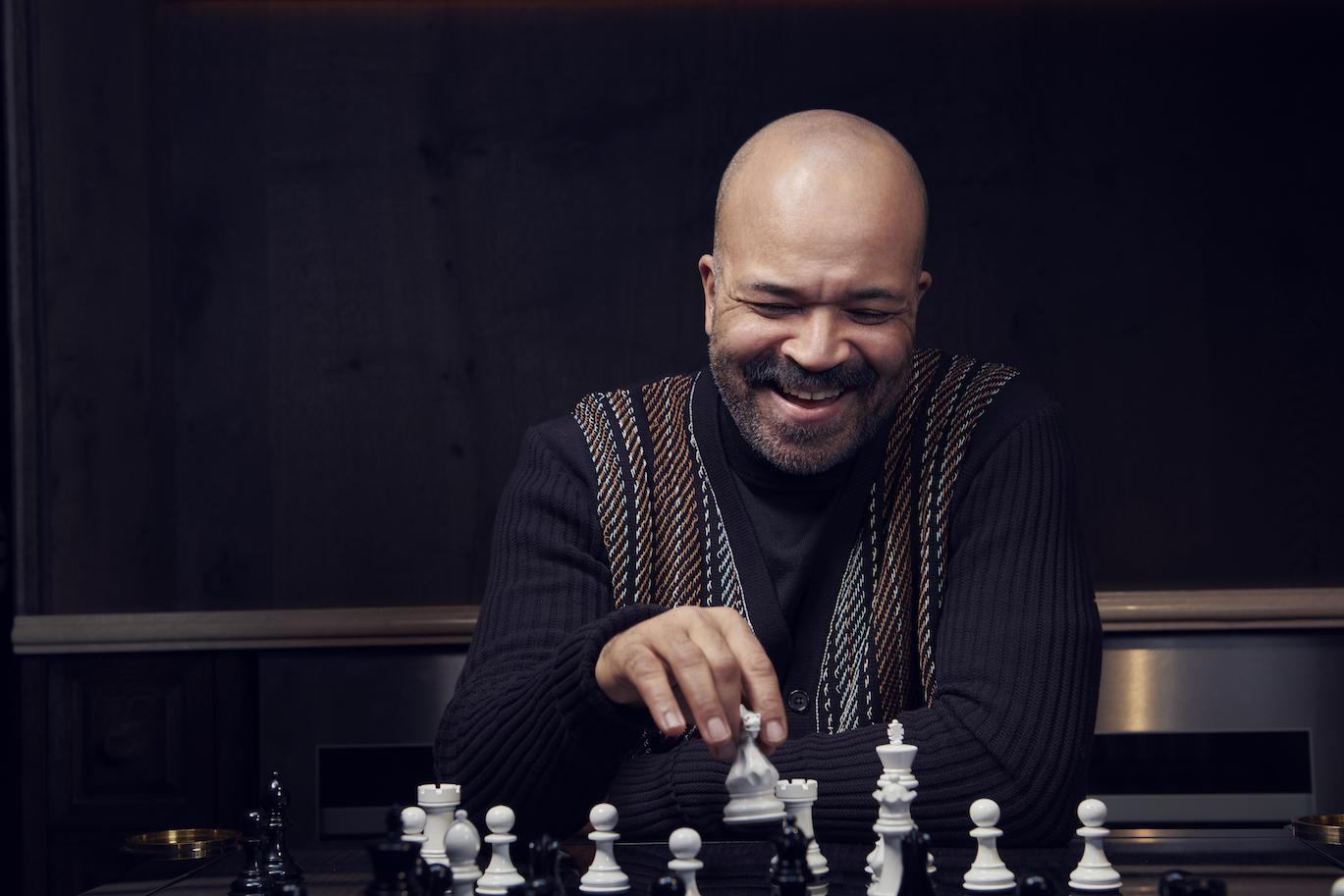 Copyright © 2021 J W Emery Ltd. All rights reserved.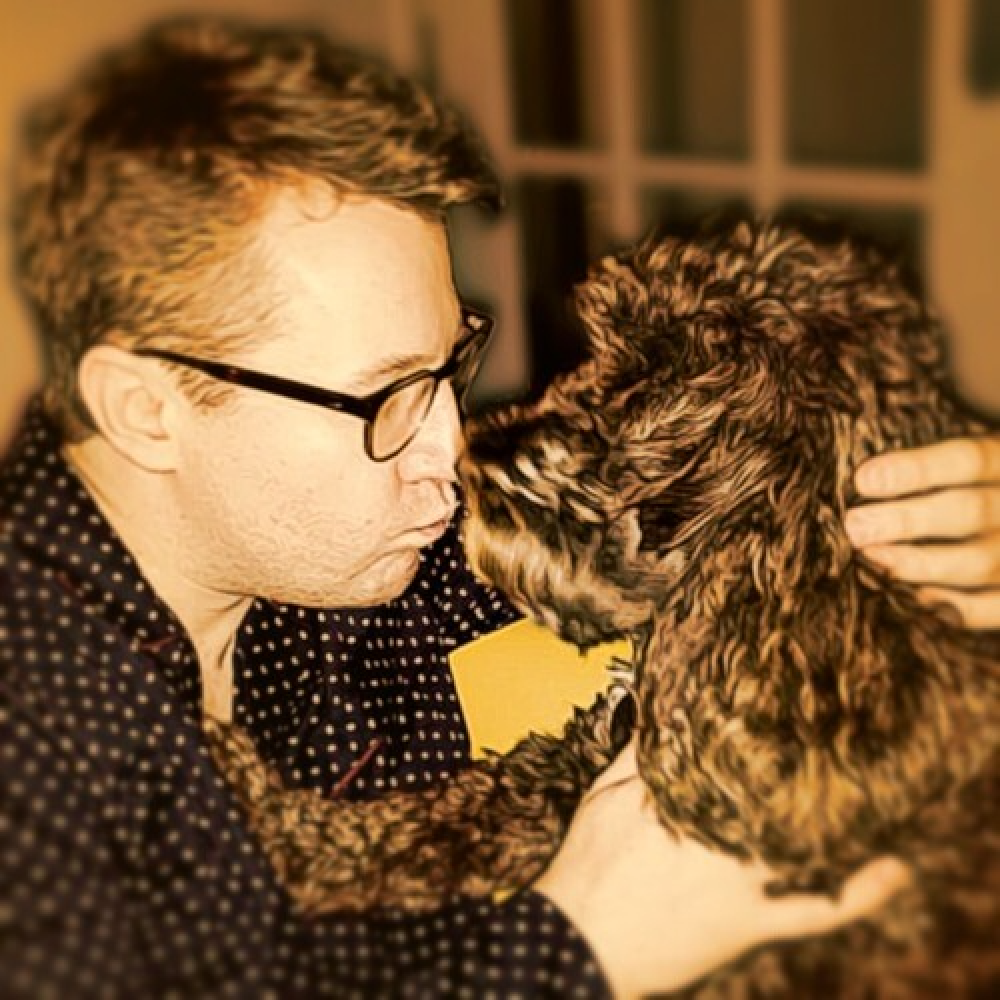 Joe Emery
Joe is Editor of For Bond Fans Only and a writer by trade. When he's not watching Bond, he can be found listening to The Beatles and worrying about West Ham. You can find him on Twitter @joeemerywrites