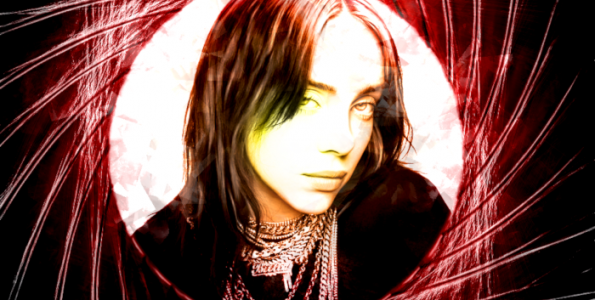 Why Billie Eilish is everything I wanted for the next Bond song
It's strange that the announcement of who is going to perform the next Bond song is such a biggie, given that the song has little to no bearing on the quality of the film.
The announcement of Billie Eilish came as a bit of a shock to me initially. I was almost certain that a safer choice would be picked — someone like Ed Sheeran or Lewis Capaldi — who aren't particularly adventurous in their sound.
Billie Eilish, however, has an incredibly distinctive sound. She's about as experimental as one can go while still selling millions. Back in 2019, when I first discovered her, I was blown away by how different songs like bad guy and bury a friend sounded to almost everything else on the radio.
I've never seen an artist whose music I love this much perform a Bond theme before. However, I knew reception to this news would be polarising. So, to those nervous about an Eilish theme song, I can safely say you have nothing to worry about. I believe she is the absolute perfect choice.
When deciding what I want from the next Bond artist, two factors come into play. Firstly, the artist must be indicative of the period in which film is set. The Bond themes are such a diverse bunch of songs, and listening to them in order feels like a journey through time — picking up remnants of popular music as you go. If there was ever a defining artist for the late 2010s, it was Billie Eilish.
With the release of her debut album, WHEN WE ALL FALL ASLEEP, WHERE DO WE GO? Eilish broke records by having the most songs by a female solo artist in the US Hot 100 charts at the same time. The song bad guy has become omnipresent on radio stations the world over.
It's not just her success that makes Billie so defining — it's her sound. Pop music as a whole has gotten a lot bleaker recently. One only has to look at the evolution of Ariana Grande. With songs such as Break Free and One Last Time, she's transformed into someone who makes low-key trap bangers like 7 rings. Grande's new direction is a testament to how much darker pop music has become.
So, it's fitting that the artist chosen for the Bond 25 theme song should be someone who deals with lyrical issues of death, loss, and the pressures of fame. Future generations listening to these songs will hopefully look at this entry and feel a sense of pop music's evolution from club anthems into a more melancholy, sombre genre.
It genuinely baffles me that some people were expecting classic artists like Shirley Bassey or Queen to record the theme for No Time To Die. Not only would this support the popular opinion that the franchise is exclusively for middle-aged men, but it breaks every convention we've known about the theme song. It's always been a current pop artist. I'm sure that if the Internet was around in 1985, new wave darlings Duran Duran would have received this vociferous of a reaction from those who wanted Vera Lynn to record a theme song.
Now we've established why Eilish is a perfect representative for popular music, let's move on to the other factor that I always consider. Does her music exhibit Bondian characteristics? I've been listening to her album again to try to identify the key elements that suit her to Bond.
xanny has some incredibly Bondian qualities. I feel like her vocal performance suits the franchise perfectly. She has a smoky, soulful quality to her voice. This adds a lot of texture to the song, especially in segments involving many vocal harmonies, which I hope are incorporated into her song for Bond.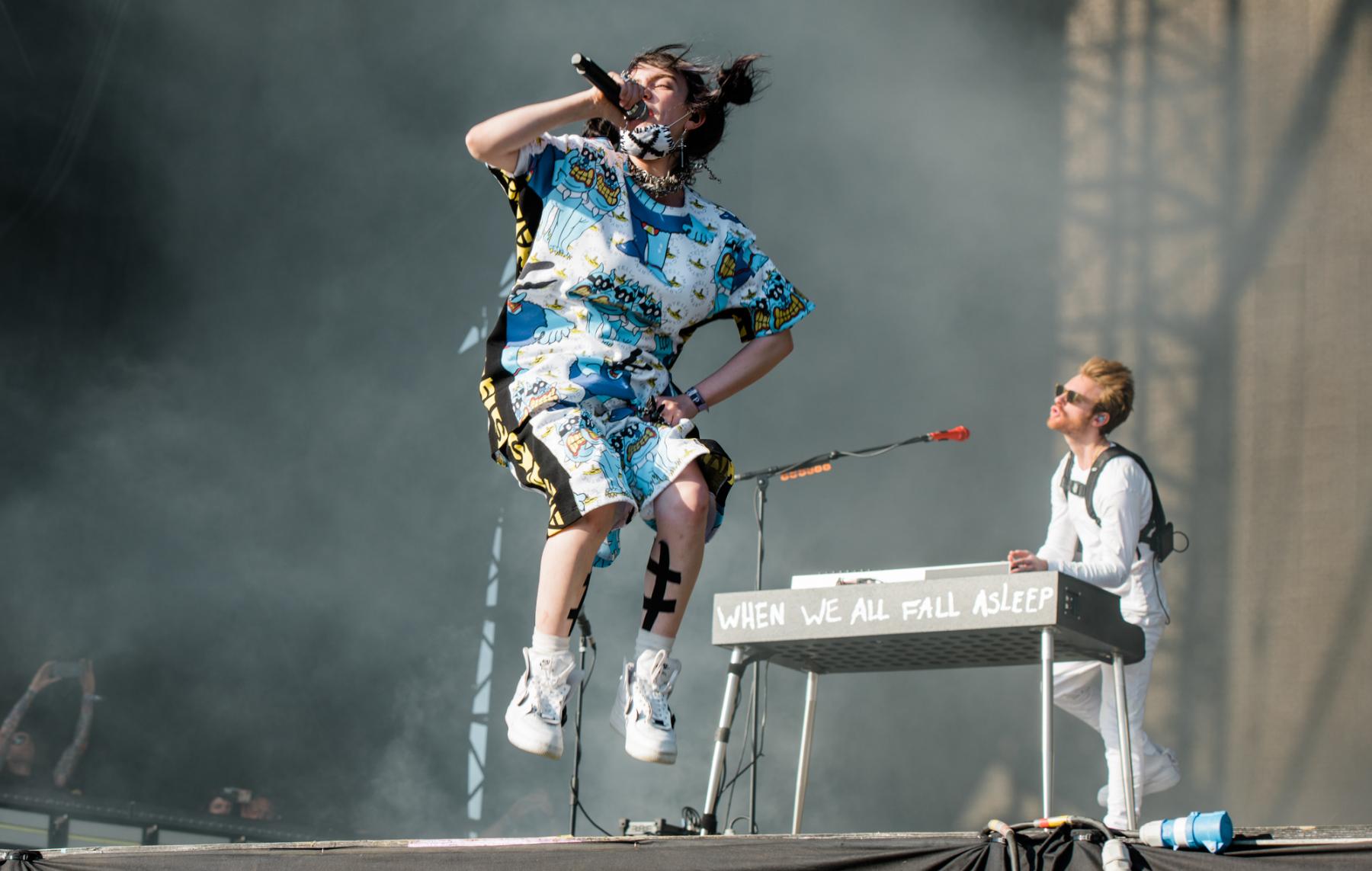 all the good girls go to he features a catchy, up-tempo bassline throughout. The combination of piano with hi-hats and trap snares really shows a fusing of the classic with the modern. A fusing that I'm sure will appear on the title song.
This is a long shot, but my strange addiction features dialogue samples from the television series The Office. Could this be the first Bond theme song to sample dialogue from Bond films in the song? Or perhaps, much like Garbage, include key lines in the lyrics? I'm much more a fan of the latter; the former feels slightly gimmicky.
The title No Time To Die could imply that the song would also be about death — a subject Billie has often frequented in her music.
listen before i go is framed as a suicide note, showing that, despite her age, she's able to deal with the topic of death maturely. This has me excited for the lyrics of her Bond song.
If anything, I'm now more excited about Billie's performance than ever before. Not only does she perfectly encapsulate the sound that pop is moving in, but also her low-key, soulful voice oozes Bond.
I feel that her take is going to be a unique one, and some will absolutely hate it, but I don't think I could be happier with this choice.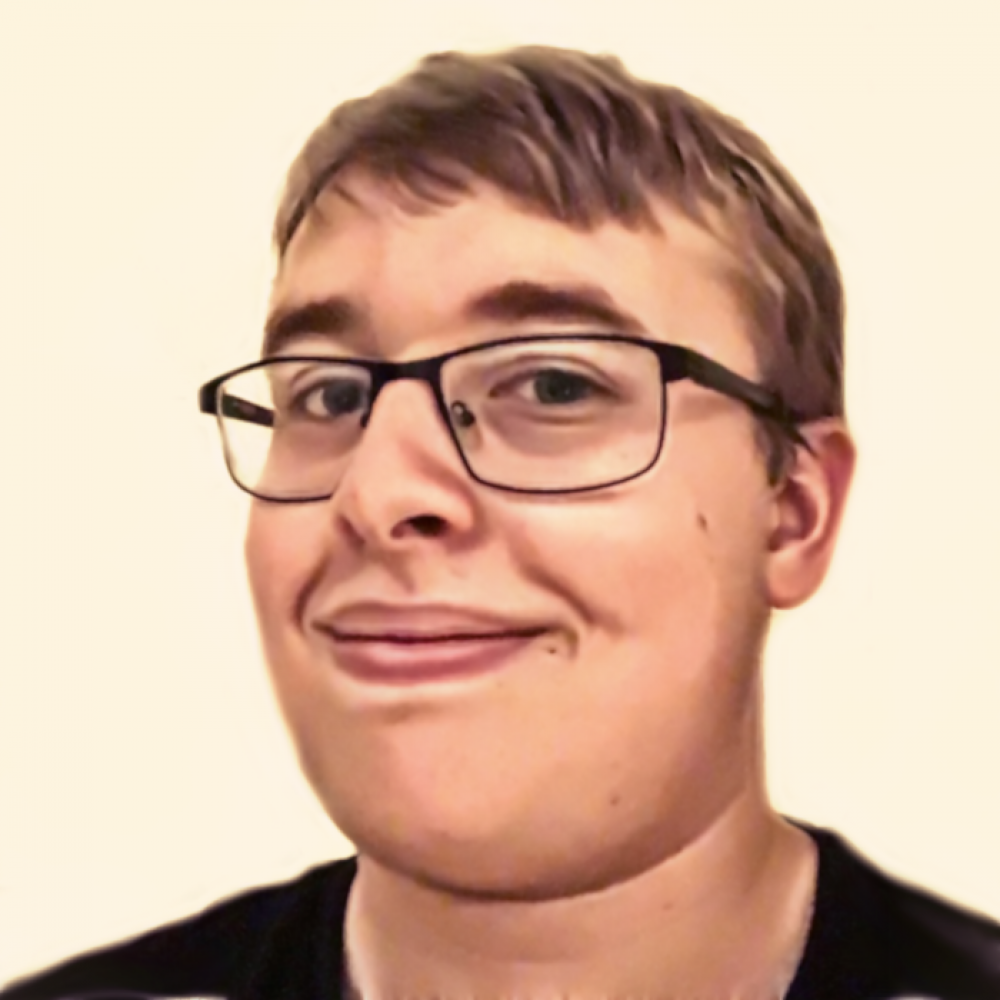 Oliver Hayhoe
Oliver is a student living in London. He's a fan of all things dark and morbid, which explains why his favourite Bond film is Licence to Kill.