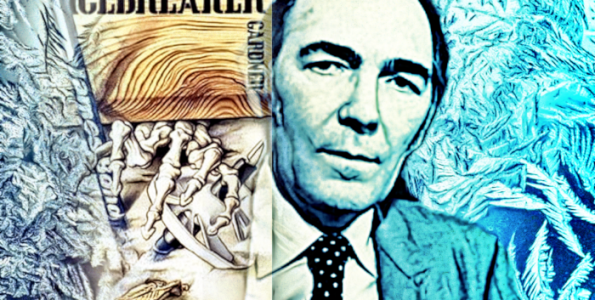 John Gardner's Icebreaker: a review
Out of the James Bond continuation novels, I highly recommend Icebreaker. John Gardner's third 007 novel was published in 1983. Set mostly in Finland, following the threat of a neo-fascist terrorist organisation called the NSAA, Bond joins Operation Icebreaker: a multi-intelligence Black Ops team.
Bond cooperates with agents from the KGB, CIA, and Mossad to investigate arms theft by the NSAA from Russian bases. This leads to the main antagonist: Count Konrad von Glöda aka former Nazi officer Aarne Tudeer, who wants to start the Fourth Reich.
Essential to the story are the many betrayals, which keeps the story surprising and fresh. These combine with the question of which side Bond's friend in Finland, Paula Vacker, is on. Even as a reader, you have no idea which character to trust and which one to not.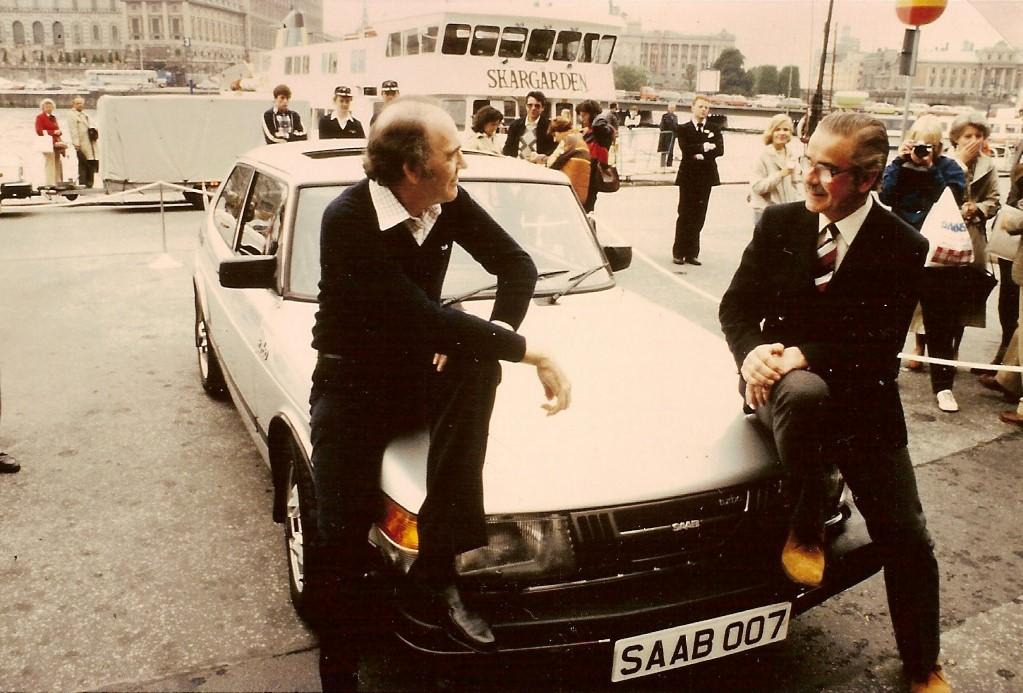 I love how this book lets us explore Bond as a team player, instead of him going on a mission in a regular way. The story also never bores and has a great balance between plot and suspense. In this book, Gardner stays closer to Fleming's style than his previous two.
Another powerful part of the book is the torture scene — very Flemingesque. The pain Bond experiences is described in great detail. Plus the limited amount of locations, just around Finland and Russia, also make the book non-formulaic.
But what did I notice the most? As there has been a threat of the far-right in recent years, the book still feels relevant, and the villains fitting. They could easily adapt the book or elements of the book for a future Bond film. So Mike and Babs, if you're reading...
Ivo Goedhart
Ivo, born 1992, has been a fan of James Bond since 2005. He lives in The Netherlands and works as a civil servant. His favourite Bond is Sean Connery, and he is a huge a fan of Ian Fleming's novels.