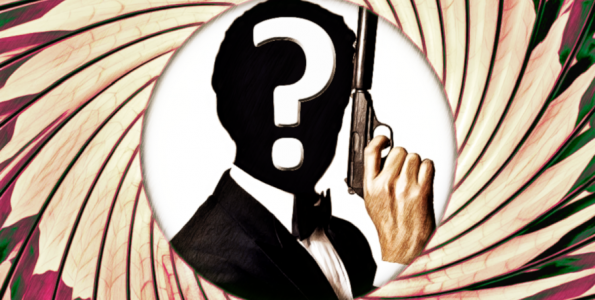 Who WILL be the next Bond
For some time now, the question of "Who will replace Daniel Craig as our all-time favourite cheesy spy?" has been discussed by Bond fans around the world.
And despite Mr Craig's last foray into the suave character's persona scheduled for release in November 2020, when No Time To Die hits the cinema (at the time of writing!), we're still none the wiser.
For me, I liked Craig as Bond. He's sexy in an unconventionally attractive way, he delivers his lines coolly and with a Moore-esque sarcasm, and he's nailed showing us both the softer, sensitive side of Bond as well as the physically tough, superhuman side we all expect.
There's a lot of thought and analysis out there, about who should be the next Bond — I particularly enjoyed the GQ article published in July 2020. However, MY Bond isn't on their list! So I thought I'd look at who they detailed and share my thoughts, before exposing my Bond of choice:
Michael B Jordan — he's American, so it's a no from me. Bond is British through and through, so the actor should be too. An American doing a pseudo-English accent just won't cut it.
Sam Heughan — no idea who this is (I had to Google him), so he's a thumbs down. Whoever next dons the tux and orders a Martini needs to be a familiar face.
Michael Fassbender — there's just something disingenuous about him, and he's more Bond villain than Bond for me.
Daniel Craig, again — I have loved his portrayal of Bond but (no disrespect Daniel) he's too old now.
Lashana Lynch — love this curveball but, even as a woman who believes women can do anything they want, I believe Bond should be a man. An agent that works with Bond — 100% — but not Bond himself.
Richard Madden — in my top five potential Bonds, especially after seeing him in The Bodyguard, but perhaps a little typecast?
James Norton – no no no. A fantastic actor but like Fassbender, a baddie for me!
Tom Hardy — an A-MAZ-ING actor but he's not Bond. He's too rugged, too sweary, too Tom Hardy.
Tom Hiddleston — I agree with Barbara Broccoli, who is rumoured to say he was "too posh". Also, I would argue not 'manly' enough.
Idris Elba — another one of my top five Bonds. Smooth, sexy, understated, has a cheeky smile and can deliver a line with aplomb. If it wasn't for his age, I would say he's my next Bond, but when Craig's replacement is likely to star in a few films, age is not on this gent's side.
Riz Ahmed — I've enjoyed watching him on screen, but he's not a strong enough presence for me. Bond needs presence.
Henry Cavill — he is Superman — he can't be Bond too.
Aidan Turner — I know this is controversial, but I don't find him sexy in any way, obvious or not obvious, so he's not in the running on my list.
Nicholas Hoult — Bond is a man, not a boy. Hoult is far too pretty (I agreed with the "why not?" of the GQ article for him).
Damian Lewis — top five Bond potential but again, age is not on his side.
David Oyelowo — totally awesome actor but when I think of him, I think of a support role, not a lead, so I don't feel his persona is strong enough to take on the main man.
Harry Styles — I just can't take him seriously as an actor. He doesn't have enough screen history for me.
Cillian Murphy — I've seen him being evil in too many films, he's not masculine enough either. He's not Bond.
Luke Evans — loved him in the latest Beauty and the Beast and I think he has a good cheese-level for Bond. He certainly has the looks. But there's something missing, and I can't put my finger on it…
Jamie Bell — too 'nice', not macho enough!
Gillian Anderson — I adore her, I have a huge girl crush on her, and she's as cool as a cucumber BUT as I have said, for me, Bond is a chap.
Orlando Bloom — God no. Just no.
So, in summary, whoever is next to drive a beautiful Aston Martin while looking calm, collected and sexy needs to be a British man, in his mid/late 30s (or look like he is!), with the right level of masculinity to be bullish.
He needs to appeal to men and women alike — men want to be him, women want to be with him; he needs to be good looking but not too obviously; he needs to not be typecast or affiliated with another role, and he needs to be a strong enough actor to carry the role. Phew — not a lot to ask!
For me, that actor is — and has been for a while — Taron Egerton.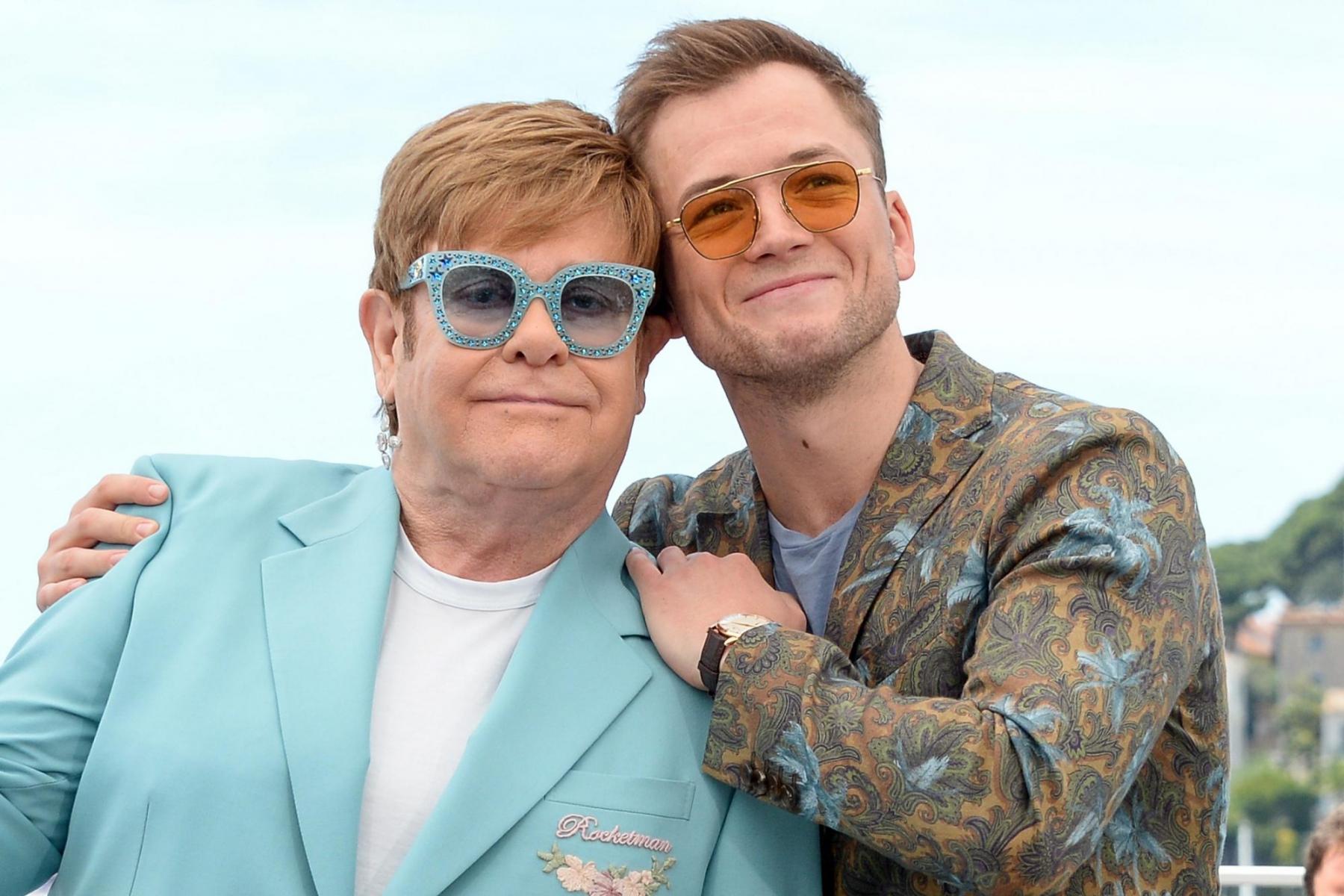 I loved him as Eggsy in Kingsman: The Secret Service, and could see him — albeit he needed to age a little — as James Bond back then. I know the film itself could have made it really easy to consider him in the Bond role, but it was more than just the tux and the fighting. He's quietly gorgeous – that jawline! – with a 'boy next door' look about him.
He could BE the boy next door! He's had a variety of film and theatre roles so isn't typecast, and has carried himself in a few lead roles (namely as Elton John in Rocketman and Eddie 'the Eagle' Edwards in the film of the same name).
He's young but not too young, he's masculine and boy, can he wear a suit well! Plus he has an awesome smoulder — something that all good Bonds must have!
But to all these positives, there has to be a negative! The one thing he doesn't have is height — at only 5ft 7" he is a little on the short side, but that's easily fixed with the clever camera angles and some Cuban heels! Plus Daniel Craig is no giant at 5ft 10", and he pulled it off!
So there you go — one woman's opinion on who should fill the shoes that Mr Craig has worn so well for the past 14 years. Always a hugely contentious and debatable topic — especially on the For Bond Fans Only forum!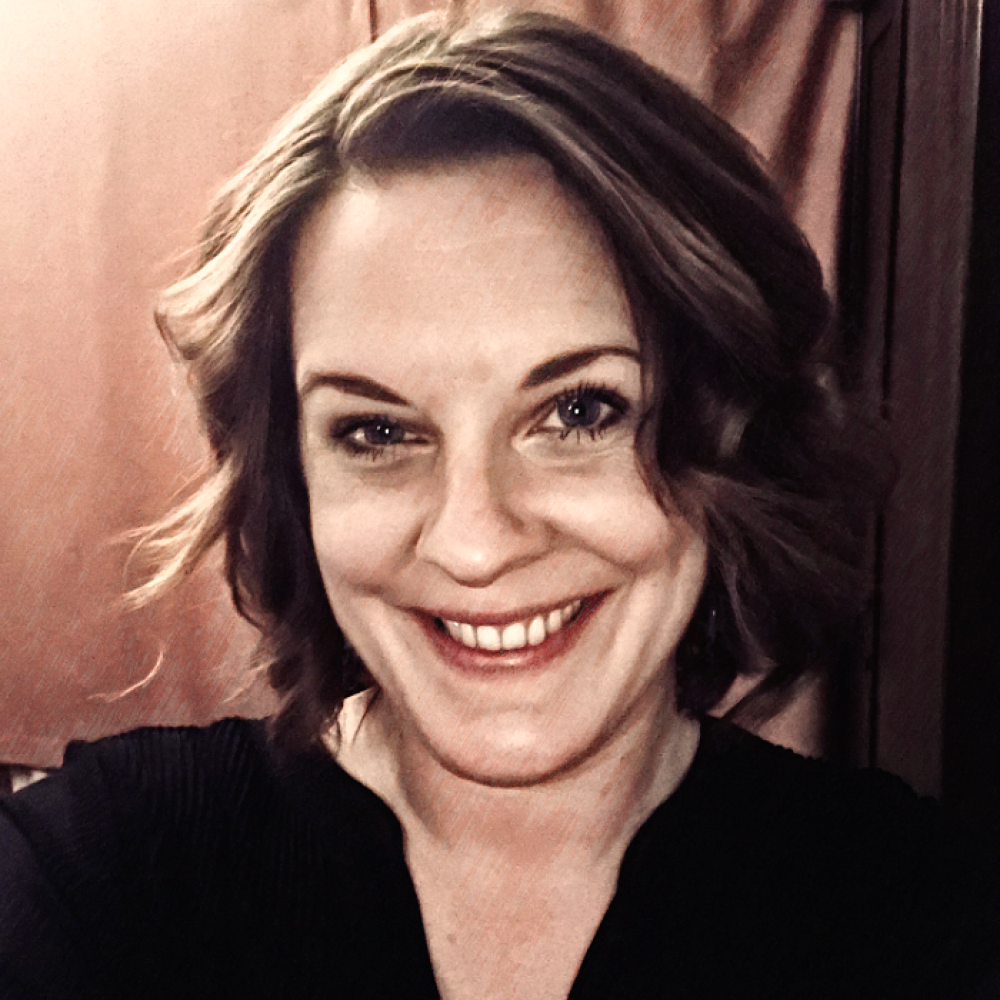 Laura Coyle
Laura grew up watching Bond films, although her dad still declares to this day that he's "never seen that one", every time a 007 flick is on the TV. A wife, mum and stationery lover who works in marcomms for the not for profit sector.