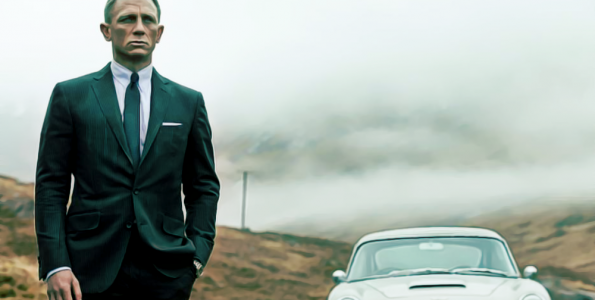 Where was Skyfall filmed?
The climax of the 2012 Bond film Skyfall was filmed in Scotland. We all know that. But where, exactly?
The travel blog Inspired By Maps can tell you exactly where, and this makes us happy. You might have to take a trip up there sometime.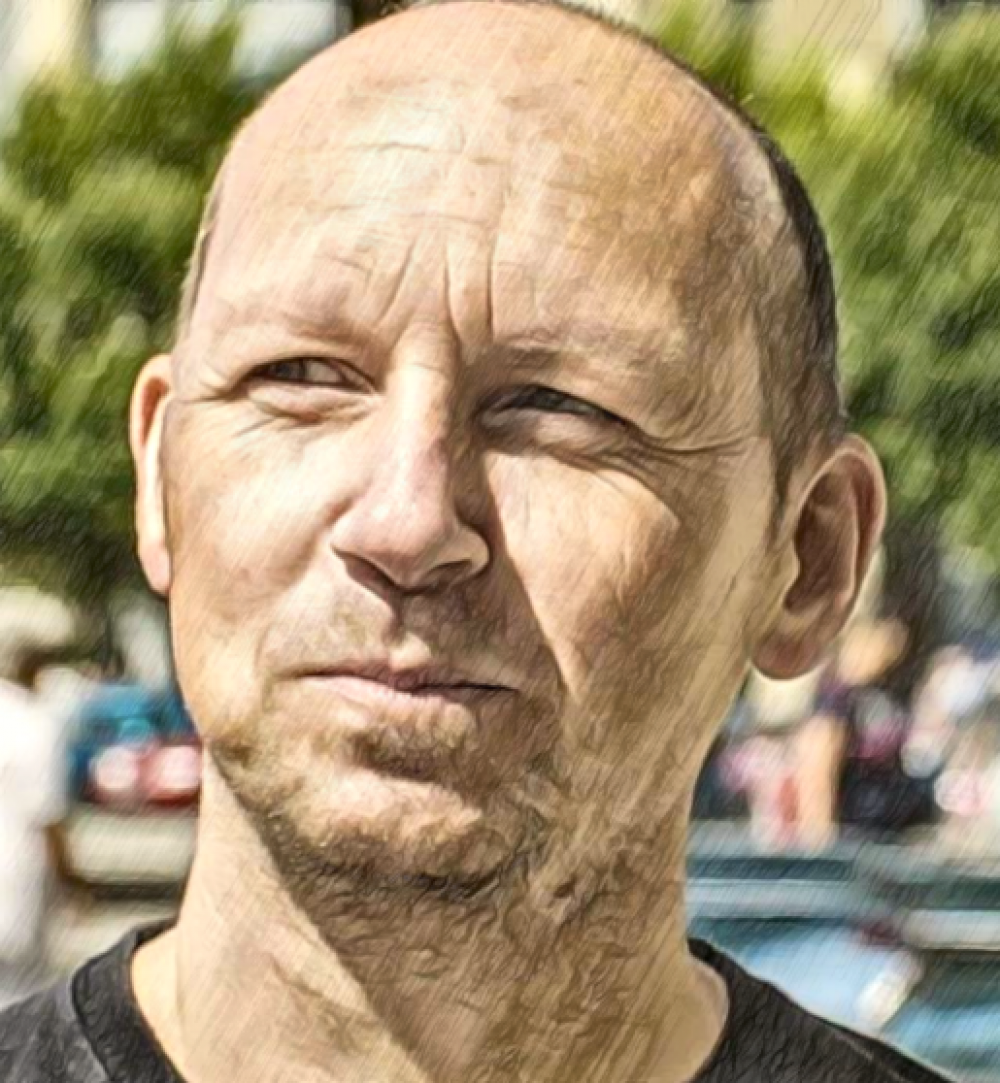 Mike Mason
Mike, from Bradford, is For Bond Fans Only's Quartermaster.