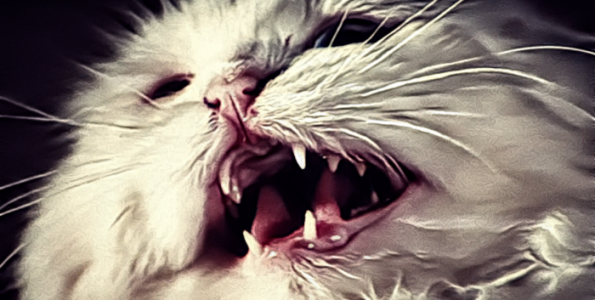 "Welcome to Hell, Blofeld" — defending Diamonds Are Forever
We can maybe all agree that there exist several 'good' Bond films. These extend beyond the fan base into the realm of being 'good cinema'.
Regardless of personal taste, I mean high-watermarks such as On Her Majesty's Secret Service, From Russia with Love, Casino Royale, and Goldfinger — among a few select others.
These films exhibit craftsmanship, style, and creative innovation and evolution. Not only do these films pay a sincere tribute to the original literary source, but they also connect with those not particularly versed in Ian Fleming's work.
These 'good' Bond films can be described as 'transcendent' Bond films, or 'iconic' films if you will. Right down at the bottom of the list, sit a few films that continue to divide opinion. One of them is Diamonds Are Forever, which received its UK premiere in the final week of December of 1971. For better or worse, it's one of my favourites.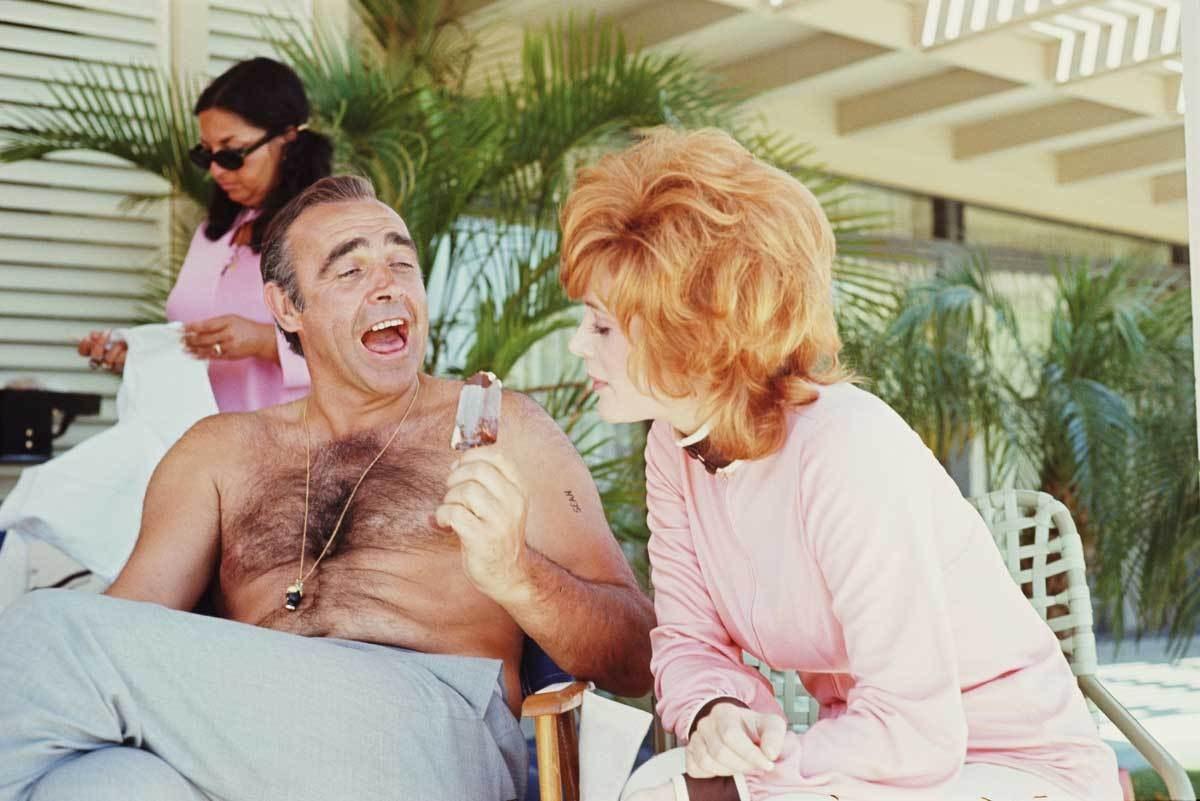 Even professional critics at the time were lukewarm towards Diamonds. Grudgingly acknowledging that Bond had become something of an institution, they weren't exactly falling over themselves with praise.
When reviews surfaced, Films and Filming could merely shrug that:
"Sean Connery returns to the role as blandly as his admirers could wish"
Even Playboy, (usually flagbearers for the 007 phenomena), wistfully highlighted a more mechanical dimension at play when they lamented that:
"Bondmania isn't quite as gripping as it used to be"
Connery, who has split less-than-amicably from the Eon producers in 1967, drew an enormous fee (for the time) of $1.25m (around $8 million in today's money). Connery's return was a placeholder move, and evidence of creative lethargy as the producers drifted into the 1970s, unsure of where to take the character next.
Diamonds are Forever also marked the return of director Guy Hamilton, who was brought back in by Broccoli and Saltzman to stoke up some Goldfinger magic. His more flippant approach undoubtedly paid off. The film's final $116m box office superseded On Her Majesty's Secret Service's take of $82 million.
Diamonds was a notable tonal shift from the more earnest OHMSS. The film's success signalled that Hamilton's instincts to satirise the character would be the way forward for the franchise. Being ironic about being ironic seemed to work.
Even in the film's official promotional materials, Majesty's was being written out of the Eon canon. Connery was marketed as the only authentic, cinematic Bond while adhering to the old showbusiness tradition of refusing to remind the audience about a failure.
Diamonds seemed an eccentric film when compared against what has gone before; it is inconsistent and contradictory. Connery is re-introduced through the battering of various 'Johnny Foreigner-types'. The strangulation of a woman with her bathing suit in the pre-titles sequence uneasily conjoins both sadism and comedy. It's a though Peter Hunt had handed a rough sketch to the director of a Carry On film, who was caught up in the throes of a bad divorce.
Hamilton's film dances with the vague, contradictory approach to continuity that the series deployed throughout the 60s. As Diamonds both acknowledges the past and yet simultaneously cancels it out, this decision now seems a clumsy and ill-conceived one.
In 1971, few cared really about continuity in quite the way fans obsessively do today. Many floating audience members may not have even been aware of the events in OHMSS. This is perhaps why Diamonds has slipped down the ranks of treasured Bond films in recent years. It has become common fan knowledge that this should have been a 'revenge sequel', with Bond looking to brutally payback the man who murdered his wife.
Today, many fans feel cheated by this tonal shift, and the subsequent positive opinions around George Lazenby have only deepened a sense of frustration over what 'could have been'.
Connery initially seems driven, perhaps even thuggish. When he finally locates the object of his ire, the film's reading of this moment is ascribed the same weight as a man sending off a letter of complaint to an old boss.
Ernst Stavros Blofeld, this time played by Charles Gray, is not in the same vein of Telly Savalas's pompous psychopath. Gray's Blofeld is more of a tetchy, retired army colonel who can't get the staff.
In the hastiest of gestures, Bond (seemingly) drowns the world's greatest villain in a mud bath. This is the man who had not only threatened the world several times over but also reduced our hero to an emotional heap.
The characters themselves even actualise the disdain for OHMSS. After Dame Shirley Bassey has let rip with both barrels in the title song, 007 is seen returning to service and is met by a caustically, unsentimental M:
"The least we can expect from you now is a little plain, solid work"
It's clear that all of that emotional nonsense happened to the 'other fella'.
Diamonds Are Forever is a nasty film. It shrugs off the killing of an innocent woman. The hapless (and cruelly under-used) Plenty O'Toole is brutally sacrificed.
The two gay hitmen, Mr Kidd and Mr Wint, are uncomfortably played for laughs. Hamilton's trademark parodic style strikes odd notes when viewed through today's contemporary lens.
The representation of their sexuality straddles an ambiguous line. There seems to be a semi-progressive acknowledgement of the pair's 'couple' status, but the film undermines this by sniggering behind its hand at Bruce Glover's effeminacy. Wint is eventually reduced into a kind of Kenneth Williams figure, by having him whooping in sexual joy (pre-obliteration), as his hands are tied between his legs by Bond.
Overall this is a less 'immersive' Bond story. Diamonds is a victory lap for the Scottish actor, as we are encouraged to celebrate Connery playing Sean Connery-playing-James Bond, which many fans find jarring.
Apart from the lift fight with Peter Franks and Bond's cremation at Slumber Inc. — still a stand-out as one of the most intense sequences seen in any Bond film — the idea of any real 'threat' is continually diffused.
Connery strolls through the film with bemusement that rarely suggests peril or tension. Also, bewigged and lacking the primped and preened aesthetics of today's cosmopolitan masculinity, Connery does appear a little unwieldy.
Many fans note that Connery looks bored throughout the film, although I disagree. He effortlessly condescends and belittles his opponents with a glut of one-liners that are among the best in the series. Connery sagely underplays throughout and demonstrates the confidence of a proficient actor at the top of his game.
This notion seems to be supported by a BBC pre-release interview. A pressure-free Connery seems to be revelling in 'Bondmania'. Never a superficial PR shill, he clearly states an enjoyment in being back in the role. Connery praises scriptwriter Tom Mankiewicz and seems to be enjoying his redefined relationship with Broccoli and Saltzman.
Never is a sense of ironic distance more apparent than in the final act of the film. When finally confronting Blofeld in Baha, it feels less like a global life-or-death situation, and more like a bantering holiday between two old rivals caught up in a game of 'bait and switch'.
The helicopter attack on Blofeld's oil platform resembles a lethargic local air display. Even the countdown by Blofeld's scientist minion sounds fittingly listless. The film is full of significant plus points, such as the Las Vegas locations that impart a real sense of heat. Ken Adam's superb production design supplies a highly distinctive flavour.
Diamonds are Forever is a glorious, knowing confection of high-class nonsense, underpinned by a fantastic, throbbing score that bookends John Barry's definitive run of 007 soundtracks.
Barry's music symbolically ends the first phase of the Eon films and sets up the next. Barry was maybe right to call this "million-dollar Mickey Mouse music", but that doesn't mean it's a trivial effort. Many have tried to emulate his style, but few have got anywhere near pulling it off.
If nothing else, Diamonds proves that the enjoyment of music, comedy, and James Bond films are, and have always been, highly subjective. I make no apologies here.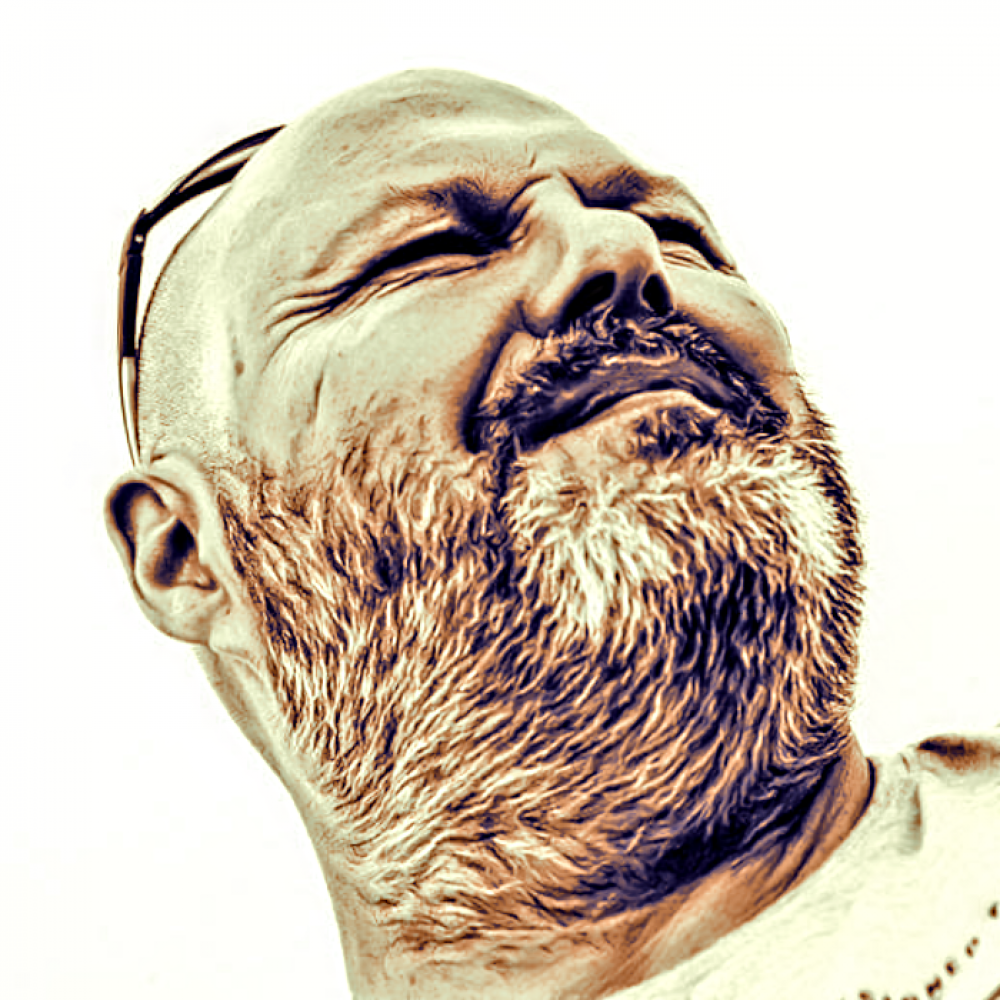 Jack Caramac
Jack Caramac has been a Bond fan since 1972. Living with John Barry Diamond are Forever score in his head, he went on to become a lecturer in film, media and popular cultural history at the University of Portsmouth.