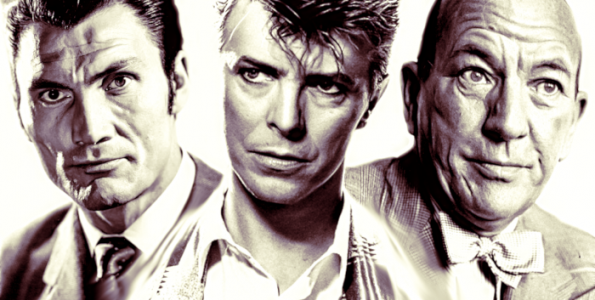 "I've not been expecting you, Mr Bond": The 007 villains that never were
What do David Bowie, Noel Coward, and a monkey have in common? It sounds like a pub quiz question or the beginnings of a dubious joke, but as many aficionados will know, the answer is that they were all considered for the role of James Bond's nemesis.
While the iconic parade of antagonists to have menaced 007 over the years leaves an indelible mark on the minds of cinemagoers, the stories of what might have been, and the alternative forms that Bond's foes could have taken are, if anything, more eye-catching.
As far back as the first Eon-produced film in 1962, the dilemma of how best to provide a worthy adversary to the world's greatest secret agent has provoked debate, and indeed Dr No features some fascinating examples of villains that never were.
In particular, one idea from an early draft of the screenplay by Wolf Mankowitz was that the title character should be the villain's pet monkey. Perhaps wisely, this idea was shelved. Another famous incident from this film was the request from Ian Fleming to his Jamaican neighbour Noel Coward that he plays the role of (a now human) Dr No. Coward's memorable reply was, "No, no, no!".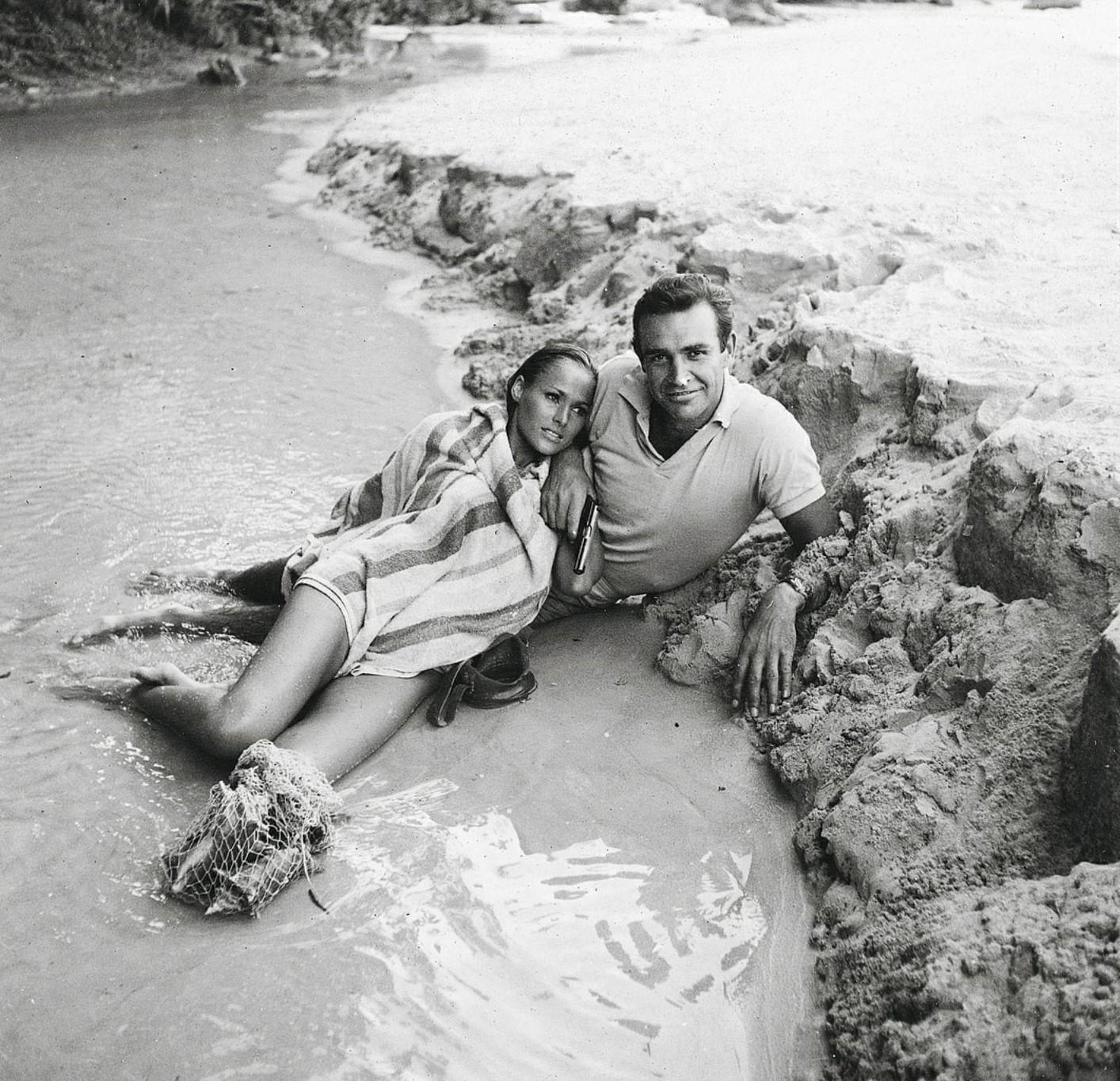 It's difficult to imagine anyone but Lotte Lenya and Robert Shaw in the roles of Rosa Klebb and Red Grant in From Russia With Love, or for that matter Gert Fröbe as Auric Goldfinger. In the latter case, test footage has since emerged, of Theodore Bikel auditioning for the role. While the not-yet-finalised script has him droning on about laser beams for an interminable length of time, even setting that to one side, it seems that Bikel lacks the brilliant mix of arrogance and hubris that Frobe brings to the screen.
Despite earlier cameo appearances — where he seems to have a full head of black hair — Bond fans had to wait until 1967's You Only Live Twice to see SPECTRE chief Ernst Stavros Blofeld in full. In the distinctive form of Donald Pleasance, complete with menacing scarring to one eye, this portrayal was set to inspire Dr Evil in the Austin Powers series thirty years later.
Blofeld could have looked somewhat different in You Only Live Twice, as Czech actor Jan Werich was originally cast in the role. While Werich's ill health was given as the reason why he left the set after only a few days, director Lewis Gilbert later admitted that the actor "just didn't look like a villain".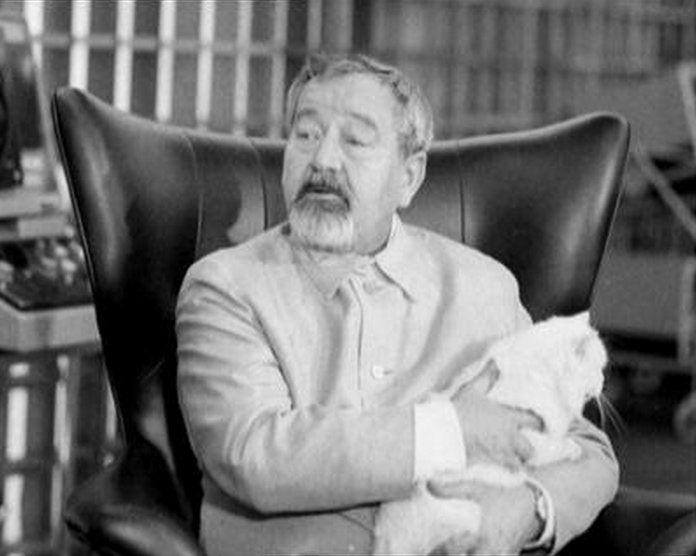 Even then, editor and second-unit director Peter Hunt was not satisfied with some aspects of how the character of Blofeld was portrayed. As Hunt said in a fascinating interview, "between the two of them [Pleasance and Director Lewis Gilbert] they made [Blofeld] into a camp, mini sort of villain". Hunt was forced to edit out much of Pleasance's mincing walk in the cutting room. With this in mind, it's little wonder that Hunt chose to cast Telly Savalas as Blofeld when he took over the directing reins for the next 007 outing, On Her Majesty's Secret Service.
Blofeld made his third appearance as Bond's primary foe in 1971's Diamonds Are Forever. Just as with Dr No, early script ideas would have given the spy a more eye-catching foe: Auric Goldfinger's twin brother, to be again played by Gert Fröbe, whose proclivities centred more on diamonds than gold bullion.
While it's perhaps disappointing that this vision never made it to the screen, there is some compensation in the fact that in the finished film we do get to see Blofeld in drag.
Roger Moore's tenure as 007 also saw its fair share of great casting ideas that never made it to the finished film. While Christopher Lee is widely recognised as one of the best baddies of this era as Scaramanga in The Man With the Golden Gun, writer Tom Mankiewicz has vouchsafed that he envisaged the character's duel with Bond as being similar to that shown in the classic Western Shane. For that reason, he wanted Jack Palance in the role.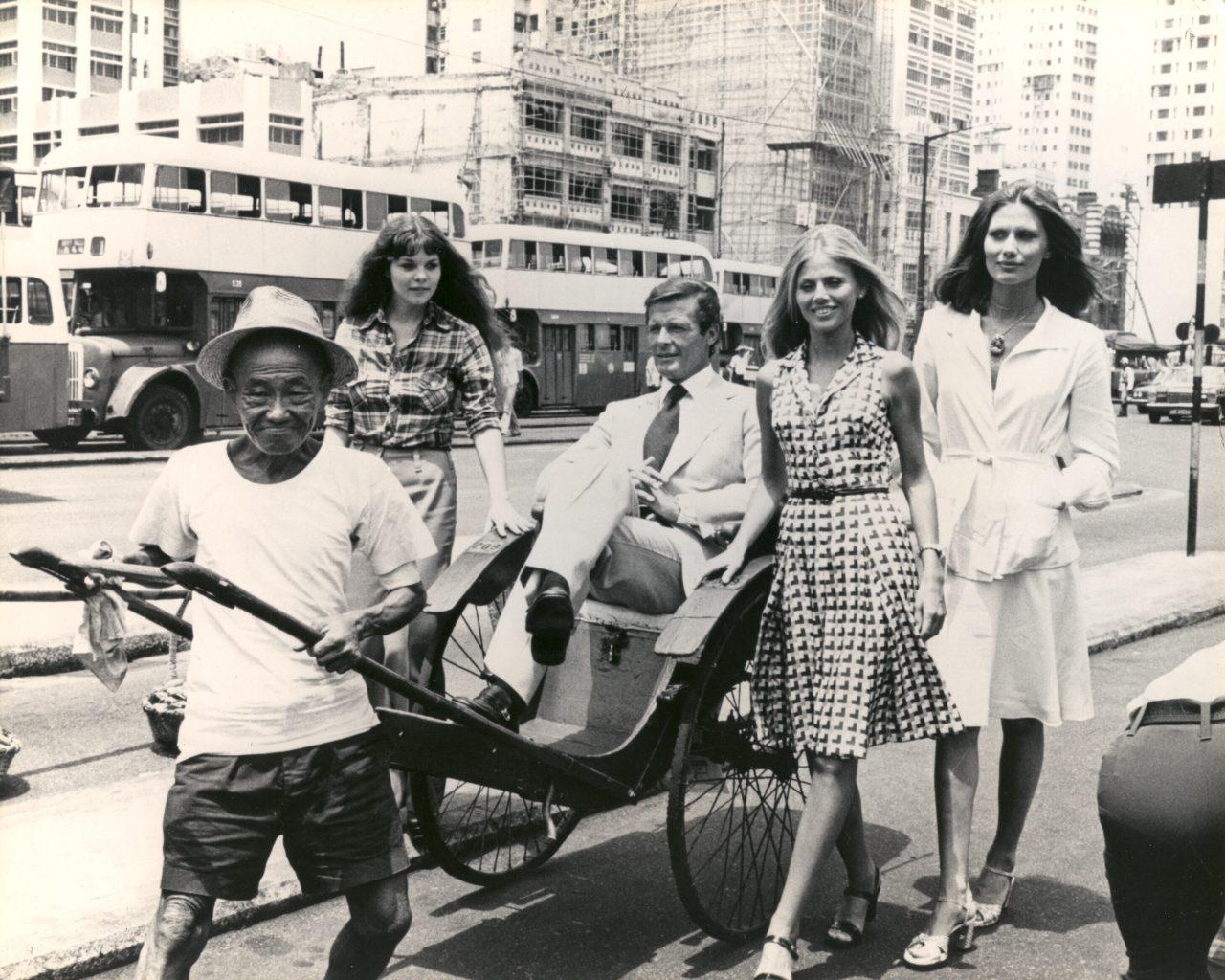 James Mason was considered for the role of Hugo Drax in Moonraker, but it went to Michael Lonsdale, in part because a certain number of French actors were required to meet the criteria of an Anglo-French co-production.
Another famous name to have turned down the chance to be a Bond villain is David Bowie, whom producers had identified as a possibility to portray Max Zorin in Moore's swansong, A View to a Kill. Bowie's memorable rebuff included the line that, "I didn't want to spend five months watching my stunt double fall off cliffs". As it transpired, of course, the truth could not have been more different — he would have been watching his effigy plummet from San Francisco's Golden Gate Bridge.
As the franchise overcame the legal wrangles of the early 1990s and was successfully rebooted with 1995's GoldenEye, each new film brought with it casting rumours, not least surrounding the villains. Anthony Hopkins was at one point in the frame to play megalomaniac media mogul Elliot Carver in Tomorrow Never Dies, and rapper Goldie was approached to play a minor henchman in 1999's The World is Not Enough — oh, wait a minute, that last one actually happened!
Despite the odd dud over the years, Mathieu Amalric's Dominic Green never seemed to pose much of a threat to Bond in Quantum of Solace. The most striking thing about the villains in the official 007 film series is their high quality and constant capacity to make us fear the worst for our favourite secret agent.
Great villains don't just appear from nowhere, and it takes a great deal of trial and error to bring them to life. Let's just hope that future adversaries continue the tradition of explaining their dastardly plot to our hero, before leaving him in an overly-elaborate and easily-escapable death trap.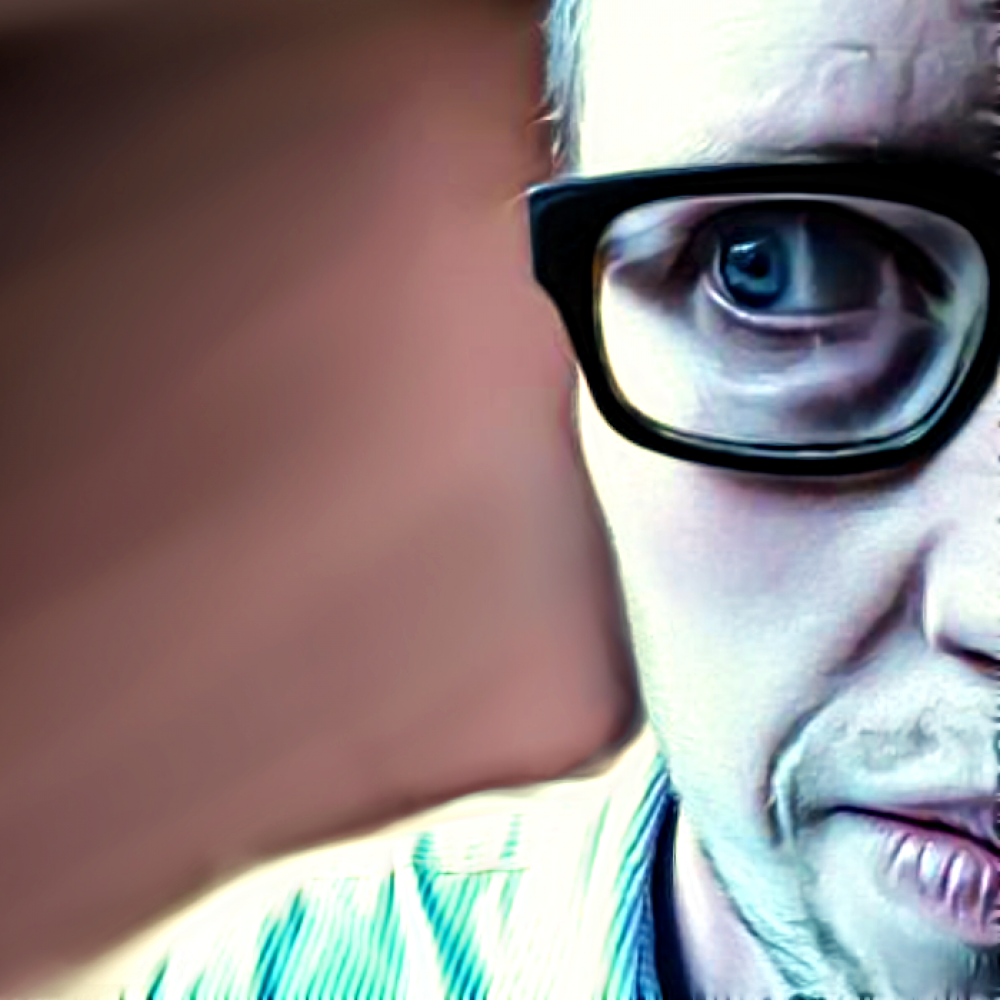 David Crosbie
David lives in Leeds and has been a 007 fan for more years than he cares to remember. When not working as a mild-mannered market researcher, he enjoys musing on all aspects of the Bond universe.