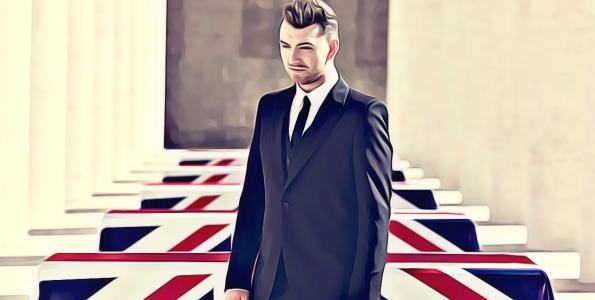 "They has a powerful weapon"
Bond mogul Barbara Broccoli was recently quizzed about the possibility of James Bond identifying as non-binary in Bond 26.
For those who've been living in an igloo for the past few years, 'non-binary' is an umbrella term for people whose gender identity doesn't sit comfortably with 'man' or 'woman' — opting for 'they' instead. Babs duly answered the question but didn't jump in two-footed.
"Who knows?", she said. "I mean, I think it's open. We just have to find the right actor".
So you can all calm down; it looks like Bond will continue to identify as a man for the foreseeable.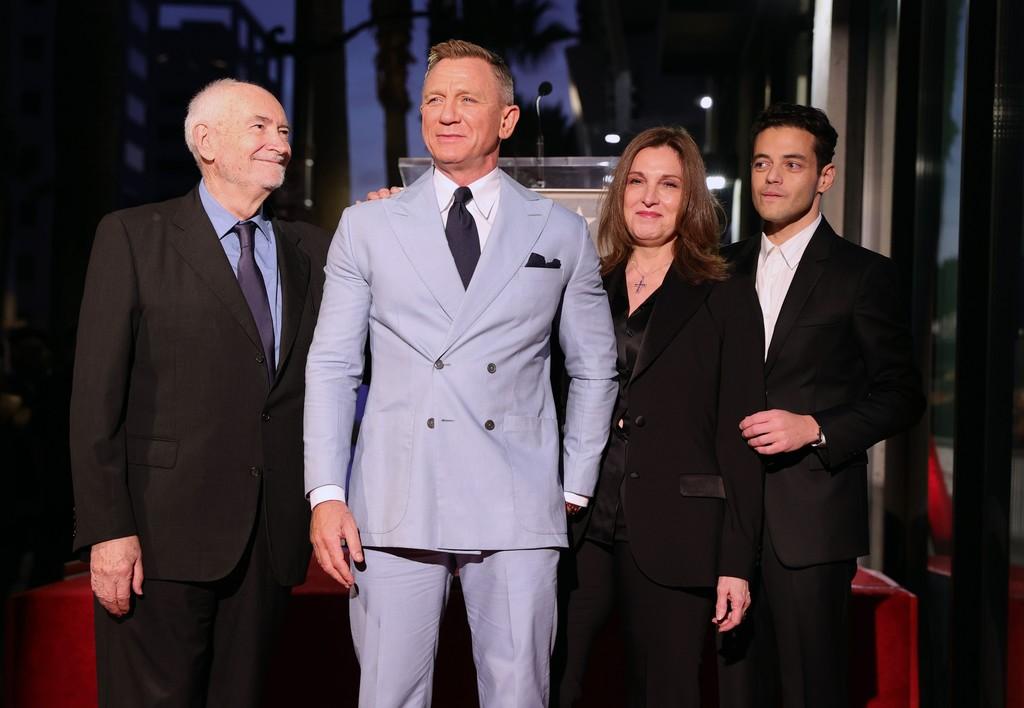 Copyright © 2021 J W Emery Ltd. All rights reserved.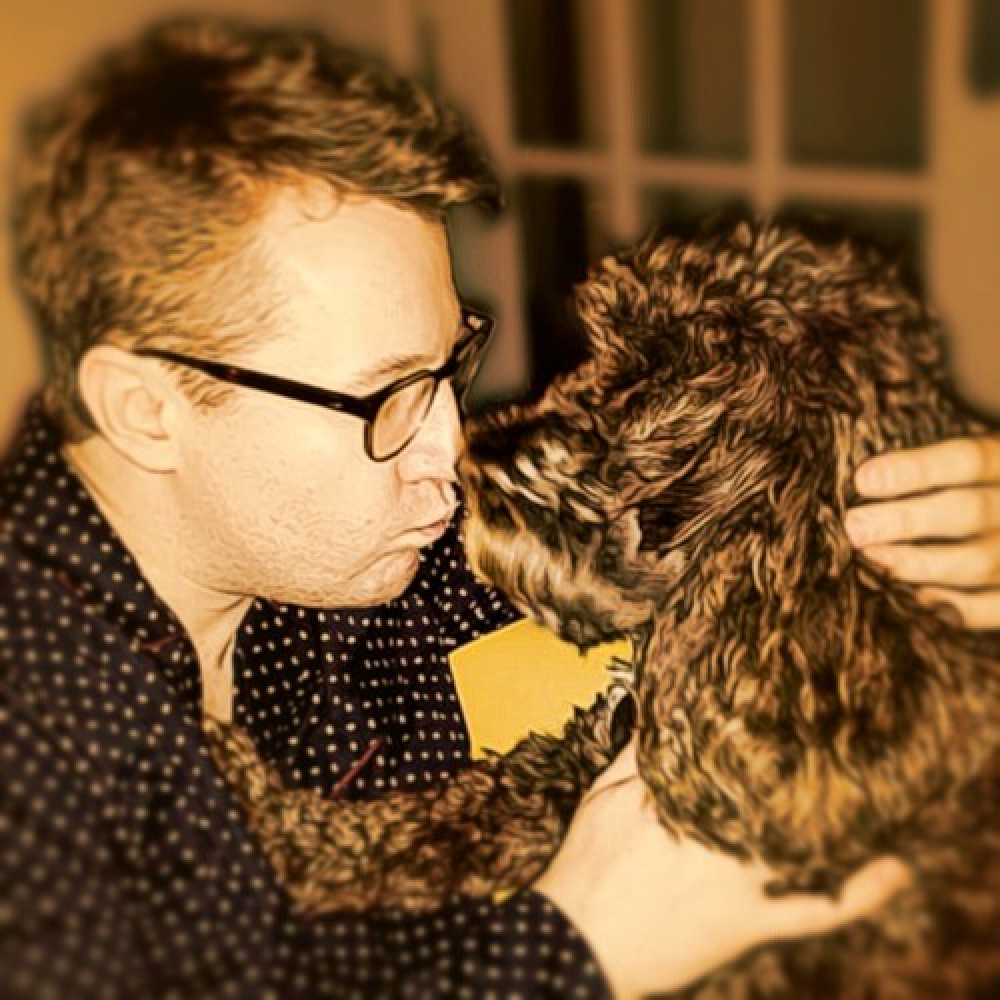 Joe Emery
Joe is Editor of For Bond Fans Only and a writer by trade. When he's not watching Bond, he can be found listening to The Beatles and worrying about West Ham. You can find him on Twitter @joeemerywrites