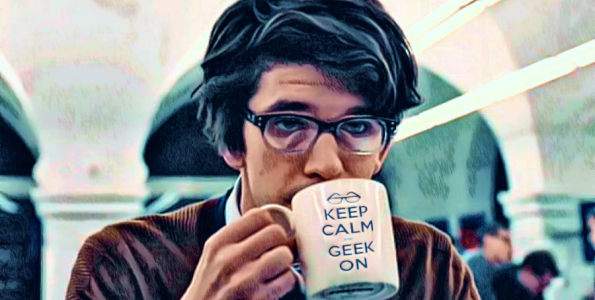 Is James Bond part of geek culture?
Over the years, geek culture has become the norm and transitioned into pop culture. This saw the likes of sci-fi franchises like Star Wars and Star Trek, superhero franchises like Marvel, and fantasy franchises like Lord of the Rings become very popular amongst the masses. The James Bond franchise is also very popular and appeals to a broad audience. But is it part of geek culture?
Fandoms have certain characteristics. For instance, when a new movie in a franchise comes out, it's more like an event than just another film being released. Fans may end up seeing the film on opening day and more than once, and this was certainly the case with No Time To Die.
Undoubtedly, Bond fans will have seen Bond films over and over again, and they would have a good memory of scenes and lines. They will even list how they rank the movies, actors who played Bond, villains, girls, etc.
Bond fans have intrinsic knowledge of the franchise. Knowing the chronological order of the films, which years they were released, and who played Bond in each of the films is bread and butter. On top of that, they would also know about directors, writers, and the franchise's history, including Kevin McClory and the legal issues that led to the most extended delay between Licence To Kill and GoldenEye.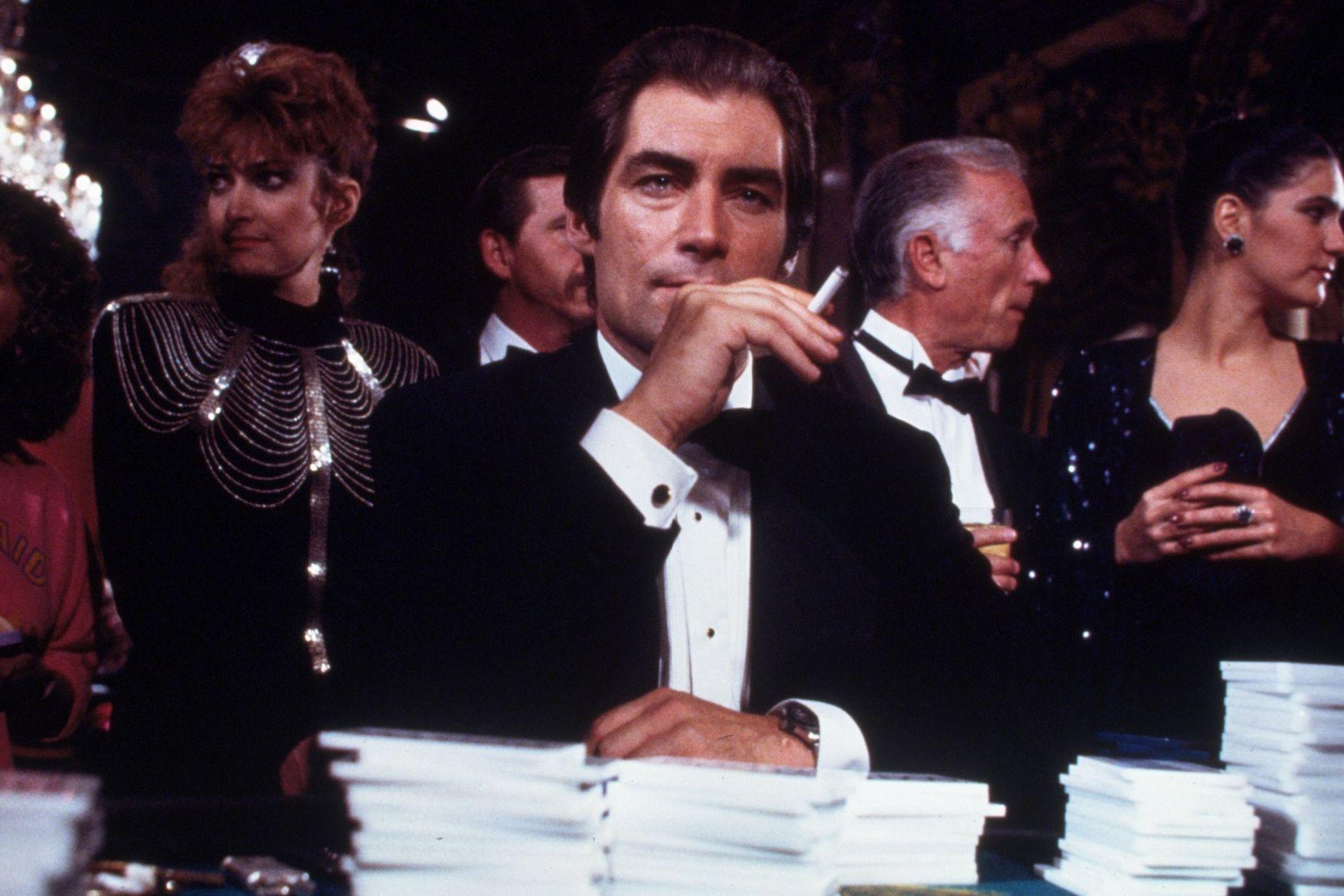 Fans will have posters of the films up in their homes and will have bought loads of other merchandise. They go to conventions to meet actors who have appeared in the films, get their autographs and have photos taken with them.
Back in the 80s and 90s, geeks were portrayed in movies and TV as uncool and unathletic with poor fashion sense and not being able to get a girl. Meanwhile, the "cool" people were seen to like macho action heroes.
Bond is always depicted as smooth and good looking with a fantastic dress sense while always attracting the women. He doesn't exactly have the same macho look as Arnold Schwarzenegger or Sylvester Stallone, nor have superhero strength like Spiderman or Captain America. But he can certainly pack a punch and be declared an action hero in his own right.
Science fiction and fantasy franchises are set in their own worlds. The Bond films have included fictional lands such as Crab Key and San Monique, plus villain's lairs like Piz Gloria and Scaramanga's island. But it does not go as far as creating its own world. Instead, it utilises the actual world as Bond travels to many exotic locations which you can actually visit yourself.
The James Bond franchise might not seem like the sort of thing that would have a geek fandom. But it seems to be that way from its fanbase, and that is perfectly OK.
Geek culture is now part of pop culture, and Bond has adapted to the moving times. With No Time To Die becoming the highest-grossing film of 2021, Bond, as well as geek culture, have comfortably cemented themselves in today's world.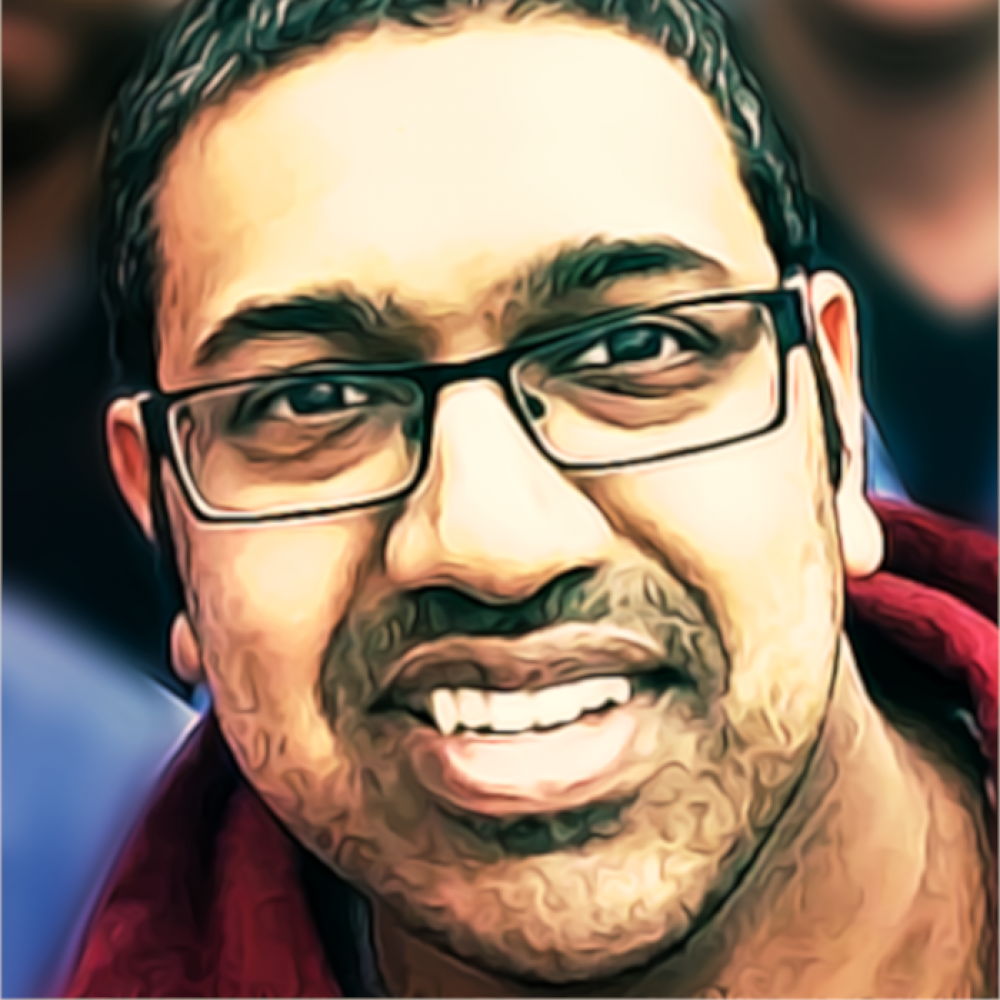 Amalan Karthigeyan
Amalan is a junior doctor living and working in Watford. He has been a James Bond fan since the age of 13, which led him to becoming a big film geek.