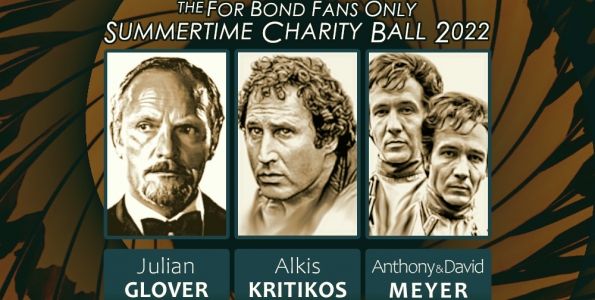 The FBFO Summertime Charity Ball 2022 in Aid of Richard House Children's Hospice Feat. Star Guests
After a COVID-enforced hiatus, The For Bond Fans Only Charity Ball feat. Star Guests was back with a bang. For 2022, FBFO's chosen charity is Richard House Children's Hospice.
The East London-based charity has been hit by the coronavirus too. More than ever, it needs every penny it can get. Richard House delivers specialist care for babies, children and young adults while supporting their families through counselling, therapy, bereavement support and more.
With a focus on living for today and creating positive memories for tomorrow, the Hospice also offers a range of activities for all the family to enjoy. The charity's services are entirely free of charge. Yet running the Hospice costs thousands of pounds a day, which is millions of pounds a year.
With only 30% of the Hospice's total running costs coming from the government, the rest must come from the generosity of people, companies, and groups. Otherwise, it simply wouldn't survive.
The summer's lineup was Julian Glover, Alkis Kritikos, and David and Tony Meyer. The members of For Bond Fans Only weren't the ones autograph-hunting. Alkis finally secured Julian Glover's scribble on his clapperboard from filming For Your Eyes Only after a 42-year wait. Julian left his mark on this incredible piece of Bond memorabilia, alongside Cubby Broccoli's, Roger Moore's, John Glen's, Topol's, Carole Bouquet's, et al.
As you'd expect from a legend, Julian arrived in legendary style: on his motorbike. He spoke about his remarkable career spanning The Saint, The Avengers, Doctor Who, Star Wars, Harry Potter, and Game of Thrones. Although he does have one regret: his wife Isla made him throw out the mask he wore when Walter Donovan goes all crusty at the end of Indiana Jones and the Last Crusade, which was sitting in his garage.
He's since been offered £30k+ for what he threw in the bin.
"It's horrible", Isla said.
Thanks to everyone who made raising over £1,000 for Richard House Children's Hospice possible. If you enjoy being part of For Bond Fans Only and would like to help children who really need it, it's not too late to make a difference in their lives.
You can donate here — no matter how small.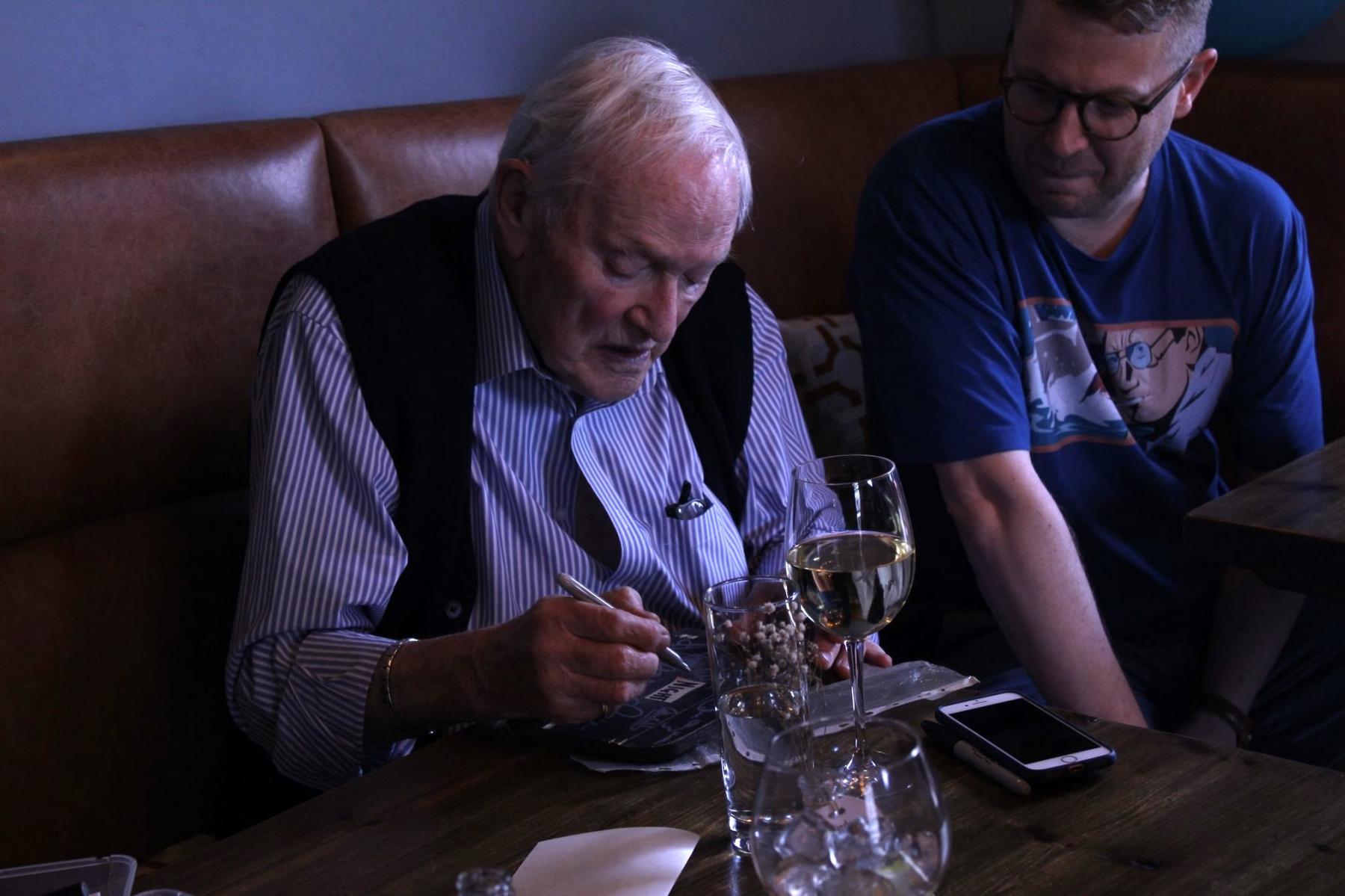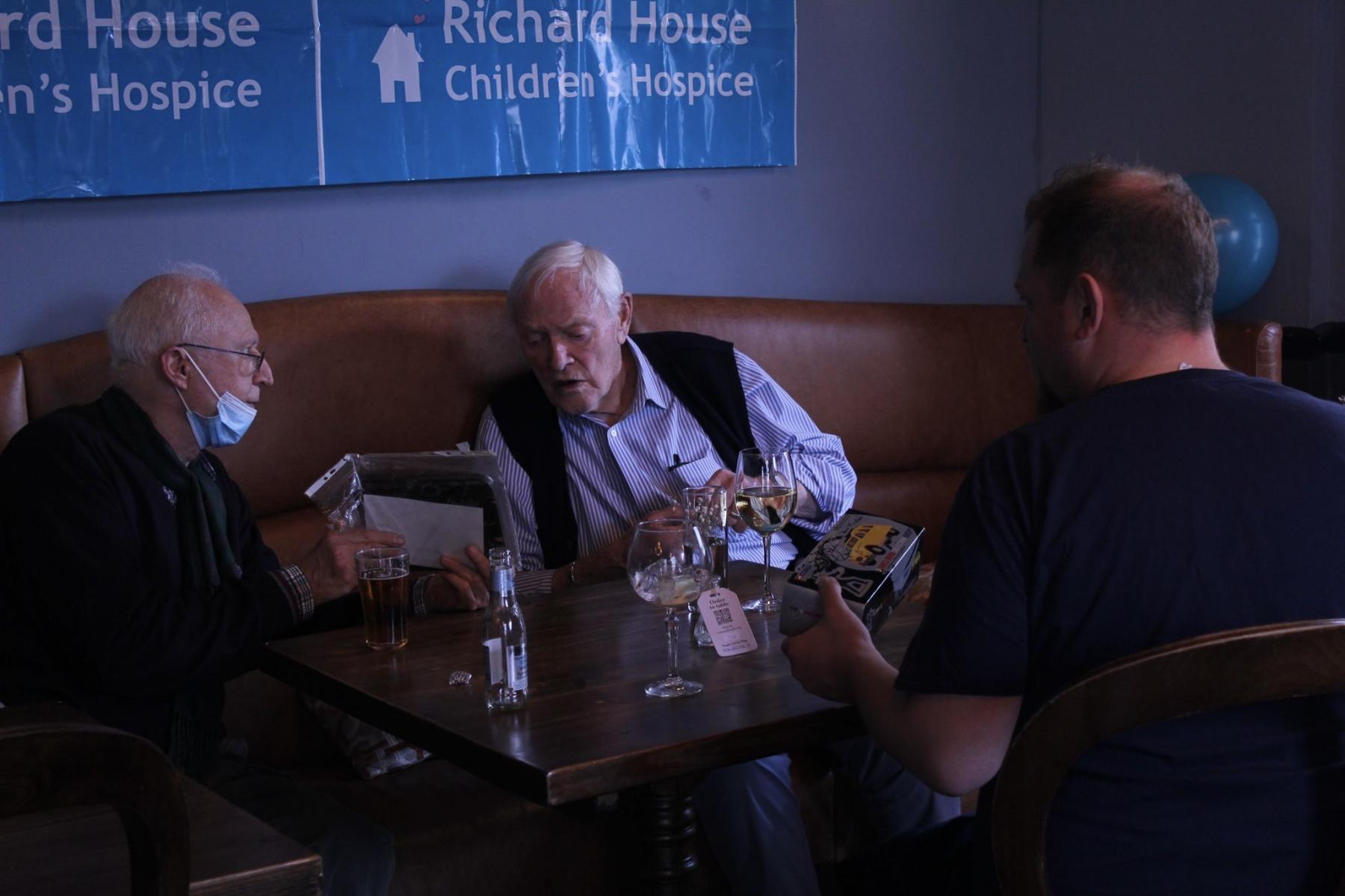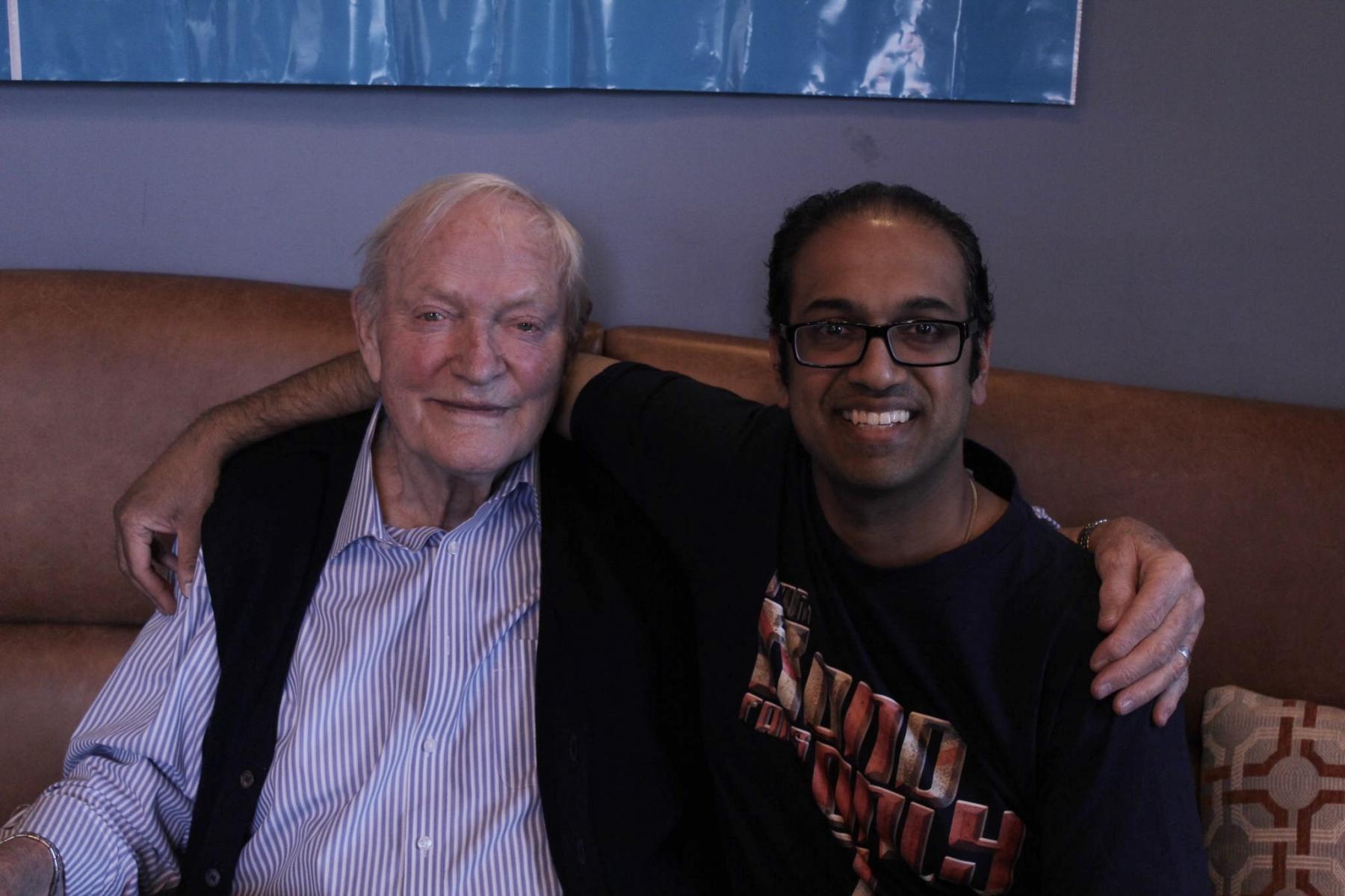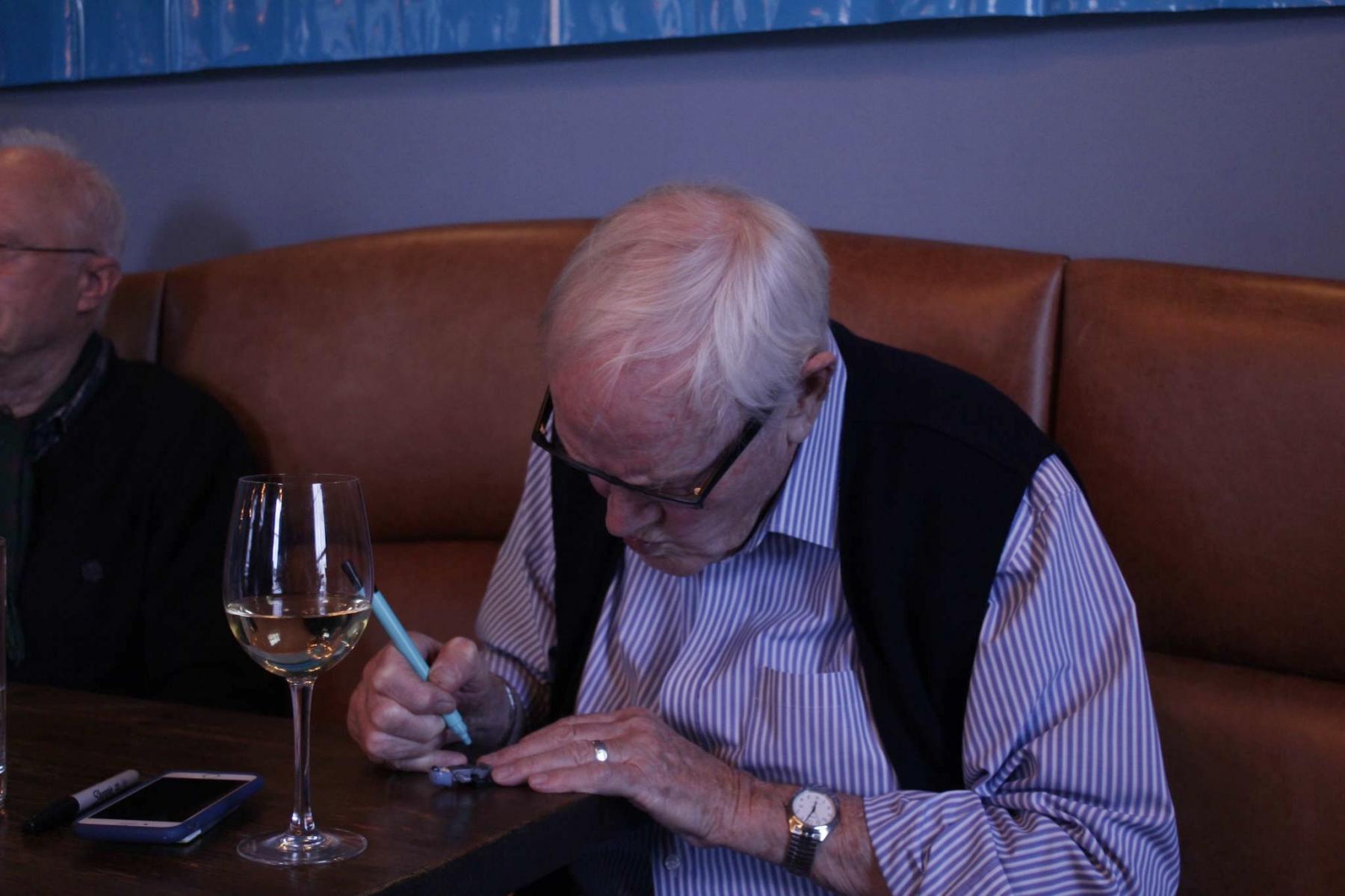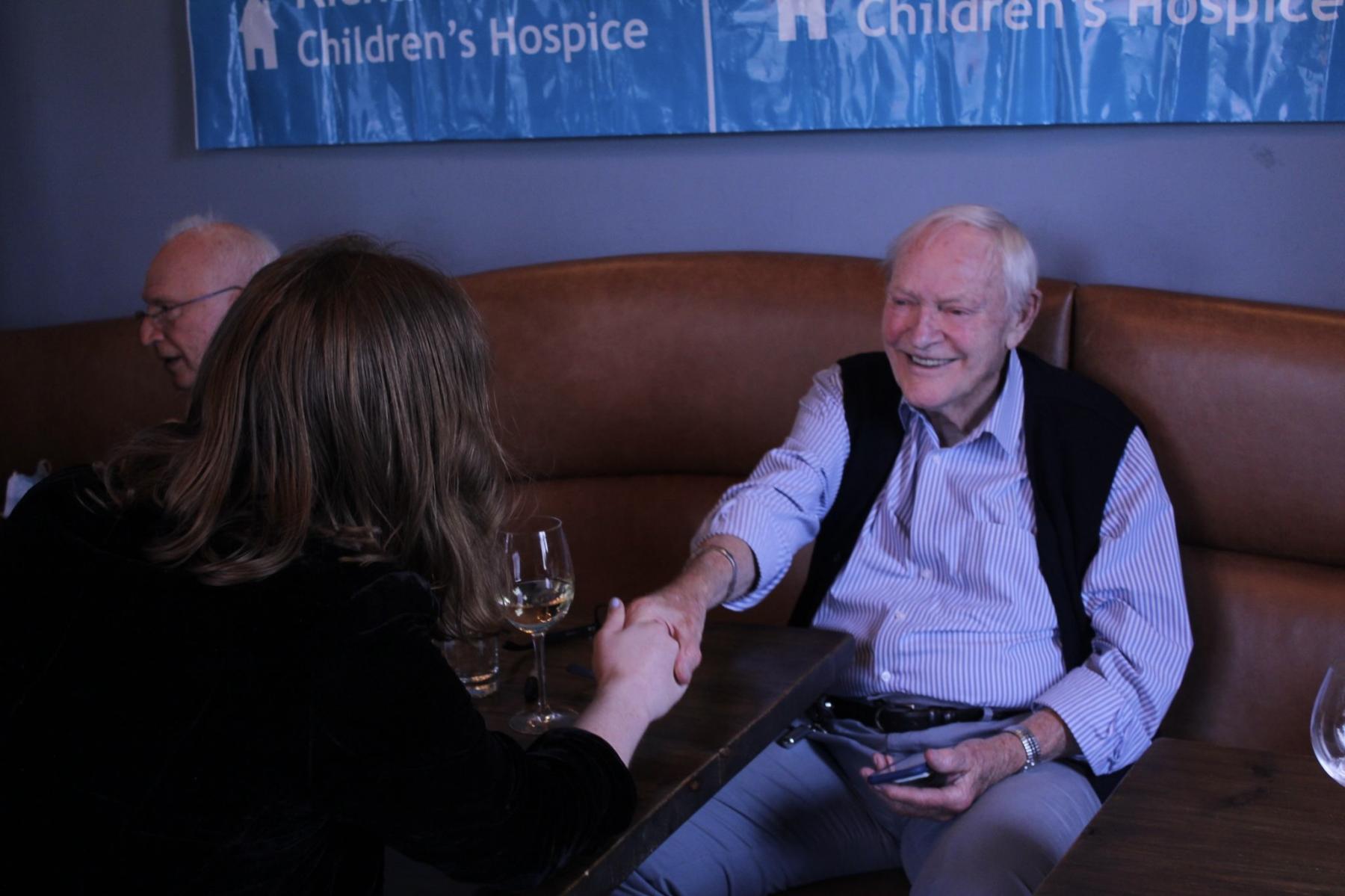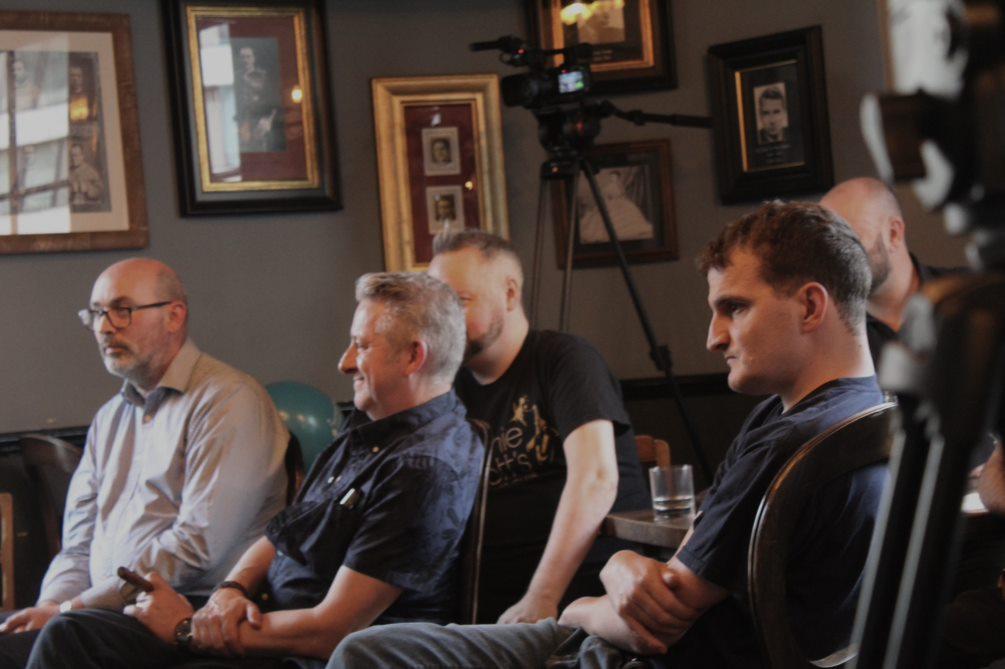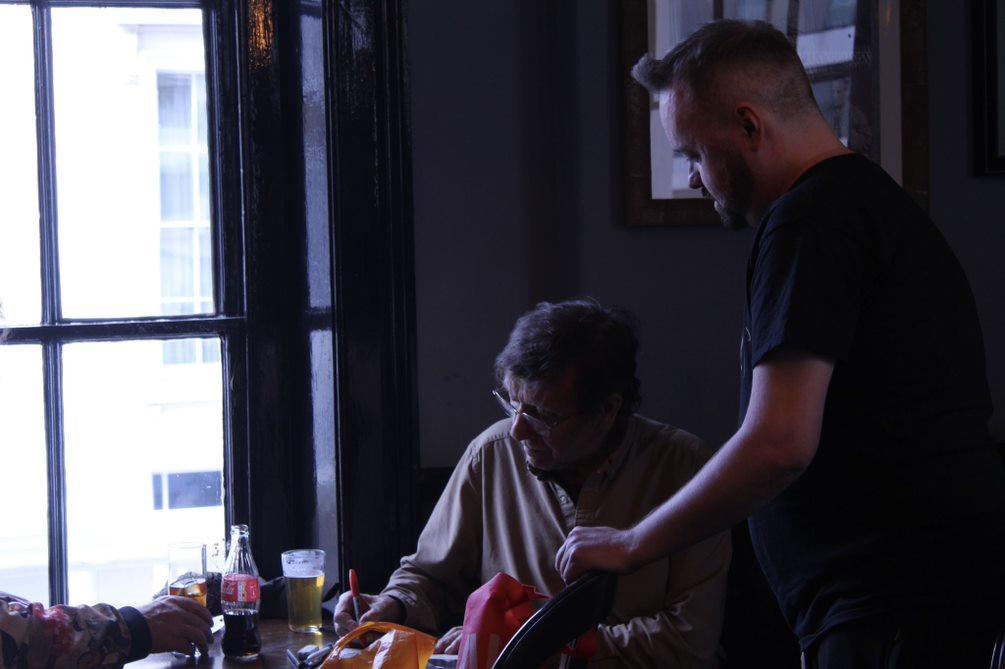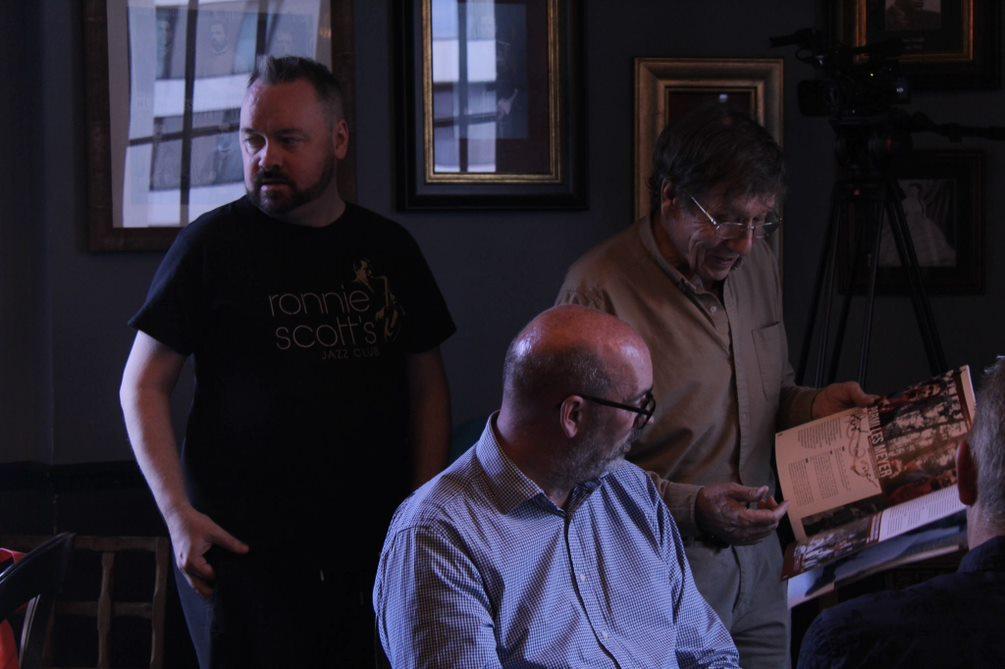 Copyright © 2022 J W Emery Ltd. All rights reserved.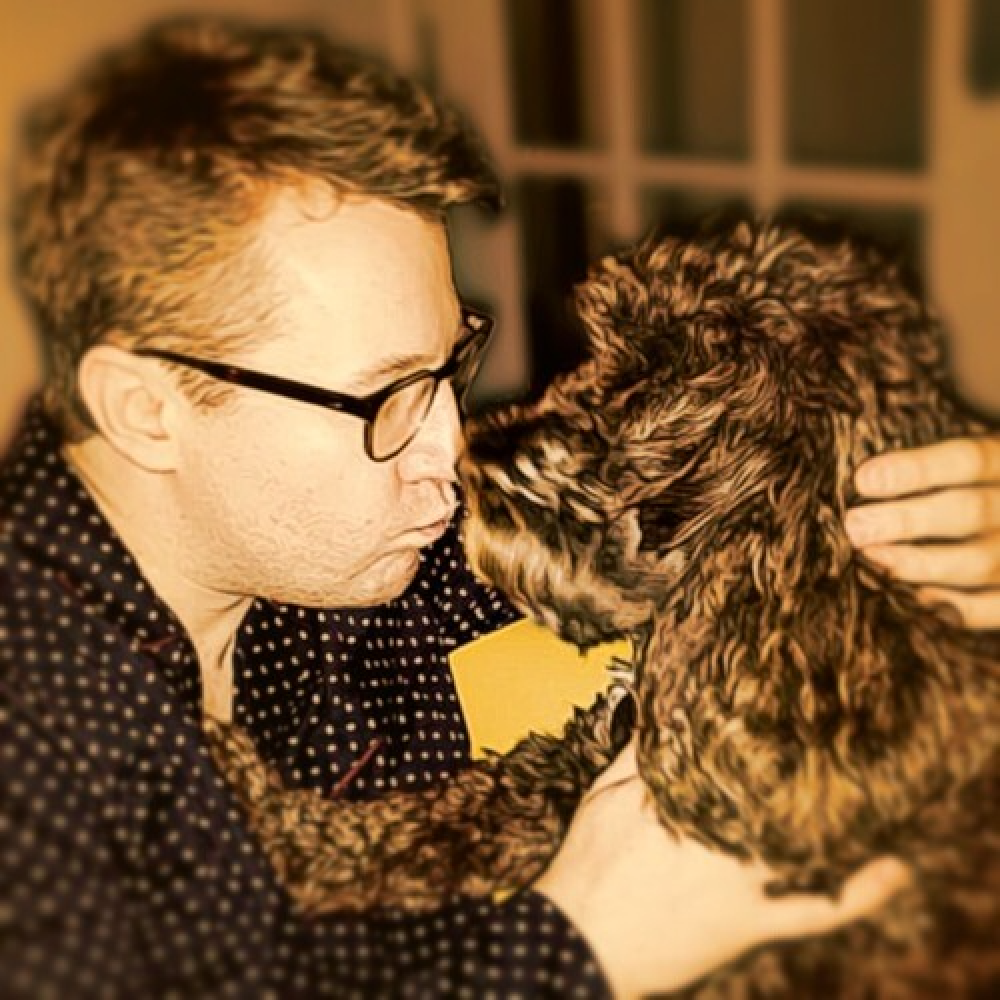 Joe Emery
Joe is Editor of For Bond Fans Only and a writer by trade. When he's not watching Bond, he can be found listening to The Beatles and worrying about West Ham. You can find him on Twitter @joeemerywrites