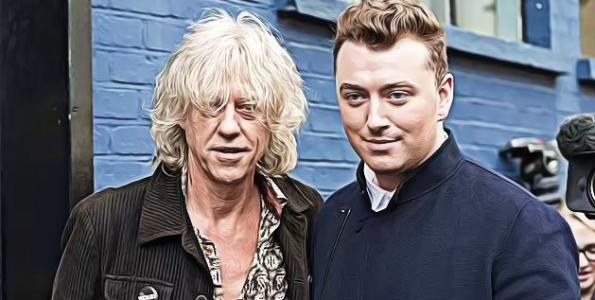 (Tell me why) I don't like they/them
Sam Smith is in the news again. This time, it's after Sir Bob Geldof repeatedly misgendered the James Bond theme tune artist on This Morning.
Sam revealed they were non-binary in 2019. They asked people to use the pronouns they/them when talking about him. Sir Bob, famous for not liking Mondays, his sweary table-banging rant at Live Aid, and four versions of Do They Know It's Christmas? repeatedly referred to Sam as 'he' on the show.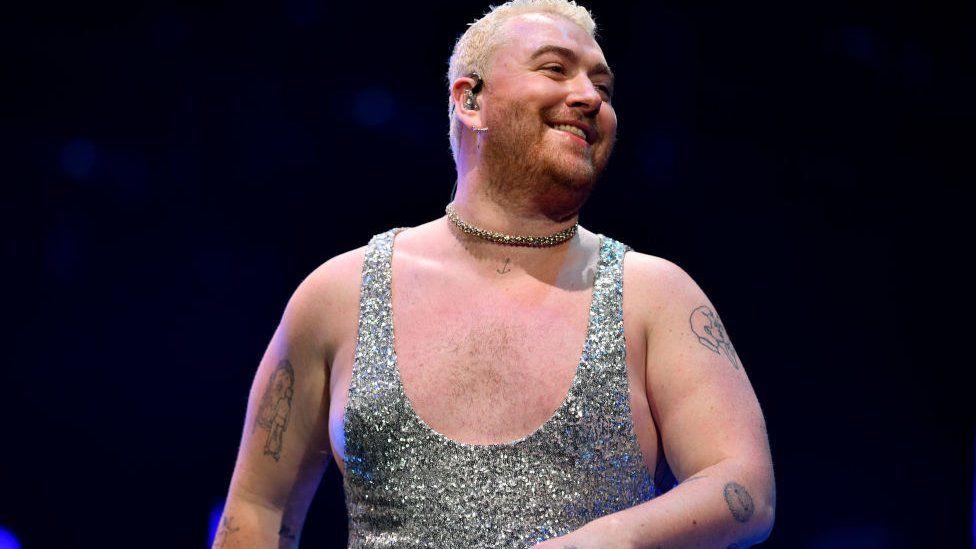 Talking about the 2014 version of the Christmas charity song, Sir Bob recalled:
"I remember him at the microphone had his eyes closed, and he was singing away to the song, and I said, 'Sam, they're not the words'. He goes, 'Oh yeah, sorry'.

"And he says 'sorry', so off he goes, he closes his eyes again, and he starts singing the original words. I said, 'Sam', and he goes, 'Oh yes, sorry, every year in school, I had to sing this song'.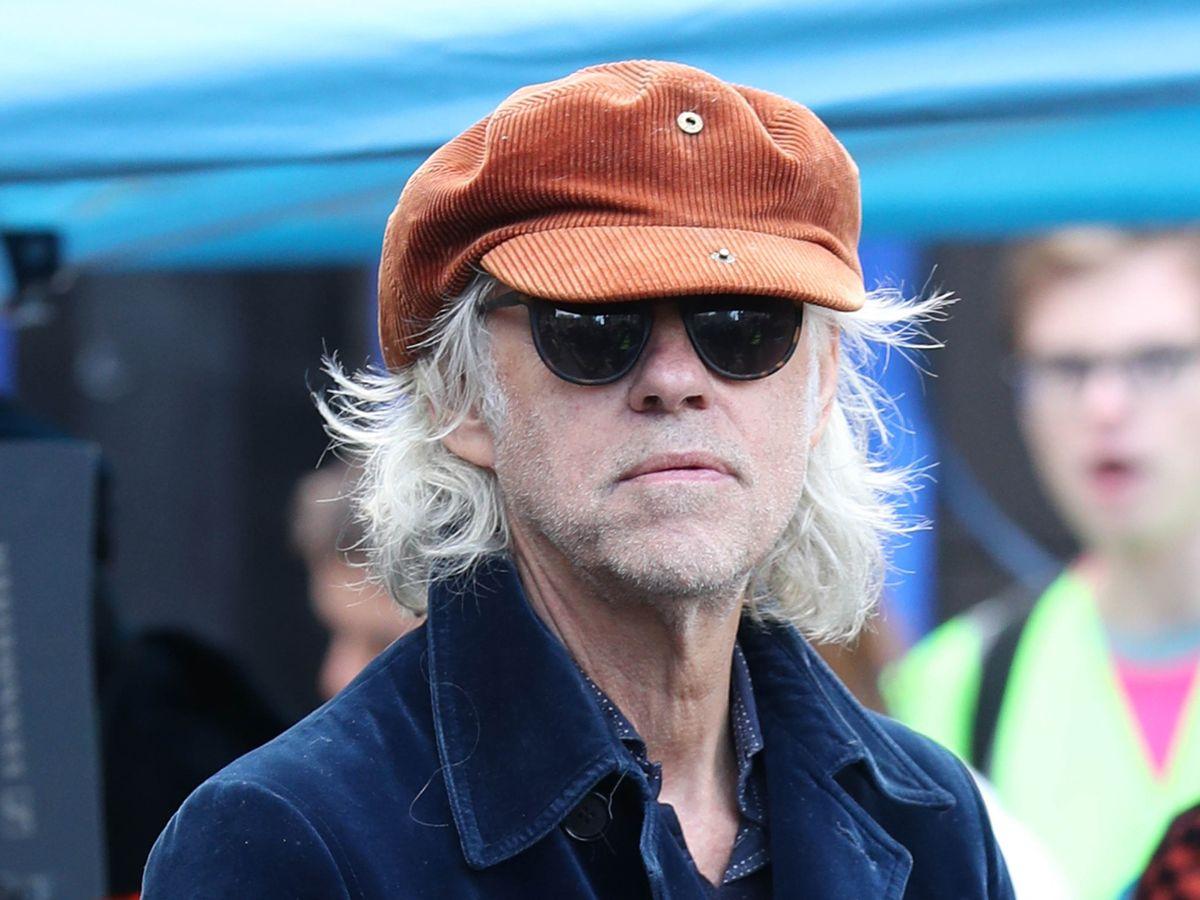 Many took to social media to criticise Queen coffin queue-dodgers Phillip Schofield and Holly Willoughby for not correcting Sir Bob. Others praised the Irishman for not acknowledging non-binary ideology.
You can watch Sir Bob's boob here.
Copyright © 2023 J W Emery Ltd. All rights reserved.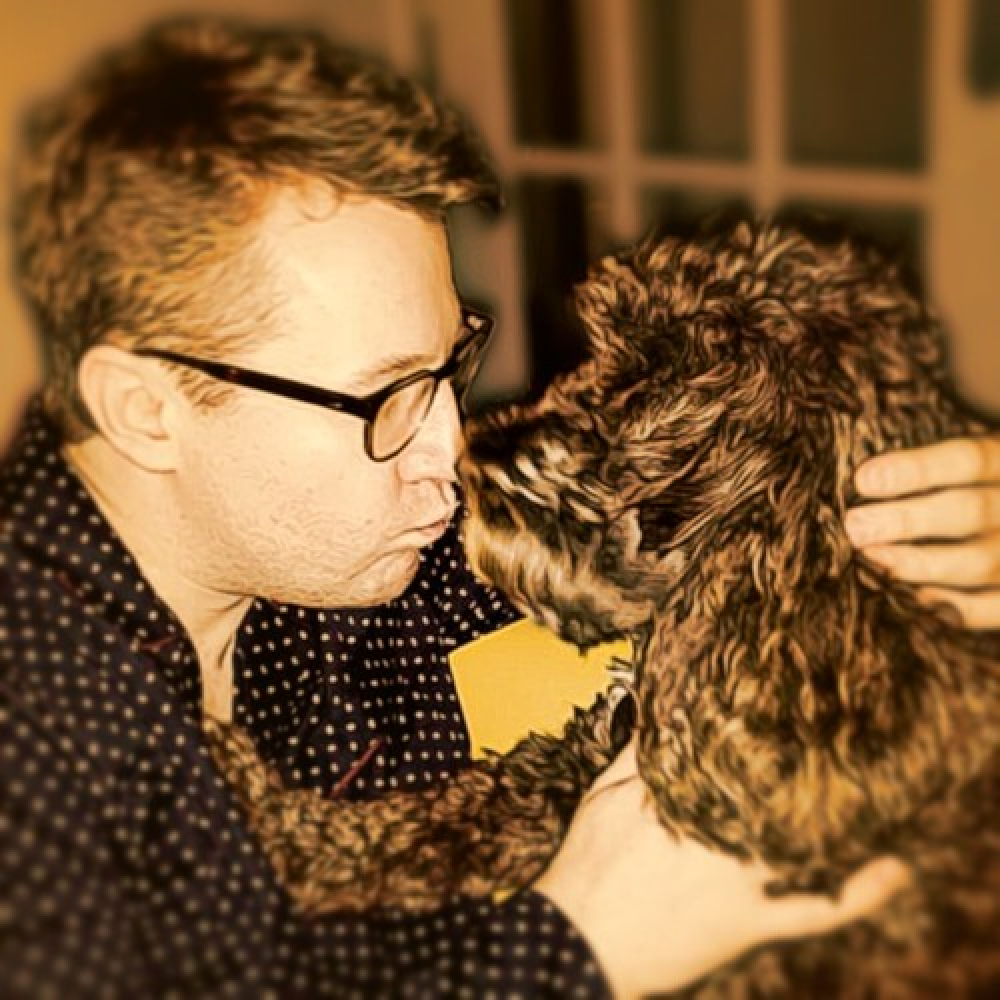 Joe Emery
Joe is Editor of For Bond Fans Only and a writer by trade. When he's not watching Bond, he can be found listening to The Beatles and worrying about West Ham. You can find him on Twitter @joeemerywrites