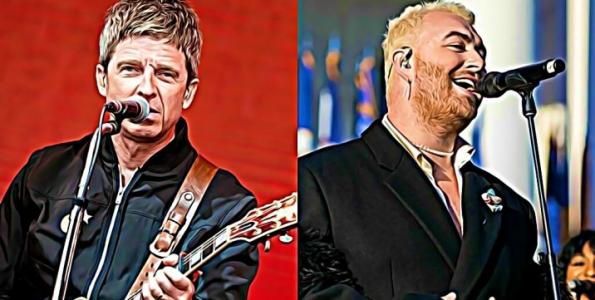 Writing's on the Wonderwall
Noel Gallagher, who arguably went to seed 28 years ago with Oasis's (What's the Story) Morning Glory? is no stranger to attacking others in the music business.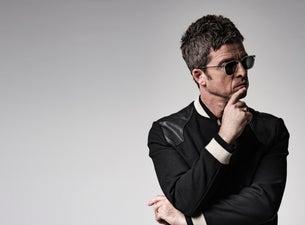 His latest target is James Bond theme tune singer Sam Smith — and every other "pop star" today.
The 55-year-old has also come under fire for "misgendering" Sam, who, as non-binary, uses the pronouns 'they/them'.
"Music has become quite fractured, and chart music is dominated by pop", Noel declared.

"Pop music is alright if the pop stars are cool. Sadly, the stars of today are fucking idiots".
When asked who he was referring to as an idiot, he said, "Sam Smith".
Probed further to explain why he named Sam, Noel said:
"Look at him".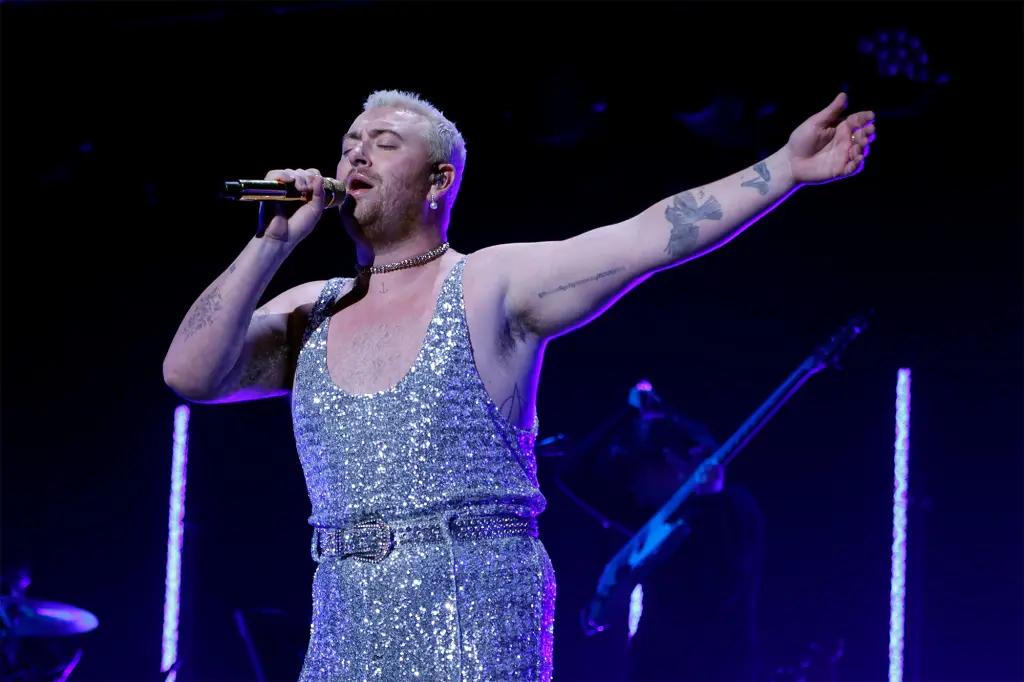 Copyright © 2023 J W Emery Ltd. All rights reserved.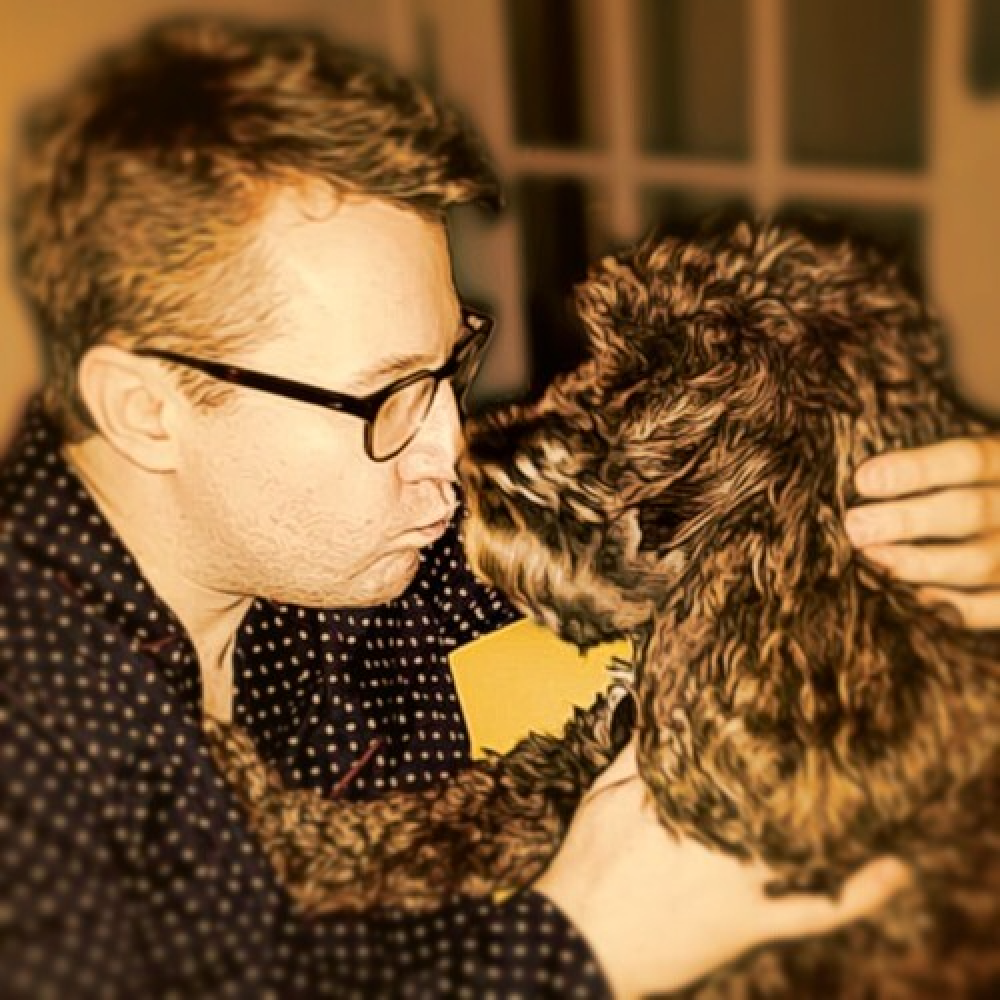 Joe Emery
Joe is Editor of For Bond Fans Only and a writer by trade. When he's not watching Bond, he can be found listening to The Beatles and worrying about West Ham. You can find him on Twitter @joeemerywrites