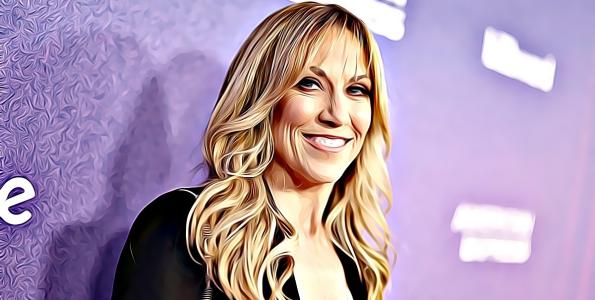 Sheryl's Crow's feet
A new Sheryl Crow documentary — aptly titled Sheryl — profiles her humble beginnings, sexism in the music industry, mourning ill-fated romances and surviving breast cancer.
She declared she still feels "hot" at 60 — despite finding watcher a younger Sheryl difficult to swallow.
"I said, 'I'm not gonna like this documentary because I'm gonna hate how I look because I'm old", said the Tomorrow Never Dies singer.
"And that is just the reality of it. I watched it twice. It's hard to see yourself getting older, you know, especially when you're looking at all that footage of when you're like in your twenties and then in your thirties and in your forties".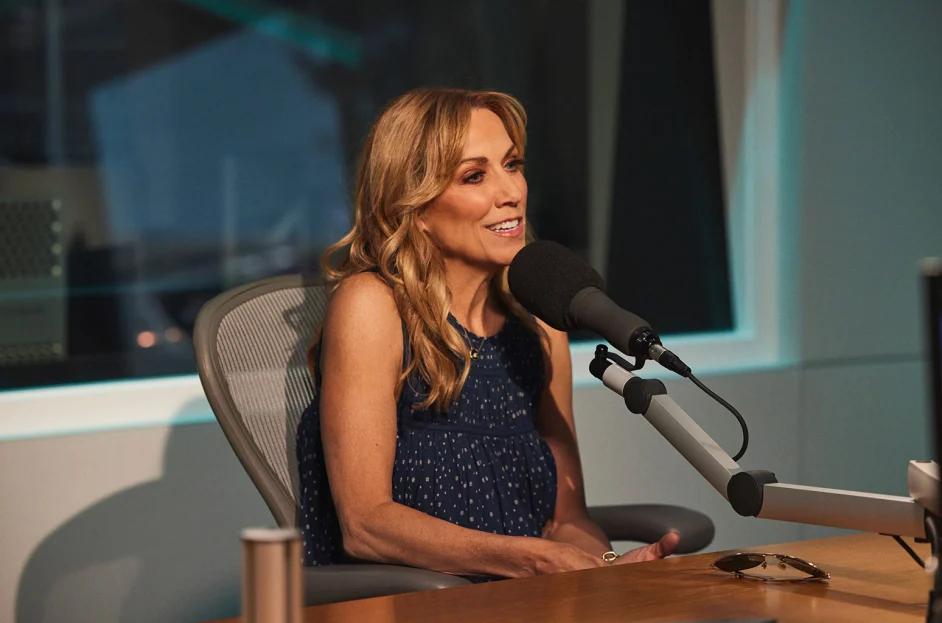 If you fancy your chances, Sheryl remains single.
"I don't really date much. I mean, honestly, who has time? I don't. Plus, my kids are like, 'You'd date, mom?' And I'm like, 'Yeah, I mean, I'm not dead', she added.
Copyright © 2022 J W Emery Ltd. All rights reserved.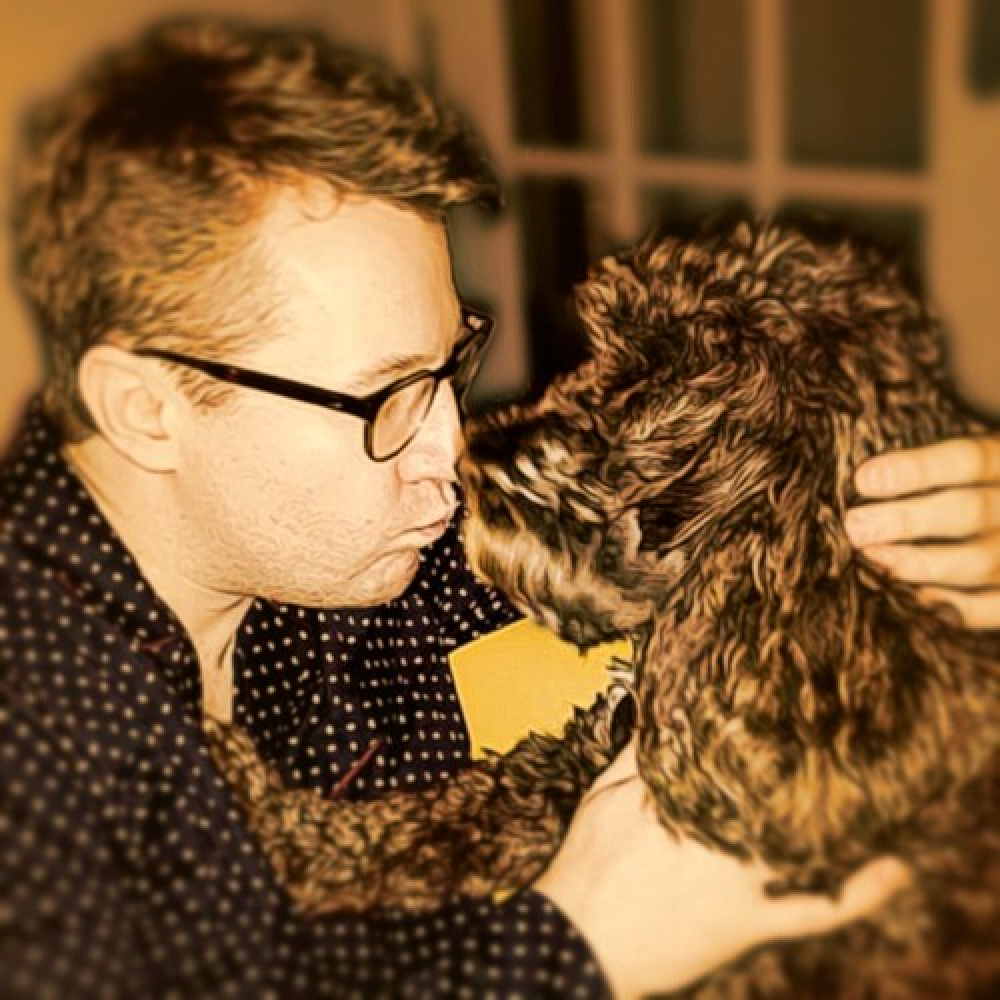 Joe Emery
Joe is Editor of For Bond Fans Only and a writer by trade. When he's not watching Bond, he can be found listening to The Beatles and worrying about West Ham. You can find him on Twitter @joeemerywrites