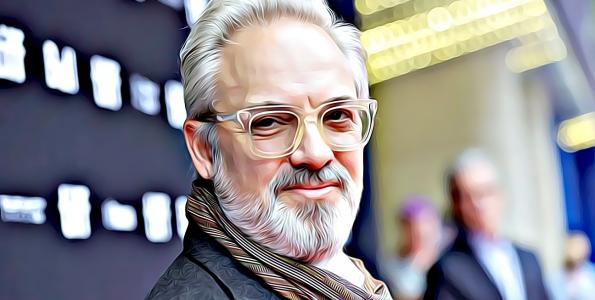 Sam takes the blame or credit
A year after his death, killing James Bond still passionately divides opinions on the For Bond Fans Only forum.
Skyfall's and SPECTRE's director has declared Bond's demise his "fault" — despite having nothing to do with No Time To Die.
"You could say it was my fault because I killed M", said Sir Samuel Alexander Mendes CBE.

"That was the first moment in the series when an actual character acknowledged not only dying but getting older in any way, rather than just being replaced by another actor. Bond talked a lot about ageing in Skyfall, M dying, and the changing of the guard".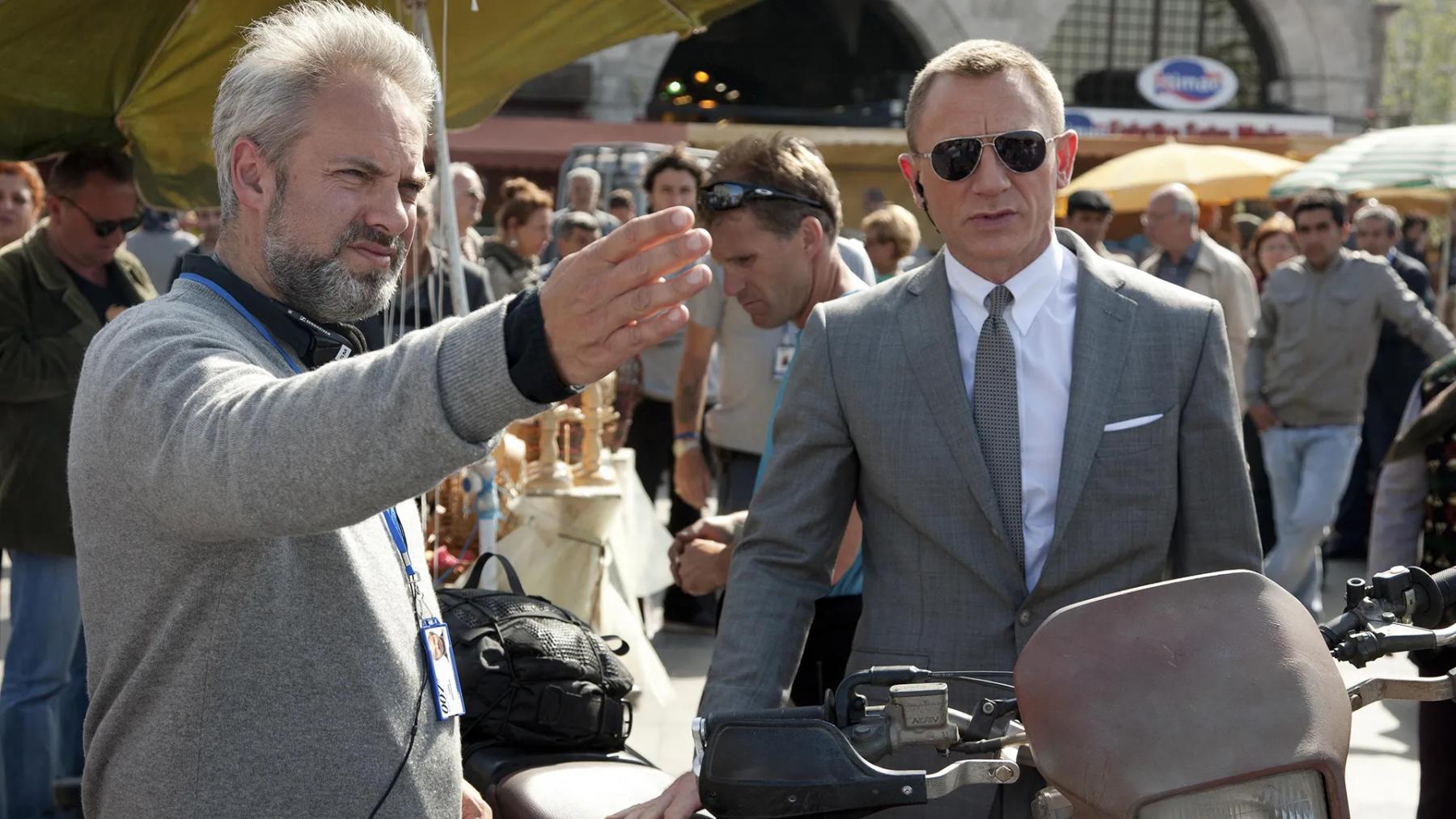 Sir Sam also advocated a woman to helm Bond 26:
"The actor playing Bond is going to evolve, and the director has to evolve. I think it would be wonderful to see a woman directing Bond. I think it would be wonderful".
Copyright © 2022 J W Emery Ltd. All rights reserved.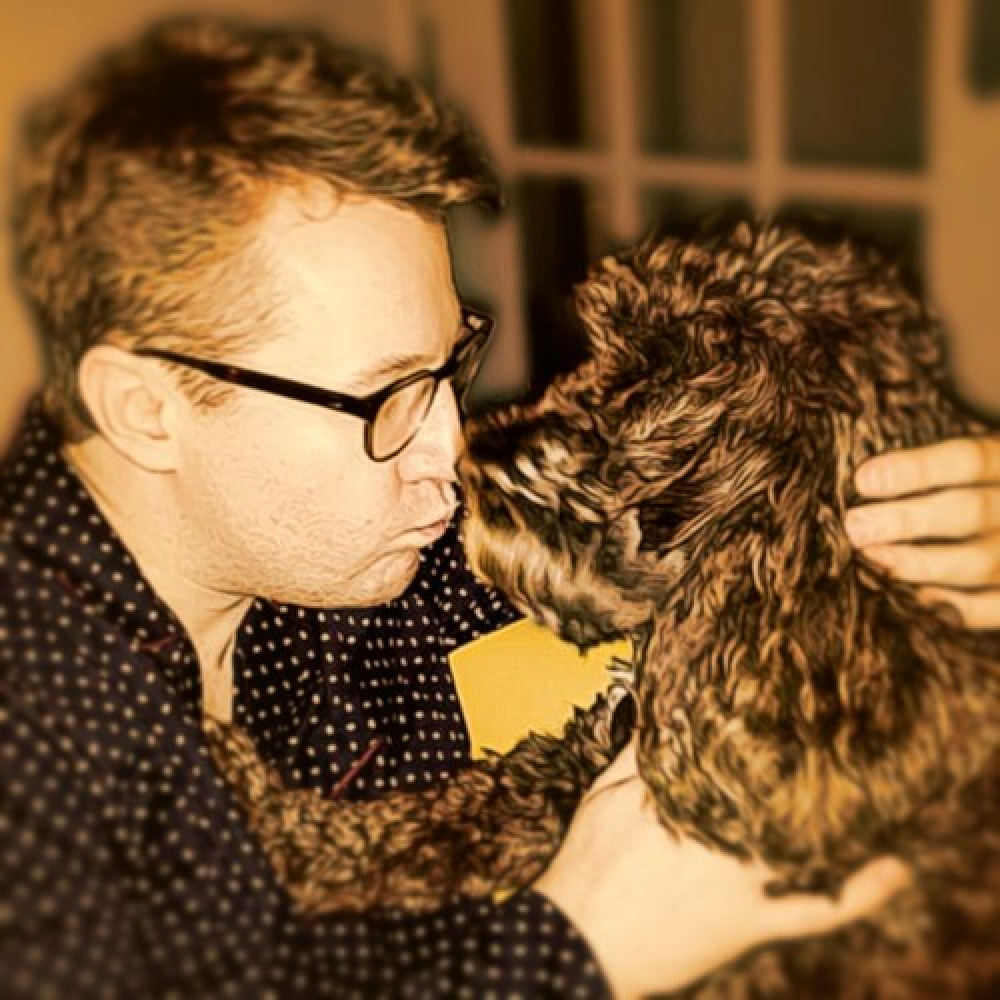 Joe Emery
Joe is Editor of For Bond Fans Only and a writer by trade. When he's not watching Bond, he can be found listening to The Beatles and worrying about West Ham. You can find him on Twitter @joeemerywrites