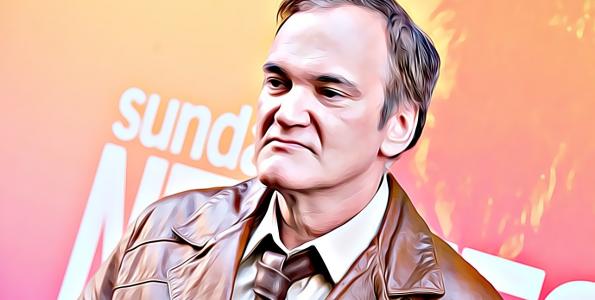 Quentin Taranti no, thanks
Quentin Tarantino has revealed that James Bond moguls Barbara Broccoli and Michael G. Wilson were not open to conversing with him about directing a James Bond film.
It's well-publicised that Quentin wanted to helm 2006's Casino Royale after the much-maligned Die Another Day in 2001.
"We reached out to the Ian Fleming people, and they had suggested they still own the rights to Casino Royale", the filmmaker said.
Quentin previously expressed his desire to keep Pierce Brosnan in the role, who he cited as the best 007. Yet his recent comments seem to contradict that and suggest he wanted an actor to come in and only do one film. Barbara and Michael famously ditched Pierce in favour of a younger Daniel Craig for the reboot.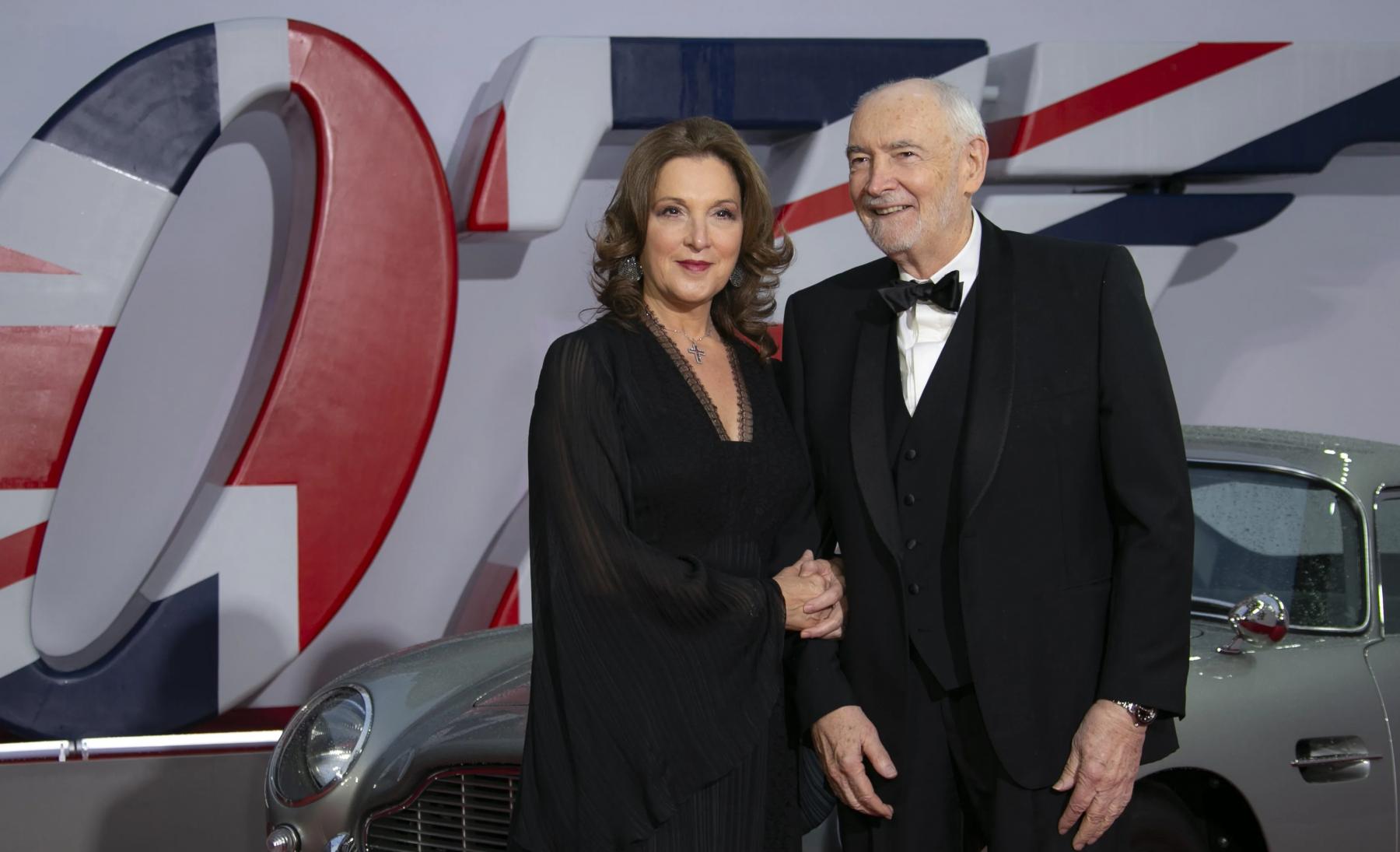 "That's what I wanted to do after Pulp Fiction: my version of Casino Royale, Quentin continued.

"It would've taken place in the 1960s and wasn't about a series of Bond movies. We would have cast an actor and be one and done. So I thought we could do this".

"But then it turned out that the Broccolis, three years earlier, figured out somebody would try to do what I did. And so what they did is they just made a blanket deal with the Fleming estate and said that:

'We have the movie rights to everything he's ever written. We're going to just give you a bunch of money. This is for every single thing he's ever written. If anybody wants to make a movie out of it, they've got to come to us'.

"I had people who knew them [Michael and Barbara] and everything. I was always told very flattering versions of like:

'Look, we love Quentin, but we make a certain kind of movie. Unless we f*ck it up, we make a billion dollars every time we make that type of movie, OK? We don't want him to do it. Doesn't matter that it will still do good. It could f*ck up our billion-dollar thing'.
Copyright © 2023 J W Emery Ltd. All rights reserved.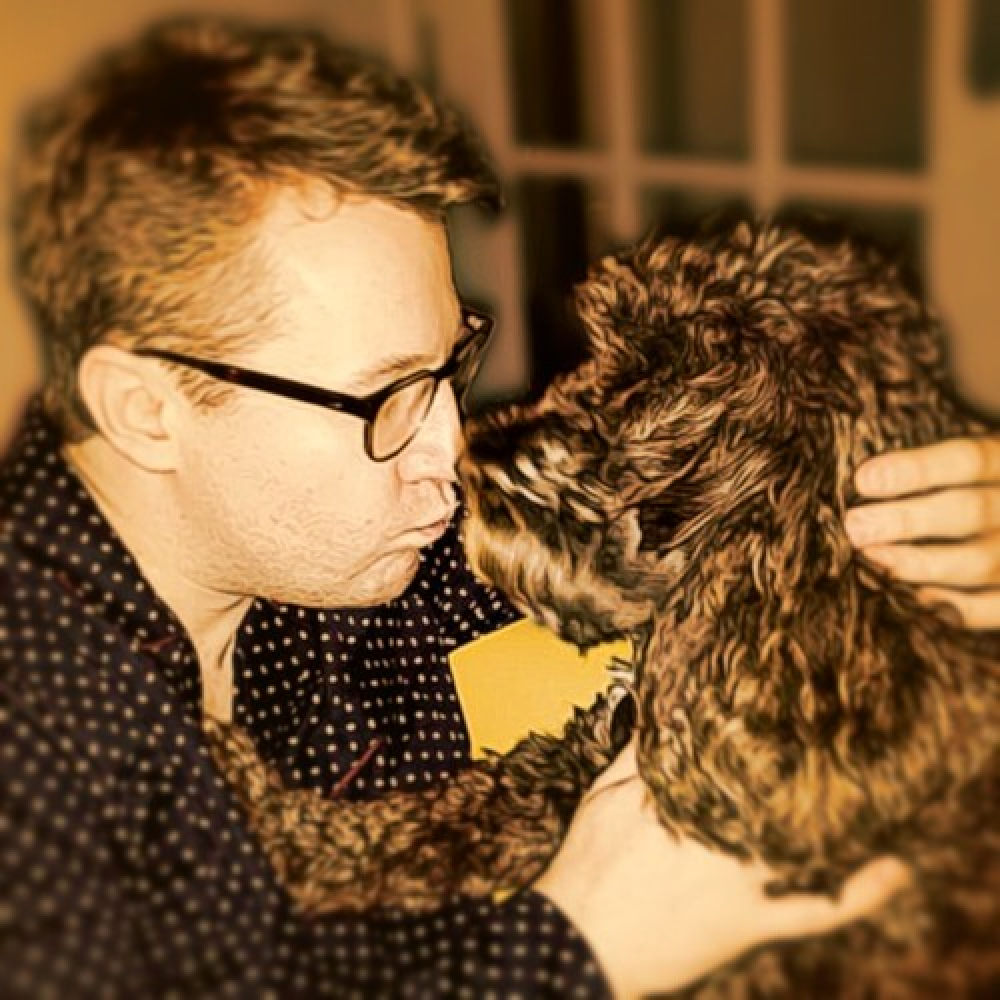 Joe Emery
Joe is Editor of For Bond Fans Only and a writer by trade. When he's not watching Bond, he can be found listening to The Beatles and worrying about West Ham. You can find him on Twitter @joeemerywrites