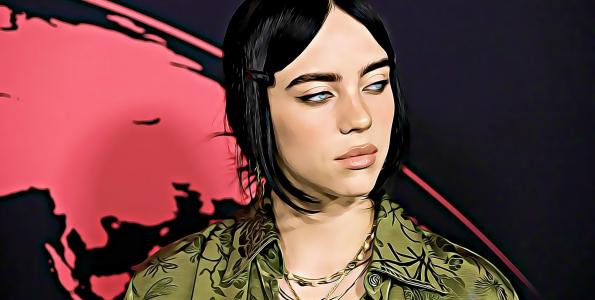 No Time To Pry
No Time To Die artist Billie Eilish has requested a restraining order against a man who broke into her parents' Los Angeles home. The order would protect herself, her parents and her brother Finneas.
Billie, 21, stated that Christopher Anderson, 39, turned up "unannounced and uninvited after apparently professing his love for me and expressing that he really wanted to meet me".
Billie's dad, Patrick O'Connell, revealed that the stalker approached the home several times. On one occasion, Anderson rang the intercom and asked to use the bathroom.
Anderson slipped a mobile under the property's gate, then returned the following day and left a white flower a handwritten.
Patrick wrote:
"The note professed his love for my daughter Billie, claimed that at some point in time, Billie had been watching Mr Anderson and writing songs about Mr Anderson and that Mr Anderson really wanted to meet Billie".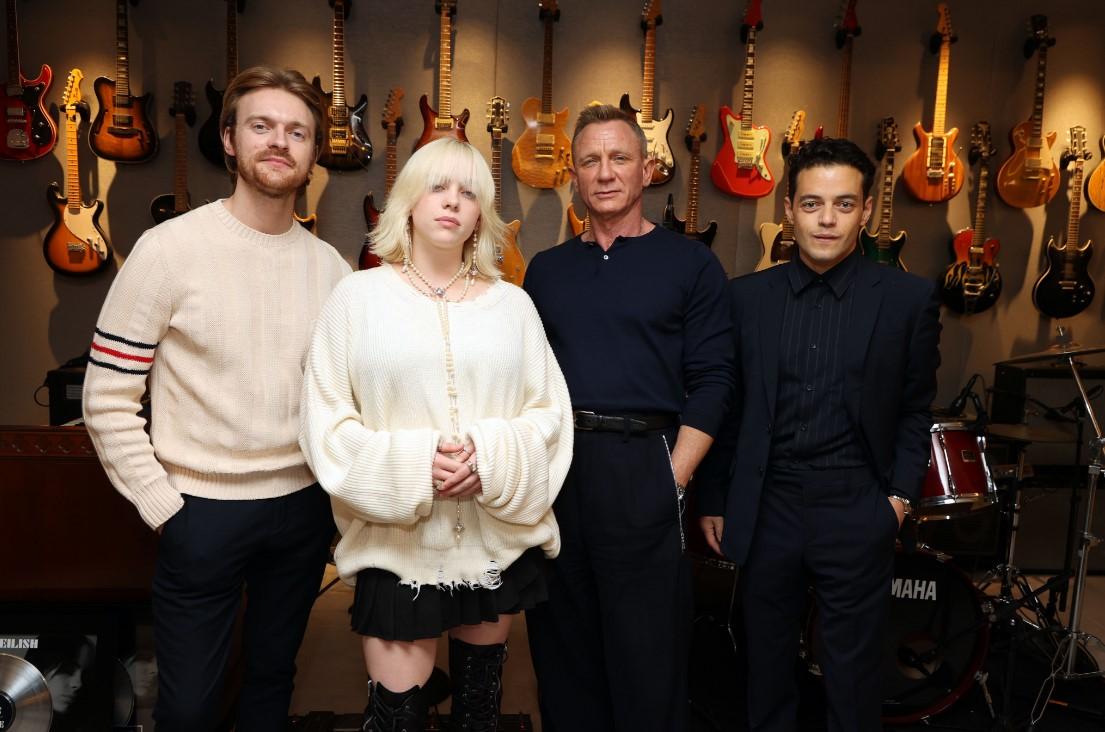 Anderson was arrested, and the North County Correctional Facility in Castaic is holding him.
"Regrettably, this is not the first time an unknown individual has attempted to contact my family and me specifically by stalking us outside my family's home and by making professions of love to and threats of violence against me", Billie penned.

"However, each such occasion, including the present one, causes me substantial anxiety, fear, and emotional distress over my personal safety and that of my father, mother, and brother. I do not feel safe returning to my childhood home".
This isn't the first time Billie has attracted unwanted attention. In 2020, she was granted a three-year restraining order against a New York man.
Copyright © 2023 J W Emery Ltd. All rights reserved.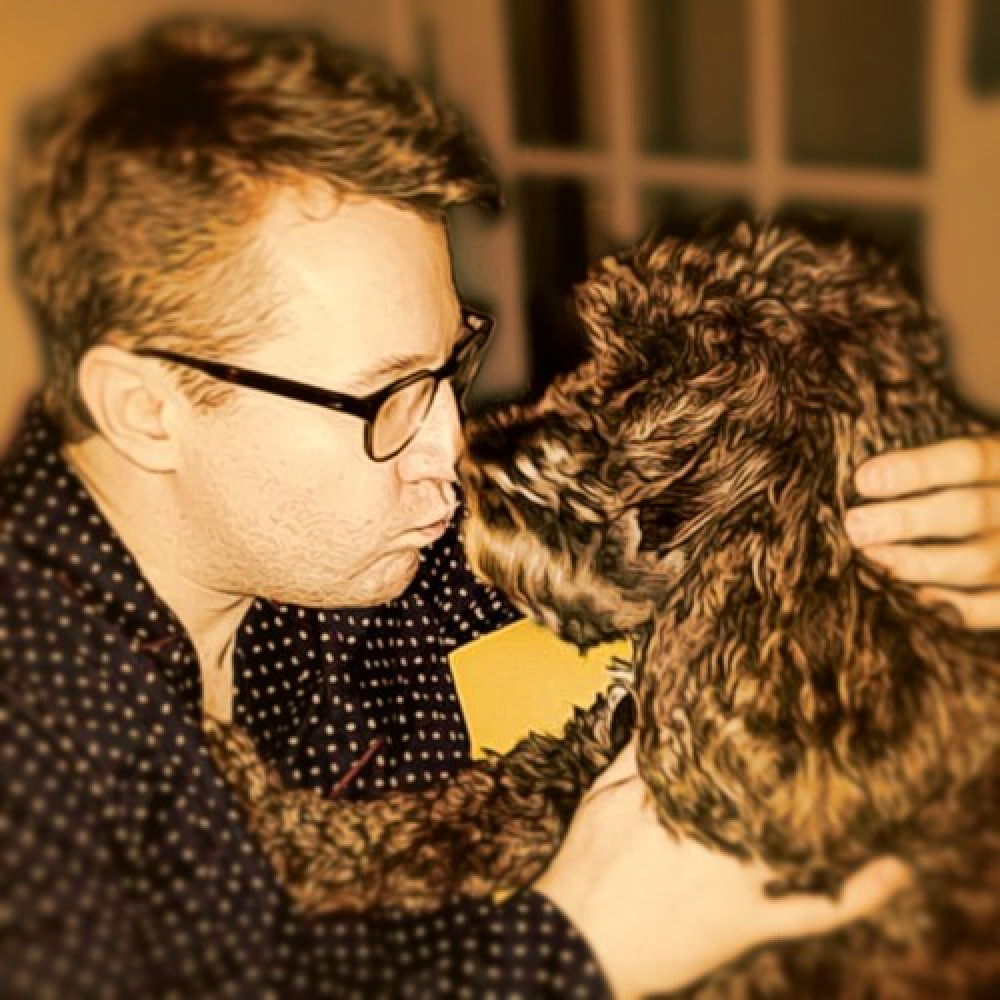 Joe Emery
Joe is Editor of For Bond Fans Only and a writer by trade. When he's not watching Bond, he can be found listening to The Beatles and worrying about West Ham. You can find him on Twitter @joeemerywrites