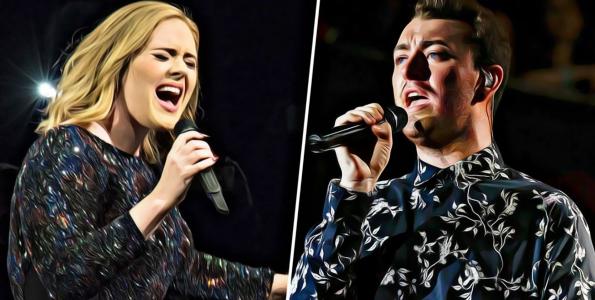 Hold your breath and count to them
Have you ever seen Adele and Sam Smith in the same room?
Internet rumour has it that Adele and Sam Smith may have more in common than a Bond song and London as their place of birth.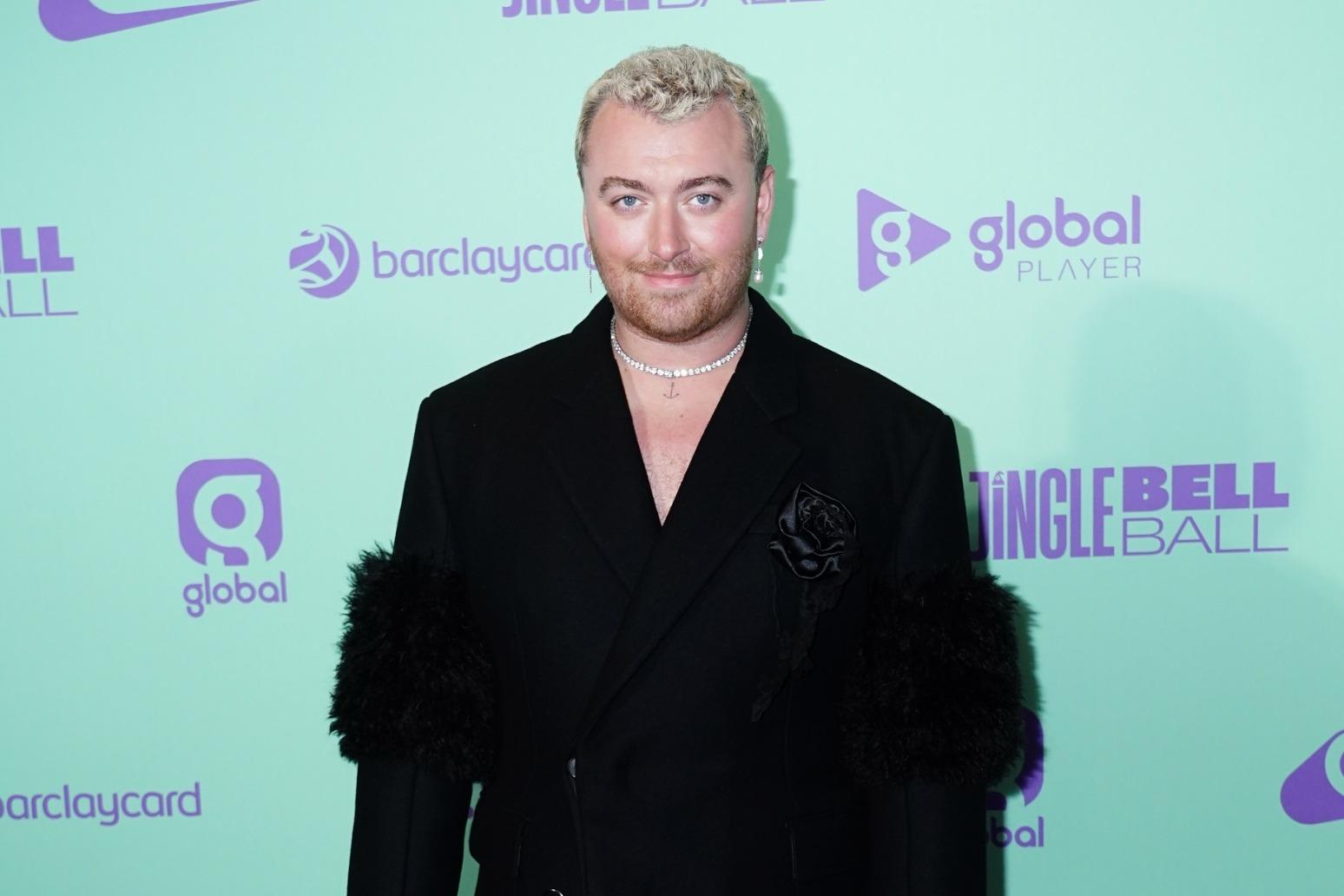 Sam, who uses they/them/their pronouns, revealed the craziest rumour they've ever heard about themself: they are secretly the girl from Tottenham.
"Everyone seems to think I'm Adele in drag", they said.

"Because we've never been seen in the same room together, and if you slow down her voice, it sounds maybe a bit like mine. So people think we're the same person, and I'm just in drag right now".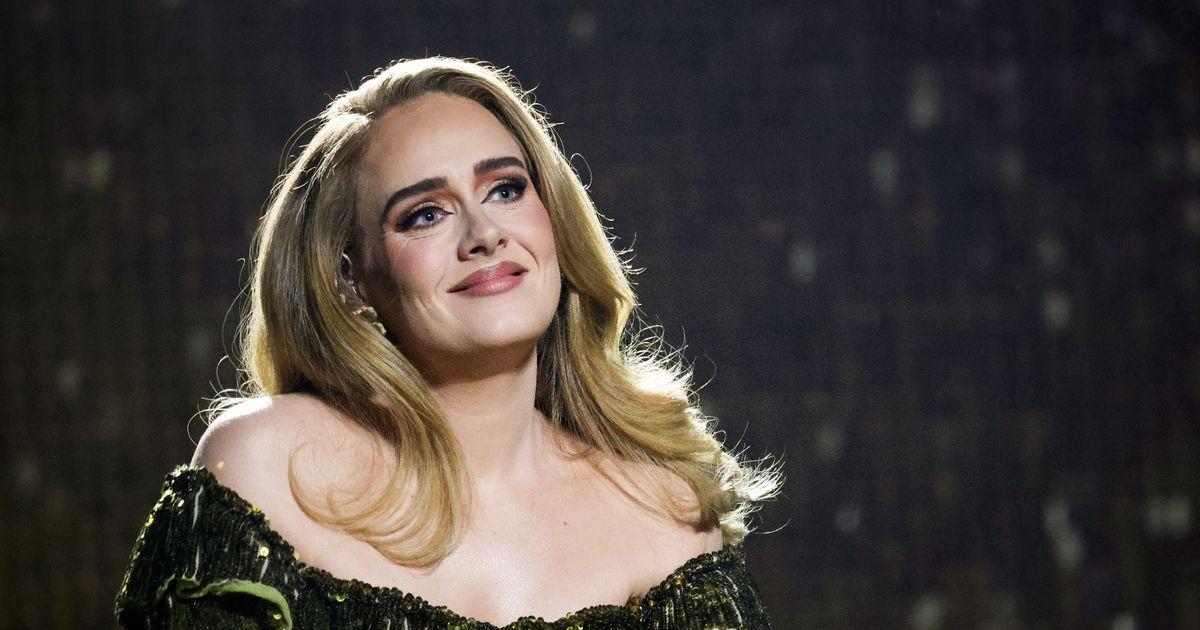 Copyright © 2023 J W Emery Ltd. All rights reserved.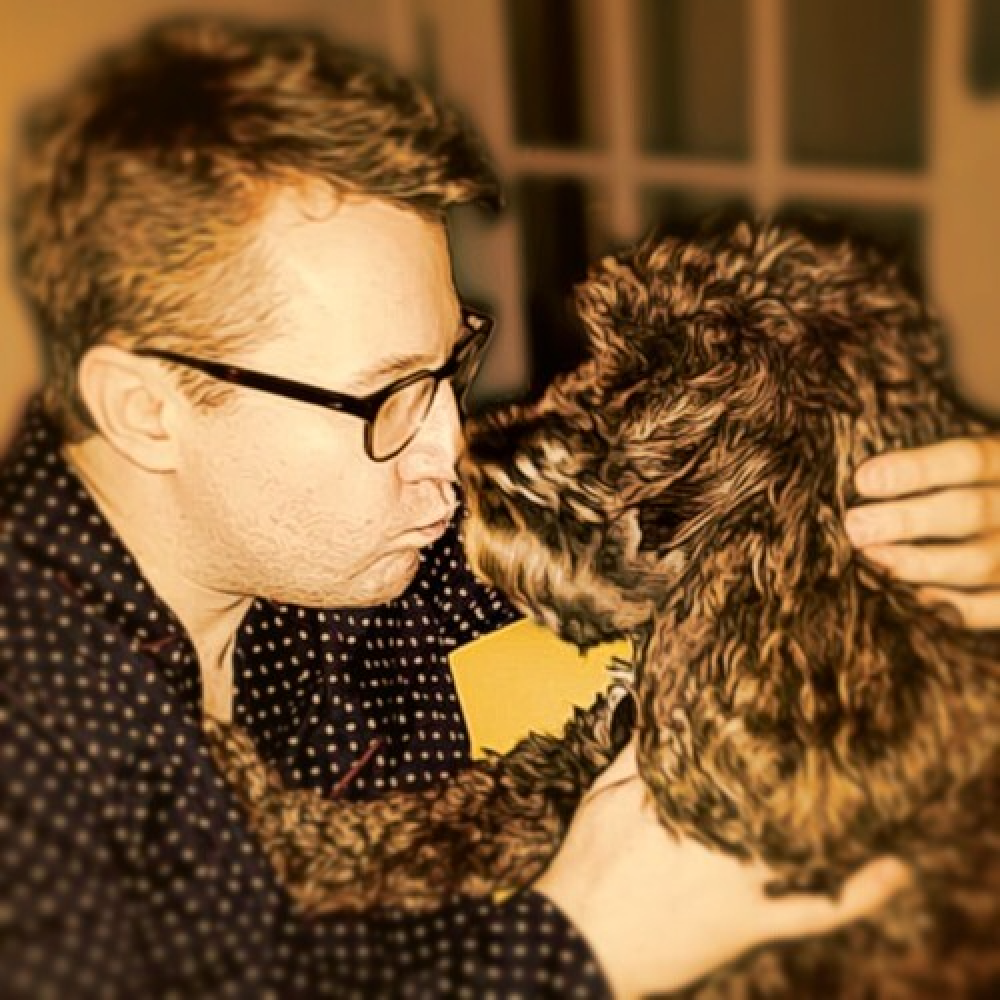 Joe Emery
Joe is Editor of For Bond Fans Only and a writer by trade. When he's not watching Bond, he can be found listening to The Beatles and worrying about West Ham. You can find him on Twitter @joeemerywrites