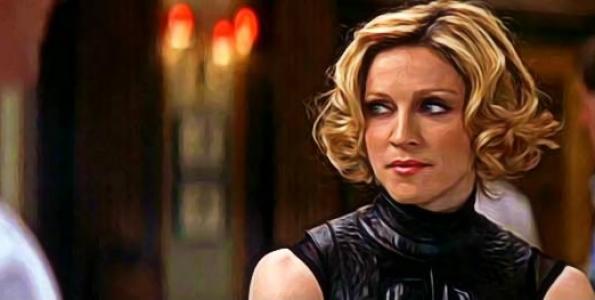 Misogynise Another Day
Little has been confirmed about the upcoming Madonna biopic – other than the Material Girl herself and women only will be in control of the narrative.
Backed by Universal Pictures, the film will be adapted from a script by Oscar-winning Juno screenwriter Diablo Cody. Amy Pascal — the producer behind the recent Spider-Man and Venom films — is also pulling the strings.
It's mooted that Julia Garner, who played potty-mouthed hillbilly redneck Ruth Langmore in Netflix's Ozark, will take the lead.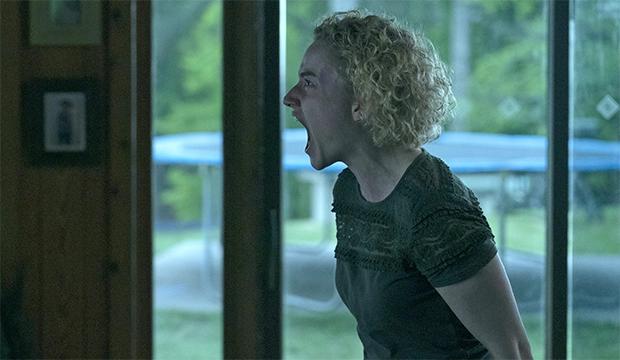 "I have a very long script that is really hard for me to make shorter", Madonna revealed. "I've been whittling away at it, but it's like hacking off my limbs. I've had an extraordinary life; I must make an extraordinary film".

"It was also a preemptive strike because a lot of people were trying to make movies about me — mostly misogynistic men. So I put my foot in the door and said, 'No one's going to tell my story but me', added the Die Another Day artist and cameo actor.
Alright, Madge. Jeez.
Copyright © 2022 J W Emery Ltd. All rights reserved.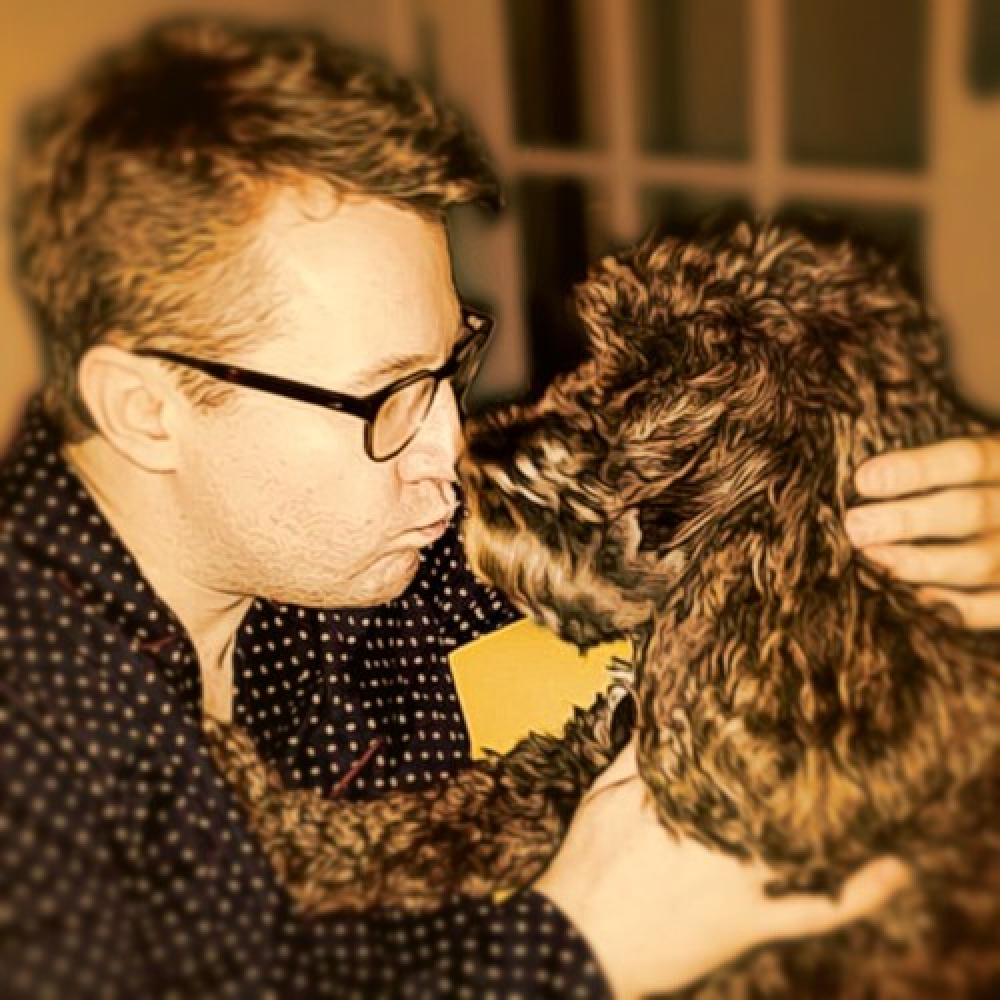 Joe Emery
Joe is Editor of For Bond Fans Only and a writer by trade. When he's not watching Bond, he can be found listening to The Beatles and worrying about West Ham. You can find him on Twitter @joeemerywrites