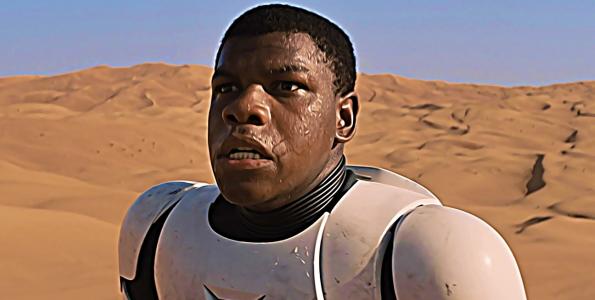 "You're not thinking? I sure am, Boyega!"
Star Wars star John Boyega has revealed he wants Bond powerhouses Barbara Brocolli and Michael G. Wilson to drop him a line.
"If they give me that call, I'll be there", said the London-born actor with Nigerian roots.
Having recently turned 30, the timing could be just right.
Copyright © 2022 J W Emery Ltd. All rights reserved.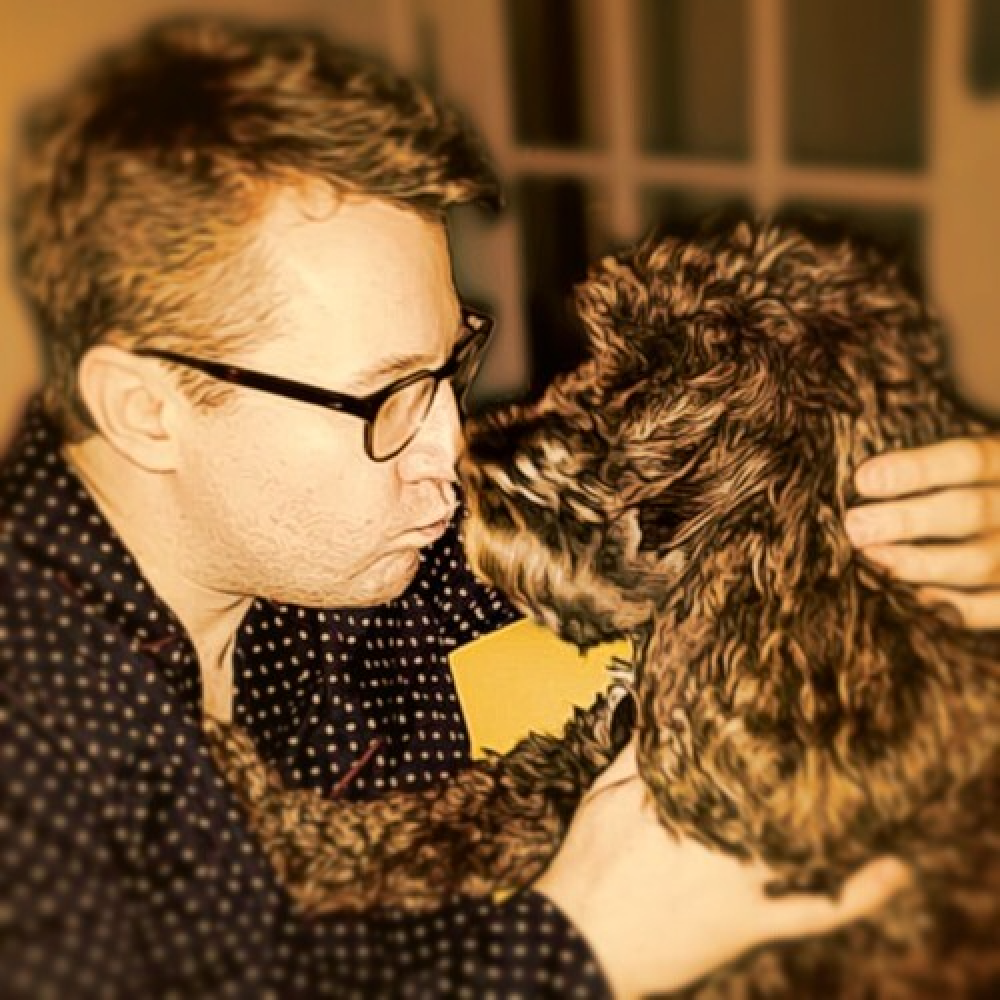 Joe Emery
Joe is Editor of For Bond Fans Only and a writer by trade. When he's not watching Bond, he can be found listening to The Beatles and worrying about West Ham. You can find him on Twitter @joeemerywrites