Michelle Woah
TIME magazine has revealed its Icon of the Year 2022: Michelle Yeoh.
The publication posted an official announcement on Twitter. Yeoh herself posted about the accolade on her Instagram page, penning:
"I am blessed".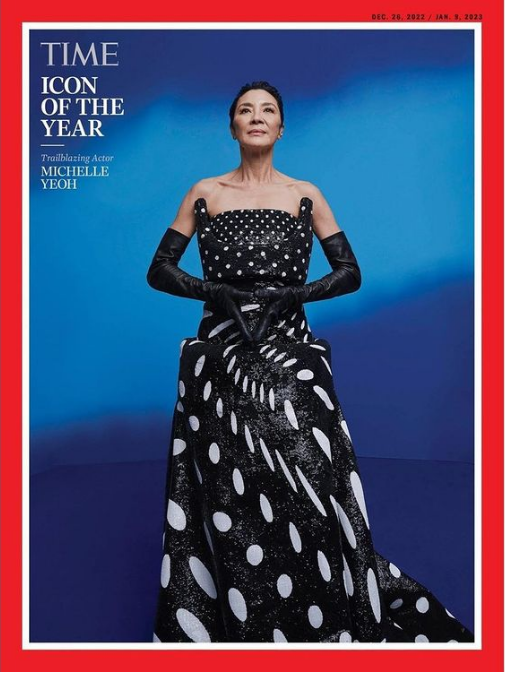 The Tomorrow Never Dies Bond girl recently spoke about being 60, the wisdom of ageing and looking after her body:
"You get to be my age, and you can see it slipping through your fingers because you are no longer that prime age. The worst is when people think, 'Oh, she doesn't look like she did in her 20s, so she can't physically do the same things'.

"I've learned some things over the years. I'm more clever and smarter in how I can sustain my stamina. I'm as fit as I was before because I know how to look after myself much better than when I was younger.

"Before I even get out of bed, I start meditating and I do my mantra. I wake my body up slowly. I've had injuries over the years, so I have to rectify them. It starts from within. I tell my body, 'I'm sorry. Forgive me for all the things I've done to you. And thank you'.

"As women, we are told to take all the work we can when we are young because when we don't look quite as good, or move quite as gracefully, the best years of our careers are behind us. Many of us have the best times of our careers well beyond our quote-unquote prime years.

"Teenagers will come up to me at the supermarket and say, 'You're cool! Can we have a picture with you?'

"Outwardly, I'll smile and say, 'Of course!' But inwardly, I'm pumping my fist, screaming, 'Yes! Finally! I'm cool!'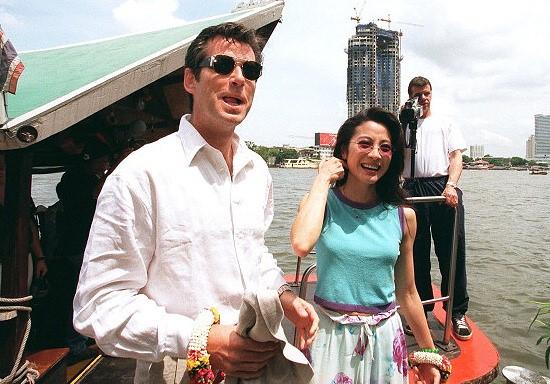 Copyright © 2022 J W Emery Ltd. All rights reserved.
Joe Emery
Joe is Editor of For Bond Fans Only and a writer by trade. When he's not watching Bond, he can be found listening to The Beatles and worrying about West Ham. You can find him on Twitter @joeemerywrites