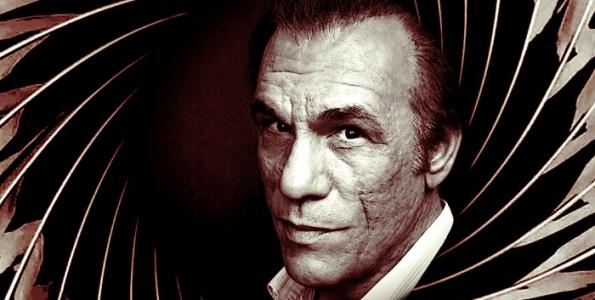 "Señor Bond, you've got big cojones" — For Bond Fans Only in Conversation with Robert Davi
For Bond Fans Only is on a mission. A mission to reverse some of the damage COVID and the cost of living crisis have inflicted on Richard House Children's Hospice.
November 2022 took us to the Birthplace of The Beatles. FBFO's Fab Four consisted of Editor Joe Emery, VIP Manager Jonny James, Filmmaker Ben Atkinson, and Photographer Kirsty Atkinson.
The age-old argument of who the fifth Beatle is — Brian Epstein, George Martin, Pete Best, Stuart Sutcliffe or other may rage on — but our fifth member of the FBFO contingent was singer, actor and filmmaker Robert Davi. And, of course: Bond villain. And what a villain he made.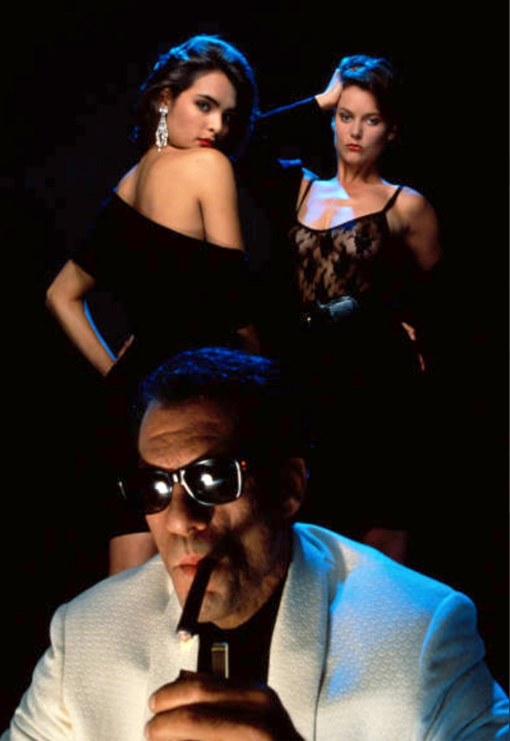 So sit back and enjoy For Bond Fans Only in Conversation with Robert Davi. But here's the catch: if you learn something new, enjoy the interview, or both, please could you spare some loose change for the Hospice?
Any donation makes a difference to the lives of babies, children and teenagers living with cancer and other life-limiting illnesses — no matter how small.
You can donate to this incredible cause here. And it's super quick and easy to do: just a few clicks.
Copyright © 2022 J W Emery Ltd. All rights reserved.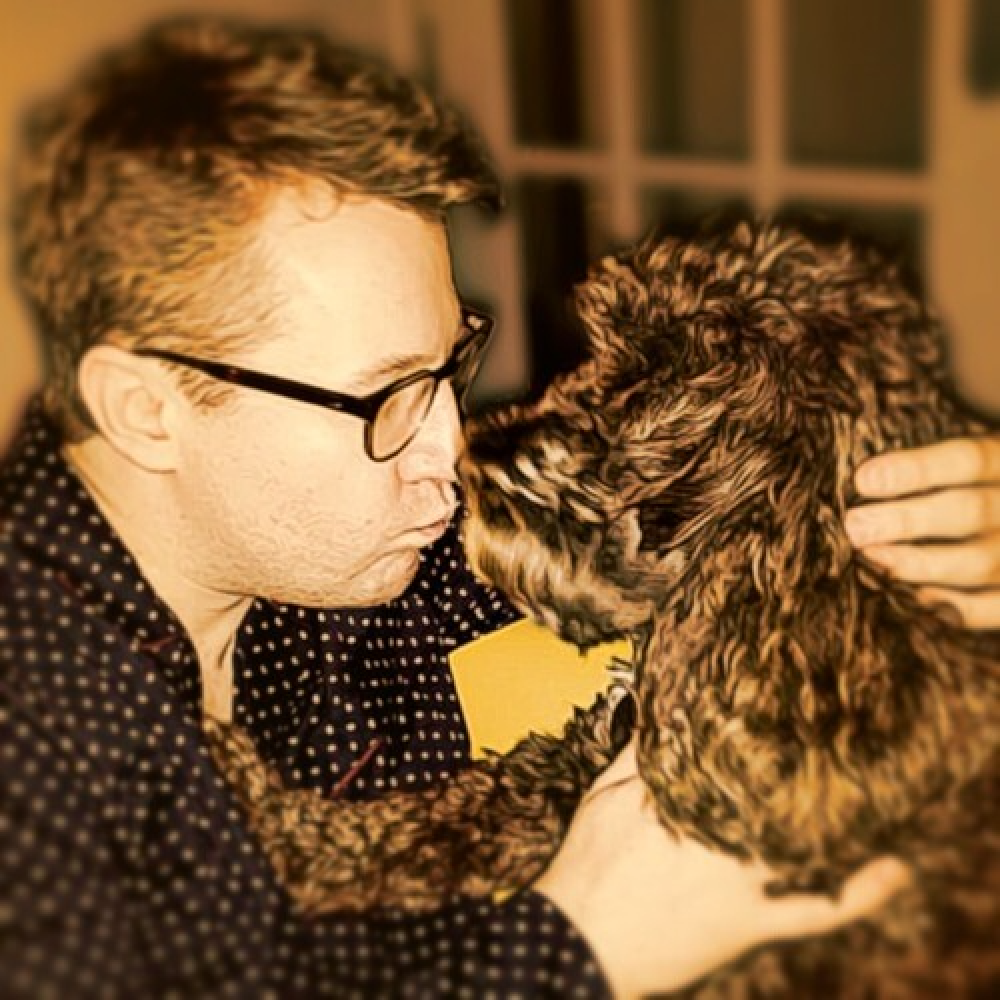 Joe Emery
Joe is Editor of For Bond Fans Only and a writer by trade. When he's not watching Bond, he can be found listening to The Beatles and worrying about West Ham. You can find him on Twitter @joeemerywrites