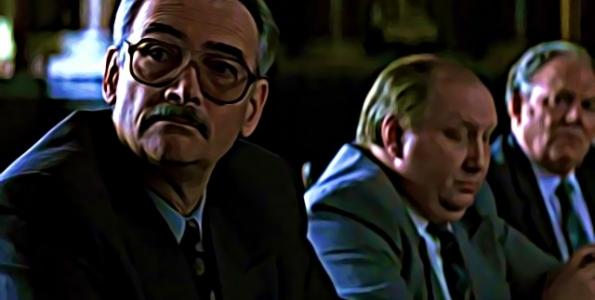 Got your suggestion for the next Bond? Michael G. Wilson doesn't wanna hear it
It appears that Bond mogul Michael G. Wilson doesn't want to hear who you'd like to replace Daniel Craig as James Bond.
"We don't need any more suggestions", he declared.
Alright, Michael. Jeez.
Half-sister Barbara Broccoli was a little more open and allowed us into a small window of her casting process.
"The thing is, when you cast James Bond, you're not just casting one movie", she explained.

"You're making a decision that you're going to have to live with for at least a decade. Everybody has their own idea about who that person should be, so it's a tough decision.

"With Casino Royale, deciding to do that film and follow that trajectory made it much easier to identify the actor to play that role. And so now we have to decide what the films are going to be like.

"Are the next [James Bond films] going to be more humorous or less humorous, more gritty or not gritty? And then, when we've done that, we have to figure out the actor to play it. So, no, it's not just 'Oh, who looks good in a suit?'

"We have to figure this out on our own. The franchise machine doesn't really start up again until it's us and the writers in a room, getting into that whole thing".
Her comments around a 10-year reign as Bond could rule out the likes of Tom Hardy and Idris Elba — 44 and 49, respectively. It looks like she's ruling out a 'Lashana Lynch is 007' film too:
"It doesn't make sense to us. To do a Bond film without Bond? It's like doing Hamlet without Hamlet. It feels like Bond is in the centre of our universe, and we want to focus on that".
Copyright © 2022 J W Emery Ltd. All rights reserved.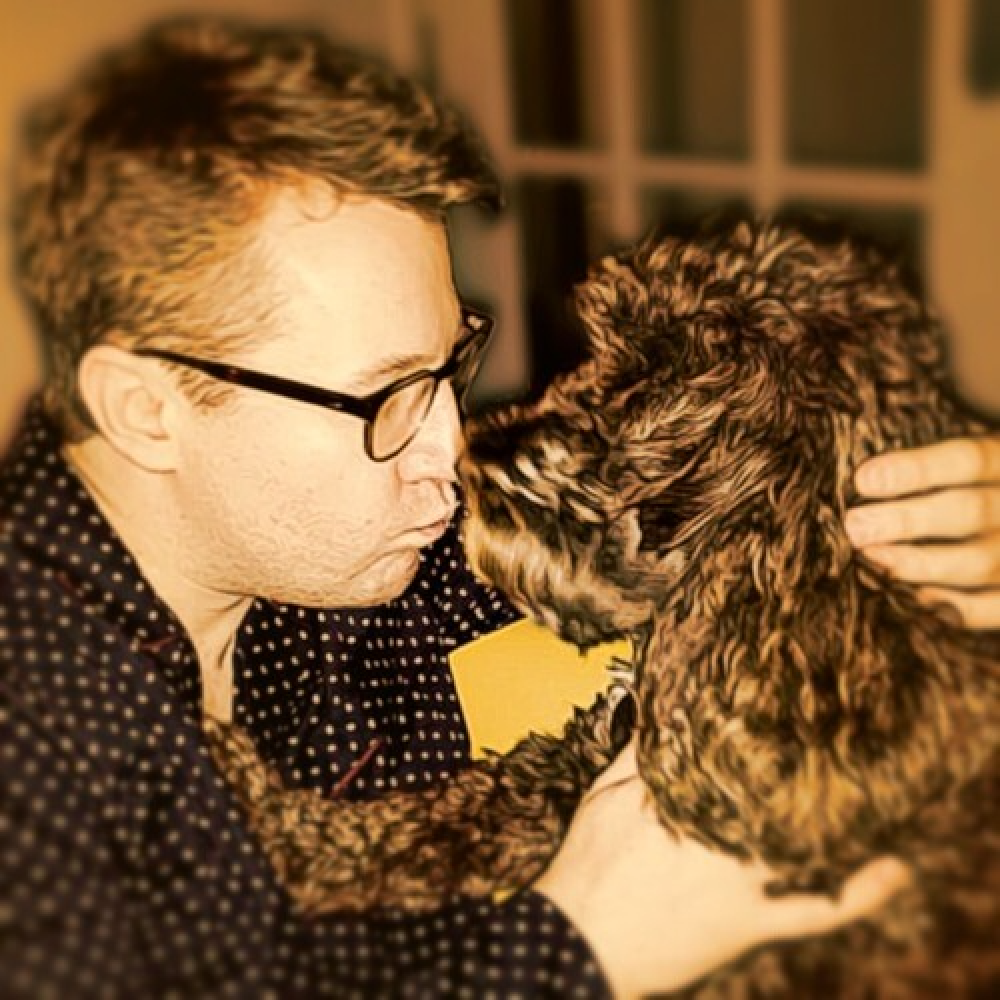 Joe Emery
Joe is Editor of For Bond Fans Only and a writer by trade. When he's not watching Bond, he can be found listening to The Beatles and worrying about West Ham. You can find him on Twitter @JWEmeryLtd