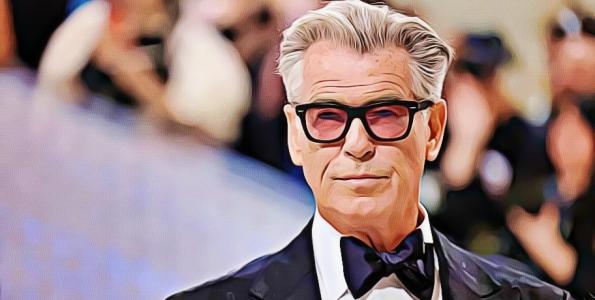 Lie Another Day
Pierce Brosnan has rubbished a gallery's claim it was hosting his first UK art exhibition. SMS Art Gallery in Long Eaton, Derbyshire, said it would host a three-week show in December. Tickets were advertised at £150, with a VIP experience available for £500.
Pierce said he would "never" charge for a meet and greet, adding his legal team had sent a cease and desist letter to the venue.
The gallery said the VIP experience would offer "access to the inner circle of this grand artistic event".
Standard tickets were listed at £150 for those who "wish to share the same venue as Mr Brosnan during this momentous occasion".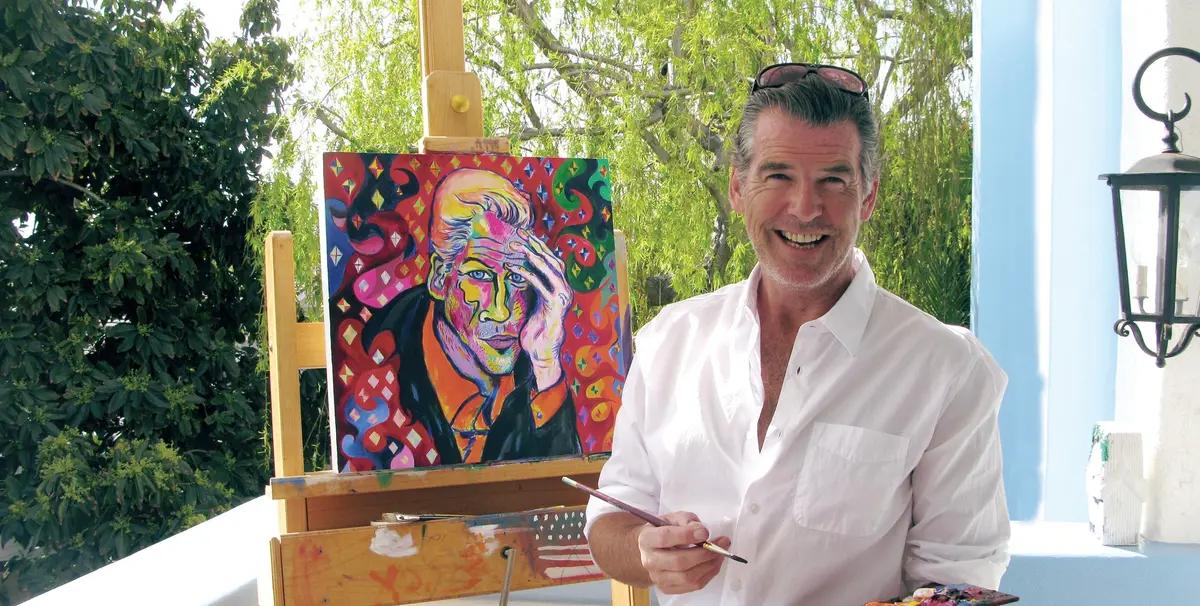 Pierce took to Instagram to confirm to his 2.1m followers that he won't be holding the exhibition:
"I would never charge for a meet and greet," he said.

"I look forward to having an exhibition in the UK in the future, and when the time comes, you will hear from me."
The organiser of the exhibition, who did not want to be named, has explained she believed she had been talking to Pierce.
She said she was innocent of any fraudulent activity and paid towards the supposed shipping of the artwork. She added anyone who'd purchased a ticket could get a refund on request.
Copyright © 2023 J W Emery Ltd. All rights reserved.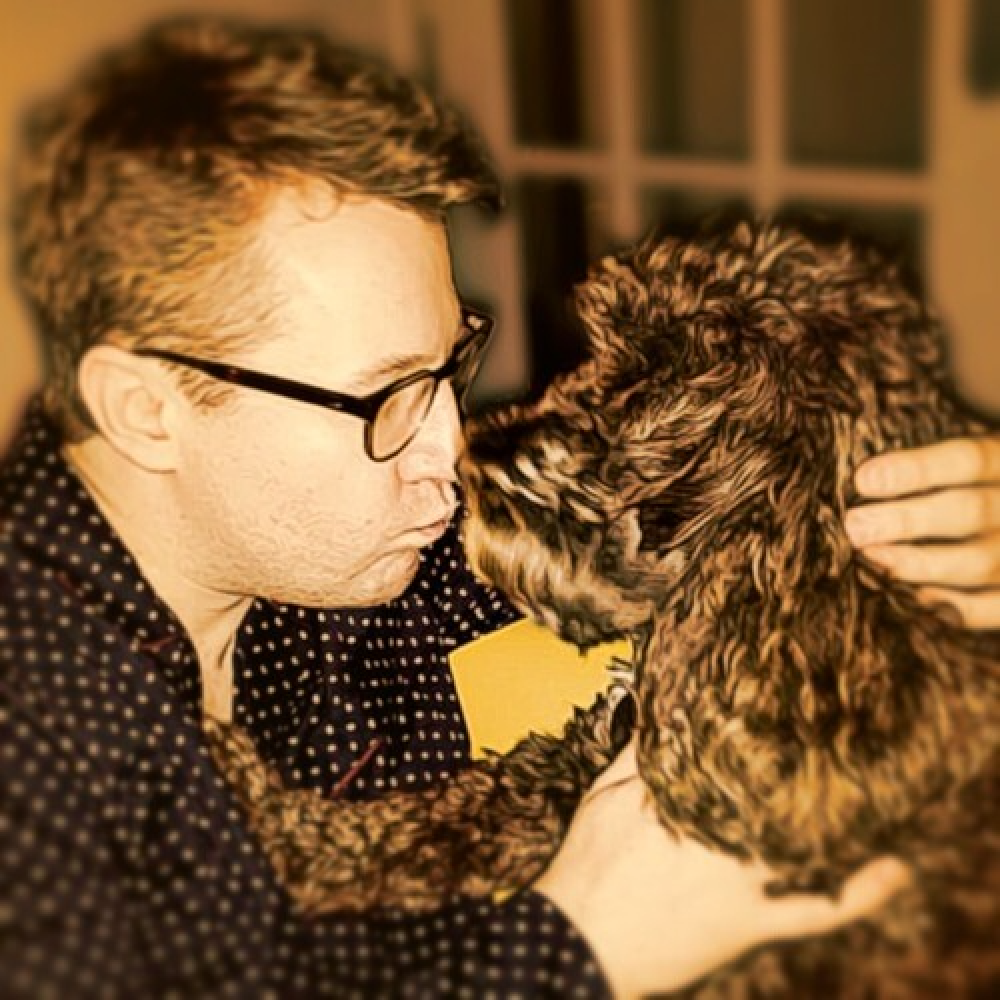 Joe Emery
Joe is Editor of For Bond Fans Only and a writer by trade. When he's not watching Bond, he can be found listening to The Beatles and worrying about West Ham. You can find him on Twitter @joeemerywrites