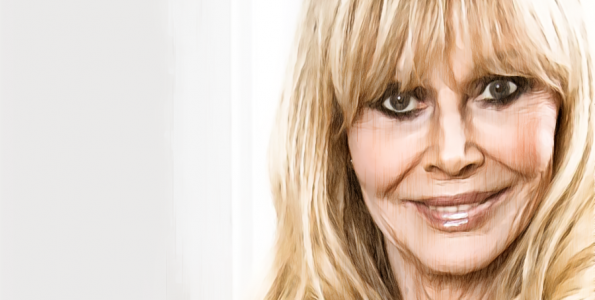 Licence to Fill
Former Bond girl Britt Ekland has revealed her plastic surgery regrets.
The actress, 78, revealed that she'll never undergo plastic surgery after a lip-plumping procedure in Paris.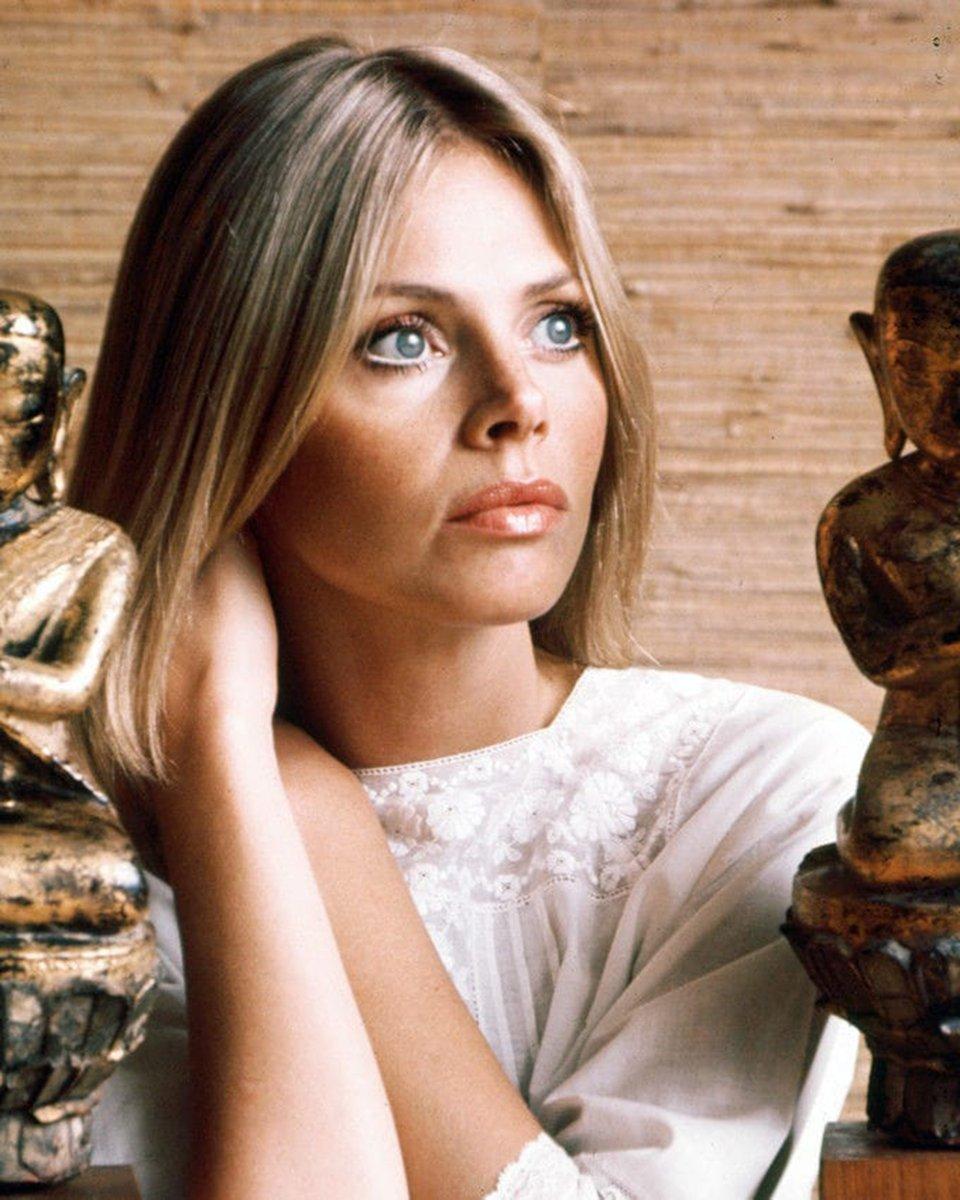 Britt commented:
"It destroyed my looks and ruined my face. It was the biggest mistake of my life.

"Everyone has the right to choose [surgery]. I did all of that in my 50s but wouldn't consider it again. I have no desire to look any different than I am.

"I feel great now; better than I have for many years. Getting older happens to everyone. It's pointless complaining about it or wishing you could change.

"We're all going in one direction, and there is nothing we can do about that. It's just about looking after yourself while on that journey.

"When I look at photographs of myself before I had it done, I looked very good. I can see that now, but I couldn't see it at the time".
For 20 years, the Swede underwent "excruciatingly painful" corticosteroid injections in a bid to 'melt' the Articol that was pumped into her.
Copyright © 2021 J W Emery Ltd. All rights reserved.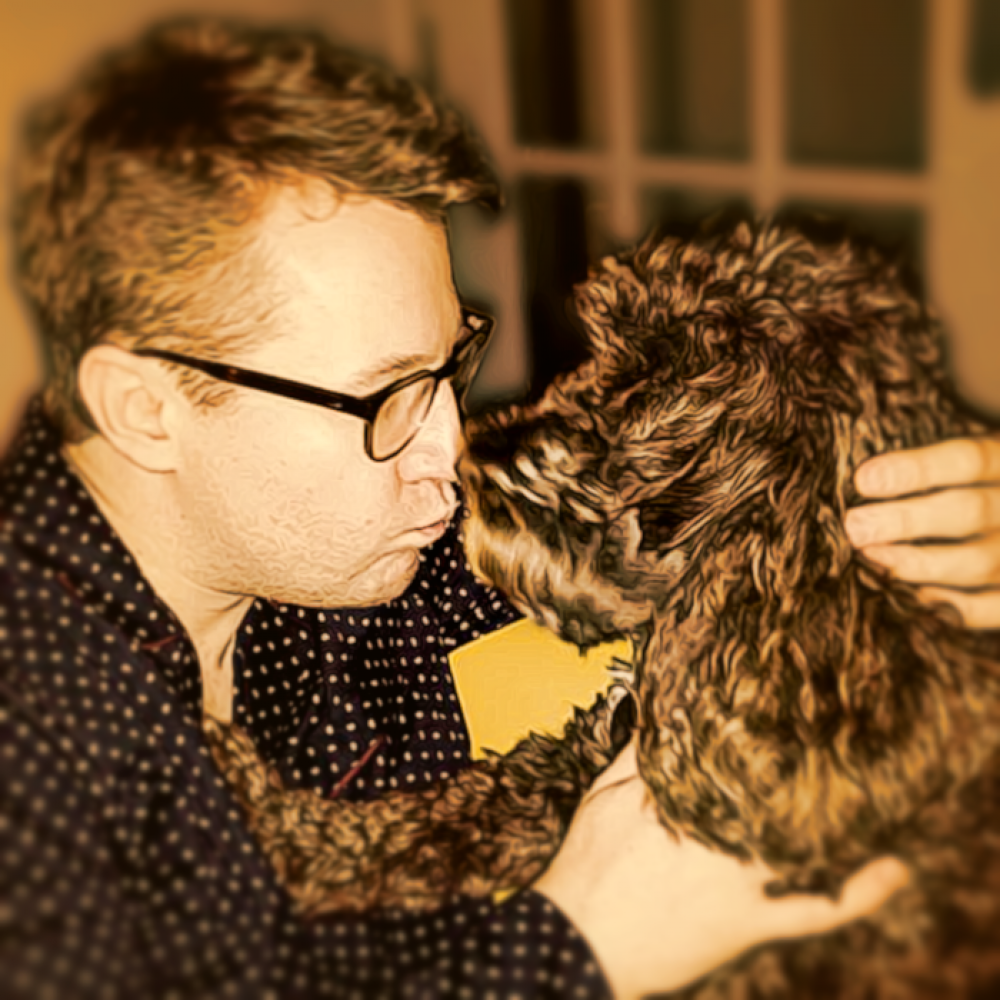 Joe Emery
Joe is Editor of For Bond Fans Only and a writer by trade. When he's not watching Bond, he can be found listening to The Beatles and worrying about West Ham. You can find him on Twitter @joeemerywrites