Brozza is bored of next Bond talk
Pierce Brosnan has admitted he can find the relentless talk of who should be the next James Bond boring at times, but that didn't stop him throwing two names into the ring.
"Sometimes, it becomes wearisome", Brosnan said. "You have to get over that and celebrate it as a member of the audience and as a man who has kind of walked that walk and played that part. Bond will live on here".
Talking about his successor, Daniel Craig, Pierce commented:
"He truly left an indelible mark on the franchise. My time and years of doing it, a decade, was one to be cherished and one that is a gift that keeps giving, having played that role".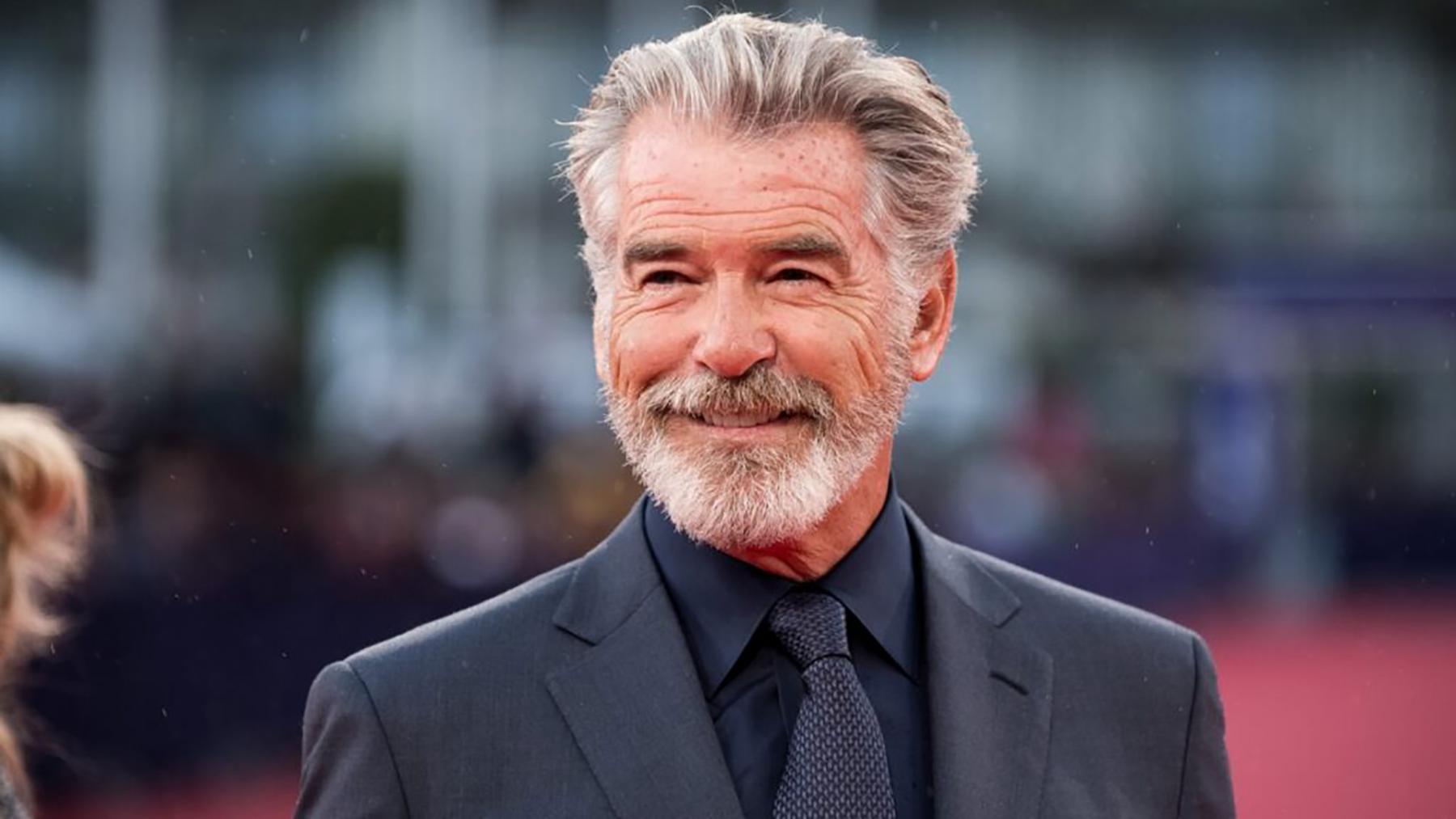 He floated the idea of frequent frontrunners Idris Elba and Tom Hardy:
"Idris is such a powerful presence and such a great performer, you know? Voice, intensity; he would be magnificent. There's Tom Hardy out there as well. Tom can really chew the furniture up; just be a ball boy — both men can".

"And I think now that Daniel has left such an indelible footprint, they can go in many different ways. But your guess is as good as mine on who's going to be the next Bond. There's no other franchise like it. Nothing".
Copyright © 2021 J W Emery Ltd. All rights reserved.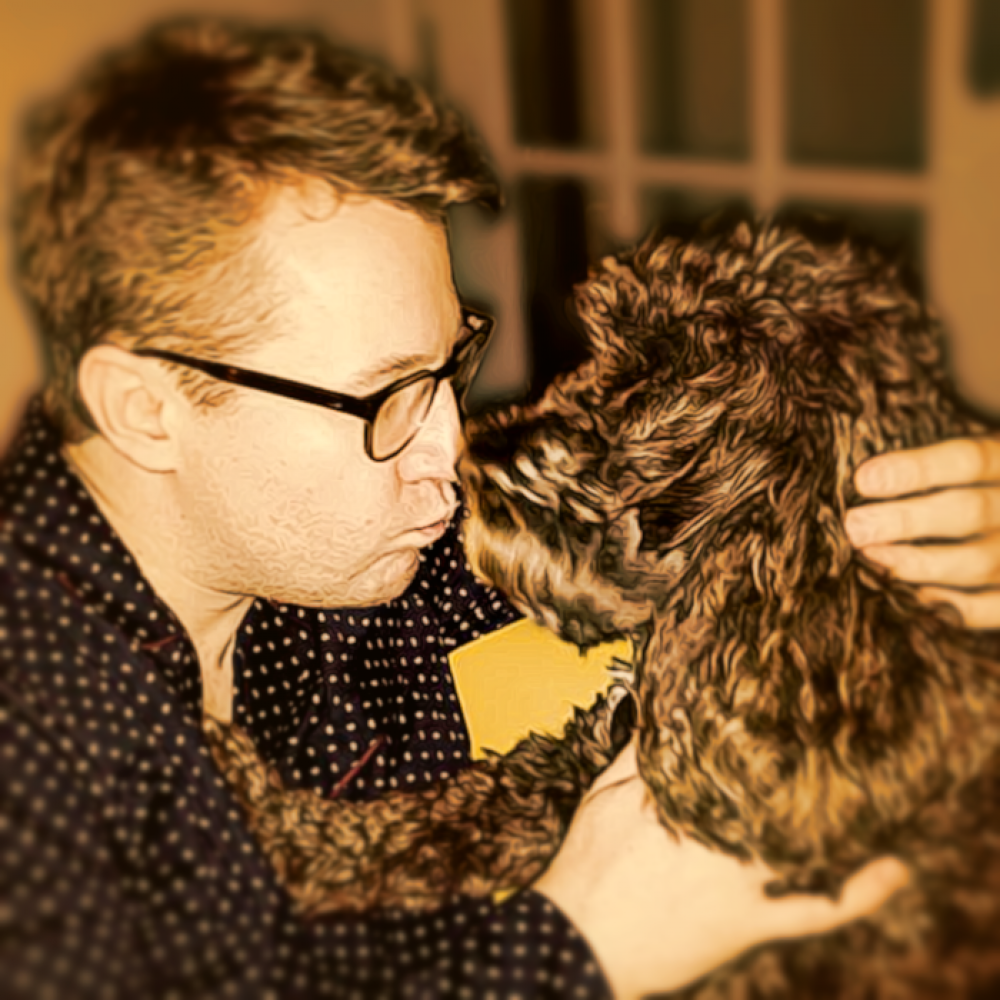 Joe Emery
Joe is Editor of For Bond Fans Only and a writer by trade. When he's not watching Bond, he can be found listening to The Beatles and worrying about West Ham. You can find him on Twitter @joeemerywrites