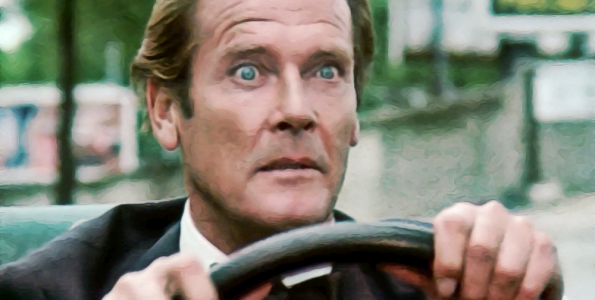 Keeping the British end up (every now and then)
When Bond 25 is released in 2019, it will have been four years since 2015's SPECTRE, and Daniel Craig is already into his 50s before even a clapperboard has clapped.
Four flipping years. That's an eternity in Bond fan years. An actor playing Bond in his 50s is nothing new. Roger Moore and Sean Connery were 57 and 53, respectively, during their final outings as Bond (albeit Connery's was a non-Eon production to stick two fingers up at Cubby Broccoli).
Technically, it's a little too old for the field. In Ian Fleming's stories, James Bond is in his mid-to-late thirties. In the novel Moonraker, Bond admits to being eight years shy of the mandatory retirement age from the 00 section — 45.
In Skyfall, both M and Mallory reference Bond's advancing years. If Daniel Craig's Bond was getting a little long in the tooth in 2012, I'm not sure what that will make him in 2019.
With Craig's already craggy face and well-sculpted physique, I don't see him playing Bond into his 50s being an issue. I can't see him stepping into Roger Moore territory of looking ridiculously too old.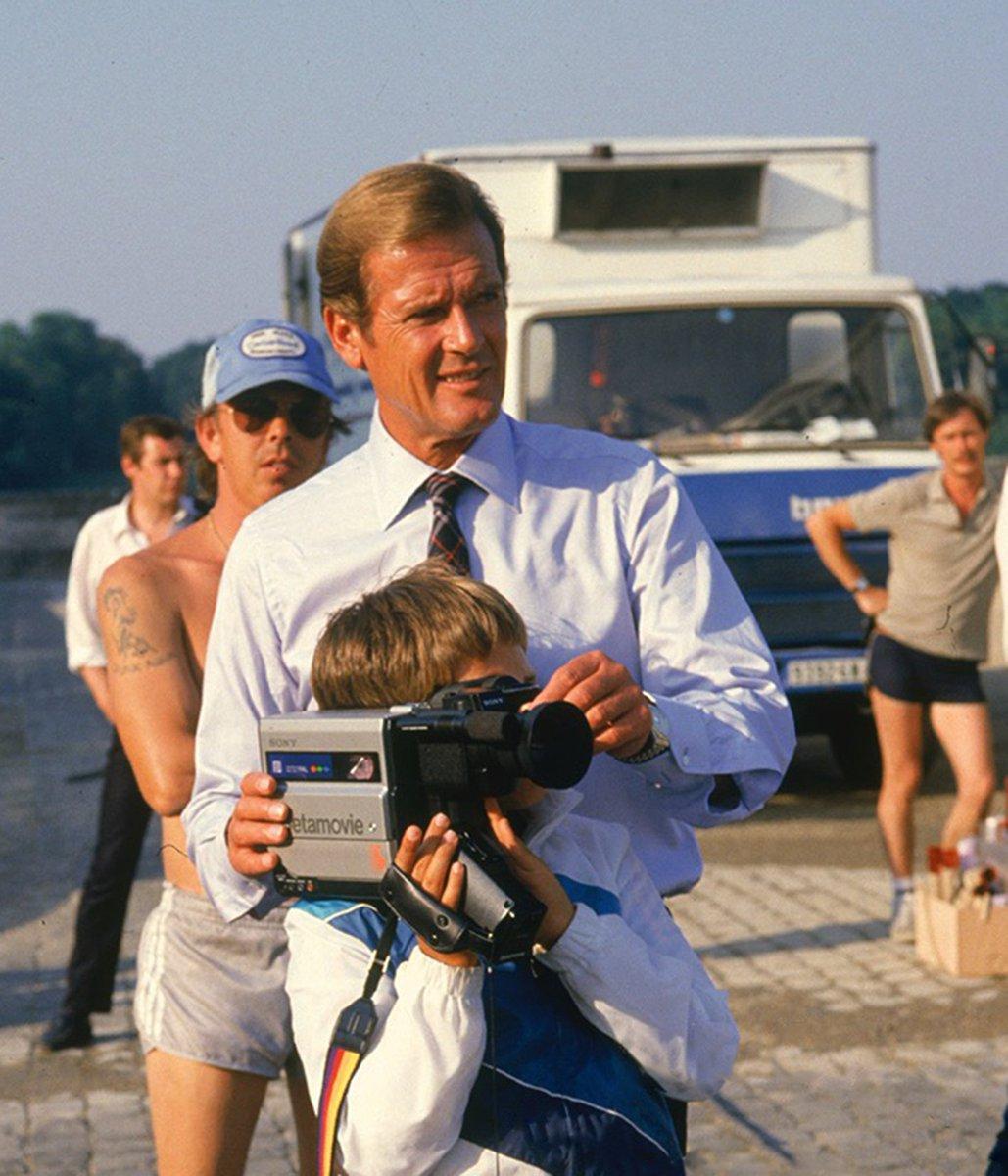 By his 1985 swansong, A View to a Kill, dear old Sir Roger was at the grand old age of 57 — not to mention the dodgy facelift and batshit crazy eyes (still unexplained). Randy old Rog was still perving over a woman young enough to be his granddaughter. He used double entendres about being an early riser (he meant his erection). Alison Doody, aka Jenny Flex, was 19 during filming. I guess there is a part of a man that never grows up.
Three to four-year gaps between films are commonplace within the Bond franchise these days. Many fans felt underwhelmed with SPECTRE. Three years in the making only resulted in a reasonably solid entry to the series. It held water. At least with the dire Quantum of Solace, the producers had an excuse: it had only been two years since Casino Royale. The film felt as rushed as director Marc Forster's frantic editing.
To think that films of the quality of Dr. No, From Russia with Love, and Goldfinger were churned out every 12 months during the 1960s (no wonder Sean Connery got frustrated and bored with Bond; this schedule left little time for projects outside of Bond).
Craig has been given the privilege that Connery never had — long gaps between films have enabled him to shape a distinguished acting career outside 007. The first long gap between Bond films was between 1974's The Man with the Golden Gun and 1977's The Spy Who Loved Me, but those three years enabled Cubby Broccoli to throw everything and the kitchen sink at that one — and it worked.
With a four-year development process and what is considered Craig's final Bond film, fans will hope he goes out with a bang. Craig deserves his The Spy Who Loved Me — a Bond film of epic proportion. It would also be a nice nod to Lewis Gilbert, the director of the three most scalable Bond movies, who passed away in February of this year.
As for where I'd like Bond to go: dark. Very dark. Messed up dark. So dark that it makes Licence to Kill look like Mary Poppins.
Copyright © 2018 J W Emery Ltd. All rights reserved.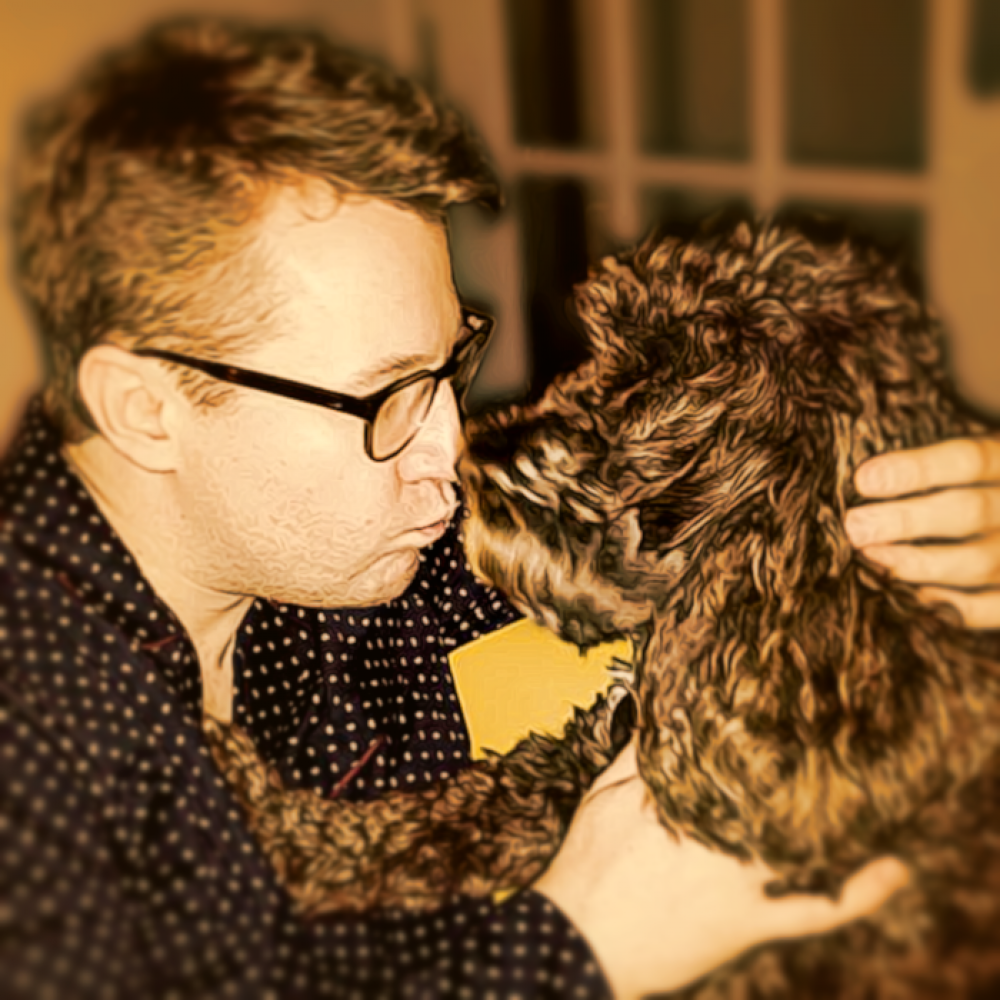 Joe Emery
Joe is Editor of For Bond Fans Only and a writer by trade. When he's not watching Bond, he can be found listening to The Beatles and worrying about West Ham. You can find him on Twitter @JWEmeryLtd