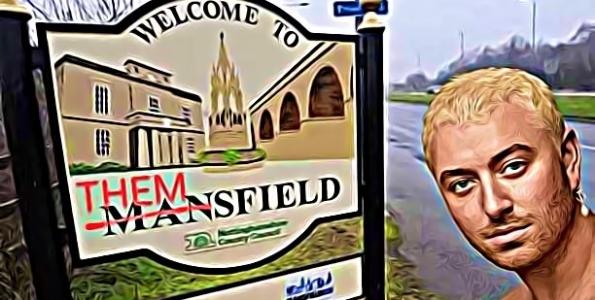 If There Was a Them
A Tory MP has posted an image on Twitter that appears to mock Sam Smith's gender identity.
Ben Bradley posted a doctored image of the 'Welcome to Mansfield' sign, where 'Man' was replaced with 'Them'.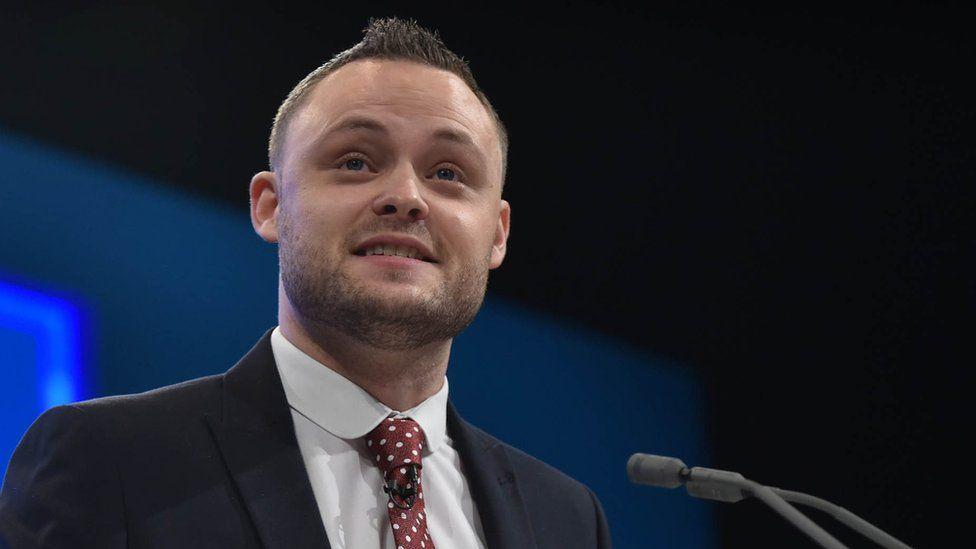 The MP for Mansfield and leader of Nottinghamshire County Council captioned the tweet with the word "Progress" plus a thumbs-up emoji.
Sam Smith publicly announced their preferred pronouns of 'they/them' in 2019 after describing a "lifetime of being at war with my gender".
Ben replied to the backlash by claiming protecting biological facts isn't "homophobia".
"Sam Smith is a 'him', not a 'them', he continued. "We don't get to ignore biological facts just because we fancy it, and pretending that doing so is somehow right or sensible is not a good thing".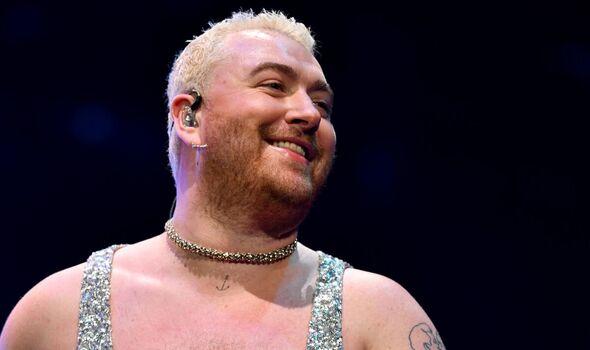 The argument over whether there are more than two genders and if a person can be neither continues. At least Ben went for the ethnically neutral 'yellow' thumbs-up emoji, we guess.
Copyright © 2023 J W Emery Ltd. All rights reserved.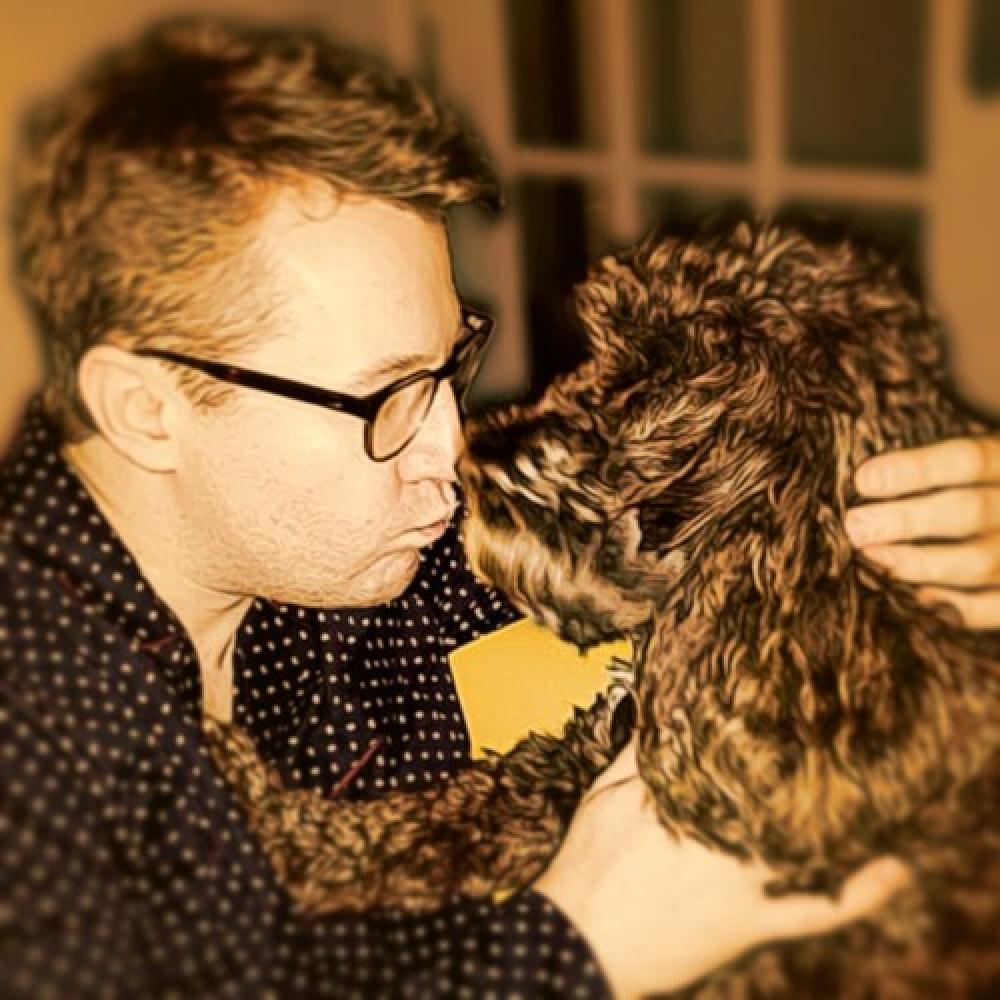 Joe Emery
Joe is Editor of For Bond Fans Only and a writer by trade. When he's not watching Bond, he can be found listening to The Beatles and worrying about West Ham. You can find him on Twitter @joeemerywrites