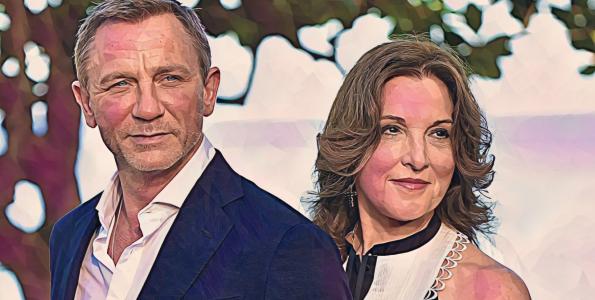 How far away is Bond 26?
The ever increasing gap between Bond films shows no signs of decreasing, judging by Barbara Broccoli's comments on naming Daniel Craig's successor.
"It's a big decision, and it will take some time. It's not just casting a role; it's about a whole rethink about where we're going. I'm just here [the opening night of "Macbeth" on Broadway] celebrating one of the greatest actors on the planet: Daniel Craig.

"He has an amazing range, and he can do anything. He's just the greatest actor ever, and I think audiences will be thrilled by this portrayal because he's funny, dangerous, and all the things you would want".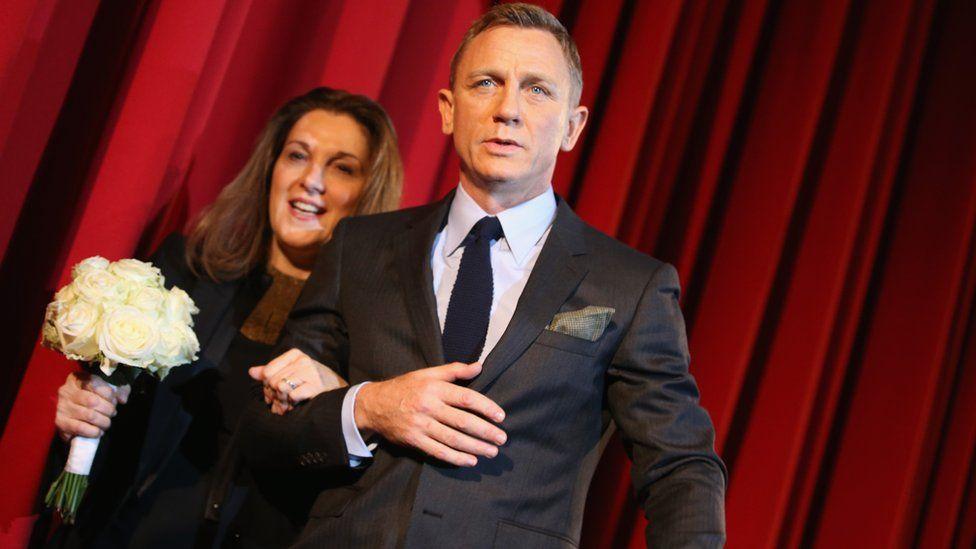 Copyright © 2022 J W Emery Ltd. All rights reserved.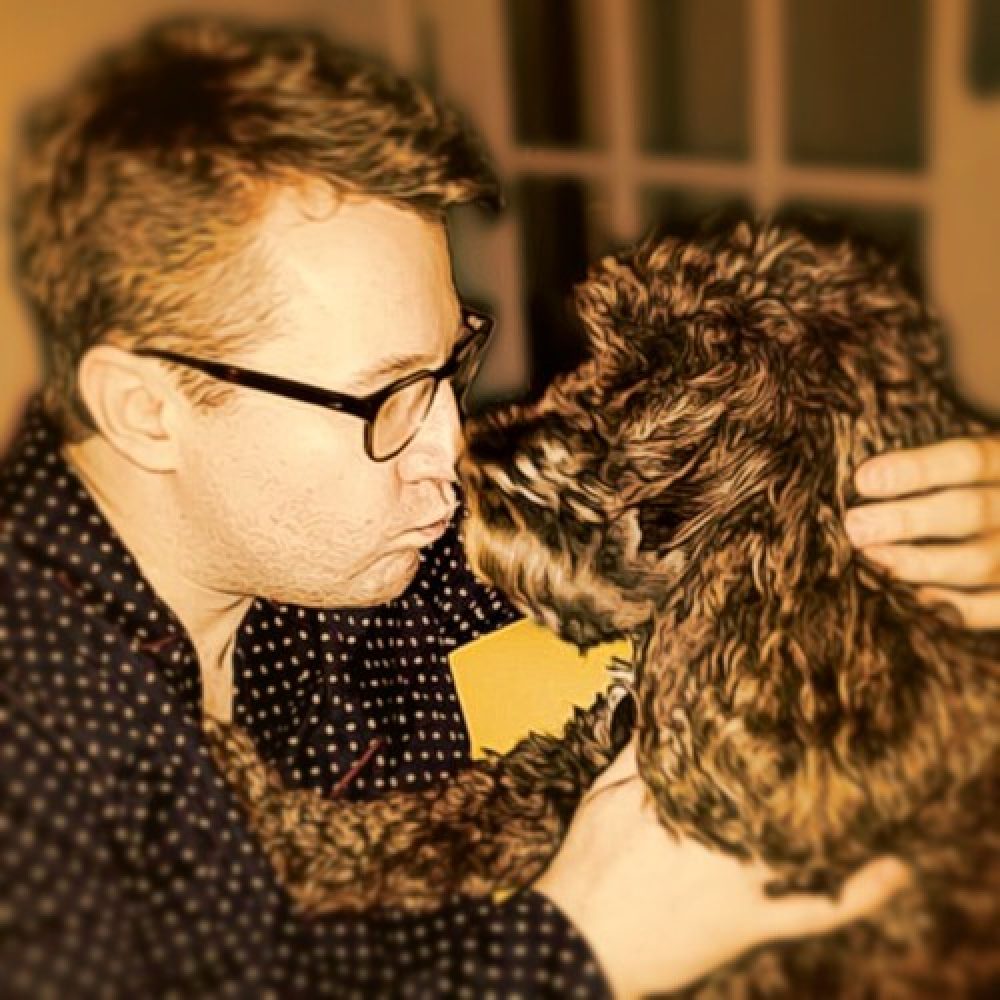 Joe Emery
Joe is Editor of For Bond Fans Only and a writer by trade. When he's not watching Bond, he can be found listening to The Beatles and worrying about West Ham. You can find him on Twitter @JWEmeryLtd