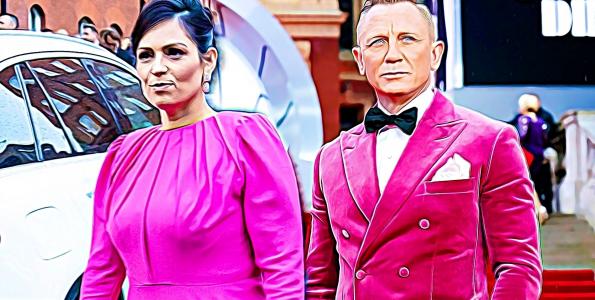 "Welcome to Priti Patel, Blofeld"
Tickets for the No Time To Die premiere set fans back hundreds of pounds. Priti Patel attended for free because the film is about spies, and she's in charge of spies, senior Tories have suggested. Priti even looked pretty in pink at the premiere to match Daniel Craig's Tom Ford blazer.
MPs have to register the value of any freebies with House of Commons authorities within 28 days. If they accept a ticket as part of their ministerial role — as Priti did — they don't have to declare the value and have three months to register.
Deputy Prime Minister, Dominic Raab, said:
"I think it's perfectly legitimate. I don't think there's anything wrong with that, and I don't know the circumstances around it. Given how hard the Home Secretary works, frankly, I don't begrudge her going to see a movie one night. Particularly given, of course, the links with the Home Office in both the fictional and the factual service that is MI5".
James Bond works for MI6, Dom.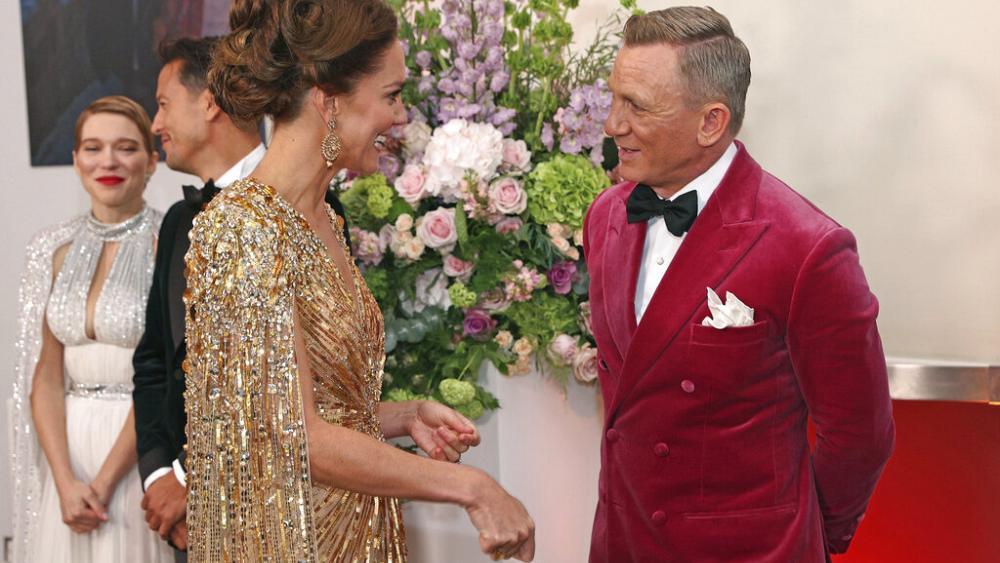 Copyright © 2022 J W Emery Ltd. All rights reserved.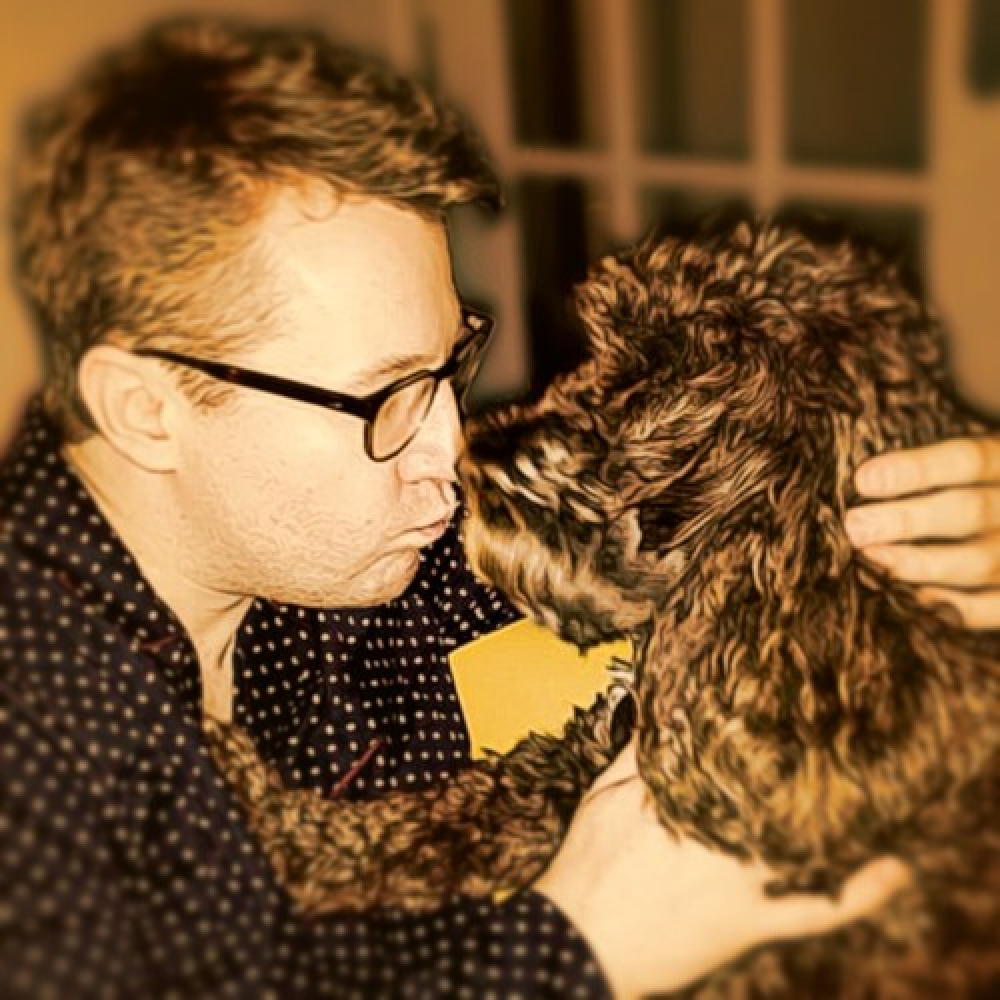 Joe Emery
Joe is Editor of For Bond Fans Only and a writer by trade. When he's not watching Bond, he can be found listening to The Beatles and worrying about West Ham. You can find him on Twitter @JWEmeryLtd