"Now you're on this, I hope we're gonna have some gratuitous sex and violence"
Paul Verhoeven, famous for blending graphic violence and sexual content with social satire in raunchy films such as Robocop, Basic Instinct, Showgirls, and Elle has stuck the boot into the Daniel Craig films for their lack of sex scenes.
"It's about crashing and blowing up", the 83-year-old Dutch director and screenwriter said.

"Sometimes these movies are fun, but the narrative tells you nothing about us now. I don't see any other thought in Marvel or Bond movies. There was always sex in Bond, and they didn't show a breast or whatever, but they had some sex".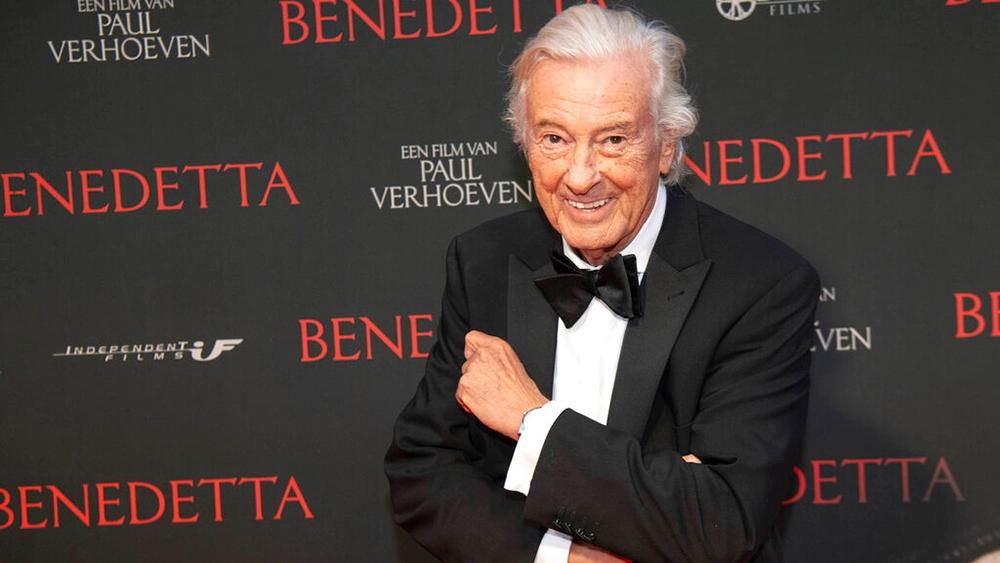 Talking about the possibility of directing Bond 26, the randy old bugger commented:
"I'd go back to reality with cars that don't leap up into the sky".
Didn't show a breast? Paul clearly hasn't paused Barbara Bach in the shower or Virginia Hey in the hotel room.
Copyright © 2022 J W Emery Ltd. All rights reserved.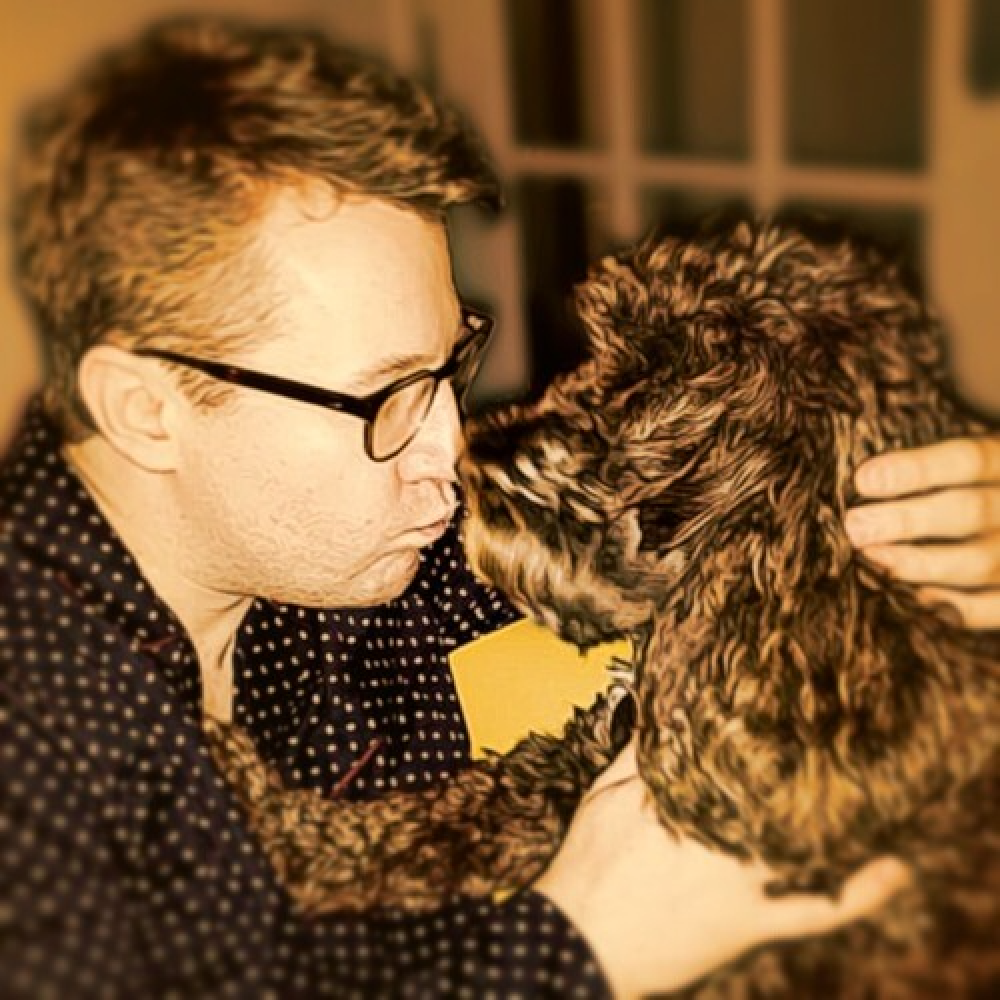 Joe Emery
Joe is Editor of For Bond Fans Only and a writer by trade. When he's not watching Bond, he can be found listening to The Beatles and worrying about West Ham. You can find him on Twitter @JWEmeryLtd