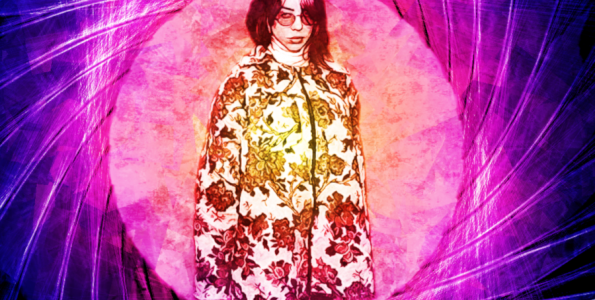 Hold my beer
Billie Eilish has made a conscious effort not to sexualise her music, performances, videos or image in any way, shape or form. That's the reason why she wears baggy clothes.
The Daily Mail: "Hold my beer"
Right. Because most normal people don't wear swimwear before entering a hot tub and opt for a 19th-century deep-sea iron diving suit instead.
"I never want the world to know everything about me," she said. "I mean, that's why I wear big, baggy clothes. Nobody can have an opinion because they haven't seen what's underneath, you know? Nobody can be like: 'she's slim-thick,' 'she's not slim-thick,' 'she's got a flat ass,' 'she's got a fat ass.' No one can say any of that because they don't know".
It's refreshing for a pop artist to not use sex to sell in the pop world of Ariana Grande, Rihanna, Dua Lipa, Rita Ora, and Miley Cyrus et al. If an artist such as Rita Ora relies so heavily on stripping off to sell her songs, then the music isn't good enough.
Don't even get me started on Little Mix. I'm no prude, but when their fanbase consists mainly of preadolescent girls, I hardly think appearing on The X Factor with their arse cheeks hanging out of bondage gear is appropriate. They couldn't even put it away for the One Love Manchester benefit concert — family viewing for those poor people who tragically lost their lives that night.
Jesy, Leigh-Anne, Jade and Perrie claim that it's "empowering" for women and girls to dress in outfits that ladies of the night in Amsterdam would shy away from. I say it's irresponsible.
Why Ariana Grande feels the need to do it, I'll never know. She has a fantastic voice. Was there really any need for Miley Cyrus to be swinging naked on that wrecking ball and touching her vagina every few seconds while on stage? Billie Eilish is respected for her work as a woman — without being discredited for being a teenager — all while not using sex as a marketing tool.
Eighteen-year-old Billie recently revealed that she has stopped reading comments about herself on Instagram.
"They were ruining my life", she said.
Eilish addressed criticism of her, her body, and fashion choices during the first leg of her Where Do We Go? World Tour in Miami.
During a video interlude towards the end of her 22-song set, she surprised fans by removing several layers of clothing until she was only wearing a bra — before sinking symbolically under the surface of a tar-like liquid.
The video was accompanied by Billie's voice, where she spoke about her experience with the media, fans, and her relationship with her body — which she has described as "toxic".
Billie's point was lost on some. The Sun reported on Eilish "stripping to her bra" with zero mention of her speech or its message, and titled their story "Thrilly Eilish".
Unfortunately, revealing what is underneath — something Billie vowed never to do — has already resulted in her becoming sexualised — at just 18 years old.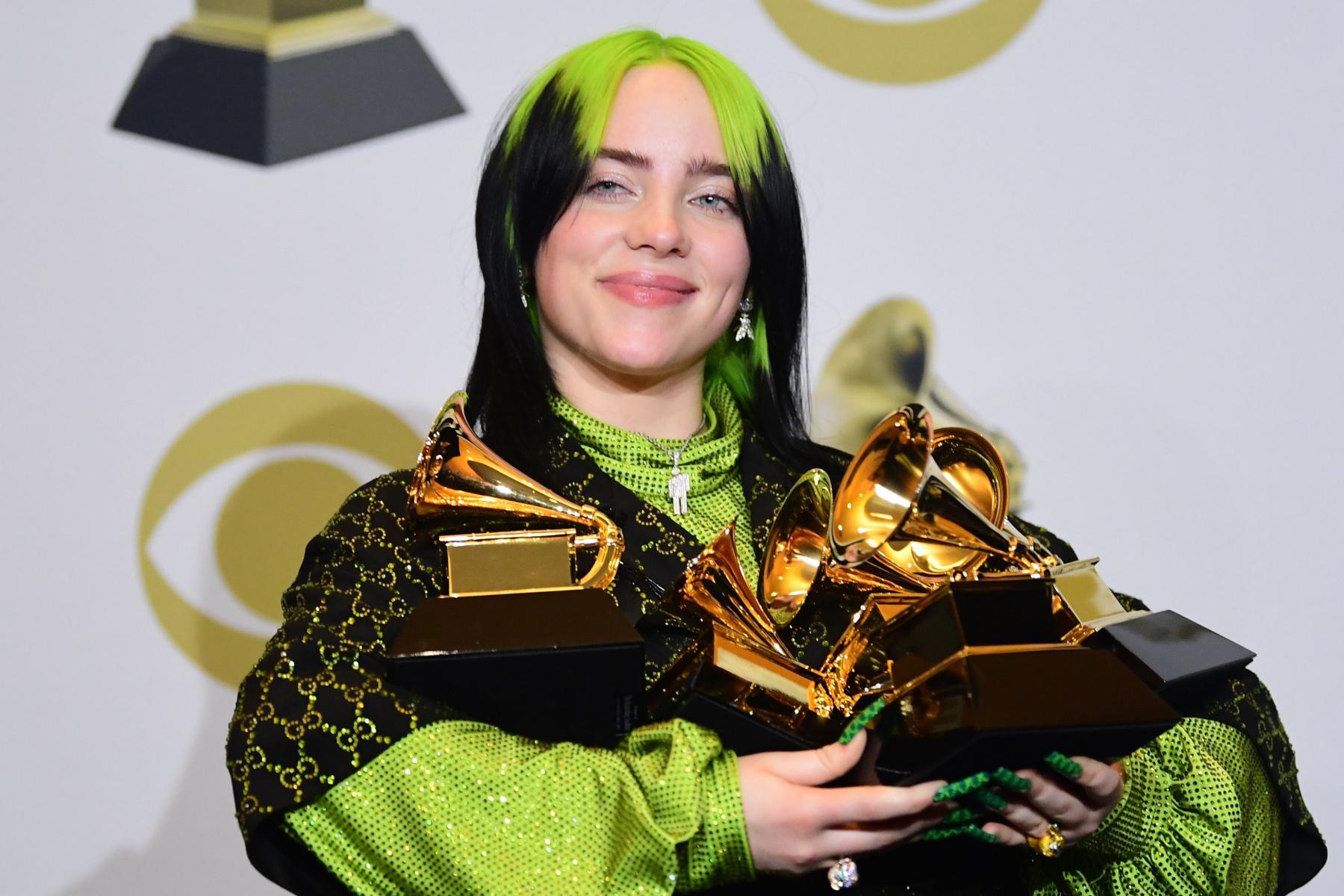 Billie Eilish's statement in full:
"You have opinions about my opinions, about my music, about my clothes, about my body.

Some people hate what I wear, some people praise it, some people use it to shame others,

some people use it to shame me.

But I feel you watching, always, and nothing I do goes unseen.

So while I feel your stares, your disapproval, or your sigh of relief, if I lived by them, I'd never be able to move.

Would you like me to be smaller?

Weaker? Softer? Taller?

Would you like me to be quiet?

Do my shoulders provoke you?

Does my chest? My stomach? My hips?

The body I was born with, is it not what you wanted?

If I wear what is comfortable, I am not a woman.

If I shed the layers, I'm a slut.

Though you've never seen my body, you still judge it and judge me for it. Why?

We make assumptions about people, based on their size.

We decide who they are, we decide what they're worth.

If I wear more, if I wear less, who decides what that makes me?

What that means?

If my value is based only on your perception?

Or is your opinion of me not my responsibility?"
Copyright © 2020 J W Emery Ltd. All rights reserved.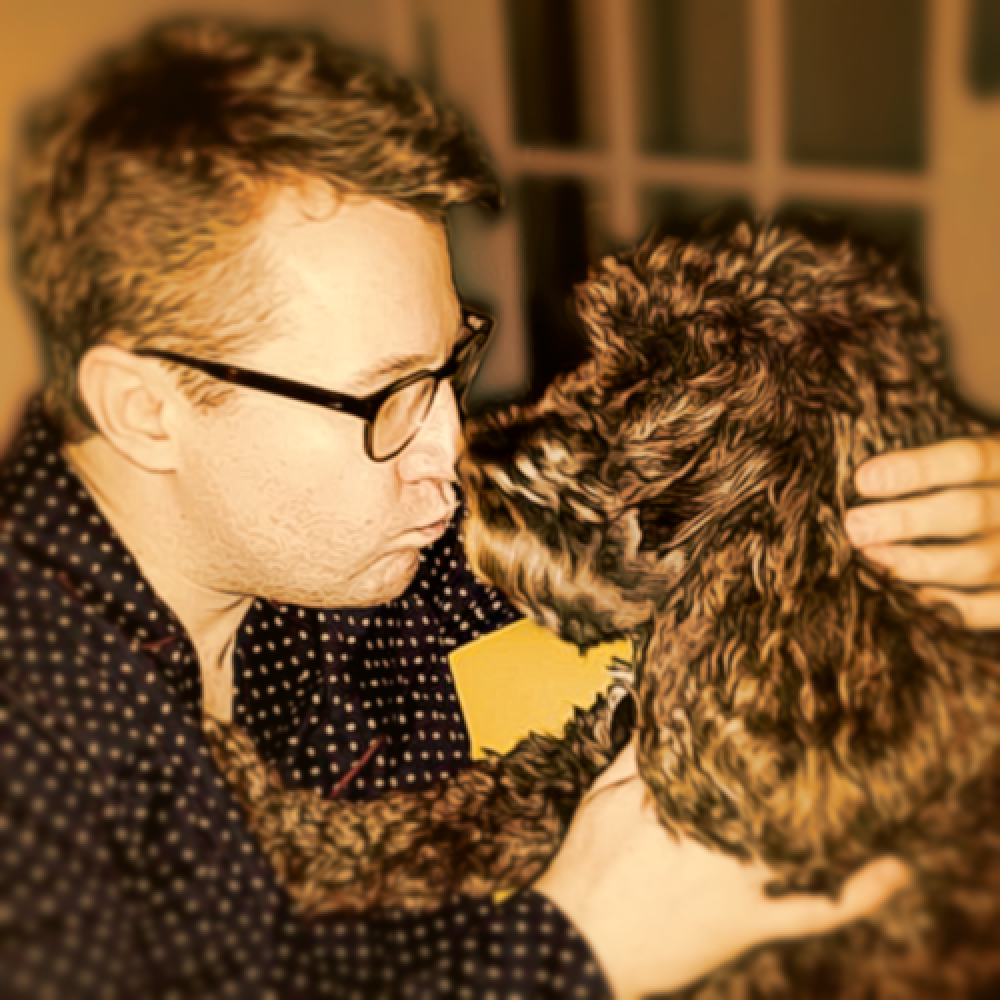 Joe Emery
Joe is Editor of For Bond Fans Only and a writer by trade. When he's not watching Bond, he can be found listening to The Beatles and worrying about West Ham. You can find him on Twitter @JWEmeryLtd