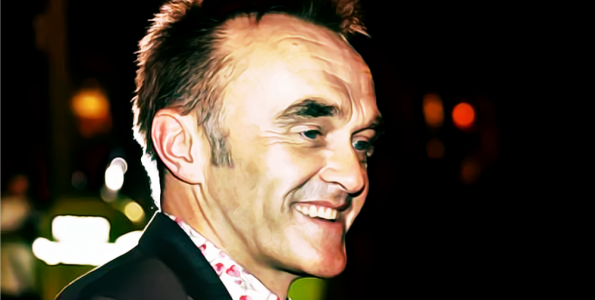 Directors Aren't Forever
Danny Boyle is no longer the director for Bond 25. News has come out that due to "creative differences", the Shallow Grave director decided to quit.
Plenty of rumours have surfaced over the last few weeks about the direction Boyle was taking Bond, including one story that 007 may be killed off at the end of the film. Another suggestion was that he would be imprisoned for most of the episode, and the leading Russian villain opposed Bonds womanising ways.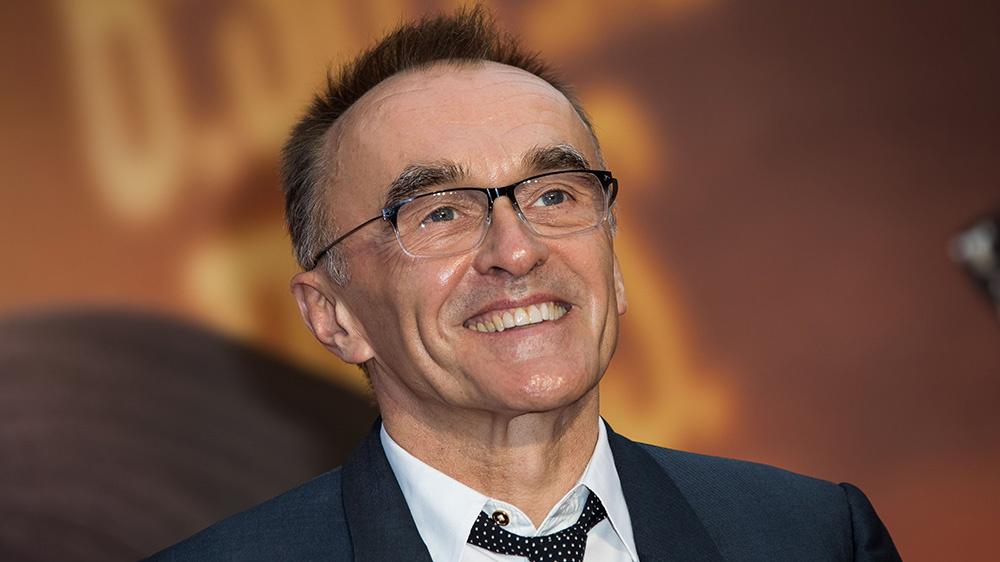 This has put question marks over the release date, and it has been suggested that it has been put back from the current October 2019 date. A few weeks ago, a casting call for the main characters was put out. These may now be in the bin.
Producers now have the decision to use the controversial screenplay written by Boyles partner John Hodge, or go with a story written by frequent Bond collaborators Neal Purvis and Robert Wade.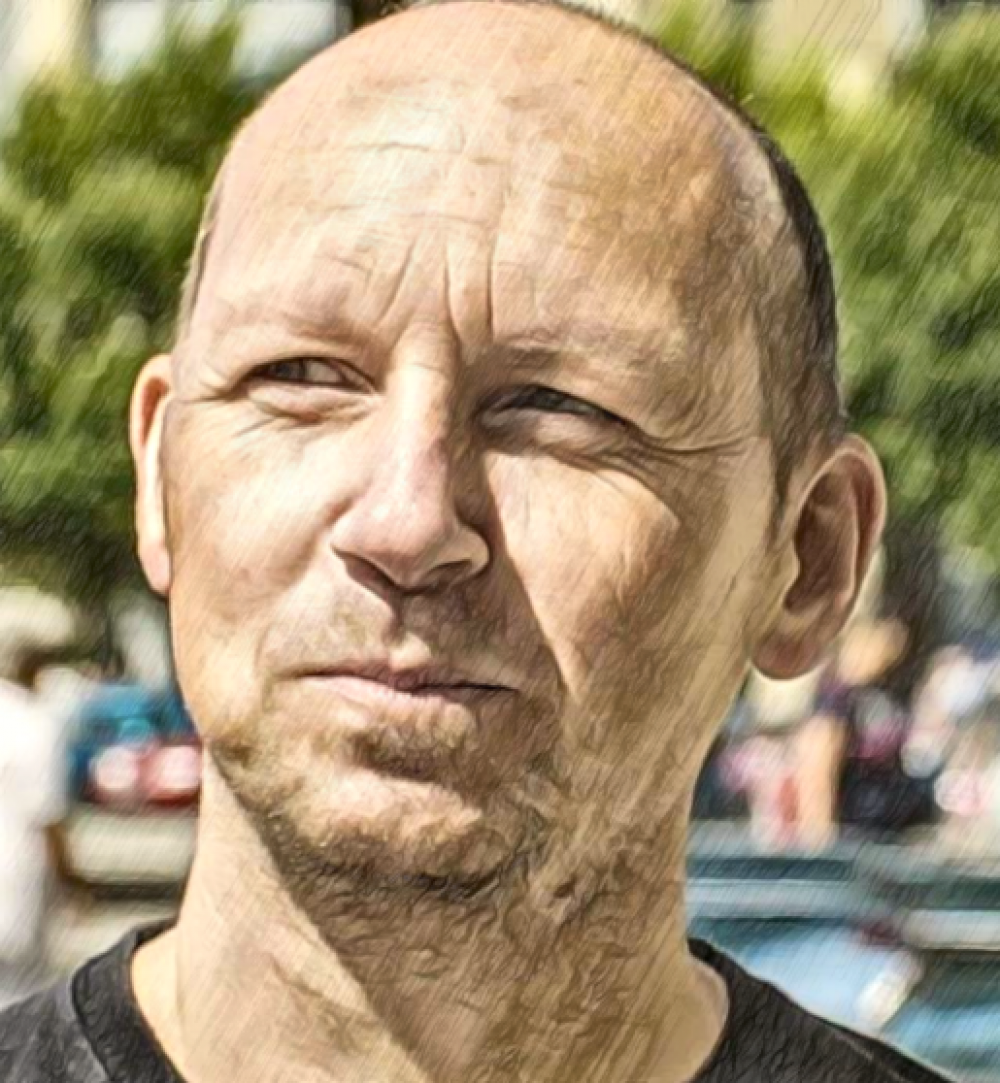 Mike Mason
Mike, from Bradford, is For Bond Fans Only's Quartermaster