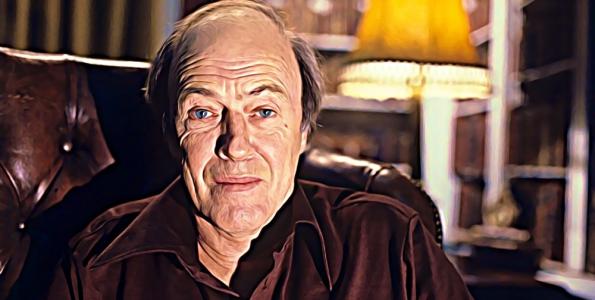 "Darling, I give you very best censorship"
What a bunch of wet wipes we've become. Roald Dahl's books will be rewritten to edit out language deemed offensive. The You Only Live Twice screenplay writer and close friend of Ian Fleming will have no say in the matter as he died in 1990.
Augustus Gloop will now be called "enormous" in Charlie and the Chocolate Factory rather than "fat".
"Ugly" has been edited out of The Twits.
Aunt Sponge in James and the Giant Peach is no longer "terrifically fat" and "tremendously flabby" – she's just a 'nasty old brute'.
In The Witches, a note has been added to explain wig-wearing among women:
"There are plenty of other reasons why women might wear wigs and [sic] there is certainly nothing wrong with that".
We'll end up editing and cancelling entire back catalogues of entertainment pre-2020. That includes some of the greatest songs, books and films ever created, plus 24 Eon Bond films pre-No Time To Die.
Just add a warning at the beginning of each book to warn parents and explain to children why some terms may cause upset, FFS.
Warning: the below photo of Roald smoking a cigarette may offend some.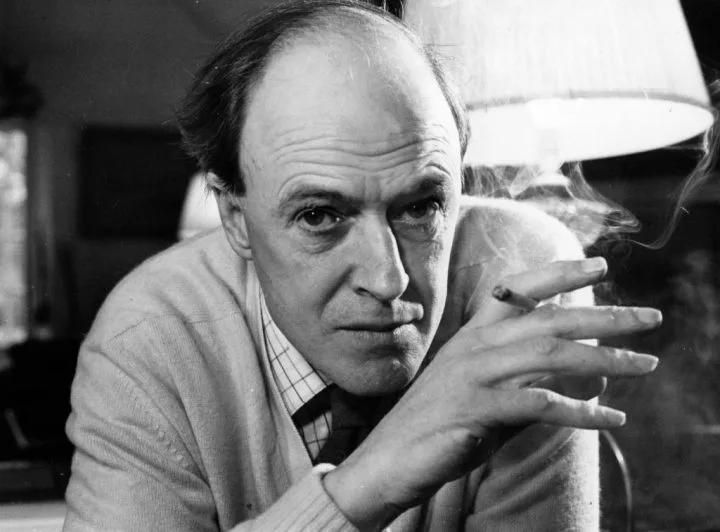 Copyright © 2023 J W Emery Ltd. All rights reserved.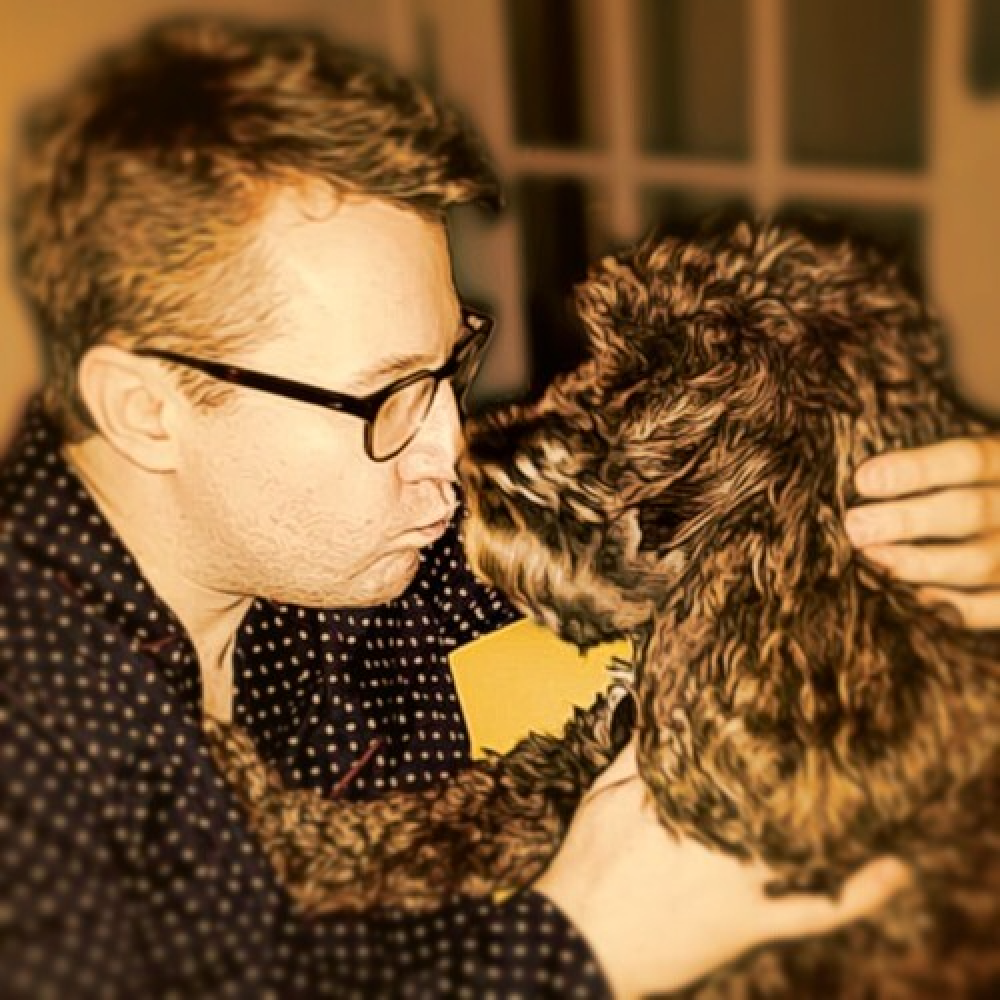 Joe Emery
Joe is Editor of For Bond Fans Only and a writer by trade. When he's not watching Bond, he can be found listening to The Beatles and worrying about West Ham. You can find him on Twitter @joeemerywrites