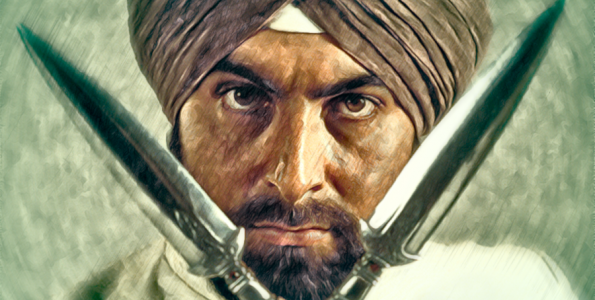 Bond villains of the '80s — sometimes all too real: Octopussy
Although the title of this Bond film raises an eyebrow, it was very mired in the Cold War reality of the time. This film had knife-throwing assassins played by real twin brothers, an island of women, and a superb chase involving a steam train. Roger Moore once again donned the tuxedo, but it was clear it had to be let out a bit at the waist.
Octopussy has a fairly complex plot for a Bond film, full of twists and turns, but I'm going to explain it:
The villain who instigated the chicanery was General Orlov, a member of the Politburo and a Cold War Hawk who relished the idea of starting a third world.
General Gogol had to reign him in at a meeting, where Orlov outlined how easy it would be to invade and overcome the west. The plot's unravelling starts when 009 is mortally wounded but manages to get to the British Embassy clutching a Fabergé Egg.
Bond was called in when MI6 wanted to investigate the matter as the egg should have been in Russia. It was noted that another identical egg was being auctioned in London. Bond attended and noted who was at the auction. He swaps the egg over to see what would happen and see who would buy it. He notices Indian nobleman Kamil Khan puts in an over-sized bid. Kamil Khan was played with playful suavity by the French actor, Louis Jordan.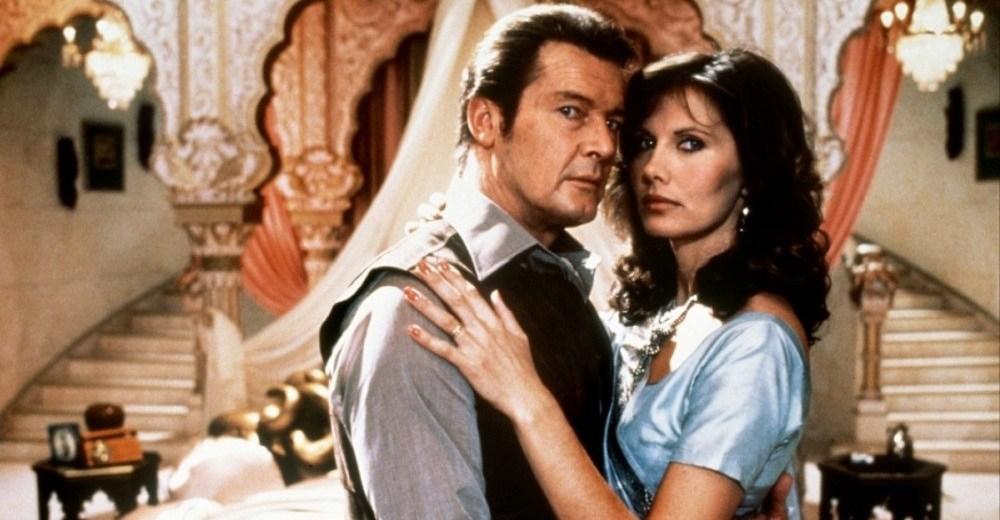 Bond follows Khan to India, where he ensures the right egg ends up where he needs it, to track what is going on. He's then captured and held as a prisoner by Kamil Khan. Khan is in league with the mysterious Octopussy.
Bond manages to escape confinement and listens to the plot whereby General Orlov is stealing Jewellery and replacing them with fakes. The money is made by selling the real items and converting them into wealth for Khan.
Bond manages to escape from Kamil Khan and makes his way to the island, which is Octopussy and her girls' residence. Upon entering Octopussy's home, he finds she is actually the daughter of a military thief Bond had hunted and caught, but instead of killing Bond, she thanks him for allowing her father to take his own way out.
Kamil Khan's main henchman is Gobinda, impressively played by the Indian actor Kabir Bedi, who gave the feeling of power and intelligent servitude with a savage edge.
The plot twists when it emerges that the jewels are taken by General Orlov and swapped with a 100 kiloton nuclear bomb. Khan and Gobinda are in on the plan, and to eliminate Octopussy with the atomic device.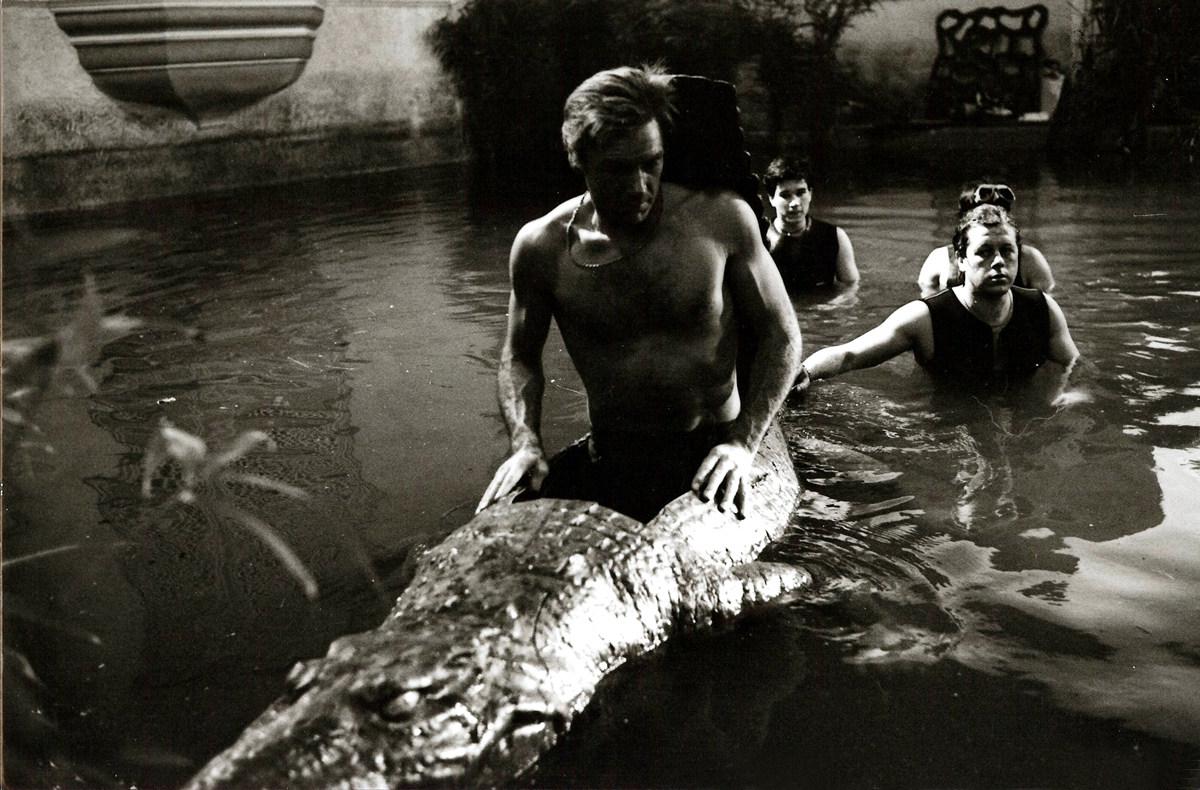 Bond learns of the plot and sets about stopping it. Orlov's scheme has also been discovered by the Russian government, and they also go after him. Orlov tries to escape but gets killed by Soviet Border Guards, dying unrepentant.
Khan and Gobinda, having successfully placed the device in a circus cannon, then make their way to escaping from the blast area. Bond manages to get to the Circus where he convinces Octopussy of the plot and they manage to defuse the nuclear device in time.
Back in India, Octopussy and her girls break into Kamil Khan's palace where Bond goes after him. Octopussy gets kidnapped by Khan. Bond manages to catch up with Khan's plane and jumps onto the plane's roof as it is taking off. When in the air Khan orders Gobinda to go after Bond on the outside of the plane.
The fight with Bond ends up with Gobinda being thrown off the plane (the stunt being done from a real plane in flight by B.J. Worth). Bond manages to get in the plane and rescues Octopussy by the pair of them jumping from the plane just before it crashes down and hits a cliff.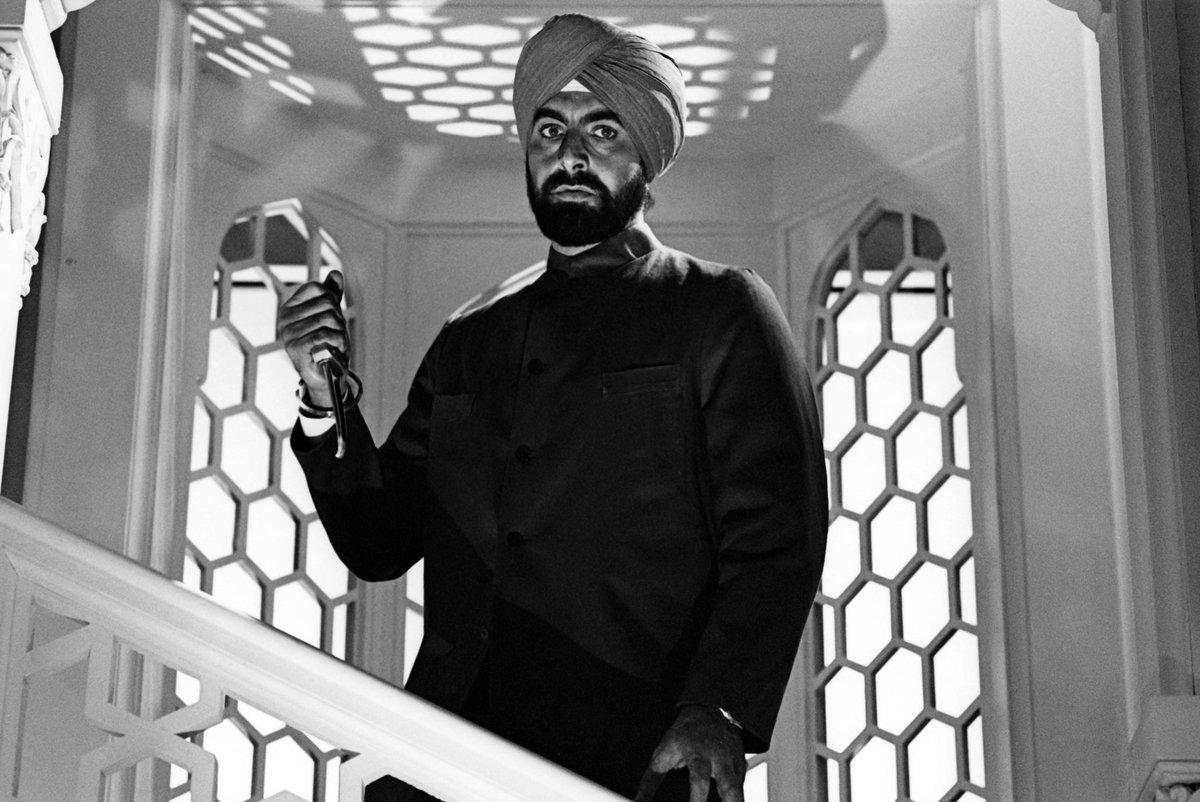 Louis Jordan was in a quiet phase of his career when he took on the lead villain role. He had long been an actor Hollywood had called upon when they wanted to have a sophisticated and urbane character. He started in the late 1940s and in the 1950s appeared in films such as Three Coins in the Fountain and Gigi.
His career took a bit of a downturn in the 1970s, although he was an excellent Dracula in a BBC adaptation for television, and a wonderfully murderous chef in Columbo. He died in Hollywood in 2014 at the age of 93.
Kabir Bedi had enjoyed success on television in the Italian swashbuckling series Sandokan and starred in the remake of The Thief of Baghdad. He works mainly in India but has made numerous appearances on television programmes such as Magnum and Highlander.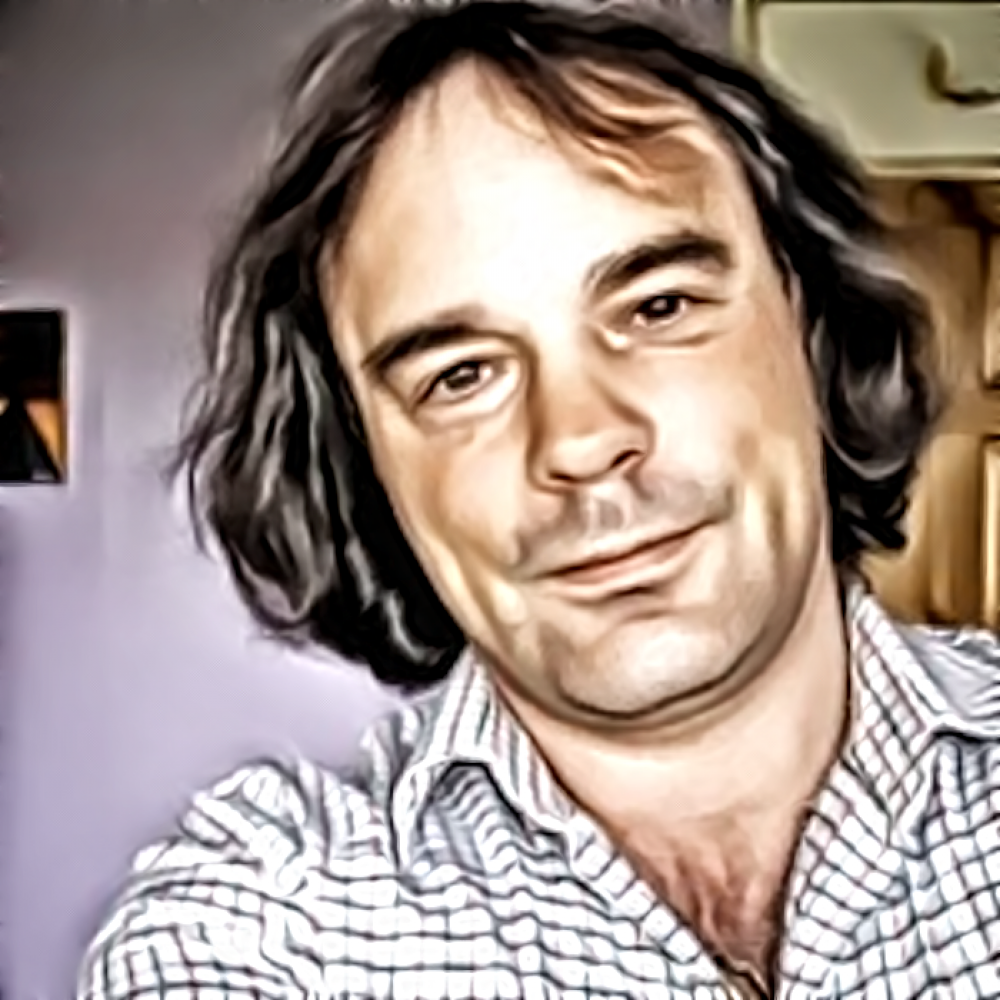 Martin Wright
Martin's love affair with James Bond started when he went to see On Her Majesty's Secret Service upon its release in 1969. He is trained in photography, Photoshop, and video editing.