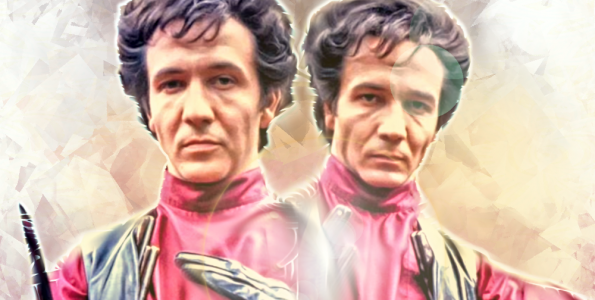 "And this: for my brother" — For Bond Fans Only in Conversation with Anthony & David Meyer
Saturday 6 July 2019: London was buzzing. The England ladies' World Cup dream had come to a tearful end, but summertime, Wimbledon, and Pride Weekend were in full swing.
We were buzzing too, as we were off to meet Mishka and Grishka — aka Anthony and David Meyer. We made our way to Bermondsey through London's Underground, its stifling heat, and its rainbow-painted people partying for Pride.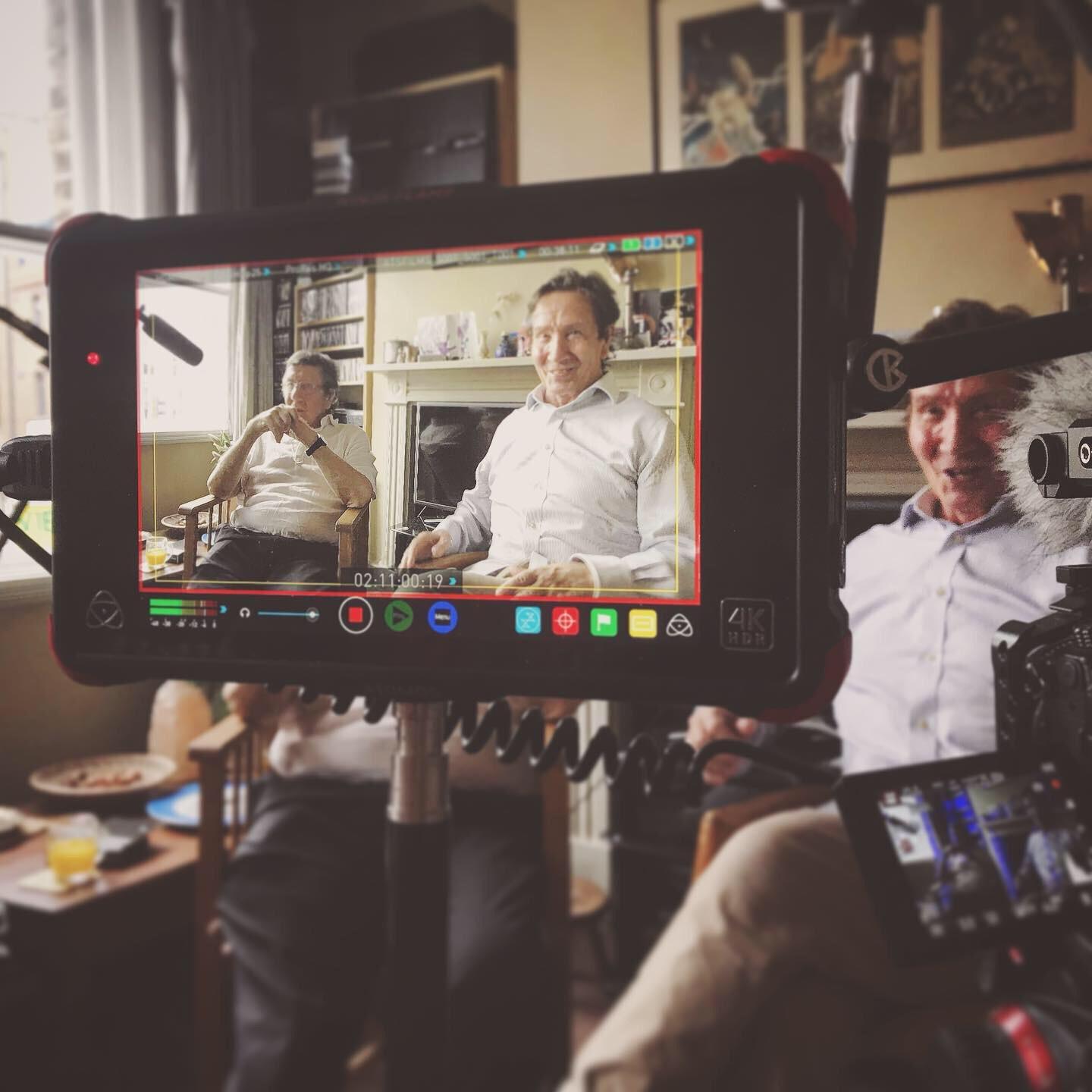 Our first glimpse of the Meyer brothers in Octopussy is a fantastic sequence, masterfully directed by John Glen. The twin knife-throwers are stalking unusual prey through woodland in East Berlin: a clown.
The sequence is tense, violent and creepy. There is a wonderfully nuanced smile from David (Grishka) when the assassin knows he is closing in on his kill — and later, when he irritates Lenkin at the Kremlin Art Repository.
John Barry's music ramps up the tension; Mishka only manages to wound the runner; Grishka pummels a knife into the disguised 009's back. Clown down.
The look Mishka and Grishka give each other as the lifeless agent's body floats down the river provides the audience with an insight to their duo personalities: calculated killers. The sight of a bloodied clown throwing himself through the glass doors of the British Embassy in one last attempt to finish his mission before his death is harrowing.
The only calculated thing about the Meyer twins on this particular Saturday in July was the platter of sandwiches they had made for us. The only thing they were throwing at us was vodka and orange.
So sit back and enjoy seeing double (07) in For Bond Fans Only in Conversation with Anthony and David Meyer. No clowns were hurt in the process.
With thanks to Anthony and David for their kindness in making this possible.
If you enjoyed For Bond Fans Only in Conversation with Anthony and David Meyer, please could you spare a couple of spare minutes and a bit of loose change to donate to For Bond Fans Only's chosen charity for 2019: Saint Francis Hospice?
Saint Francis Hospice provides free care for people living with cancer and other life-limiting illnesses. The Hospice also provides therapy for bereaved families — often young children who have lost a parent.
With only 28% of its running costs coming from the NHS, the Hospice needs to find £21,000 a day to simply survive.
You can donate to this incredible cause here.
Copyright © 2019 J W Emery Ltd. All rights reserved.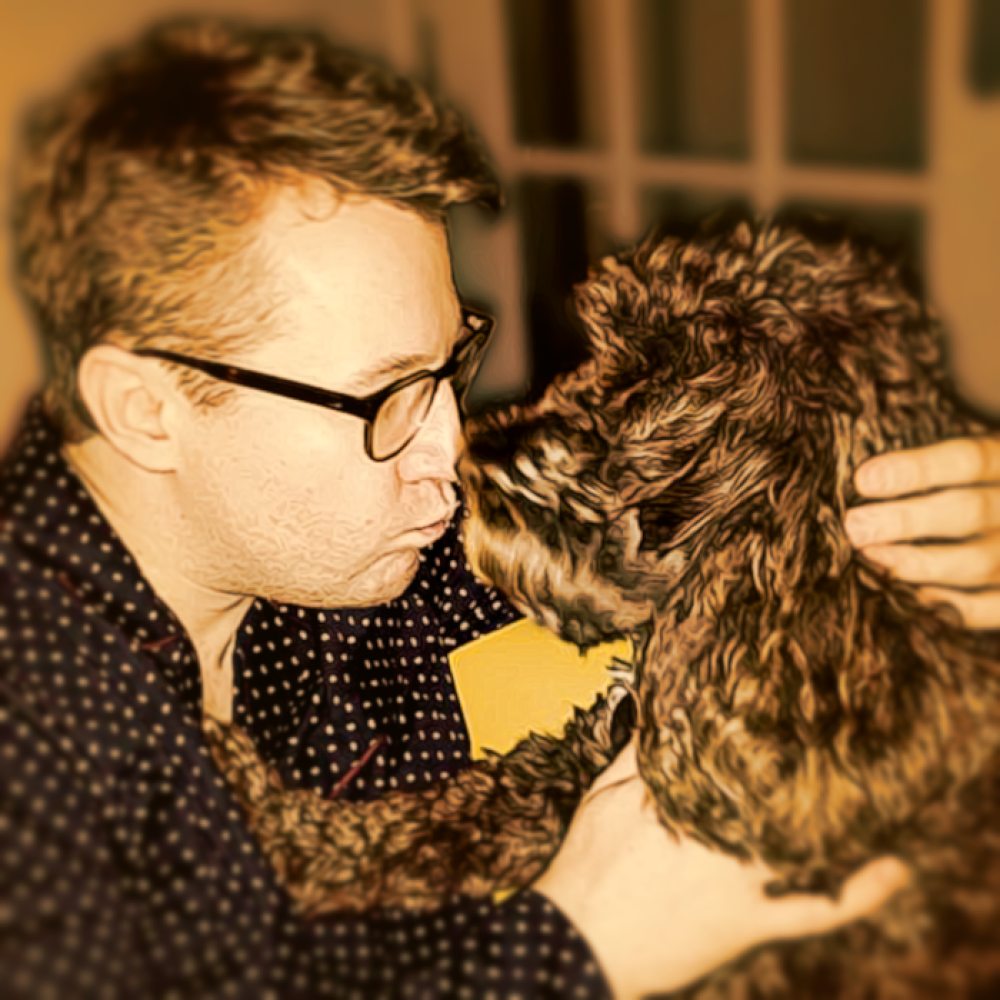 Joe Emery
Joe is Editor of For Bond Fans Only and a writer by trade. When he's not watching Bond, he can be found listening to The Beatles and worrying about West Ham. You can find him on Twitter @JWEmeryLtd