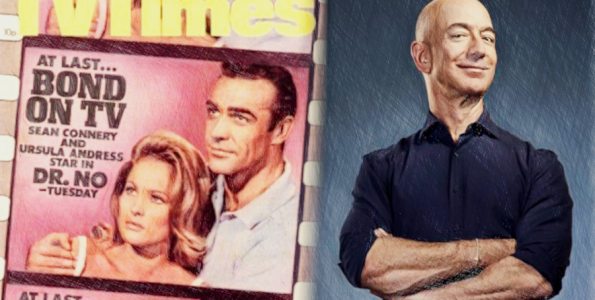 "Who are you? Jeff Bezos. I must be streaming"
Many members of For Bond Fans Only have ITV to thank for getting them into the world of 007. Yet it could be the end of an era for lazy Bank Holidays watching Bond on terrestrial TV — a tradition held in many British households since 1975.
Amazon has acquired MGM, the film studio behind the James Bond franchise, for $8.45bn. MGM is one of the oldest Hollywood studios, founded in 1924 when films were silent, and has a long list of classics in its library, including Singin' In The Rain.
Yet it's hit hard times during the coronavirus pandemic, namely with the continual delays of the 25th James Bond film, No Time To Die. A joint statement between the two companies read:
"Amazon will help preserve MGM's heritage and catalogue of films, and provide customers with greater access to these existing works".
After a fierce bidding war with the BBC, ITV paid a then eye-watering sum of £850,000 for rights to the first six Bond films in the early '70s. In October '75, Dr No was the first James Bond film to be premiered on British TV — a significant event at the time.
If you missed Dr No at the cinema in 1962, you may have had to wait 13 years to get the chance to see it. No DVD, Blu-ray, Amazon or Netflix in those days, kids. Not even Betamax, which didn't hit the Isles until 1977 and '78 — respectively.
Amazon big-shot Jeff Bezos earns a reported $3,715 per second. The MGM deal is the online shopping giant's second-largest acquisition, behind its $13.7bn purchase of Whole Foods in 2017.
Copyright © 2021 J W Emery Ltd. All rights reserved.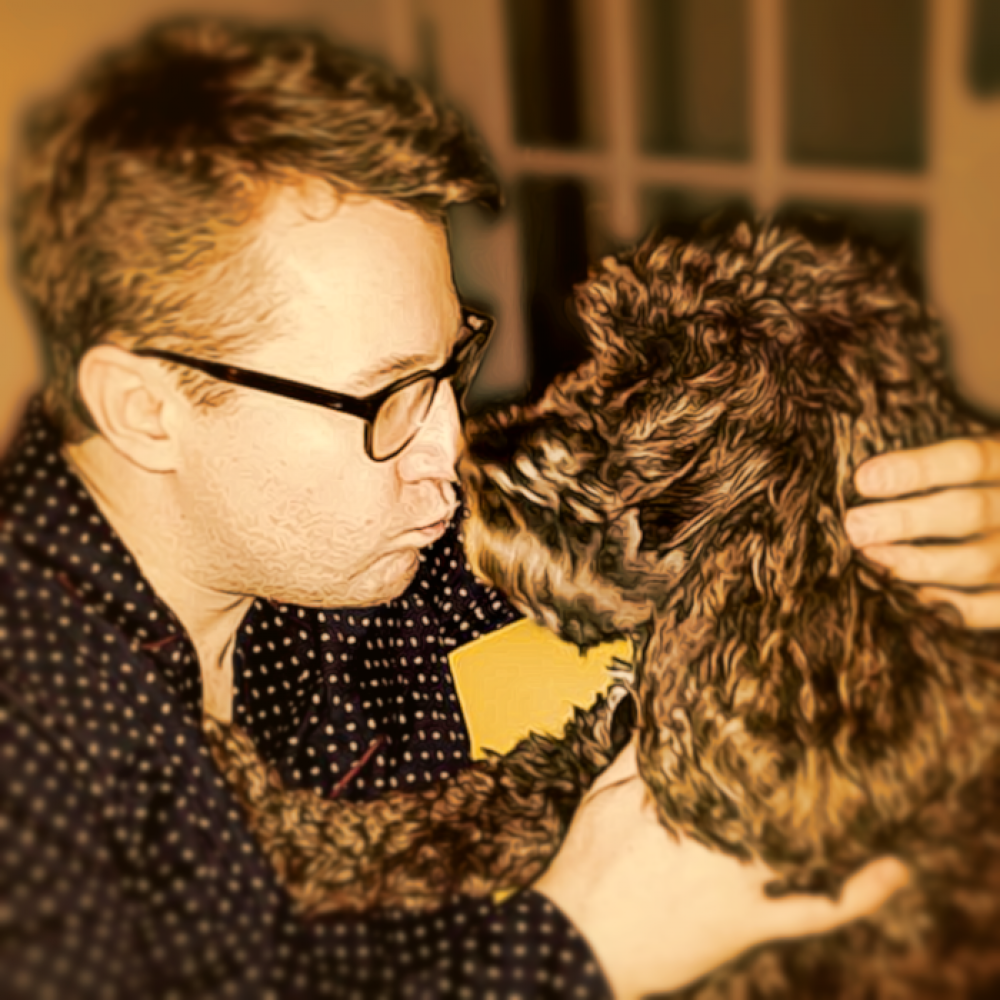 Joe Emery
Joe is Editor of For Bond Fans Only and a writer by trade. When he's not watching Bond, he can be found listening to The Beatles and worrying about West Ham. You can find him on Twitter @joeemerywrites