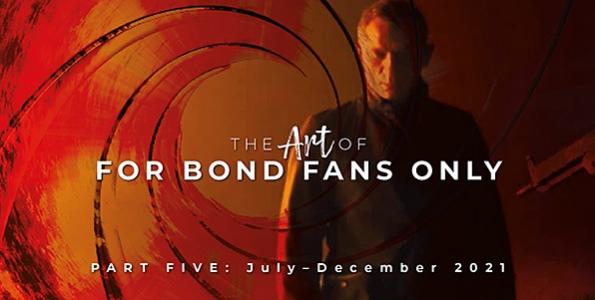 The art of FBFO: part six
Every month on the For Bond Fans Only Facebook group, members are asked to vote for a Bond-related topic/theme to celebrate and discuss in depth. For instance, FBFO may shine the spotlight on one of the actors, a specific film in the series, a character or a novel/short story, etc.
Anything is up for suggestion, by any member... but there's a twist. You see, FBFO has an affectionate streak of sardonic humour running throughout it, very much like Bond himself, so there is only one caveat: all suggestions have to be pun-tastic! This is demonstrated by the gems (and groaners) below.
Since February 2020, FBFO's very own Chris Smith has produced the artwork banner images for these monthly, pun-embracing, celebrations. Collated below are his designs for the second half of 2021. Enjoy.
July 2021: "Poo-ly"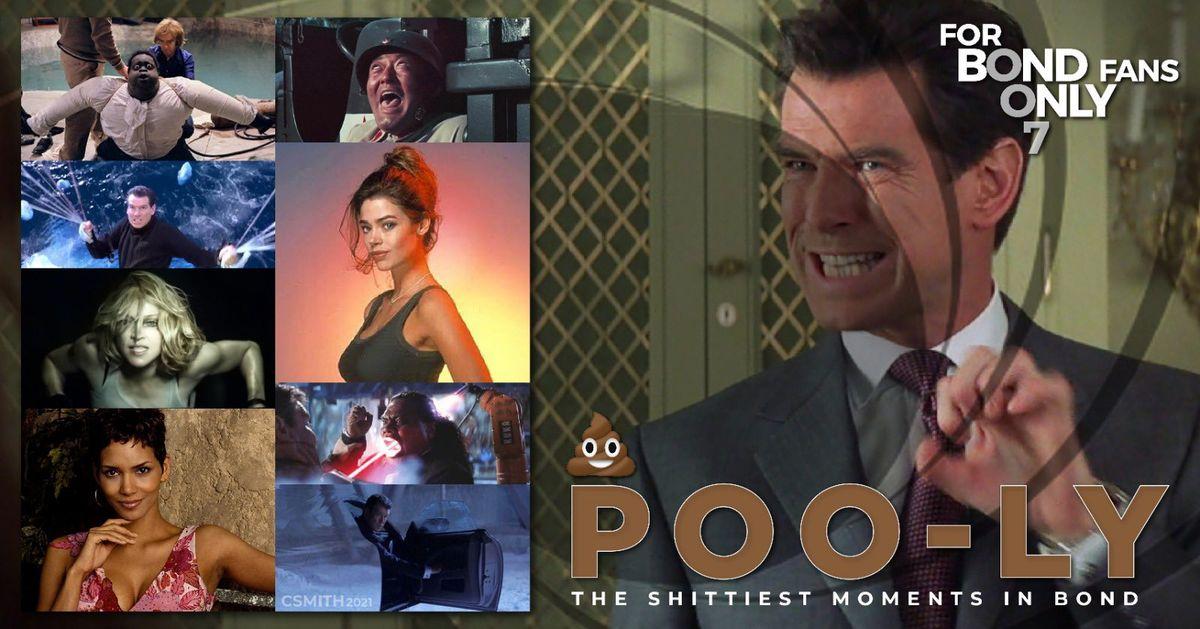 Theme: the shittiest moments in Bond.
August 2021: "Auglust"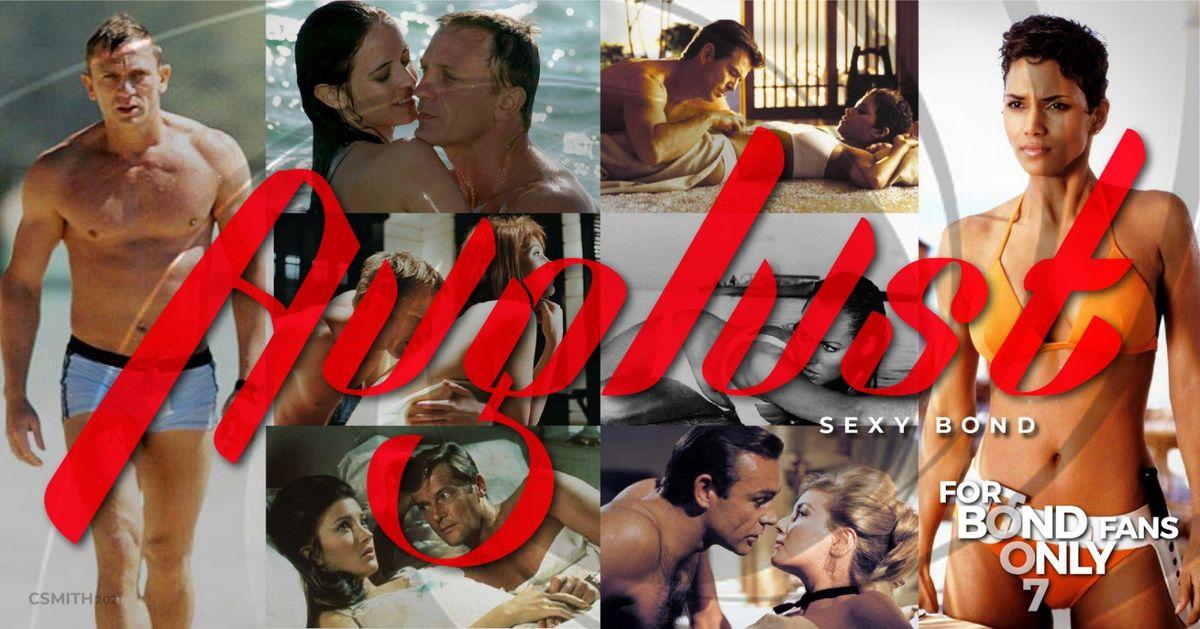 Theme: sexy Bond.
September 2021: "Weptember"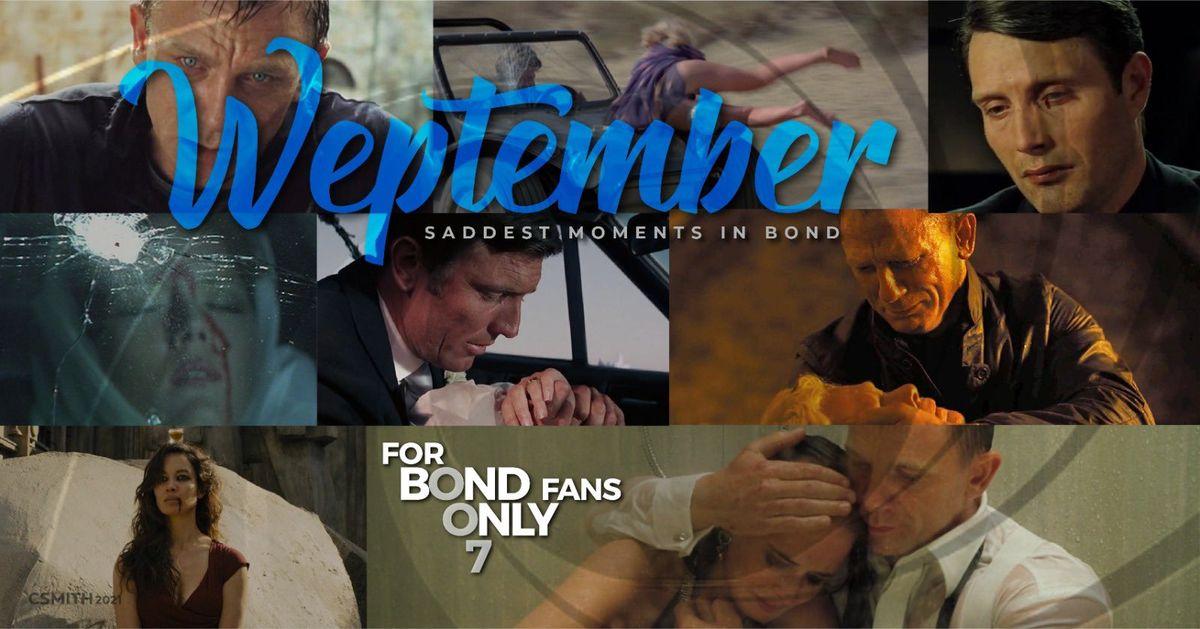 Theme: the saddest moments in Bond.
October 2021: "Broztober"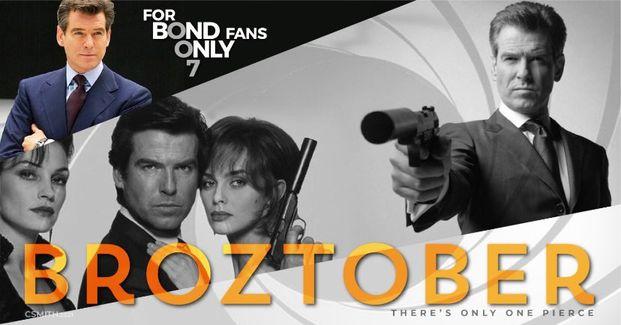 Theme: the Broz!
November 2021: "Moorevember"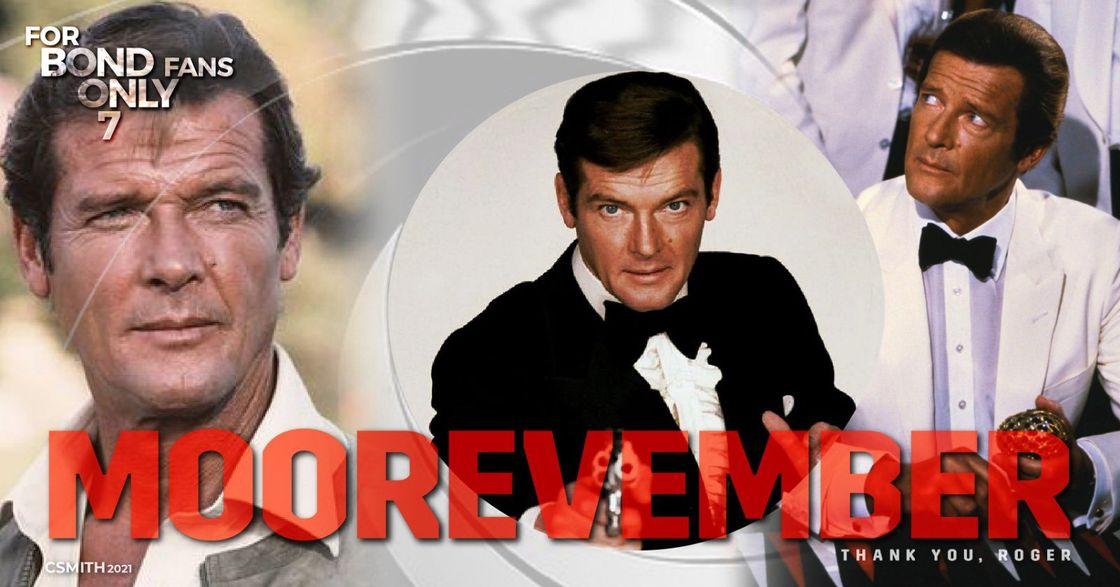 Theme: the late, great Sir Roger.
Dec 2021: "Shecember"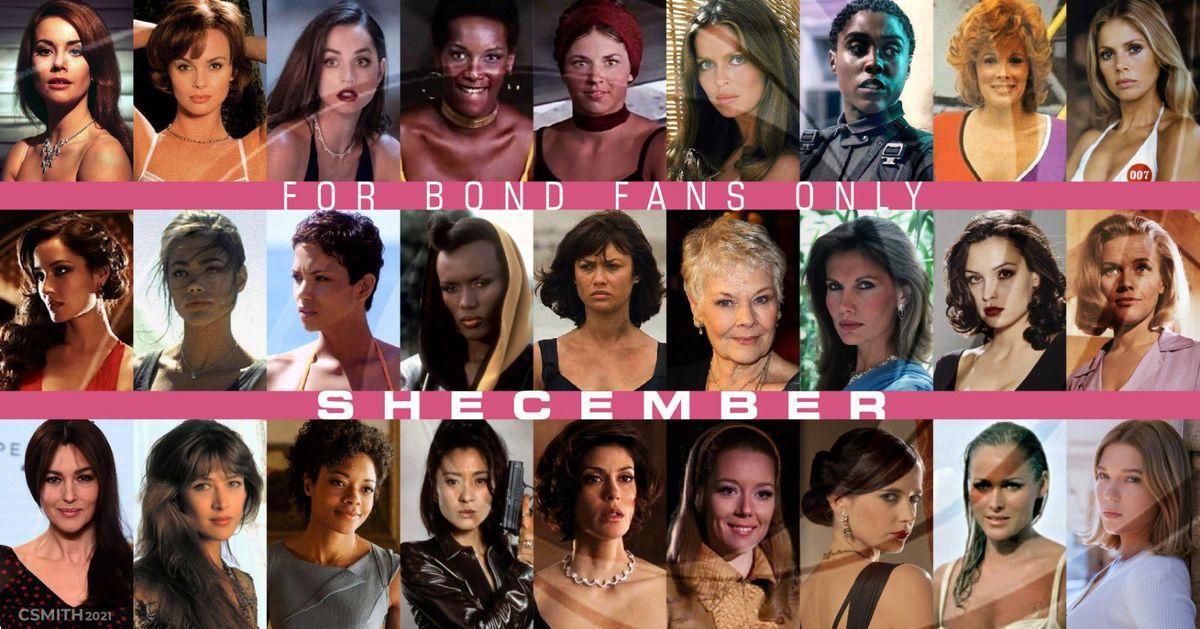 Theme: the women of Bond.

The art of FBFO will return.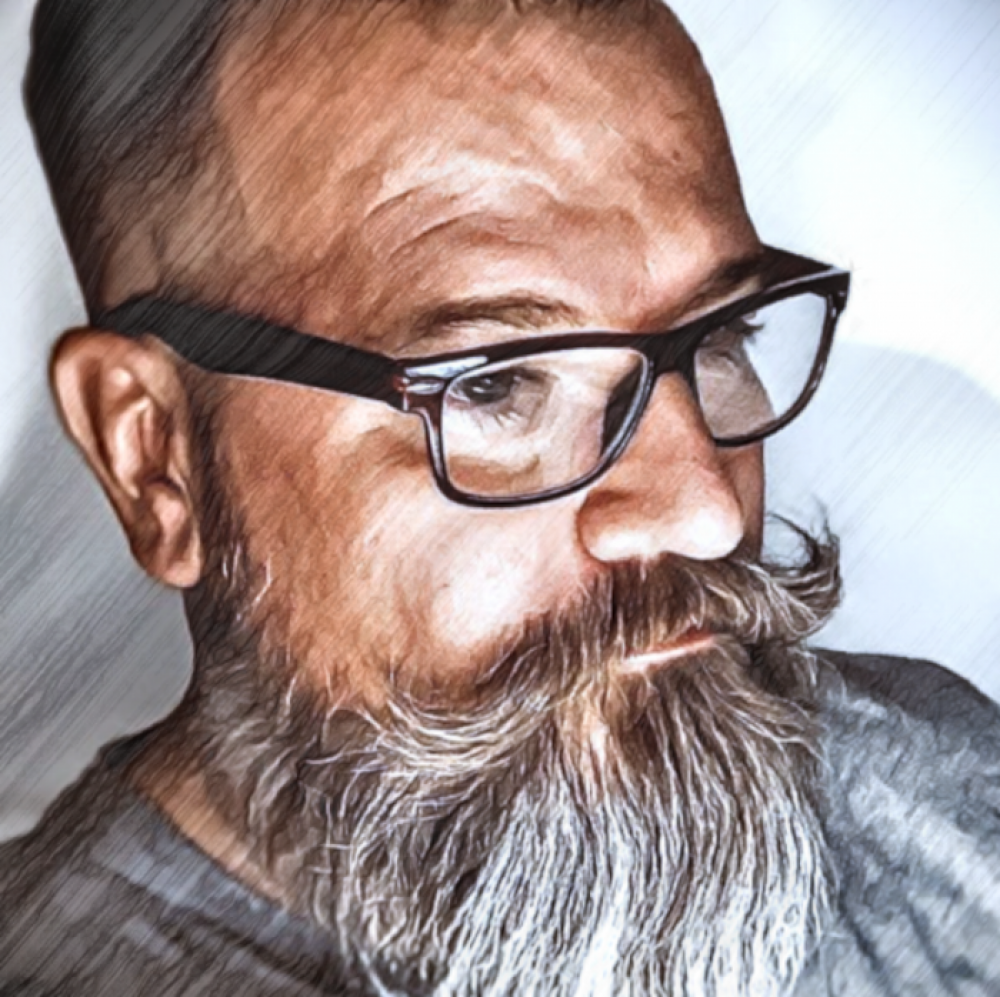 Chris Smith
Chris, from Essex, has been in love with Bond since he was 13 years old. He's now one of FBFO's awfully talented graphic designers.