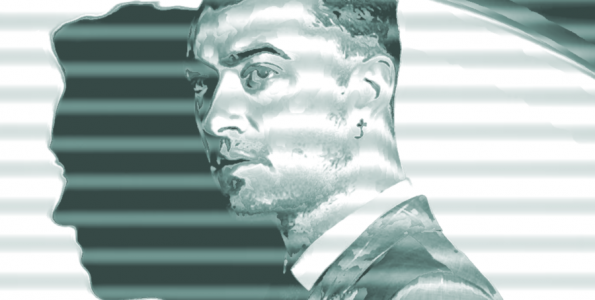 The Alarm System's on the Wall — once Sam Smith gets permission from the council
Sam Smith is reported to be stepping up the security at their £12m London home after being burgled twice inside a year. In 2014, thieves took advantage of Smith being on the bill at Glastonbury and ransacked the artist's former South London home while he was on stage.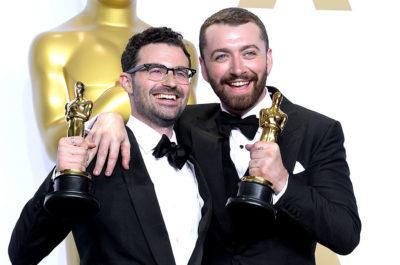 Built in 1736, Smith's Georgian house — once the abode of author Sir Kingsley Amis — boasts celebrity neighbours including Jude Law and Boy George. But it won't be as simple as getting a bloke in a van round. The mansion is Grade II-listed in a conservation area, so they need permission from the council first.
Copyright © 2020 J W Emery Ltd. All rights reserved.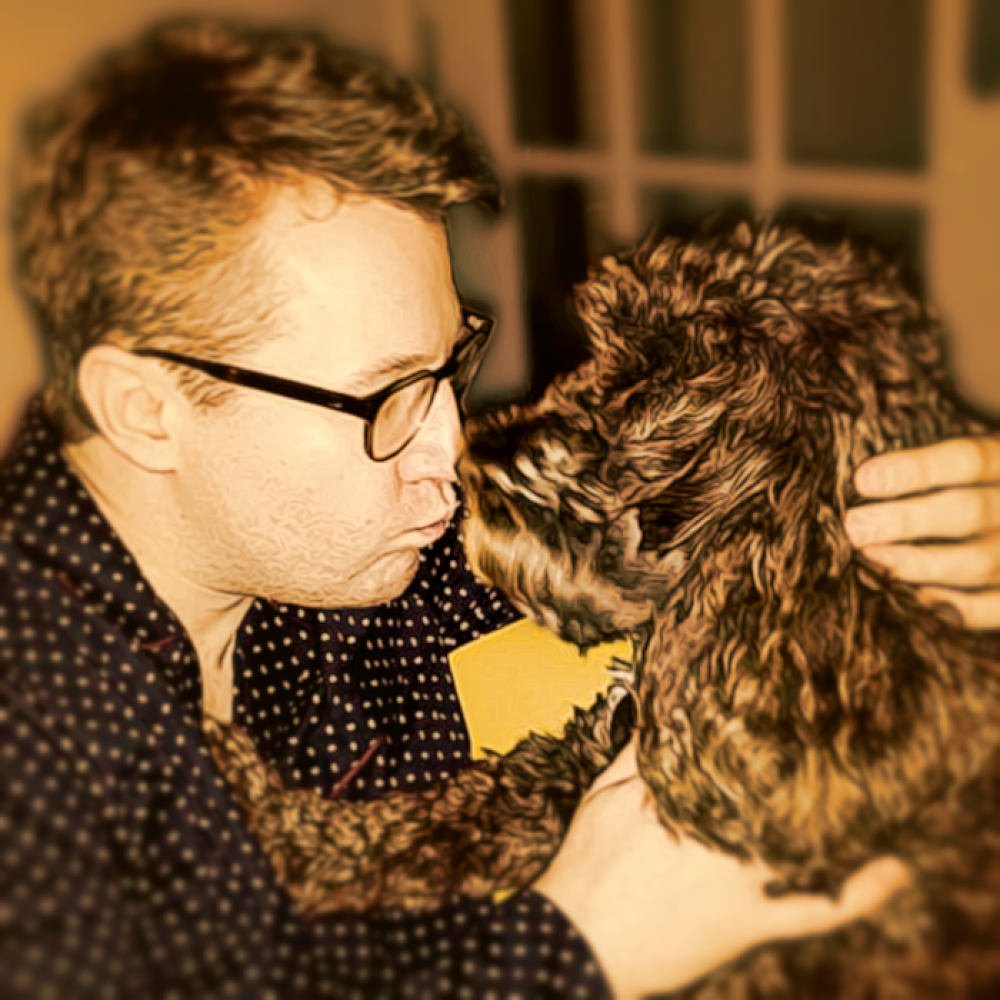 Joe Emery
Joe is Editor of For Bond Fans Only and a writer by trade. When he's not watching Bond, he can be found listening to The Beatles and worrying about West Ham. You can find him on Twitter @JWEmeryLtd