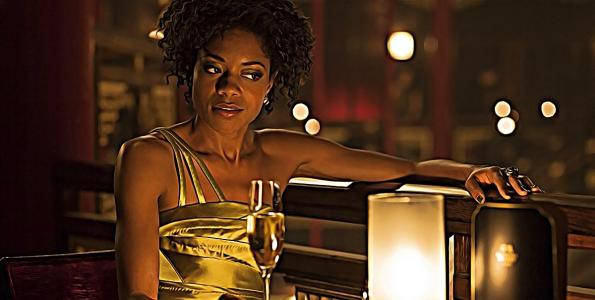 "I'M over here!"
Naomie Harris has breathed new life into a 60-year-old film character, and she's eager for a James Bond spin-off featuring Miss Moneypenny.
Director Barry Jenkins ⁠— who worked with Naomie on the Oscar-winning 2016 film Moonlight ⁠— is keen to helm the flick.
"It's got to happen, please!", Naomie said. "Barry really wanted a spin-off. But, yeah, Barbara [Broccoli] unfortunately didn't want to go it".
It can't be a worse idea than a Halle Berry as Jinx spin-off, can it?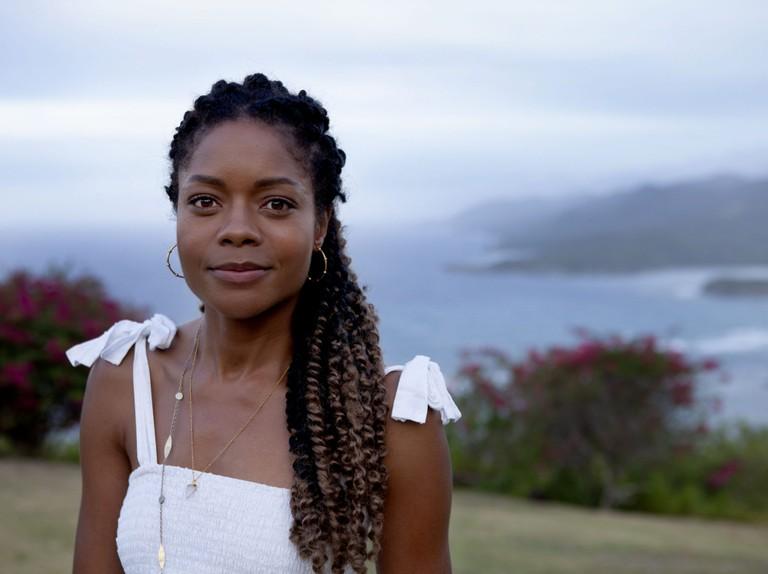 Copyright © 2022 J W Emery Ltd. All rights reserved.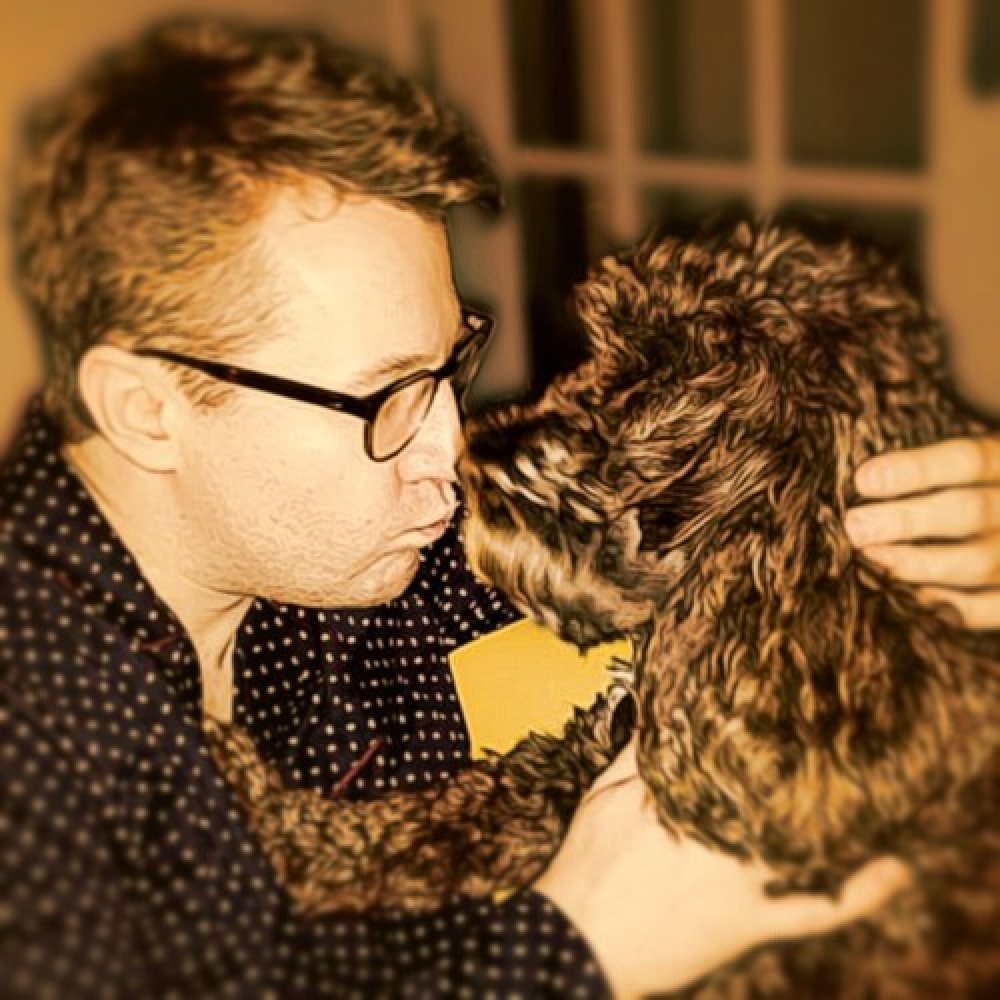 Joe Emery
Joe is Editor of For Bond Fans Only and a writer by trade. When he's not watching Bond, he can be found listening to The Beatles and worrying about West Ham. You can find him on Twitter @JWEmeryLtd