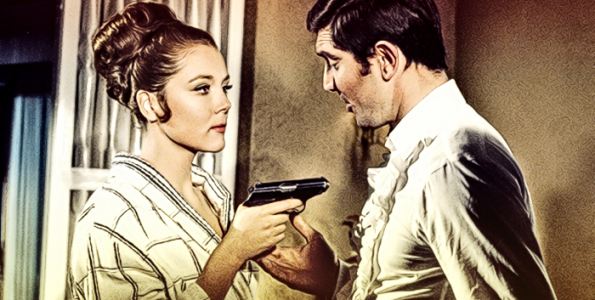 OHMSS — the near-perfect Bond film
Let me start by saying that On Her Majesty's Secret Service is the nearest thing to the perfect Bond film that we have or indeed will ever have. Wouldn't go banco on that? Well, I would, and here's why…
The film has a great pedigree. It is based upon and sticks fairly closely to the best of the Ian Fleming novels. It is directed by the very talented Peter Hunt (who had been Editor on the previous films in the series), stars the amazing Diana Rigg, and has a bloody marvellous supporting cast too. And it has a new Bond.
In 1969, after an exhaustive worldwide search, the biggest since the hunt for a Scarlett O'Hara, the world was introduced to a new James Bond 007, George Lazenby. Lazenby had never acted before, despite telling the Bond producers of his acting experience in Italy. He was a male model but a male model with Attitude (the capital A is important).
He had heard that Connery was refusing to do another 007 film; George wanted the part and was going to make sure that he got it. He sought out the same barber that cut Connery's hair (at The Dorchester Hotel, which was also where legendary producer Albert R. "Cubby" Broccoli had his hair cut). George ended up sitting in the next seat to Cubby who reportedly said to the barber that he would make a good Bond, but that he was "probably a banker or something".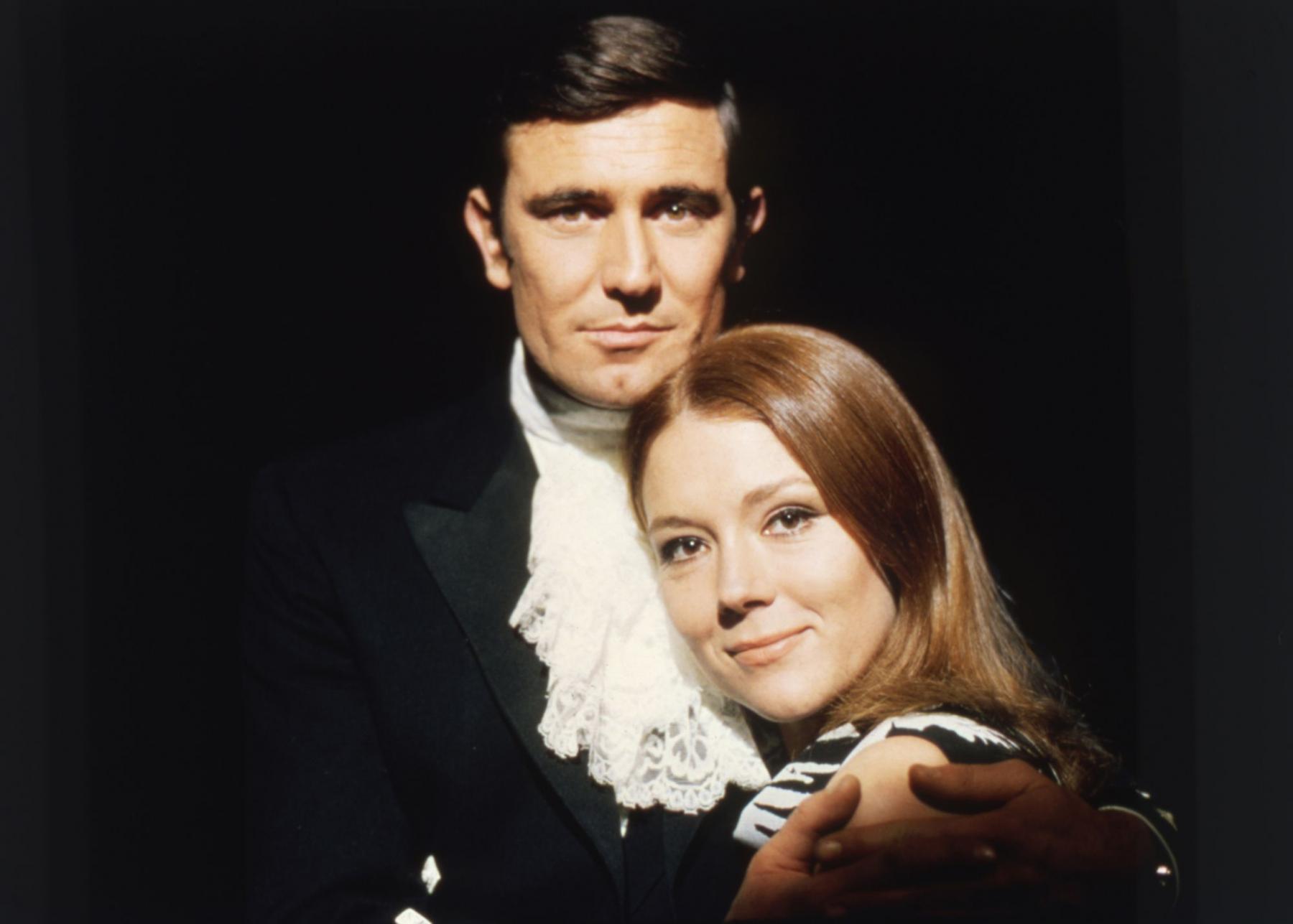 George went to the same Savile Row tailor as Connery and had a suit made. He then went to the Eon Productions office in South Audley Street and bluffed his way into a meeting with Harry Saltzman, Cubby's producing partner at Eon. His attitude and his obvious sex appeal to the secretaries at Eon secured him a place on the (long) list of names being considered.
Lazenby was introduced to Peter Hunt, who had edited the previous Bond films and was being given directorial reigns on the sixth in the Eon series. Hunt was a big proponent of Lazenby early on. He saw that he had that "something" that Bond needed. He was confident; some could argue that he was over-confident. He had an arrogance about him (again, possibly over-arrogant), but he had that likability factor.
George was extremely good looking, and you could tell that he would be able to fight (he broke stuntman Yuri Borienko's nose in a screen test). The producers were uncertain, but Hunt kept pushing for Lazenby. Hunt got his wish and Lazenby got the job.
Some people insist that this is a great film despite George Lazenby. I proudly proclaim that this is an excellent film partly because of George Lazenby! Lazenby certainly has no reason to be ashamed of his performance in this film. Sure, he was never going to win the Best Actor Oscar for it, but he does give a fantastic performance as Bond, made even more fantastic when you realise he wasn't an actor.
Some also claim that the film would have been great had Sean Connery played Bond here. Total bollocks! Connery was bored with and resented the role by this point (look at his two films that bookend this film and if that was the sort of performance he was going to give then I say, "good riddance!") Connery isn't the sacred cow that some Bond fans think he is. I actually PREFER Lazenby as Bond full stop. He is my third favourite actor as 007 behind Dalton and Craig.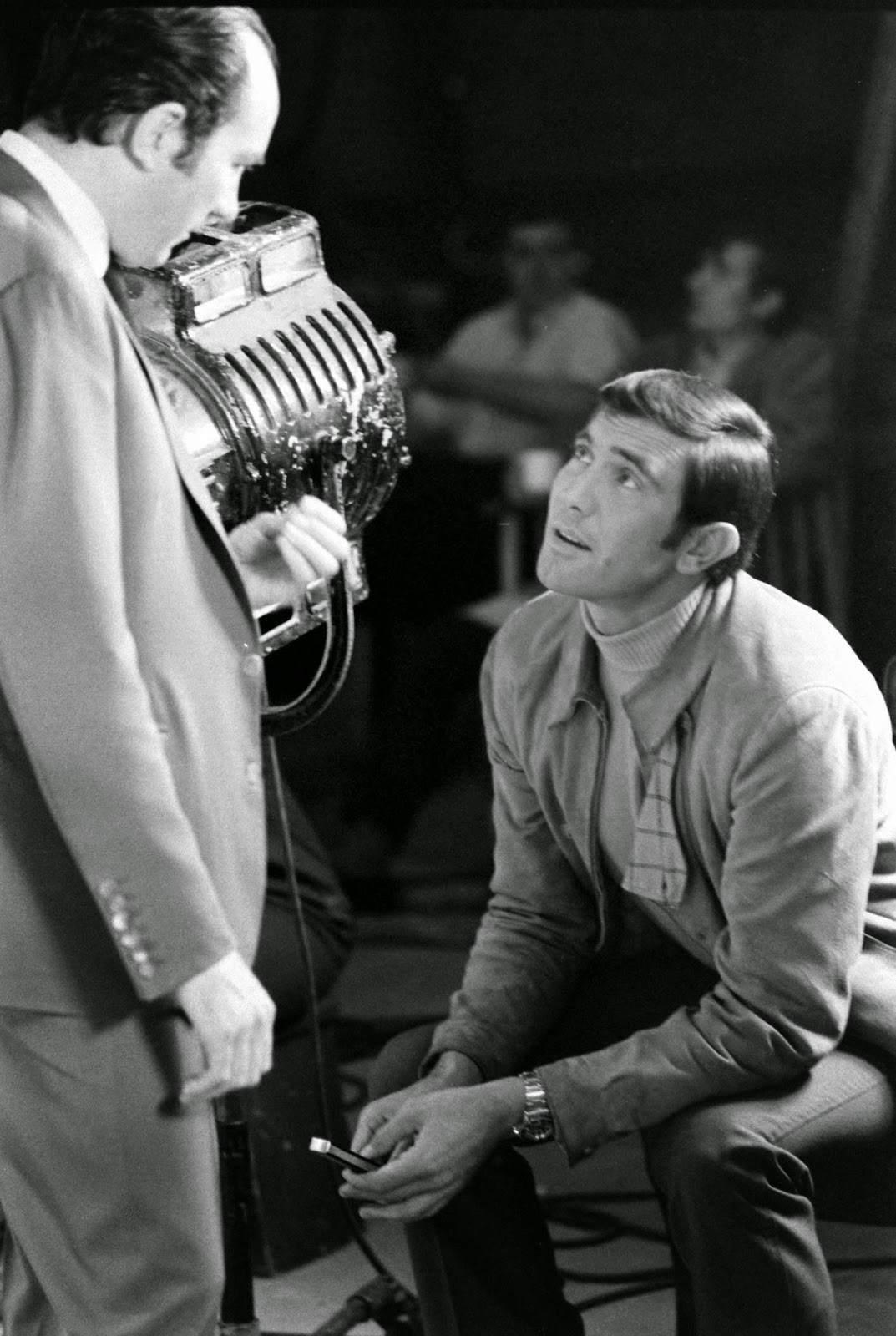 And as for the film "breaking the fourth wall" with the line, "This never happened to the other feller!", this must be the only time in any film that I have actually not wanted to throw something at the screen. I enjoy it and think it was a necessary device to settle the audience into the fact that someone else was playing Bond. It acknowledged that everyone on the production was aware of the fact that Connery had big shoes to fill, but that if the audience gives the filmmakers a chance, they will prove that a Bond film can be great without Big Tam.
Diana Rigg as Tracy may not be quite the Tracy of the original novel, but she is still the best of the Bond girls in the entire series — very beautiful and capable in the action scenes, and a brilliant actress. Coming straight from her stint as Emma Peel in The Avengers, Rigg brought with her the usual style and class for which she is renowned.
Other highlights of this film include one of the very best portrayals of Blofeld. Telly Savalas may be "too American" for some, but he brings a menace and physical presence that none of the other actors to play Blofeld have had. Ilse Steppat and Gabriele Ferzetti shine as Irma Bunt and Marc-Ange Draco respectively. The locations are beautiful, including an alpine lair for Blofeld, named Piz Gloria.
John Barry provides the best score ever for a Bond film (including the best main theme), and the beautiful We Have All The Time In The World with vocals by Louis Armstrong. How this score and song were not even nominated for an Oscar is beyond me. The fact that the Academy Awards completely ignored John Barry's Bond scores is one of the biggest injustices in Oscar history.
The film boasts some stunning cinematography, especially in the Alpine scenes. Huge credit to Michael Reed and fearless aerial cameraman Johnny Jordan who was suspended beneath a helicopter to achieve many of the breathtaking shots in this film. Along with the fantastic direction from Peter Hunt, this is perhaps the most colourful and most beautiful of all the Bond films.
The action scenes in this film set the standard for skiing scenes in cinema in general, and I don't think even the Bond films have bettered them. Bond's nighttime escape from Piz Gloria is thrilling and exciting and includes some great camerawork from Willy Bognor Jnr. These shots were achieved with him on skis alongside the stuntmen, and for much of the time, he was skiing backwards.
And then we come to the ending. Oh, the ending. It is here that I think Lazenby's innocence as an actor really pays dividends. The way Peter Hunt isolated him during filming was all calculated for this moment, and it pays off. I just wish that Hunt had allowed the take where we see Bond's tears to be used.
As I said earlier, this film is as near to perfection as we will ever get in the 007 series. With only a few minor changes, this film could have been perfection itself.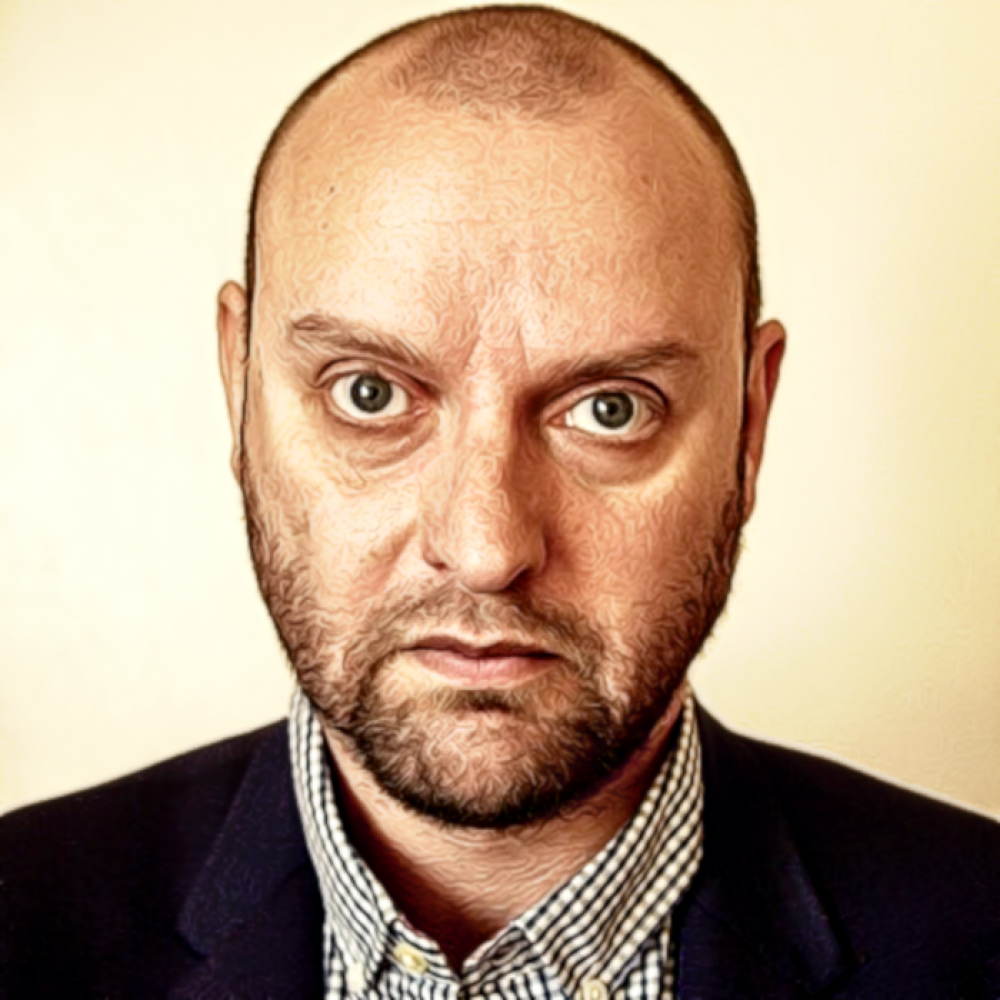 Philip Whitfield
Philip has been a Bond fan since he was four years old. Dalton aficionado. Corbynista. Thinks Brosnan was shit.