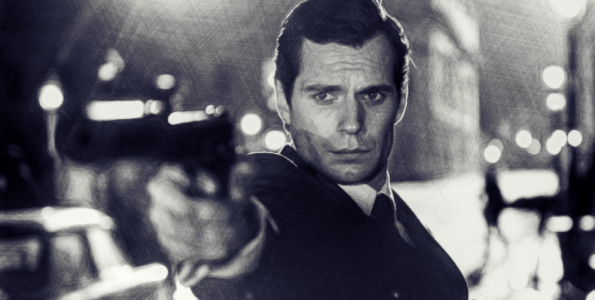 No Time To Diet
Henry Cavill has shed some light on his audition to play James Bond in 2006's Casino Royale. The actor, who was just 22 at the time, commented:
"I probably could've prepared better. I remember the director, Martin Campbell, saying, 'Looking a little chubby there, Henry'. I didn't know how to train or diet. And I'm glad Martin said something because I respond well to the truth. It helps me get better".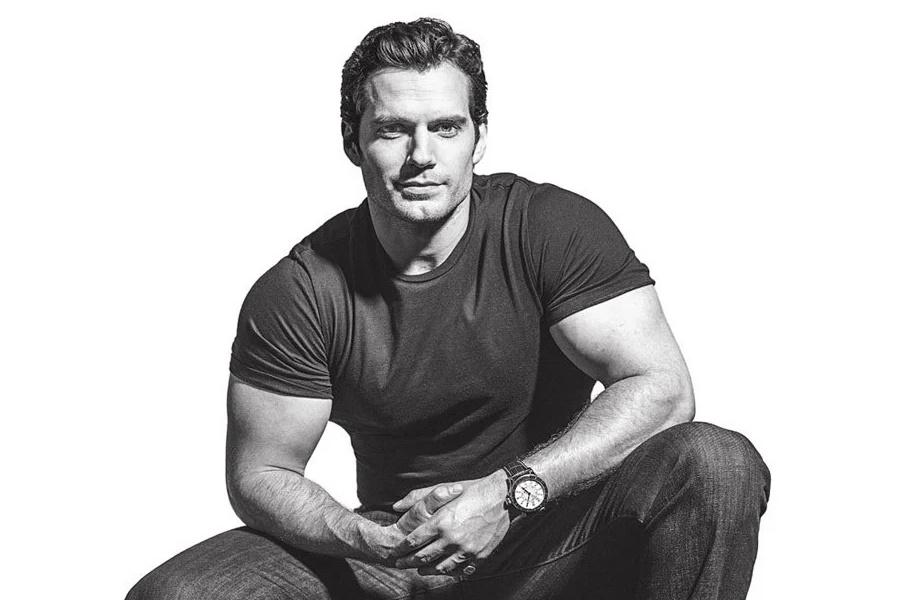 The role, of course, eventually went to Daniel Craig. Yet, Henry still has a burning desire to play 007 and may still get his chance now that he's shed the puppy fat and is still only 38 years old:
"If Barbara [Broccoli] and Mike [G. Wilson] were interested in that, I would absolutely jump at the opportunity. At this stage, it's all up in the air. We'll see what happens. But yes, I would love to play Bond. It would be very, very exciting".
Copyright © 2021 J W Emery Ltd. All rights reserved.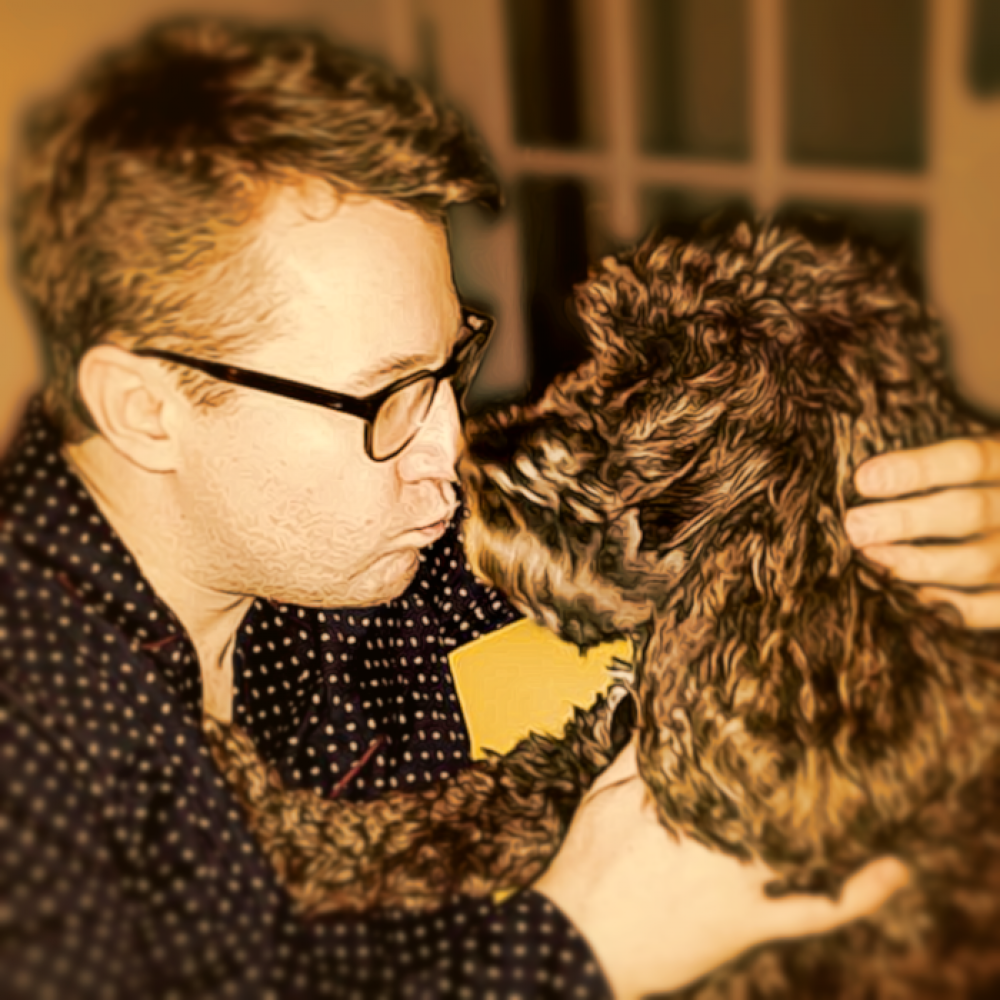 Joe Emery
Joe is Editor of For Bond Fans Only and a writer by trade. When he's not watching Bond, he can be found listening to The Beatles and worrying about West Ham. You can find him on Twitter @joeemerywrites