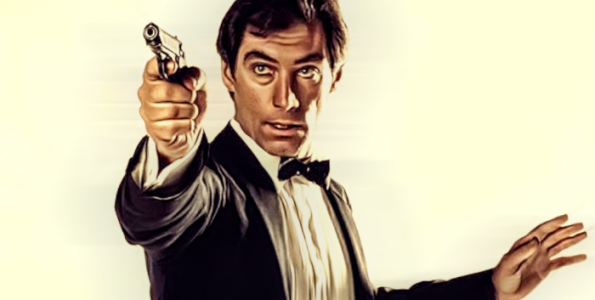 No Moore Mr Nice Guy: enter The Dalton
During the 1980s and 1990s, the Bond films struggled to find their feet. Sure, they were still box office hits, but the tone was all over the place, with three very different actors taking up the Bond mantle.

While most Bond fans generally adore Roger Moore, his successors are much more divisive. Growing up in this era and now looking back, I believe that both proceeding actors, Timothy Dalton and Pierce Brosnan, were good Bonds. It was just a case of bad timing.
Following Moonraker, Roger Moore's films of the 1980s flipped between camp and gritty, while the actor (a year older than Sean Connery) was getting visibly long in the tooth. For Your Eyes Only brought Bond back to Earth in both literal and metaphorical senses, yet Moore was visibly uneasy with the grittier moments.

Many actors had been in talks to replace Moore from Eyes Only onwards. Producer Cubby Broccoli would test a variety of actors, but he kept convincing Moore to do one more. Octopussy featured the occasional tense moment but also had a Tarzan-yelling, tiger-taming Bond, who saved the day dressed as a clown. A View to a Kill had a tired looking Moore doubling down on the double entendres, while his not-so-subtle stuntman carried out most of the action scenes.

Moore was the first to acknowledge he was far too old, paving the way for a new 007. Most Bond fans know that Pierce Brosnan was initially in talks to take over the role for The Living Daylights. Due to his contract for American TV show Remington Steele, the actor had to bow out last minute (quite literally — he found out minutes before he was due to attend the official casting announcement.

Team Eon went back to their replacement list. Amongst those names was Timothy Dalton, a young Shakespearean actor, familiar with audiences from TV dramas and the gloriously camp Flash Gordon. Apparently, Dalton had been on Eon's radar as far back as early as On Her Majesty's Secret Service. Wisely, Dalton, then in his mid-twenties, politely turned them down.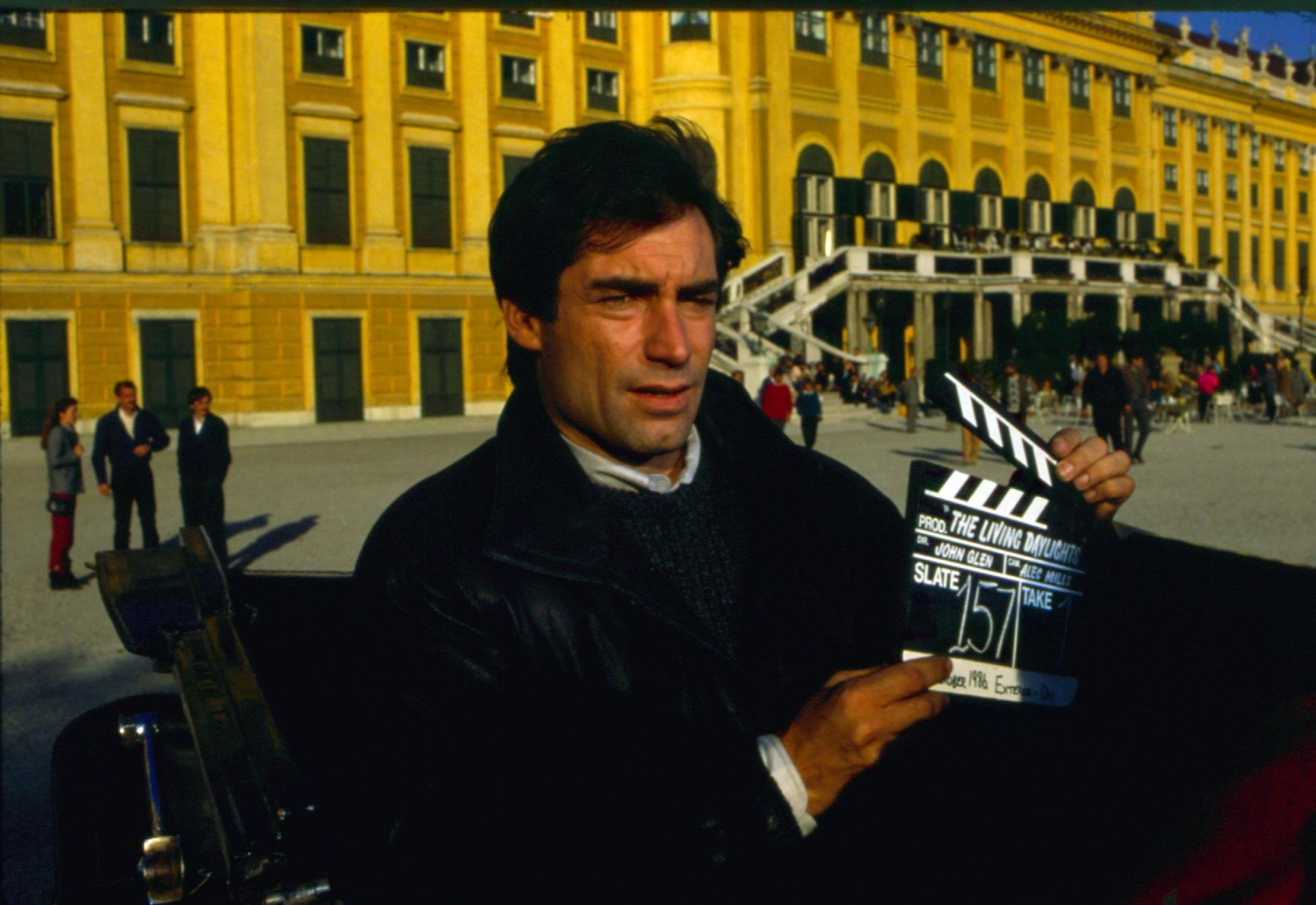 The new leading man offered the Bond production team the chance to alter the formula. The decision to return to the cold-blooded spy of Fleming's novels was also an incentive for Dalton:
"If you want to believe in the fantasy on screen, then you have to believe in the characters and use them as a stepping-stone to lead you into this fantasy world. That's a demand I made, and Albert Broccoli agreed with me".
The Living Daylights is in my top five Bond films, with a fantastic pre-titles sequence involving multiple 00 Agents in Gibraltar, a thrilling snowbound car chase, and a gripping third act. The cringe-worthy campness of Moore's later efforts is a distant memory as Dalton delivers lines that would make Fleming proud.
"Stuff my orders. I only kill professionals. That girl didn't know one end of a rifle from the other. Go ahead. Tell M what you want. If he fires me, I'll thank him for it".
Here was a Bond that was a proper bastard, even by Connery's standards. On a melancholic note, it's John Barry's last Bond score, but a terrific one to end on. His usual bold, brassy numbers are present and correct, underscored with more modern electronic undertones.

The film certainly has its flaws: a convoluted plot and weak villains (although Necros and his exploding milk bottles are a highlight). In hindsight, it's probably best we ignore that whole Bond teaming up with Mujahadeen, OK?

It's also fair to say Dalton struggled with the one-liners and romantic moments (with Bond's sexual liaisons being toned down due to late 80s AIDS epidemic). It certainly didn't help that he was dressed, well, like a geography teacher. Maybe things would have been different with another director or script. Dalton has displayed his fun side in films such as Flash Gordon, The Rocketeer, and Hot Fuzz.

Daylights out-grossed Moore's last two efforts as well as action contemporaries Die Hard and Lethal Weapon. Dalton is a favourite with many fans, although some found his dramatic approach, and the overall darker tone, too much of a shift from Moore's lovable scamp.

Licence To Kill was an interesting direction for the series, tailored even more to Dalton's style. Like many previous Bond films, the producers decided to ape the competition, this time American action thrillers — as well as a brief dedication to another 1980s fascination — the ninja. It was the first time the family-friendly series was granted a 15 certificate for the increased violence. Those whose expected the usual escapist romp were given a tale featuring S&M, rape, shark mauling, exploding heads, and vengeance via incineration. Oh, and vats of maggots.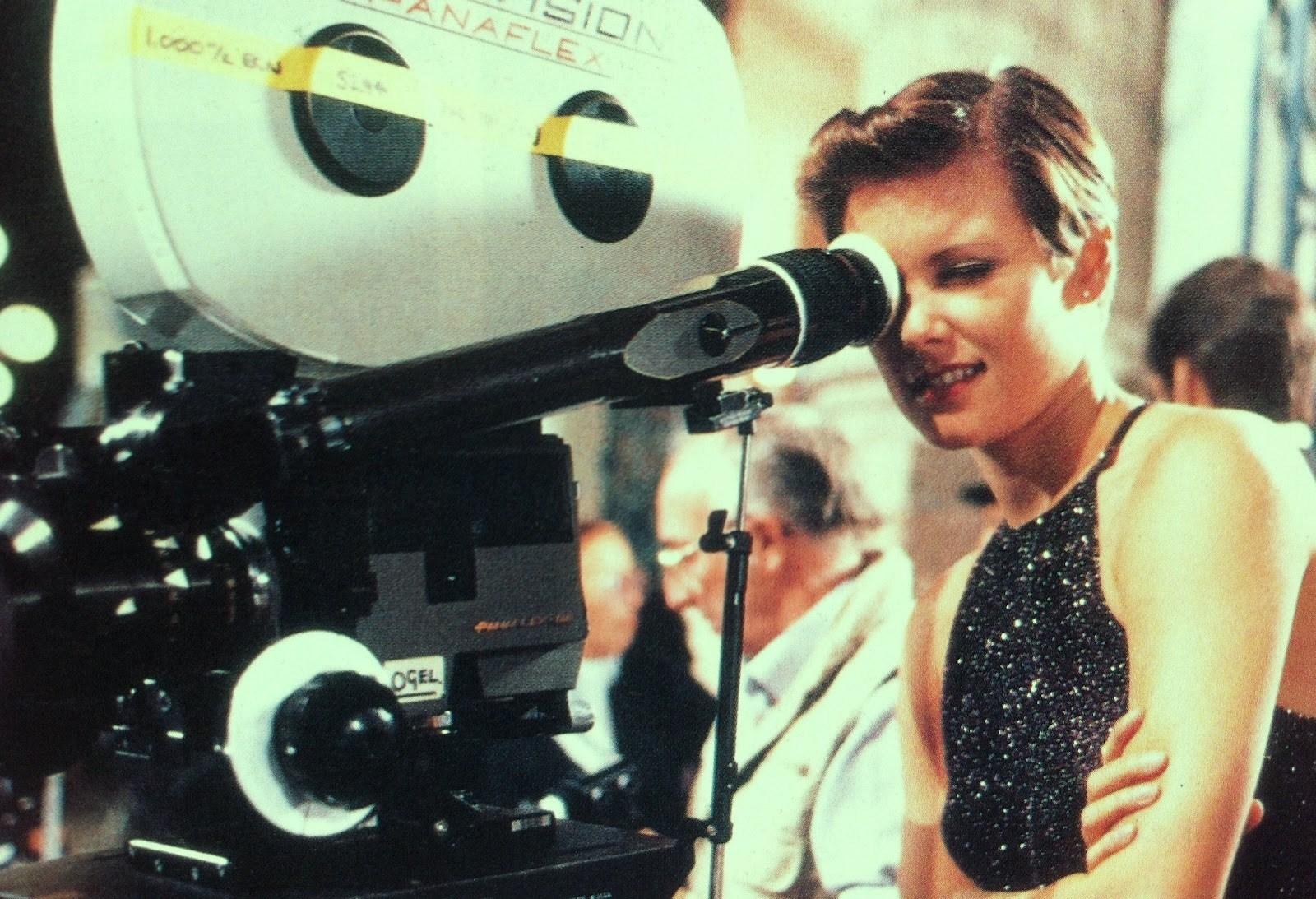 Bond going rogue after a drug dealer? What happened to good old fashioned world domination? Ironically, a violent, vengeful Bond in a corrupt South American country would rear its head again in Quantum of Solace, which again divided audiences.

Due to budget cuts, many are quick to accuse the film of looking like a TV thriller, but it has a lot of stand out moments. From the plane "fishing" stunt (which Christopher Nolan would homage in The Dark Knight Rises) to a drug money heist by bare-foot water skiing, and a fiery finale. Robert Davi's Sanchez is one of the series most complex villains, and Benicio Del Toro (in one of his earliest roles) convinces as a nasty henchman.

There was also stiff competition at the box office. Batman was breaking all kinds of records along Indiana Jones and The Last Crusade — a franchise partly inspired by Bond and now starring a former Bond, Sean Connery. While both Dalton's films outperformed A View to a Kill, they grossed less in a key territory: America.

However, it wasn't the box office that paved the way for Brosnan — it was Bond's greatest adversary since Thunderball — rights issues. Distributor MGM's financial troubles meant that Eon was unable to produce another film until things were resolved. Dalton got tired of waiting around and handed in his Walter PPK in early 1994.

I love Dalton's take on Bond. For me, he is the closest to Fleming's character, but he never got the chance to shine in the role properly. For many Bond fans, one of the great unmade Bond's is a third Dalton film. Indeed, you could argue that both Connery and Moore found their sweet spot with their third film — they're certainly my favourites for each actor. In this case, maybe we dodged a bullet: one script for Dalton's third film apparently featured robots in Hong Kong.

I once passionately (and drunkenly) explained to a cab driver that Dalton was doing exactly what people loved about Daniel Craig's Bond, only 20 years earlier — words I still stick by. It seems that audiences just weren't ready for a realistic take on the world's most famous spy. In hindsight, Dalton has admitted that he knew he couldn't please everyone:
"Half the world loves Roger Moore, and half the world loves Sean Connery. You know that whatever you do, you might end up with everyone in the world hating you".
A blend of Connery and Moore? Who could offer such a thing?
Step forward, Mr Brosnan.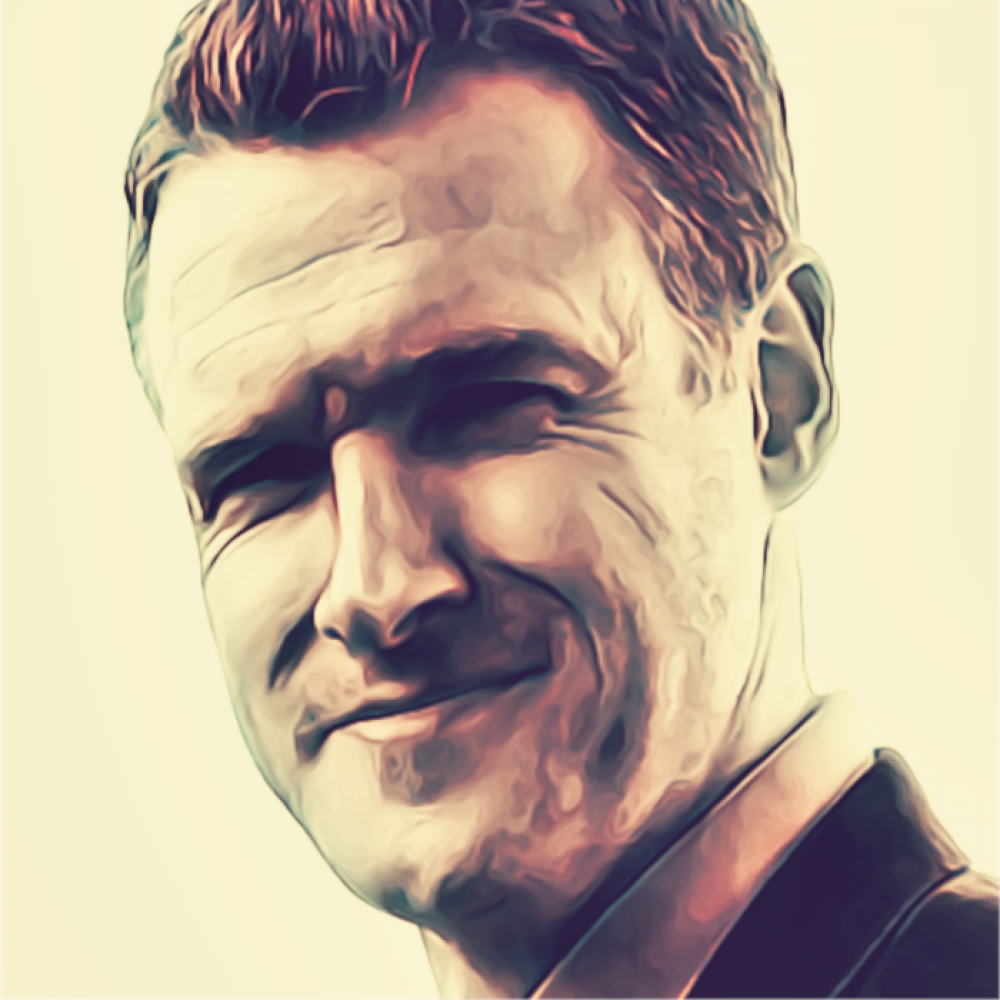 George McGhee
By day, life-long Bond fan George McGhee works in creative solutions for outdoor advertising, working between London and Newcastle, where he lives. In his spare time, he is co-host of the film podcast, Retro Ramble.