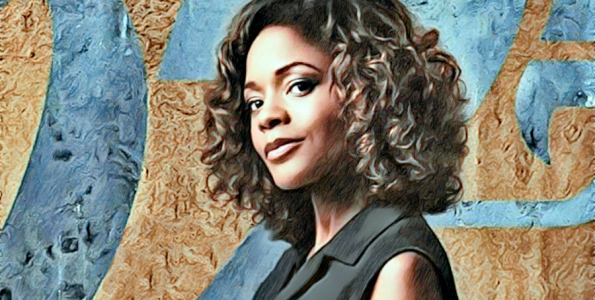 "Agent down", but Naomie Harris wants Bond return
Daniel Craig's swansong as James Bond, No Time to Die, had a ring of finality about it. But what does that mean for the extremely popular supporting cast? One actor who'd like to return is Naomie Harris as Eve Moneypenny.
"I would love to come back because I have such gratitude and such affection for this franchise", she said.

"It's revolutionised my career in phenomenal ways. Most of the time as an actor, you're going from job to job, and you form these intense bonds with people for three, four months, and then you never see them again. But this has been some form of continuity in my life for the last decade.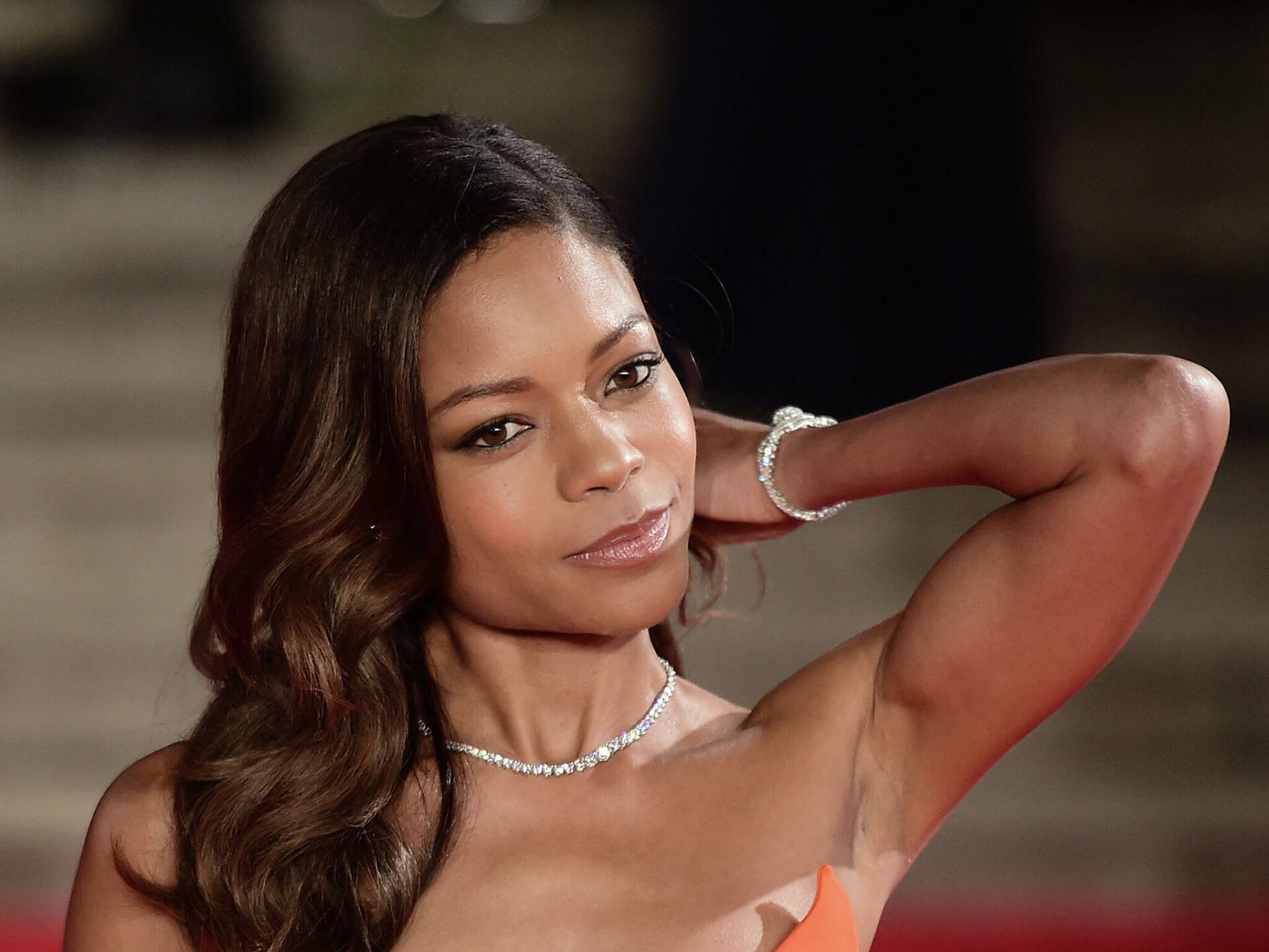 "I've loved it. It's felt like reuniting with the family every time I've gone back to do a Bond movie, so I would hate to lose that in my life. But, you know, the franchise needs to go where it needs to go, so I don't know what the future holds.

"They are such lovely, lovely guys, and we had such a great time together. It was very long hours, a lot of night shoots, but it was so fun to be together late at night and just be playing games and taking the mickey out of each other. Everyone has such a great sense of humour — particularly Rory — he's hilarious. So we just had a lot of fun".
Copyright © 2021 J W Emery Ltd. All rights reserved.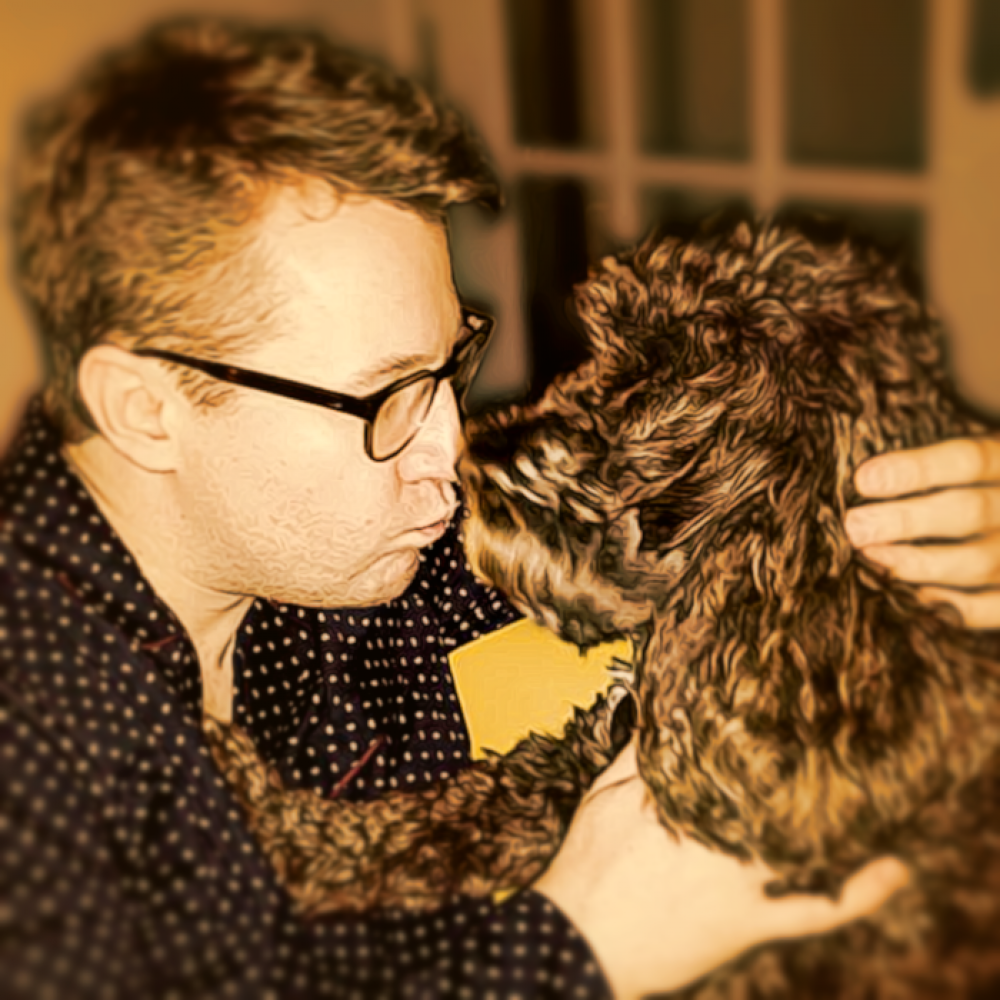 Joe Emery
Joe is Editor of For Bond Fans Only and a writer by trade. When he's not watching Bond, he can be found listening to The Beatles and worrying about West Ham. You can find him on Twitter @joeemerywrites