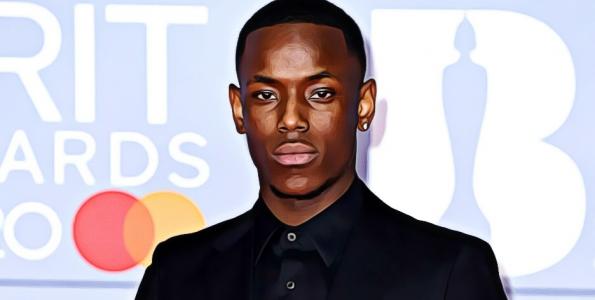 Michael Wards off Bond talk
Hot on the heels of starring in the Sam Mendes-directed Empire of Light, Michael Ward has responded to James Bond rumours. Yet he confirmed he hasn't had a conversation with Bond moguls Barbara Broccoli and Michael G. Wilson.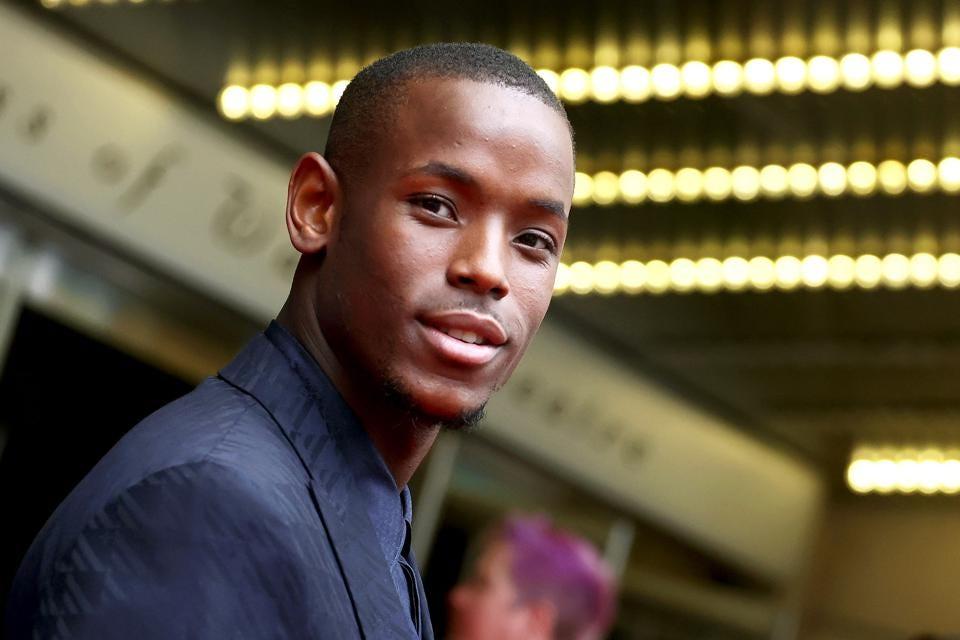 "He [Sam Mendes] said I could do it one day. He believes in me", revealed the Jamaican-British actor.

"I'm not really focused on that right now. I just want to keep working with people like Olivia [Coleman].

"I'm flattered to hear those things happening, but it's not a conversation I've had. I'm just excited to work with directors that have even been able to work at that level and learn so much from them.

"It's just exciting to know that people like myself, people from my world, are getting the opportunity to do great things now. I'm just glad to be a part of that story".
Copyright © 2023 J W Emery Ltd. All rights reserved.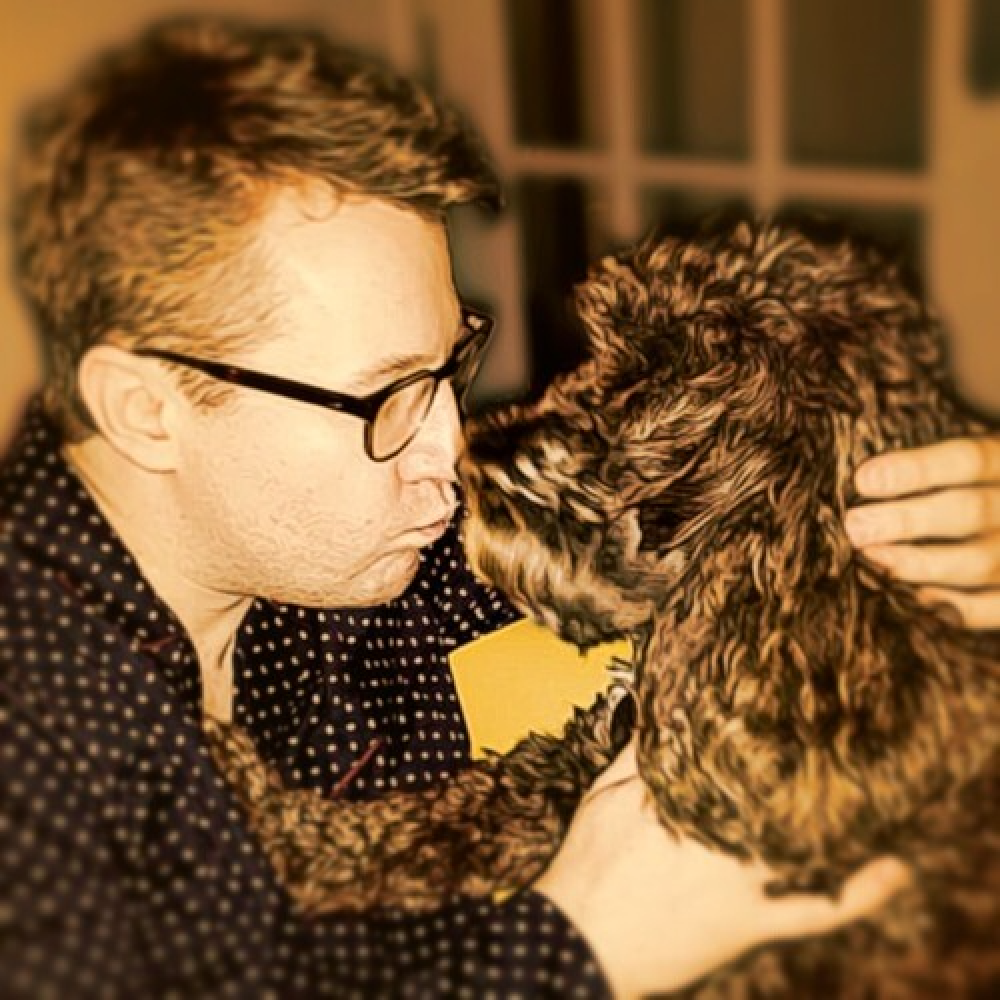 Joe Emery
Joe is Editor of For Bond Fans Only and a writer by trade. When he's not watching Bond, he can be found listening to The Beatles and worrying about West Ham. You can find him on Twitter @joeemerywrites