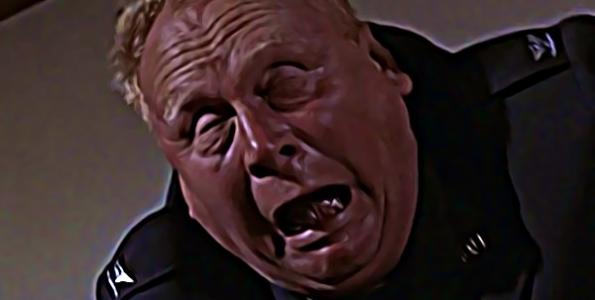 "That's as bad as listening to The Beatles without earmuffs" — looking back on Goldfinger
Goldfinger set the blueprint for everything the general public wants from a Bond film. The pre-title sequence, plus John Barry-penned and Shirley Bassey-sung song, tick numerous boxes. The Q briefing has been repeated in almost every Bond film since.
Yet 007 himself is careless in the third entry to the James Bond canon. He spends a lot of time captive and doesn't even do much. In one of the most iconic images in cinematic history, he has blood on his hands with the murder of Jill Masterson. He's annoyed with himself in M's office for letting Goldfinger get one over him.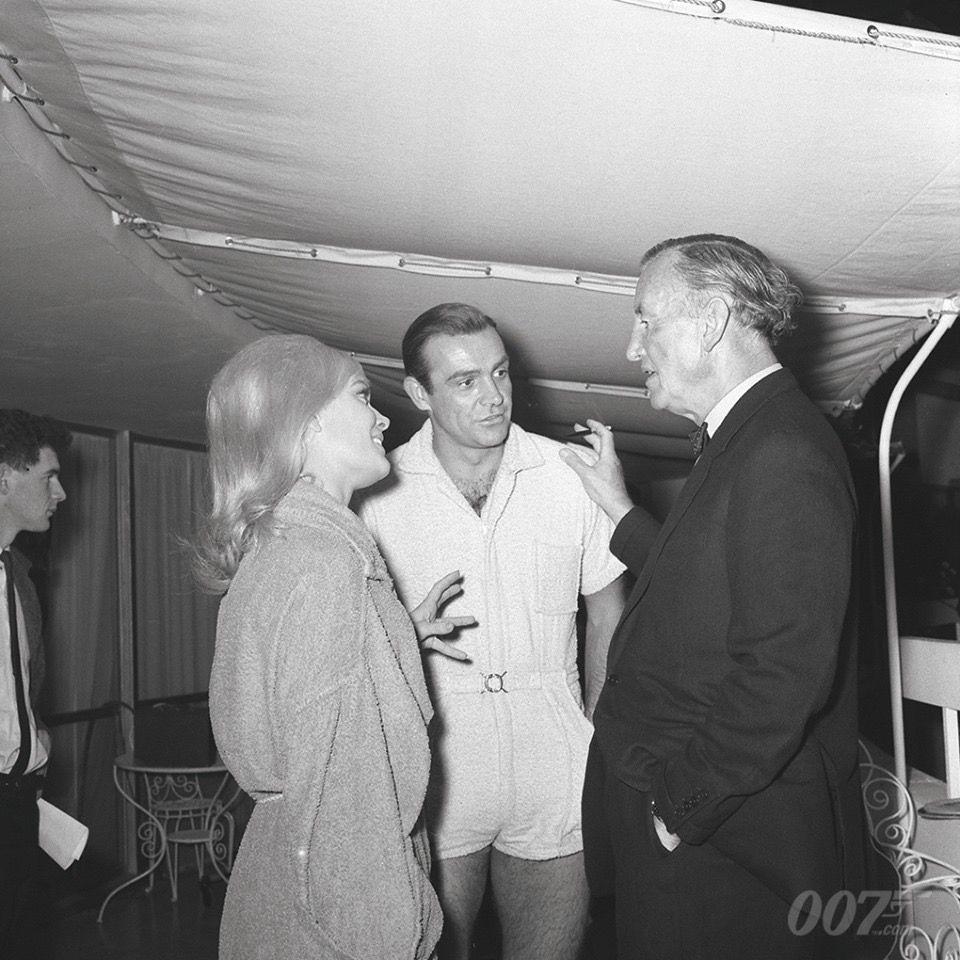 We see our second of many incarnations of Felix Leiter. Legend has it that Jack Lord — brilliant in Dr. No — priced himself out of a return by demanding equal billing with Sean Connery. The chopping and changing of actors playing Felix was a real missed opportunity. Until the Daniel Craig era, continuity was never the series' strength.
But in those days, people went to the cinema, and films didn't have an afterlife on discs, VHS or even Betamax. The lack of continuity probably wasn't as jarring to them as it is to us now. But Cec Linder seems a little too old with his middle-age spread.
Talking of looking old, Richard Vernon appears hot on the heels of A Hard Day's Night as Colonel Smithers. It's extraordinary that he was only 39 here. It's also hard to tell that Gert Fröbe as Auric Goldfinger was dubbed. The voiceovers in those early films were spot on.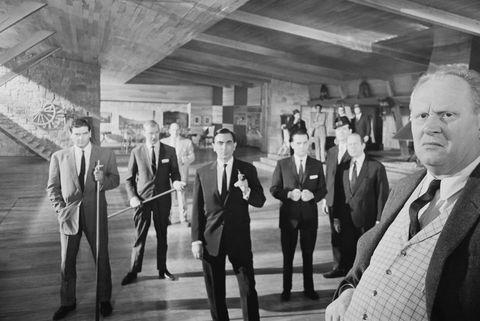 Even if you hate golf, the sequence on the course has everything. Yet there's no chance of a human crushing a golf ball with their bare hands. Look out for the exotic location of Southend Airport, which has come to light thanks to Blu-ray. Another Blu-ray eye-opener is the weaves of Sean's wig. He's an utter pleasure to watch in Goldfinger and oozes cool.
The Aston Martin DB5 chase around Goldfinger's plant is arguably Guy Hamilton's best action scene of his four Bond films. He tended to suck the action out of all the others. What he was good at were humour and iconic scenes. His films are littered with them, including Bond strapped to the laser table in this one.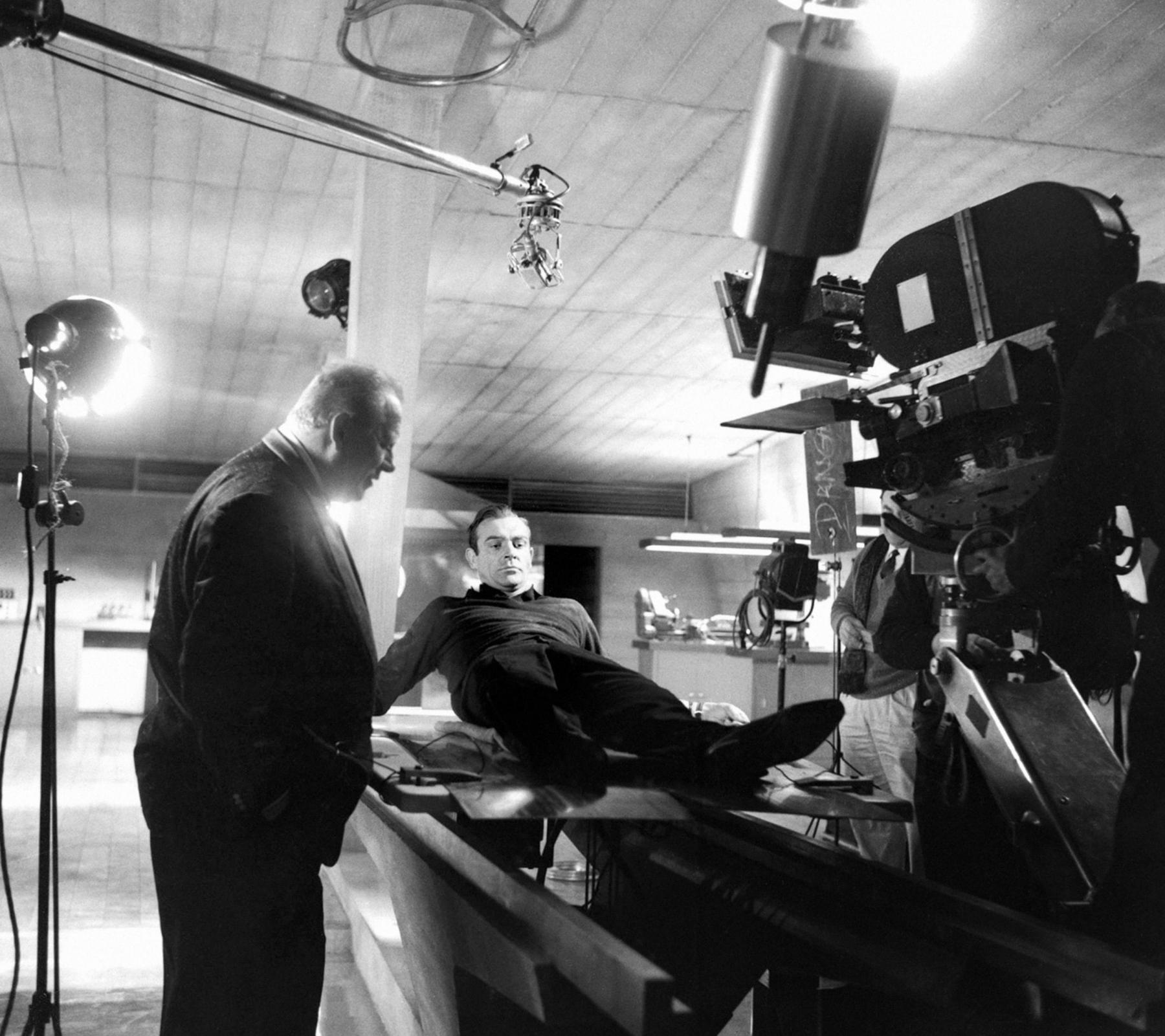 Gen Z, look away now. Pussy Galore is gay in Ian Fleming's novel. She only hints at her homosexuality in the film version: "I'm immune".
Bond performs what's now known as 'corrective rape' on her, and she turns.
The fight between Bond and Odd Job is also Guy Hamilton's best fight scene. 007 is in real trouble as he's outmuscled. One thing we must also thank Guy for is this marvellous piece of cinema that still stands up all these decades later. This is the Bond film that others still have to shape up to.
Copyright © 2023 J W Emery Ltd. All rights reserved.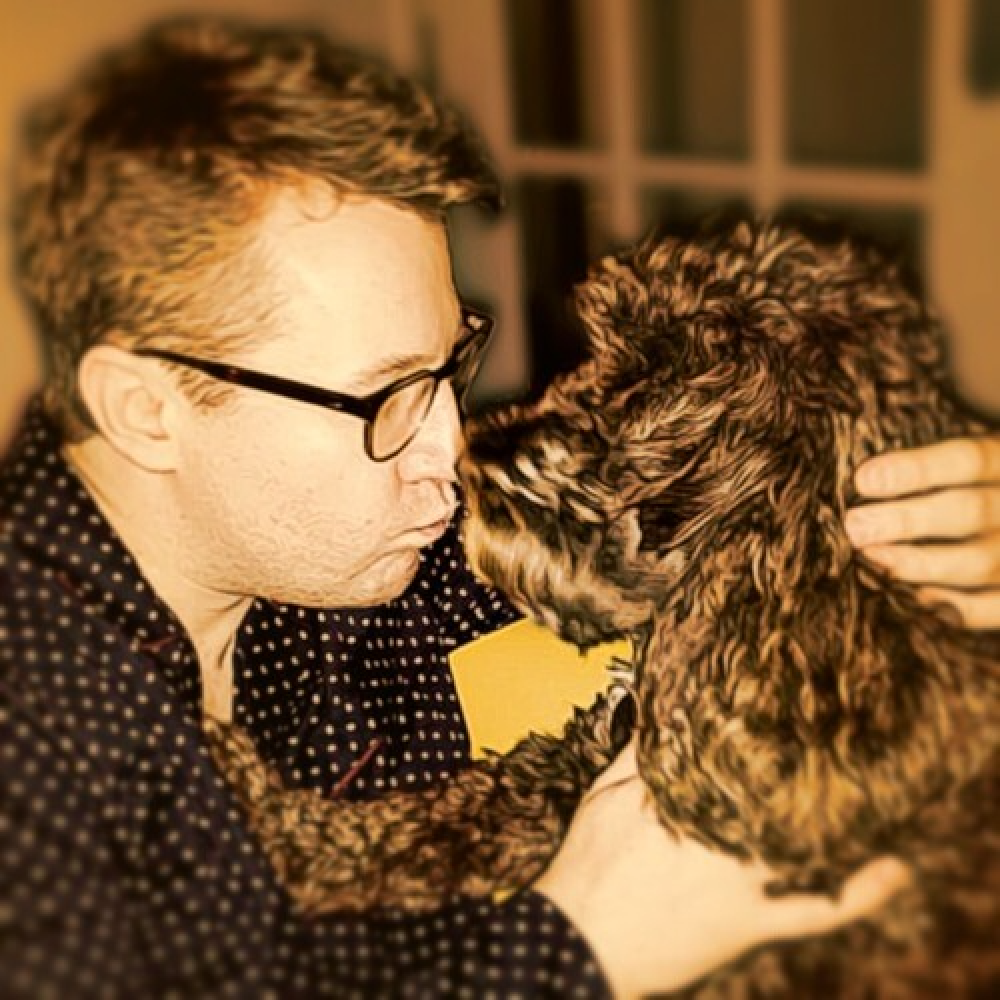 Joe Emery
Joe is Editor of For Bond Fans Only and a writer by trade. When he's not watching Bond, he can be found listening to The Beatles and worrying about West Ham. You can find him on Twitter @joeemerywrites